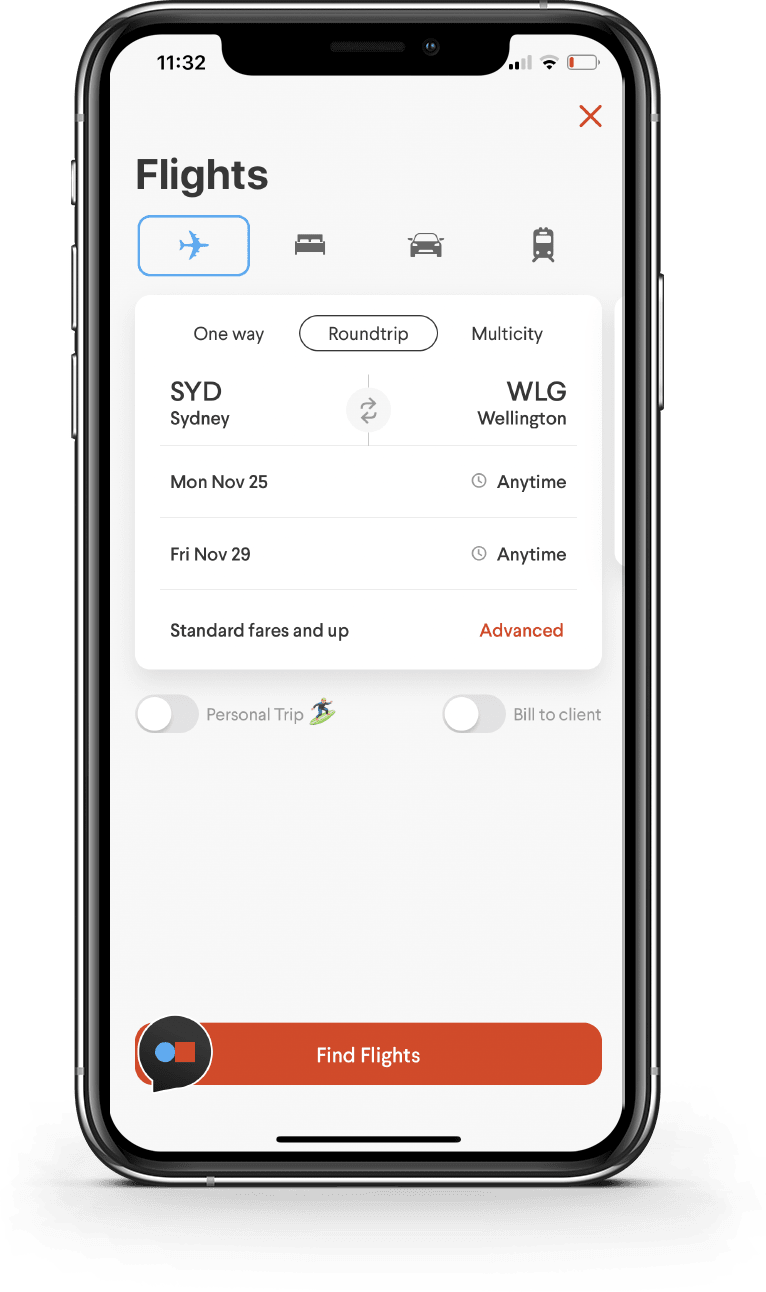 Identifying the Million-Dollar Question
Prior to adopting TripActions as their corporate travel programme, Moula were using a travel agency based solution. As Moula Office Manager and Travel Lead Mayang Suryoputro explains, "I served as the travel agency's point of contact, and would forward employees' travel requests to the agency."
During this time, they uncovered the two core challenges: cost reconciliation and price parity.
Before TripActions, Mayang took on expense reporting with Expensify, in addition to her travel management responsibilities, which meant working two standalone processes. The agency would send one invoice report a month to Moula, where Mayang would have to attribute validity, policy compliance, and more to reconcile costs.
Meanwhile, when it came to booking work trips, business development managers would compare flight prices on the online booking tools they used in their personal lives and find the same journeys for less. Mayang says, "That's the million-dollar question, 'Why should I use a travel agent when I see a cheaper price when I book it myself?'".
After tiring of inflated prices and additional costs with their travel agency, Moula began their search for a new travel solution. One that was predictable, simple and user-friendly. They stopped searching when they discovered TripActions.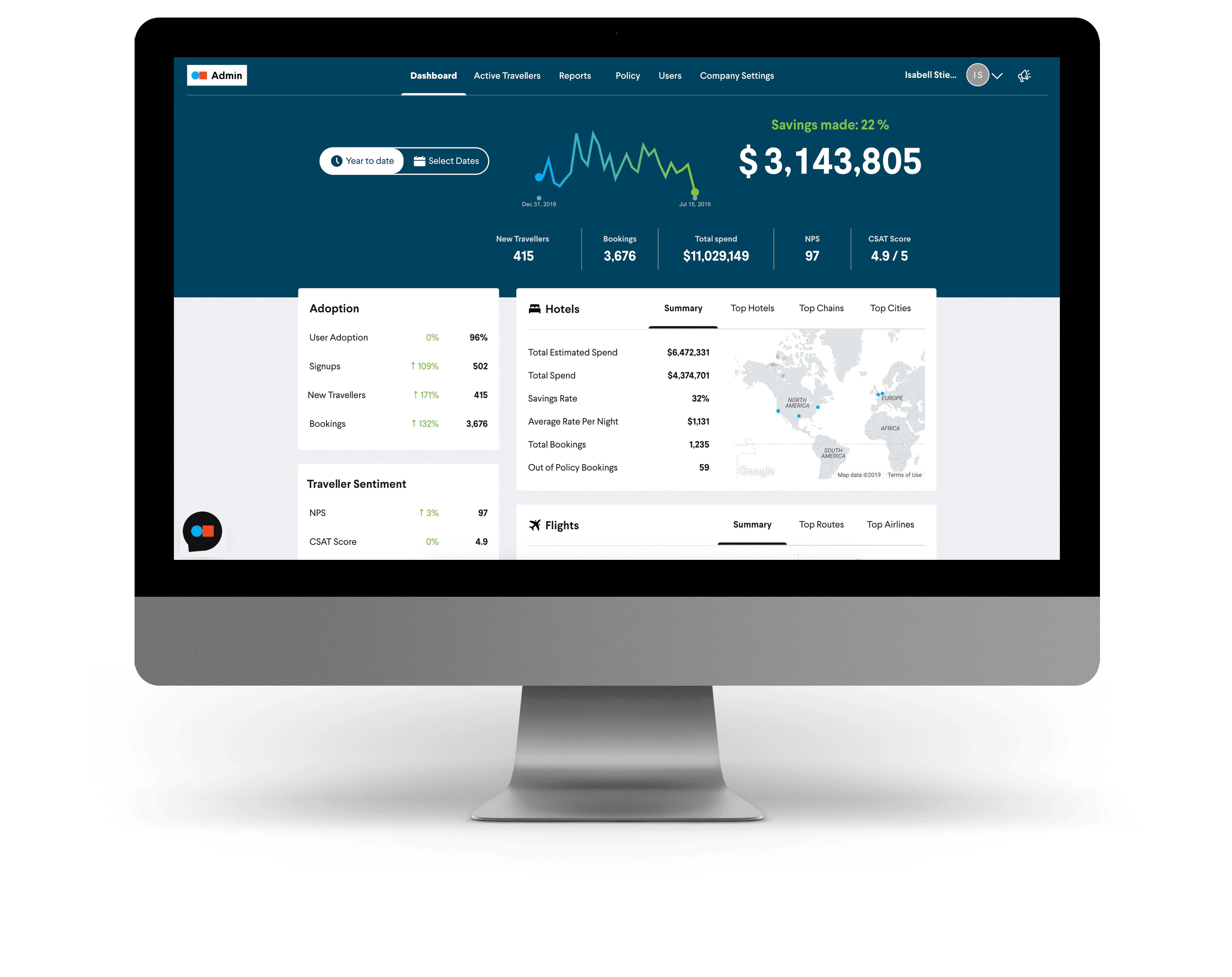 A Centralised Travel Solution
While implementing TripActions and onboarding the team, Mayang tells us that the process was easy. And as for price parity, Mayang, who has managed in-house corporate travel process for years, immediately understood the benefits of having multiple aggregators creating the unrivalled inventory found in TripActions. Because TripActions pulls content from multiple GDSs alongside major online booking tools, Moula's travellers now see the rates they expect and the offerings they need. Their BDMs are happy to use the tool and feel comfortable using it for their leisure travel as well.
In terms of reconciliation, Mayang's double-barrelled process of matching their agency's invoice report with Expensify was transformed through the TripActions integration with their expense tool, saving Mayang countless hours every month and reducing overhead. Moula also found TripActions' flat booking fee refreshing, where the fee includes everything from the booking process to the 24/7 global travel agent support that employees receive from the moment they book to the second they return home. No more surprise end-of-month travel management costs.
Mayang explains, "The one thing that matters to me is simplicity. Travel shouldn't have to be complex. TripActions' simplicity spans the admin reports to the user interface."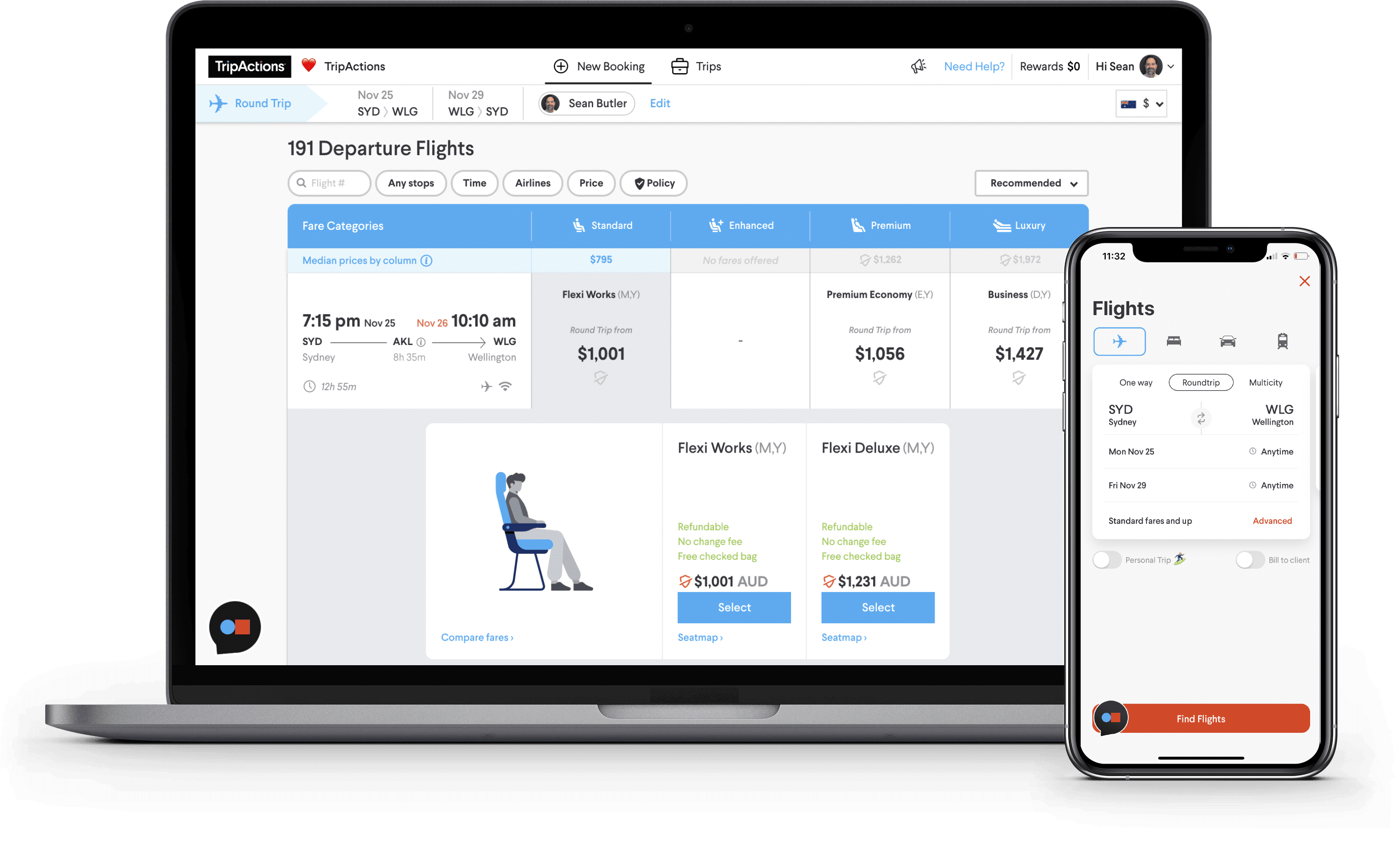 More Than Reconciliation, All About Innovation
Since onboarding TripActions, Mayang and the team have received positive responses from travellers using the chat feature to receive support from our global travel agents. According to Mayang, the chat feature saves immeasurable time and inconvenience. She says, "I have full confidence that behind that chat icon is a team of capable, knowledgeable, nice travel agents."
Mayang also reports a good experience with in-policy bookings. Thanks to the dynamic policy admin tools, Mayang can set policy. Since starting with TripActions, Mayang has seen an increase in in-policy success rates because these policies are communicated during the booking process. Employees always know whether they're about to spend too much--and with TripActions Rewards they're encouraged to spend even less. TripActions Rewards is a unique algorithm that calculates the median price across all flights or hotels, producing a price-to-beat figure- - and the more a traveller beats that price, the more rewards they receive. "Rewards is a unique feature that provides a great way to drive positive traveller behaviour," says Maya.