The results are in! The Corporate Travel Management Awards, presented by TripActions, celebrate organizations challenging the corporate travel status quo and transforming their travel programs for the betterment of both businesses and their road warriors.
This year, we evaluated many impressive nominees across dozens of industries, from fresh start-ups to seasoned enterprises. And today, we're delighted to announce the winners across five categories, during a celebration at TRAVERSE 19, our travel + tech festival in San Francisco.
Most Innovative Travel Program
The Most Innovative Travel Program Award recognizes organizations pioneering new and exciting methods for managing corporate travel. Rivian is an automotive technology company with an adventurous attitude that inspires people to get out and explore the world responsibly. As a global organization with the mission to deliver innovative products and technology, that same thirst for innovation extends into the way they have implemented their travel program.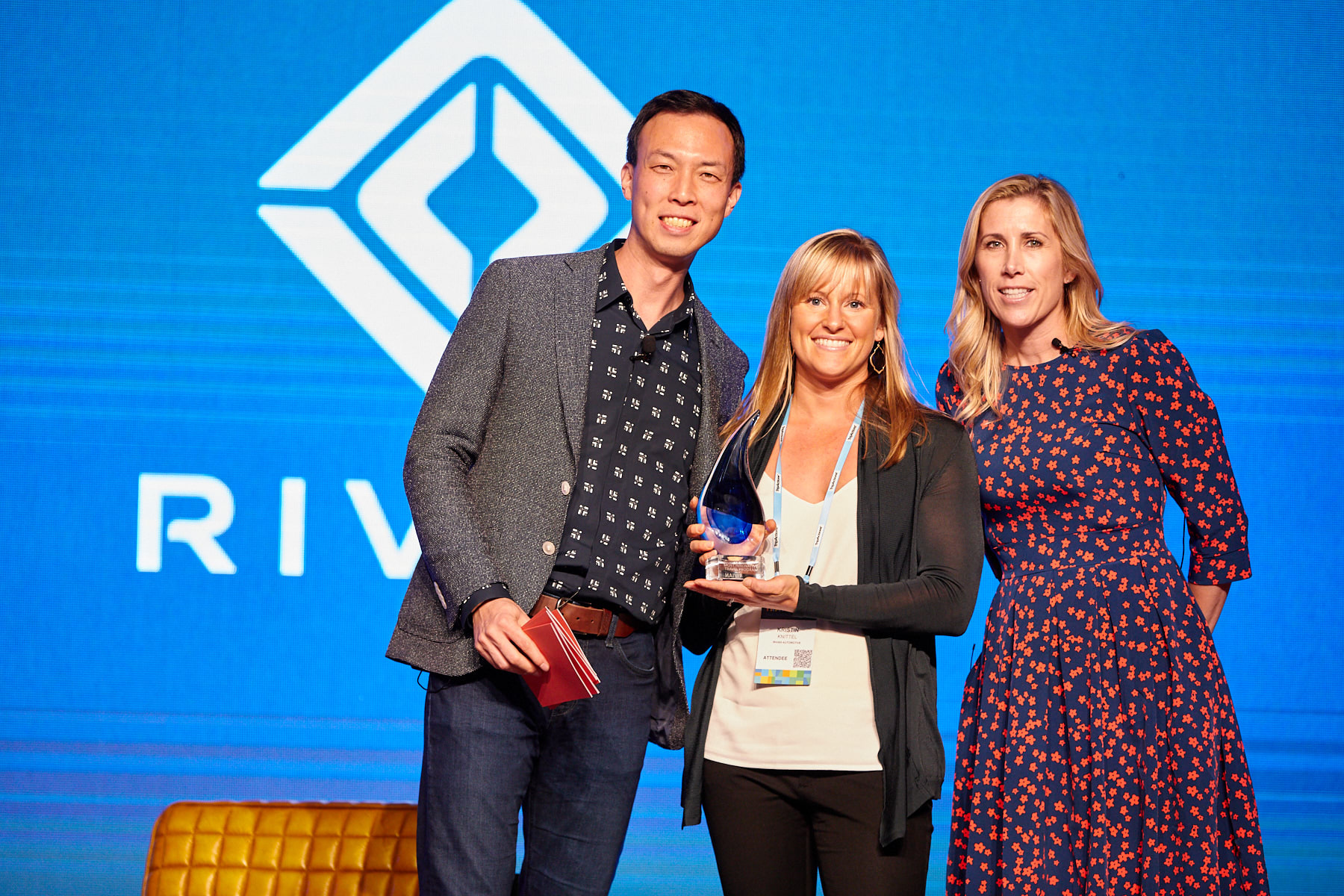 Best Duty of Care
The Best Duty of Care Award celebrates organizations that proactively prioritize their travelers' well-being within their corporate travel program. This year's winner* is a company whose mission is to help businesses grow and has implemented one of the best duty of care programs for their corporate travelers. The team prides itself on having a consistent, real-time awareness of global travel concerns and successfully protects its travelers' safety.
Best New Travel Program
The Best New Travel Program Award recognizes companies who implemented a new program within the last year. This category highlights travel programs not only with successful implementation, but also programs that are traveler-friendly and boast high user adoption. Face-to-face customer visits are important for Branch, this year's winner. With a true customer-first mentality, Branch has experienced a fast and successful launch, with quick and easy adoption by their corporate travelers.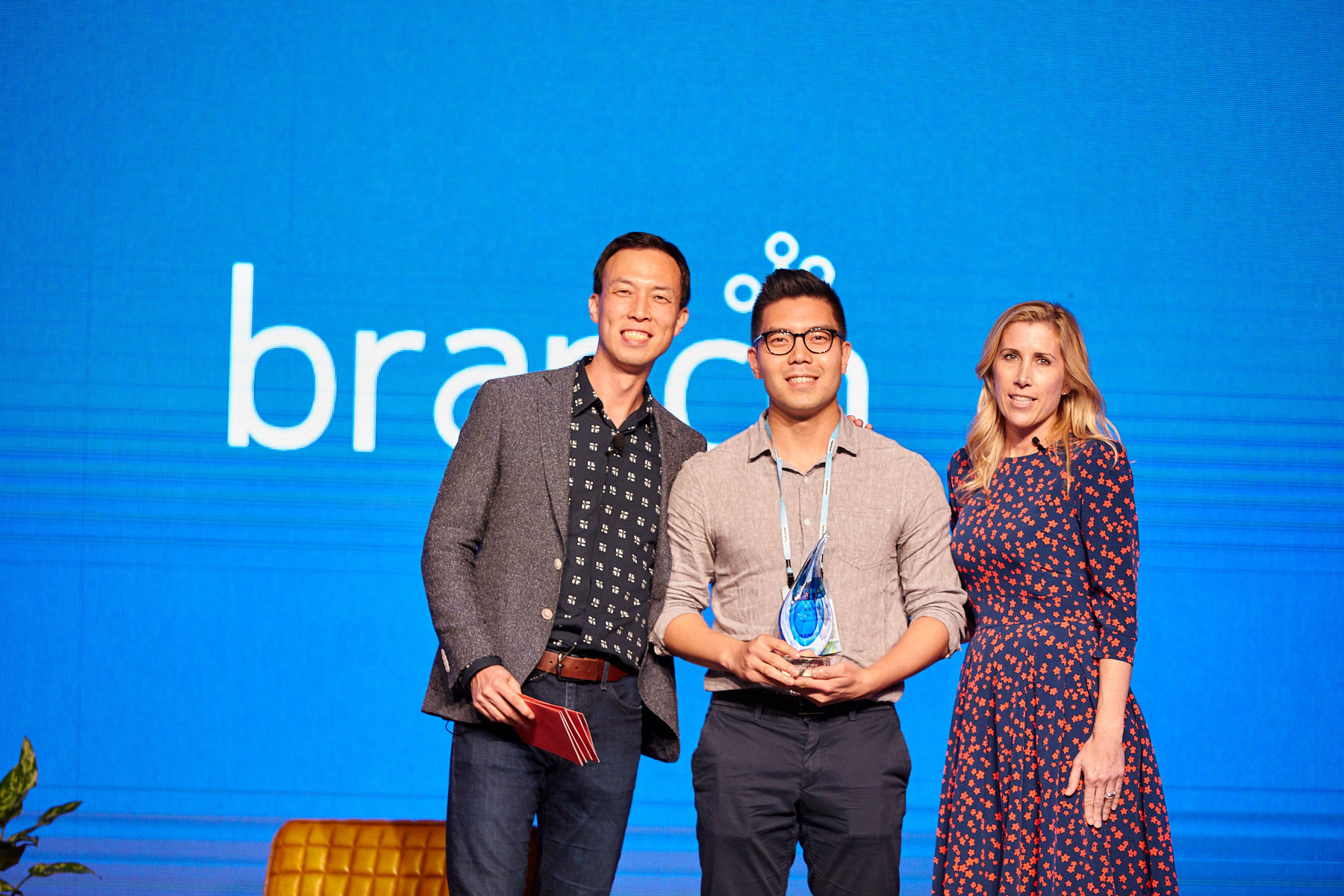 Best Corporate Travel Manager
The Best Corporate Travel Manager award celebrates an individual demonstrating a high caliber of knowledge when it comes to managing travel for their organization. These individuals are tasked with delivering an exceptional experience that blends the needs of travelers and of the business seamlessly.
This year, we recognize Patrick Dunne, Global Travel and Expense Manager at Dropbox. During the process of selecting a travel platform, Patrick made it a top priority to collaborate with all of his travelers to understand the needs of each road warrior. His focus and care for each team member ensures Dropbox's solution is right for their travelers.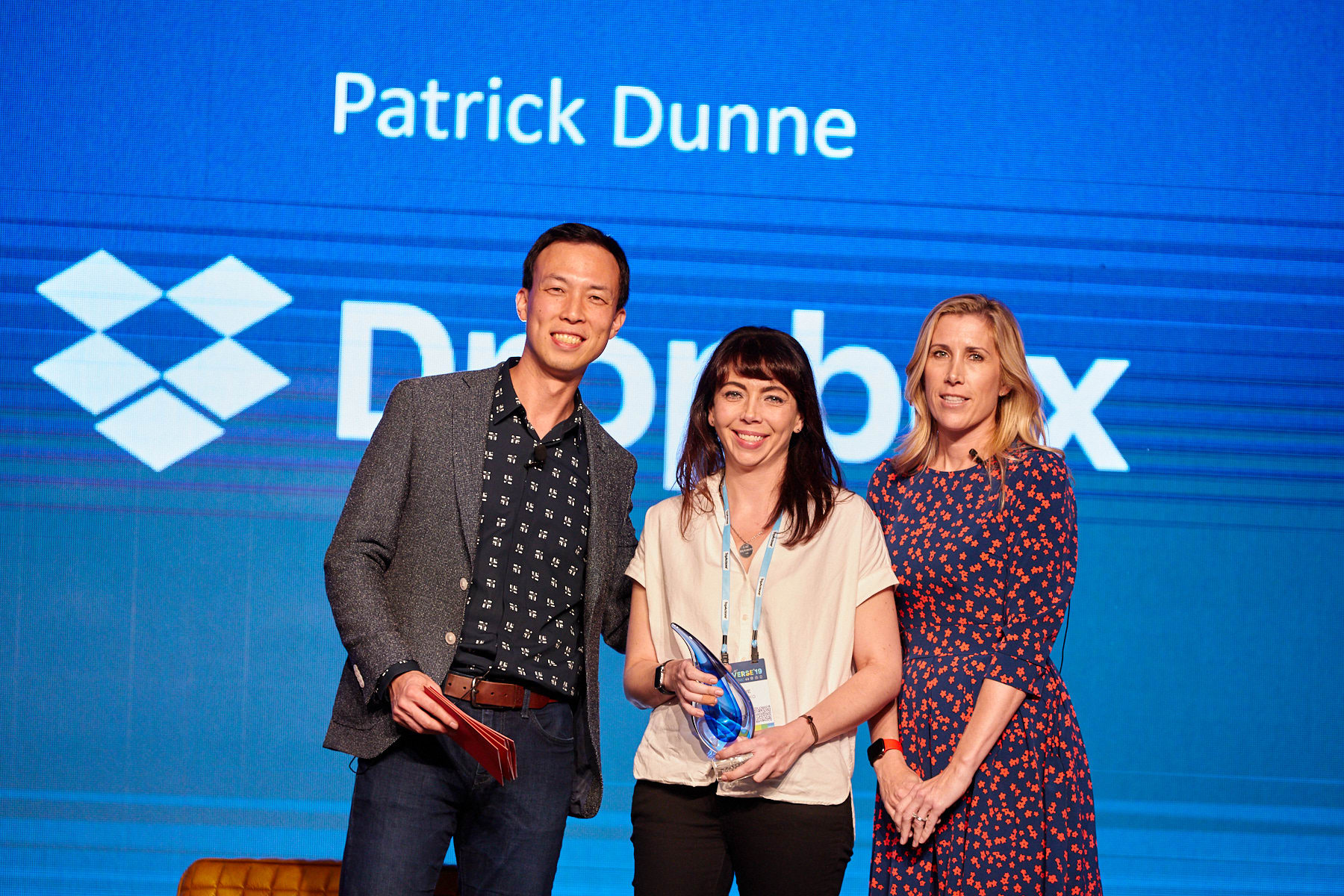 Best Global Travel Program Deployment
The Best Global Travel Program Deployment Award recognizes organizations with exceptional attention to detail when implementing their respective travel programs. This year's winner* went above and beyond to understand the needs of each of its global entities from a travel perspective. Their in-depth internal review process, combined with a targeted approach and a phased rollout, resulted in a huge travel program success around the globe.
Congratulations to all of the 2019 award winners! Your dedication to excellence and innovation in travel management is truly inspiring. We're honored to work with you, and look forward to our ongoing partnership.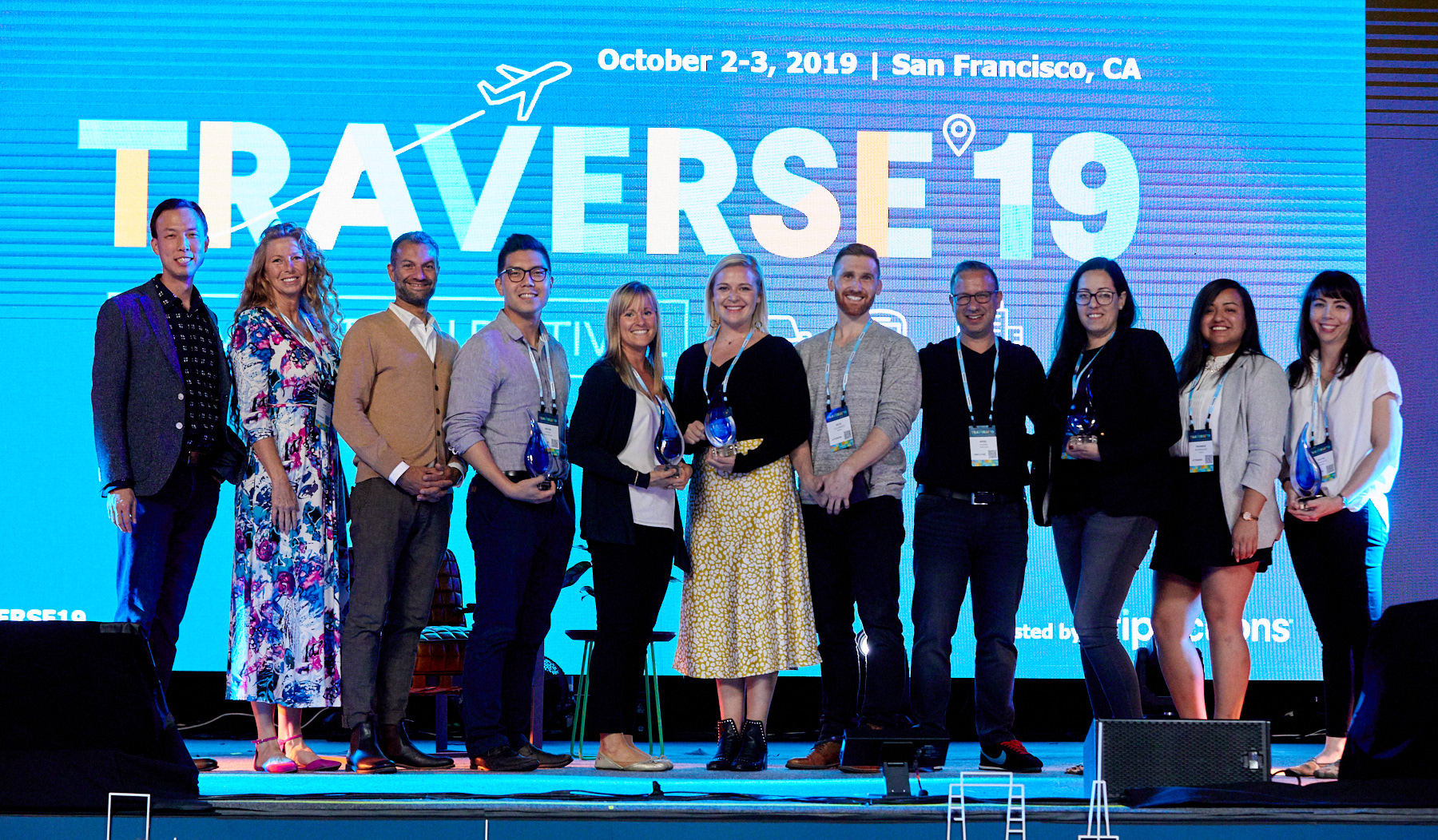 *Name withheld.