The TripActions sales and customer success global teams recently spent an action-packed 3 days together in person at the 2022 Sales Kickoff (SKO) in Palm Springs, California. The annual event is a unique experience where team members, leadership, and other key stakeholders within the company come together to align on strategy, goals, and focus areas for the upcoming fiscal year.
TripActions was built on the belief that in-person connections are what power business to progress forward. We were fortunate enough to be able to host this event safely while enjoying time with our colleagues across the globe.
We asked a few of our team members to share details about their time at TripActions and their experience at SKO. Here's what they told us: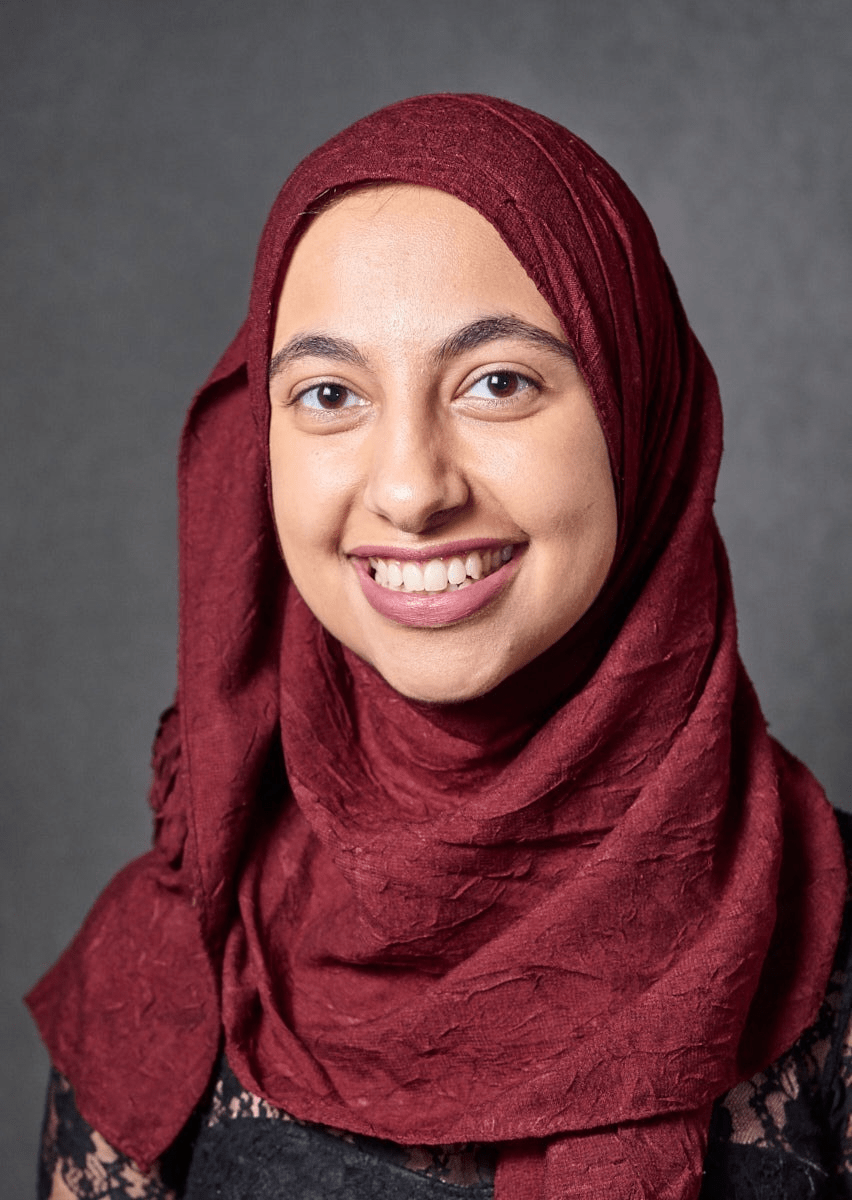 Katebah Al-Olefi Corporate Account Executive; San Francisco, CA
Why did you join TripActions? KA: I joined the sales team because of how inspired I was by the vision of the company. I was really impressed by the processes and structure that TripActions had in place and love how the team values coming together to share wins and learnings with each other. I also appreciate the in-office energy present in the San Francisco office.
What was the most rewarding part of SKO? KA: I had the opportunity to meet everyone I work with across the globe in person! This led to so many bonding opportunities that you simply cannot achieve while being remote. It was energizing to be around colleagues from very different backgrounds and share our different work and life perspectives. The event was incredible in terms of showing us the bigger picture of TripActions and vision of the company for the upcoming year(s). I personally loved hearing from the speakers, including TripActions investors and board members like Ben Horowitz, Lee Fixel, and Maggie Wilderotter.
What makes the sales team at TripActions unique? KA: Everyone has a genuine reason on why they joined the company and brings in their own expertise. It is a diverse team that I am constantly learning from; also, I can ask questions and network across the organization. The unity of this team makes me feel prepared and set up for success for a strong year ahead!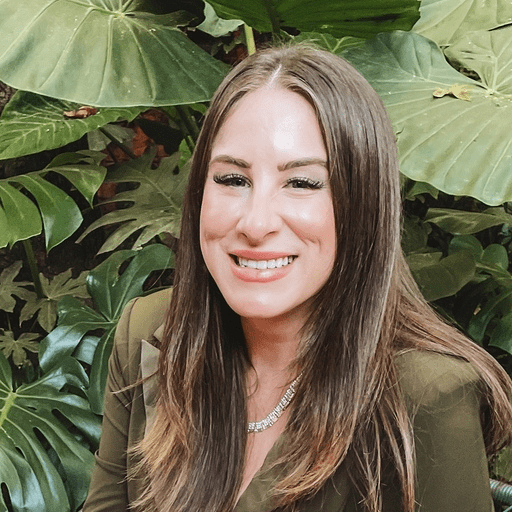 Haleigh Smith Senior Corporate Customer Success Manager; Austin, TX
What was the most rewarding part of SKO? HS: Being able to listen to the incredible growth TripActions has seen over the last two years, despite the adversity caused by the pandemic. It's pretty insane to be new to a company that not only made it through with a few scuffs on our knees, but pivoted and prevailed. I really enjoyed listening to all the speakers, from our investors and clients to coworkers and leaders. It was great meeting friends and coworkers I've only spoke with via Zoom and Slack. Overall, being surrounded by like-minded people who have such passion for the product, company, and roles, as well as the impact they are making in the world, was really an awesome experience for me!
What did you learn and how will it help you in your current role? HS: I learned the amount of time and effort that went into supporting changes in the CS/sales org in order to better align us, and came away with a better understanding of what is expected as a CSM and how to be a strategic and successful CSM at TripActions.
What makes the customer success team at TripActions unique? HS: Everyone I'm surrounded by is so incredibly intelligent, from those that have been in a CS role for years to those who just started their careers. The landscape of the CS team is competitive yet supportive. I don't think there has been one person I've reached out to for help or to ask a question who hasn't dropped what they were doing to jump on a call or come over to my desk. Everyone wants to see their team and coworkers succeed, and it's a really refreshing atmosphere to be a part of. I am excited to watch the CS org continue to grow, change, and become a force to be reckoned with inside TripActions as well as the tech industry as a whole.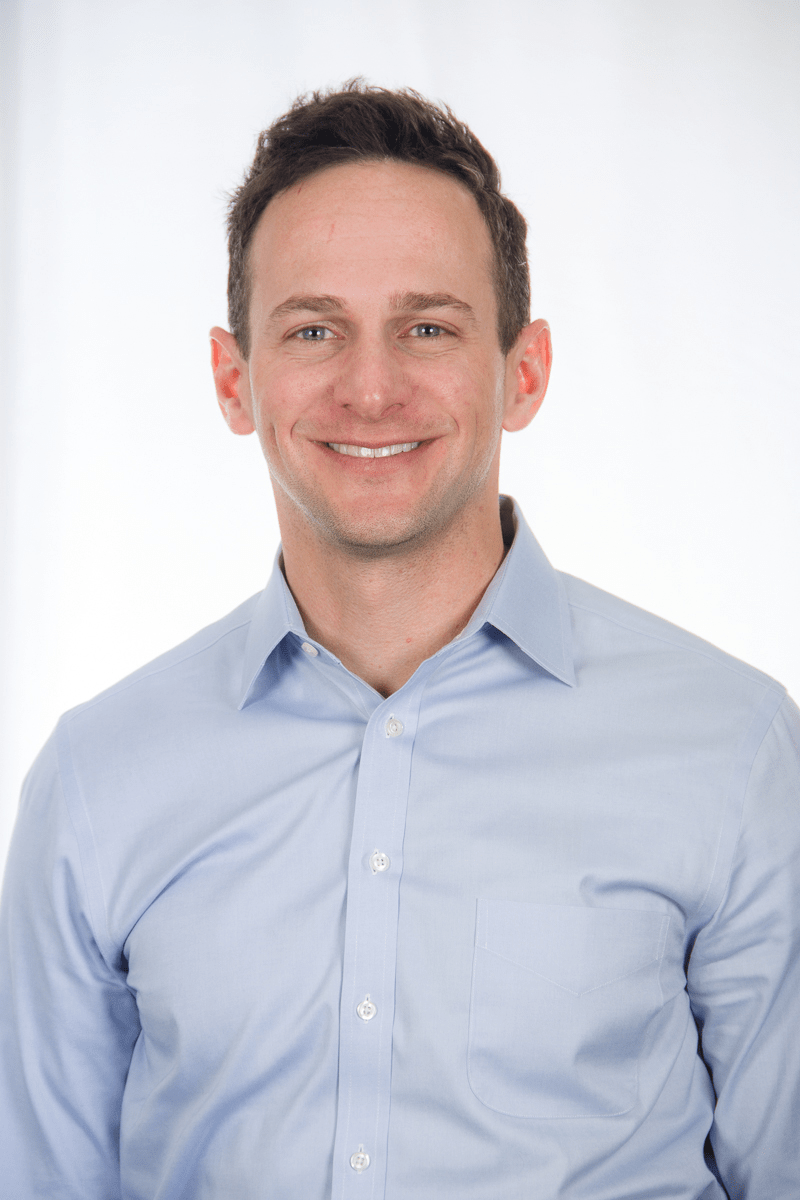 Paul Giske Major Account Executive; New York, NY
What was the most rewarding part of SKO? PG: There were so many amazing things that happened at SKO: Being together in person, the incredible guest speakers, getting to ask Ben Horowitz a question, and absorbing the product and industry knowledge. Everything was so awesome.
What stood out to me the most, however, is how SKO started and how it ended. It started with our CRO reminding us how big of an opportunity we have in front of us with the best product and $1T+ total addressable market to attack and own. The ending was even more special and tied it all together: Our CRO asked all of us to stand up, look to our right and look to our left, and realize what an incredible group of people we are working with, and that we're all in it together. I've never been in a room with people who were so deadly focused on a singular mission—to create the biggest software company in the world.
It was very powerful and I left so fired up to Get. To. Work.
How important is the power of in-person connections? PG: After the three days of SKO, the power of in-person connections was never more clear. The energy that was felt in the room, the passion that came off everyone I spoke to, and the personal connections that were made were not only inspiring but would've been impossible if SKO was not in person. In sales, we talk about proof points. What an excellent proof point to highlight how powerful that experience was and how our platform brought us all together. Literally. Everything was arranged and booked through TripActions!
What makes the sales team at TripActions unique? PG: There's a word that doesn't get thrown around that often but does here: ELITE. We all have such unique backgrounds and experiences to bring to the table and, most importantly, we hold ourselves to the highest standards. Each person on the sales team strives to execute at the highest level and refuses to accept anything less. Combine that with a great product and we're going to do some pretty special things.
We are hiring across the sales, sales development, and customer success teams. See what roles are available and come join TripActions today!