It's never easy seeing another disruptor in corporate travel retire, but we have good news for former clients of Concur Hipmunk: TripActions is open for business.
On January 23, SAP Concur will retire Concur Hipmunk, the technology and user experience-forward booking and management tool that once made waves in the corporate travel world. For small and medium businesses, Concur Hipmunk was a unique solution: it provided a thoughtful user experience, simple and easy bookings and the support of a corporate travel giant.
The good news is that businesses looking to replicate and improve upon that experience have a better place to turn. Founded in the same neighborhood as The Hipmunk, TripActions combines the best corporate travel technology with best-in-class travel agency service to deliver an unmatched experience in business travel. TripActions takes a user- and technology-forward approach to travel, pushing adoption and engagement to unheard of levels and creating spend visibility and control, cost savings and program success along the way. It's the same approach to corporate travel that's helping more than 3,000 clients like SurveyMonkey, Crate & Barrel and Sara Lee Frozen Bakery deliver a great traveler experience while controlling costs: users simply love the technology, service and experience.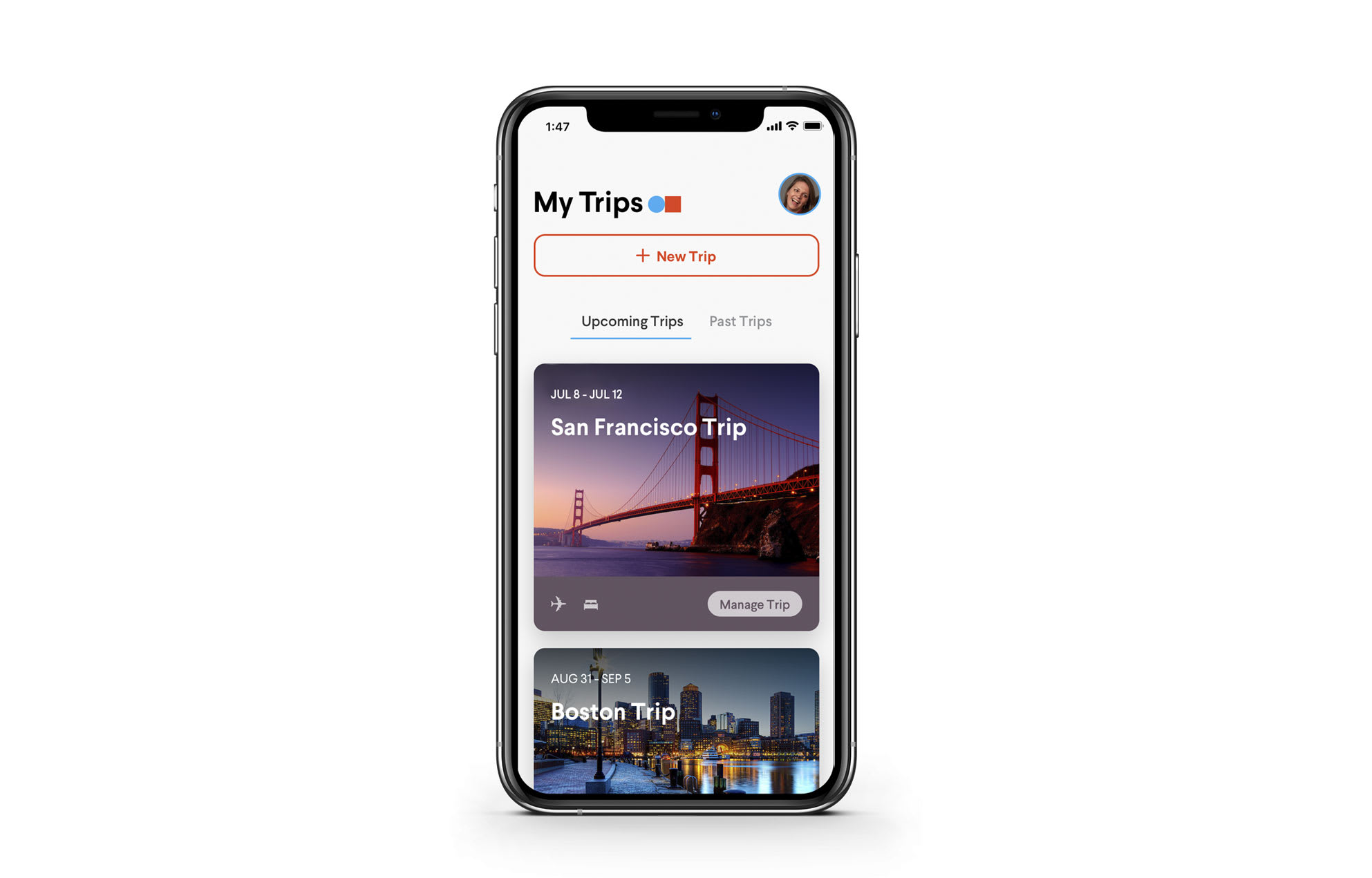 Beyond the status quo, TripActions has also taken the corporate booking industry to new and exciting places. Travelers on the TripActions platform enjoy faster and more intuitive search built with Next Generation Storefront (NGS) and personalization technology. Search results surface unrivaled inventory choice across airline, hotel, train and rental car channels—all based on the user's profile, past booking behavior and the company's travel policy. Even the user's loyalty affiliations are taken into consideration. It's easy to change bookings directly on the platform or through free, unlimited chat support—a benefit for all TripActions clients—is only a click away on both mobile and web. More than 90% of chat requests at TripActions are answered in fewer than 60 seconds, a level of service actively tracked in its publicly-shared Trust and Transparency dashboard.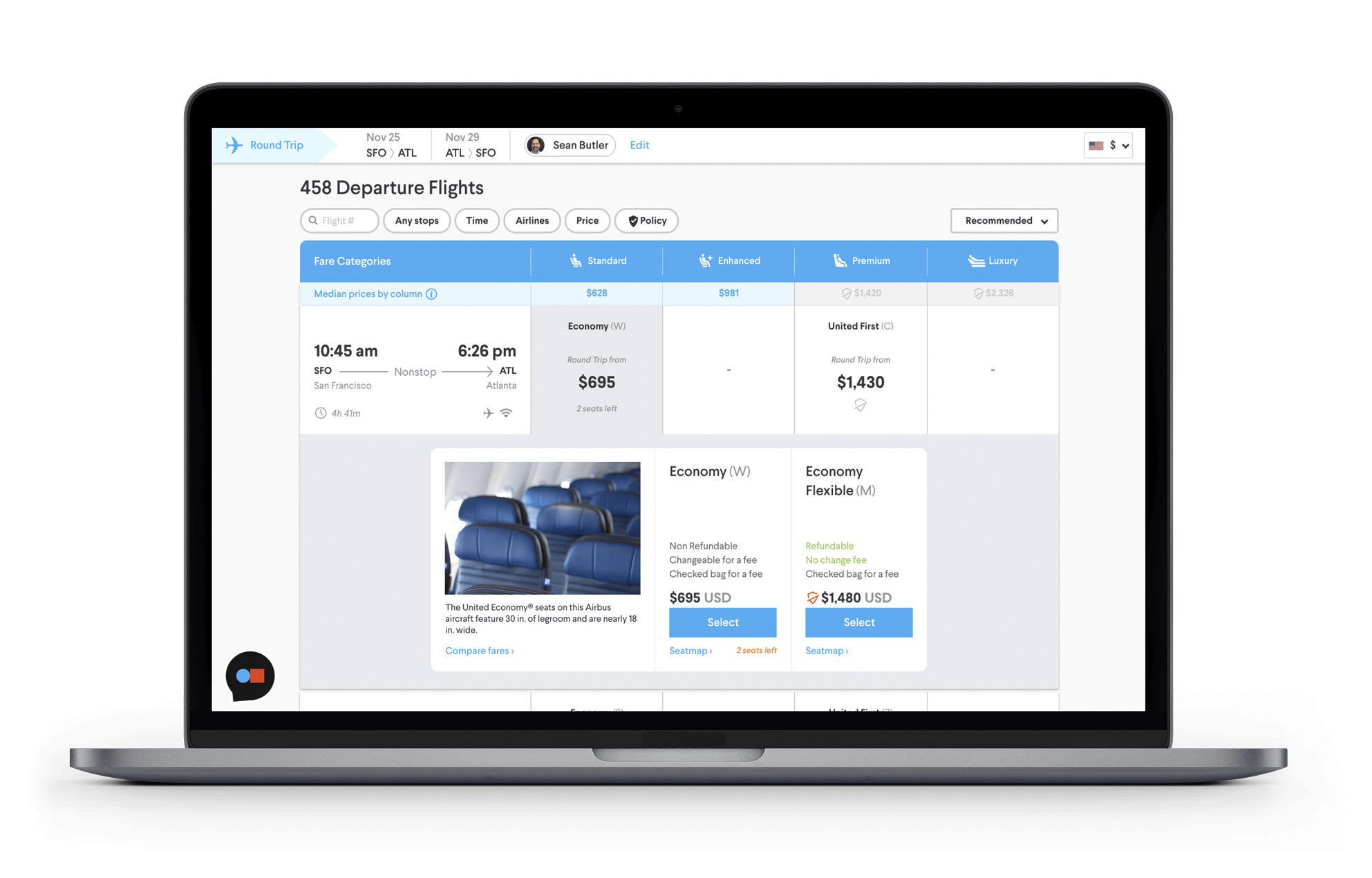 Admins on the TripActions platform see similarly lucrative benefits. With access to an all-new and intuitively-designed admin dashboard, travel managers are able to track and manage programs, spend and success metrics at the click of a button without the complex workflows that many see in antiquated legacy tools. It's a poorly kept secret that many travel managers on the TripActions platform actually enjoy using the software, as it gives them the spend visibility, control, data and insights to optimize their travel programs and policies, save money, and fulfill duty of care.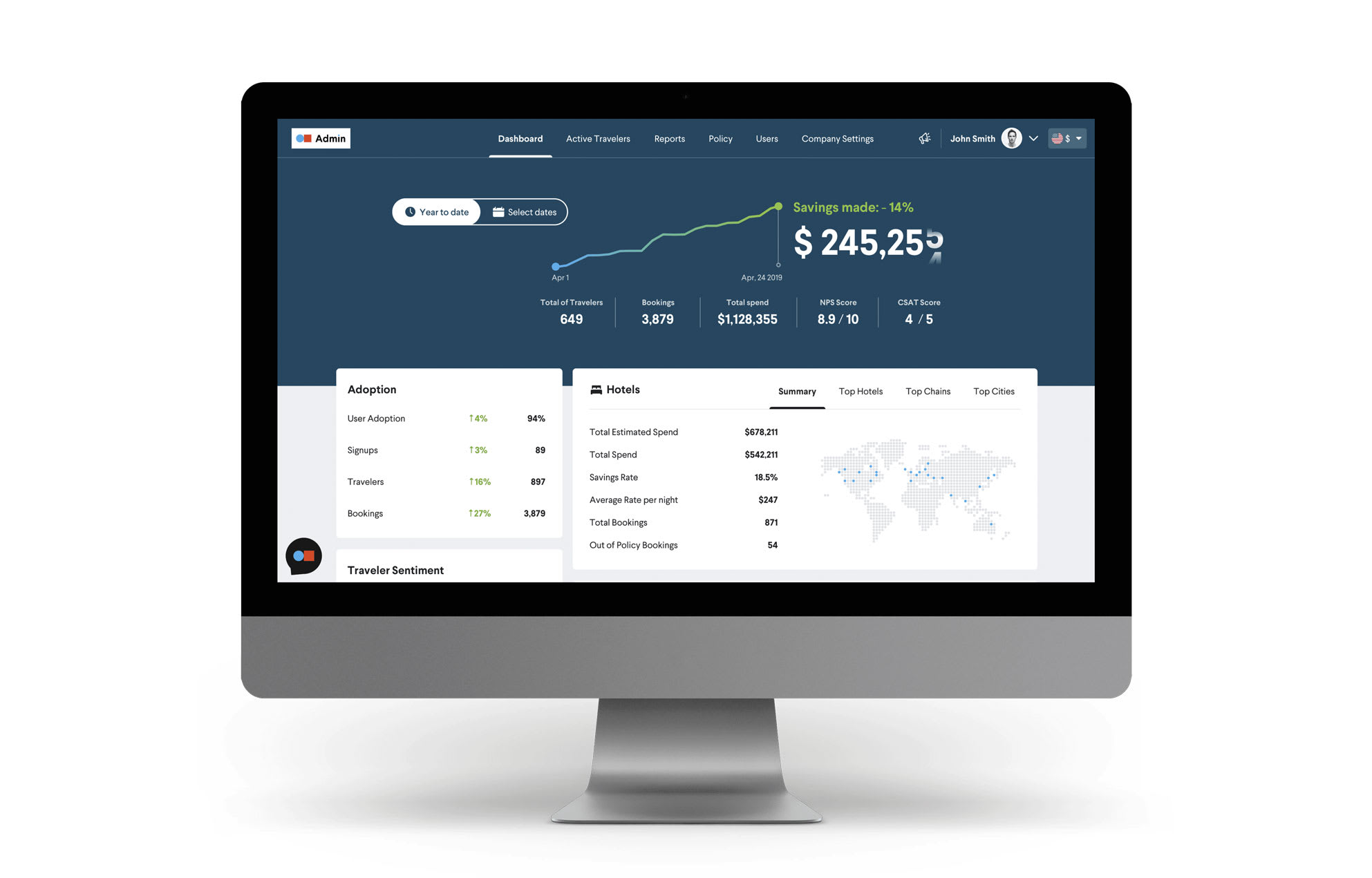 Don't take our word for it though. Companies from Procore to Dialpad leave strong testimonials about TripActions while both IDC and G2 have released independent, third-party analyses evaluating the market presence and user feedback on TripActions. Each piece concludes that TripActions leads the way for small and medium businesses looking for corporate travel solutions.
Those leaving the Concur Hipmunk platform should see a natural fit in moving to TripActions as it's built for organizations of every size, industry and geography. Thanks to TripActions' user-driven technology and global capabilities, a mom and pop manufacturing shop in Kalamazoo, Michigan, can take advantage of the same world-class support, inventory, and duty-of-care as a Fortune 100 company in Manhattan--all at a fraction of the cost.
Ready to explore TripActions as the best replacement for Concur Hipmunk? We're here for you. Reach out to the TripActions team for a demo today.