For those accustomed to travelling regularly for their roles, adjusting to working from home can be challenging, especially when one is used to fostering in person connections and travelling for work.
The TripActions team in our Sydney office caught up with Franki Chamaki and Mark Lawrenson, two road warriors from HIVERY, an artificial intelligence company that works with retailers to make data-driven decisions, to hear more about what business travel means to them.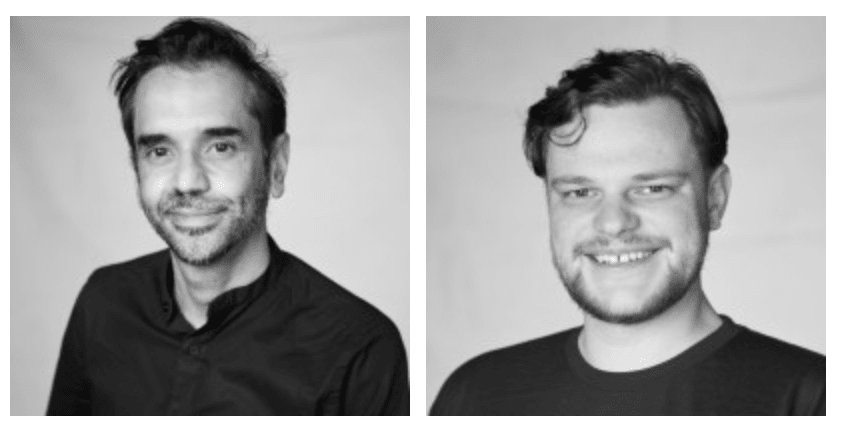 TripActions: How often do you usually travel for work and how does it help you do your job?
Franki Chamaki: Around 80% of HIVERY's revenue is international, so it makes sense for us to remain collected and have face time with our customers. We have either active engagements and/or customers in the U.S., Japan, Europe, and Latin America.
Mark Lawrenson: I was typically travelling every 6 weeks before the freeze. Almost all of my product's customers are located in the USA, while our entire product development team is located in Sydney. Spending time face-to-face with our customers is invaluable to our understanding of the problems w/e help them solve.
TA: Do you specifically remember the last time you travelled before your internal freeze on business travel?
ML: Yes! I travelled across America with one of our UX designers interviewing customers on the problems they face and how our products can help solve them in early February. Spending time with our customers is always energizing.
FC: Our Commercial Director was all booked ready to go to the U.S., in fact he was at the airport when the announcements about limiting travel to critical trips were made by the Australian Government and the risk of making the trip back to Australia was going to be difficult, so we decided not to go.
TA: How has TripActions support helped you in the past during travel-related emergencies?
ML: I was flying home from Bentonville, AR a few months ago and a storm delayed my flight by 5 hours, which would have meant I would miss the last flight from LAX to Sydney. The United agent told me that they couldn't help me, but the TripActions travel support agents managed to get me rerouted through a different airport, getting me home just in time for my mum's birthday!
FC: Having constant information about COVID-19 and general travel along with transparency over our people's safety and whereabouts through the TripActions solution is important and this allowed us to plan accordingly.
TA: What do miss most about travelling in your role?
ML: I miss spending time with our overseas teams and customers.
FC: Seeing our customers' faces when they get excited about our solutions and being totally engaged in conversation. This actually fuels our own passion and inspires us to do more.
TA: What is the first leisure travel trip you want to take once travel restrictions are lifted?
ML: As soon as everything gets back to normal and it is safe, my partner and I will definitely visit our families in Perth. We had a trip planned in April, but had to cancel, so that's first on the list.
FC: There are two, one is going back to the U.S.; there are few great educational conferences from leading universities I wanted to attend, but naturally this may not happen any time soon. The other trip is a visit to New Zealand for a hiking trip I've been planning on. TripActions makes it easy to find good deals, plan, and book my trips.
Even if your organisation's travel plans are currently on hold, now is a great time to see how TripActions can help you rethink travel policy, cut costs, and ensure traveller safety. Schedule a demo with us today to learn more.