Identifying savings opportunities is super important to travel and finance leaders today, which is why TripActions is now making it even clearer the amount they're saving their companies on air travel.
The likely conclusion of this transparency? TripActions can deliver more savings with less work.
TripActions provides real-time granular data and automated reporting that helps travel and finance leaders understand exactly how much they're saving on air travel with corporate negotiated rates (CNRs).
With new enhancements to reporting capabilities, TripActions can now highlight the real value of air negotiated rates, regardless if they are sourced internally or by TripActions. With this data, travel and finance leaders can determine whether it's worth continuing the CNR process themselves or simply relying on TripActions to deliver the best rates.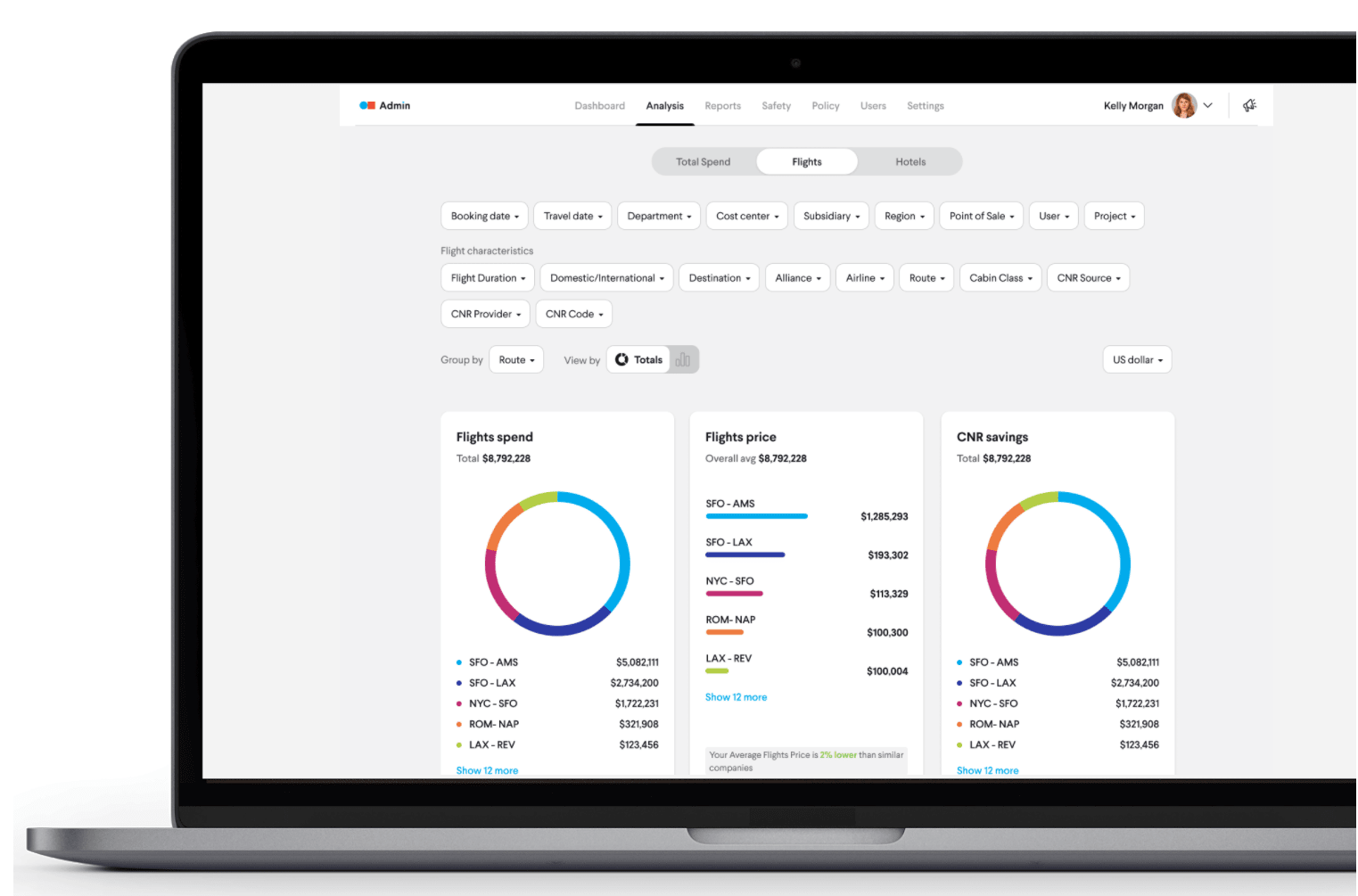 Determining the Value of CNRs
Corporate negotiated rates are often considered the go-to-solution for companies to drive savings across the inventory their travelers need. In the past, companies would spend an enormous amount of time and resources reviewing their T&E data to identify their priorities, building their request for proposals (RFP), selecting the right partners and then negotiating the rates, only not to know the real value of their effort in the end.
As dynamic pricing grows in popularity, it becomes more difficult to determine what a good rate is and the real value brought by corporate negotiated rates. It might very well be valuable for a specific air route or destination and not worth the time or stress for another. Without data, it becomes nearly impossible to refine a company's strategy and drive savings in the most effective way.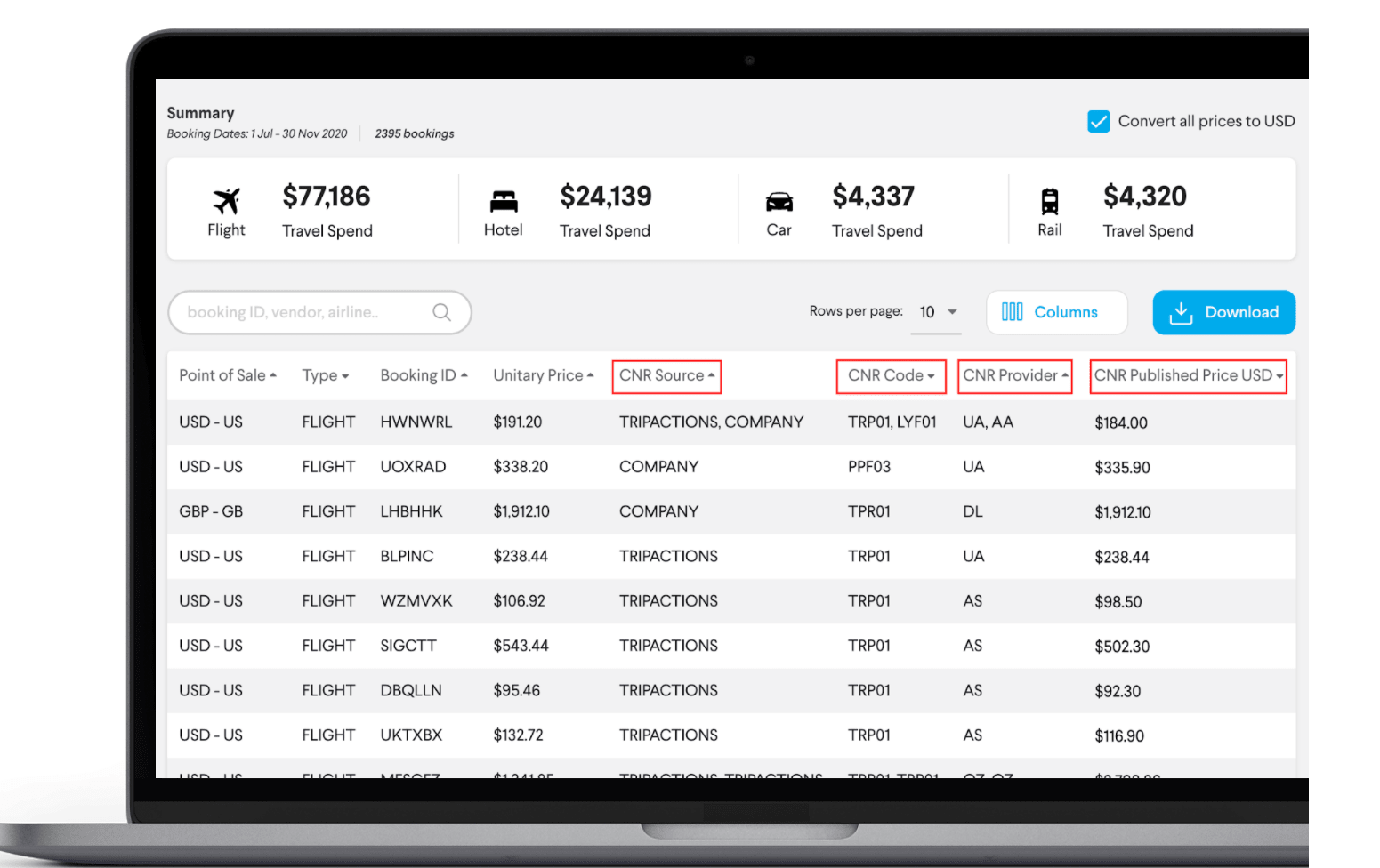 As air remains a significant share of business travel spend, it is all the more important for travel managers and finance leaders to be able to understand their spend and identify savings opportunities. TripActions can import and load corporate negotiated rates across a variety of inventory and — even more importantly — by leveraging the size and growth of TripActions' global traveler base, it has secured thousands of highly competitive rates globally on all types of inventory.
Unsure about your negotiated rates strategy? The TripActions Consultancy Team can help organizations streamline and optimize air travel spend. Get in touch today at www.tripactions.com.