We love all of our TripActions travelers and work tirelessly to deliver the best experience in business travel. Our global offices are filled with dynamic, diverse teams, including some non-human office dogs.
This Valentine's Day, we're celebrating the furry friends that help make TripActions one of the best places to work. It's among the many reasons why we love coming to work every day — not to mention the shared values and focus on providing a better business travel experience for all. Check out these fuzzy faces — what's not to love?
In the meantime, check out some of our office mascots as they burn the business travel midnight oil: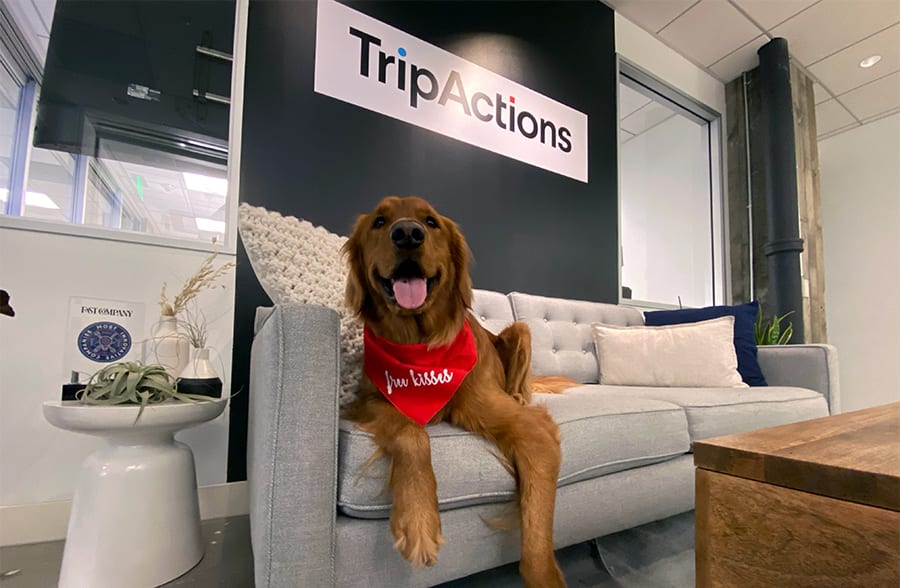 You can find the San Francisco marketing team's mascot, Wally the Golden Retriever, making new friends every day in our Financial District office. He looks fetching in his Valentine's Day bandana!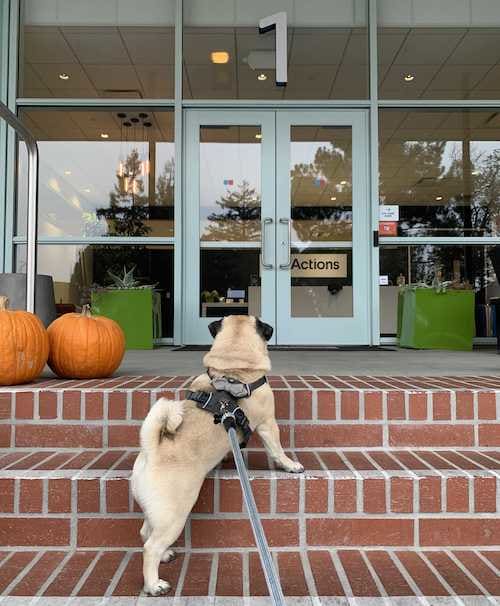 Stitch on the TripActions hotel team puggin' loves to get to HQ early for a head start on his day.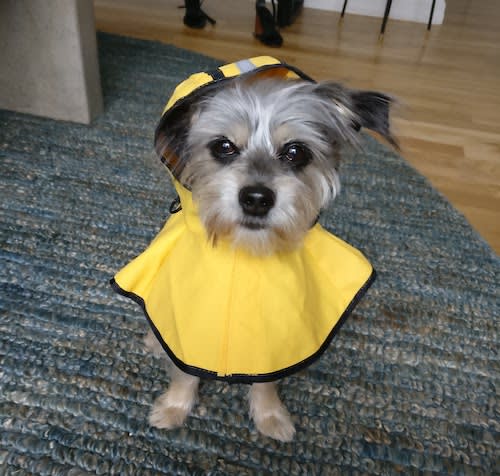 Unlike our office dogs located in warmer climates, Madeleine often bundles up for NYC's rainy weather to make the trek to our SoHo office.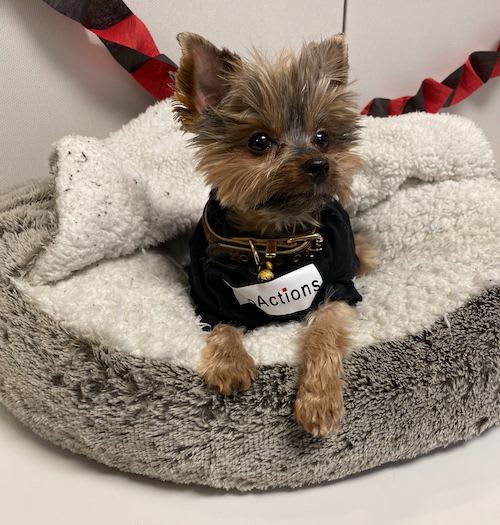 Aptly named Dallas works with our travel agents in Dallas to help travelers in need, even if it's past his bedtime.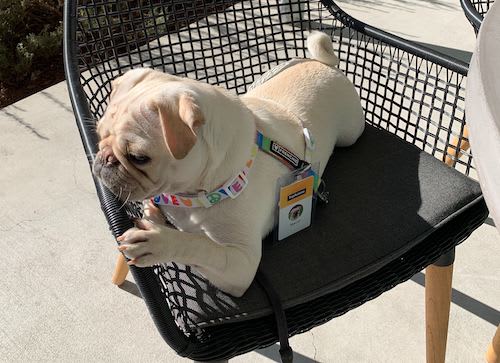 Even pups get nervous on their first days of work. Event marketing assistant Marcel was particularly excited to meet new business traveler friends on his first day at HQ.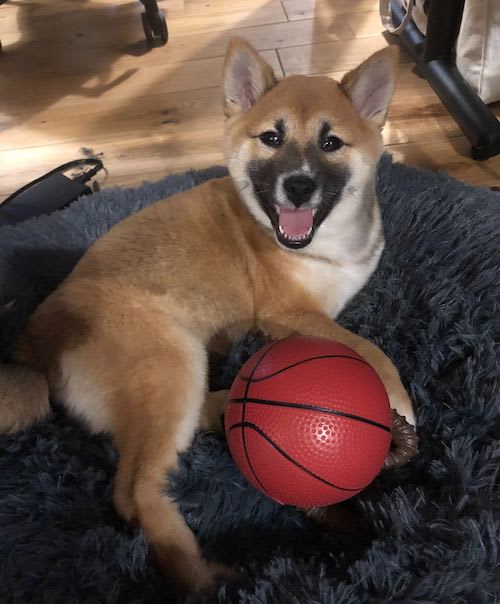 Kimchi brightens our NYC office with her basketball skills when she's not busy sleeping on the job.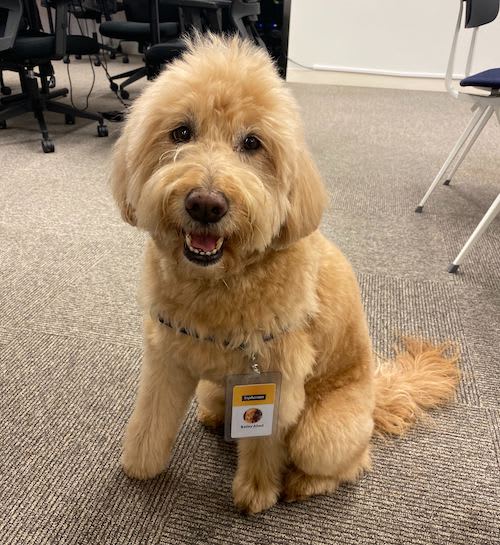 Bailey works with our sales team to drive growth, but don't be surprised if you catch him talking tactics with the marketing team!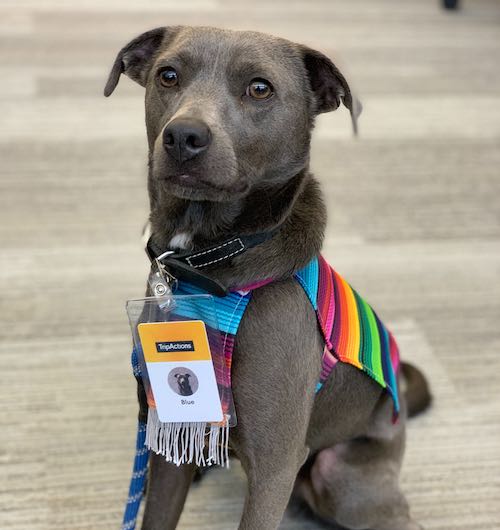 Blue doesn't always dress up for work, but when he does, it's for our annual office dog talent show!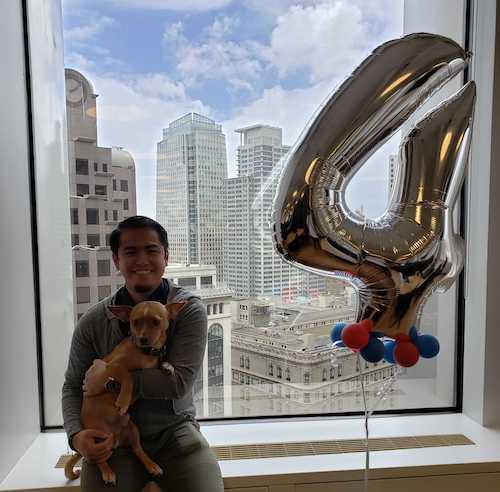 When we take a moment to celebrate huge milestones (like our four-year anniversary), office dogs including Toby pitch in on the festivities.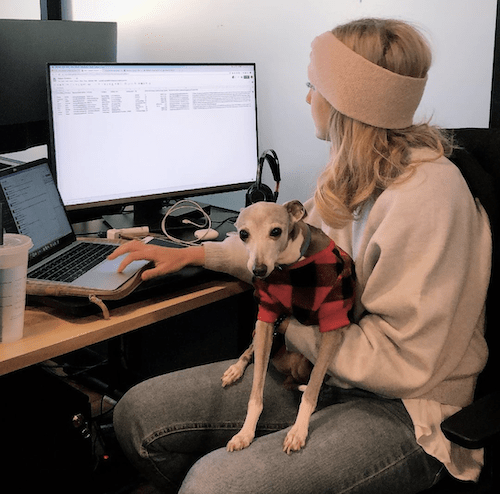 You can find Henry hard at work with Kiersten and the rest of our Chicago SDR team prospecting and combing through spreadsheets of future TripActions customers.
While we're lucky to have dog-friendly offices all over the world, the TripActions team is full of talented, hard-working humans as well. If you're interested in joining our ever-growing team of humans and loveable canines, check out our career page for open opportunities.