Return to blog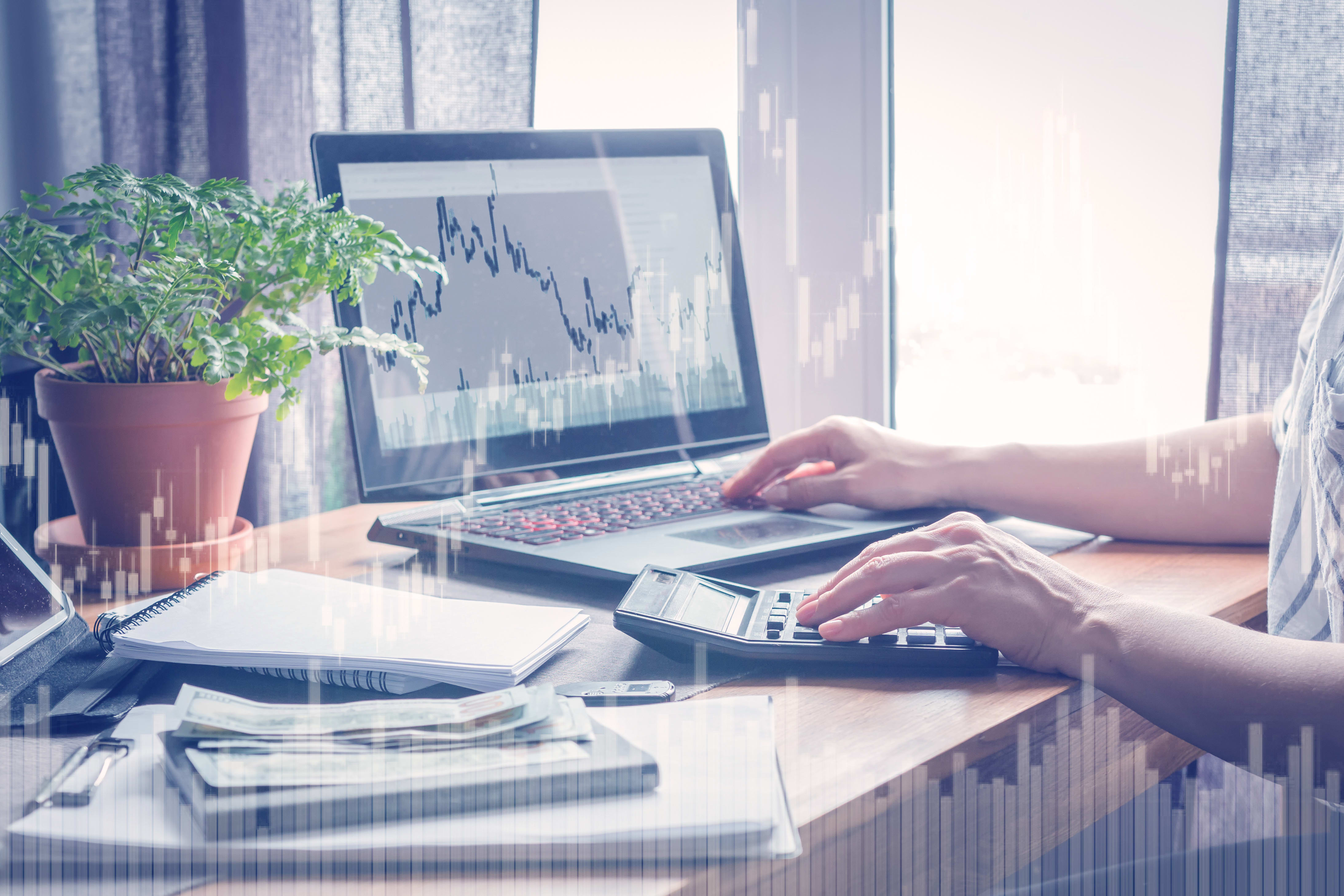 August 16, 2021
3 Spend Management Mistakes to Avoid with Remote Work
How big a trend is remote work right now? According to Microsoft, almost half of the global workforce is planning to move so they can work remotely. Companies are responding accordingly; during the pandemic, LinkedIn saw a 5x increase in remote job postings.
The effects of this shift on spend management will be huge. And adapting a spend management program to keep pace can be tricky. When transitioning to this new reality, where do you begin, and what are some of the mistakes to avoid?
Those are the questions raised in a new guide from TripActions, "3 Mistakes to Avoid When Adapting Expense Management for Remote Work," available to download right now.
One essential point to consider: As employee needs have shifted during the pandemic, so has employee spending. Not surprisingly, that means more items for remote work in a home office, like software subscriptions. In Q2 2021, spending on computer peripherals and software increased 695% quarter-over-quarter, according to TripActions data.
Is your company accounting for this change? Will charges for these new types of items sail through the approval process, or will they be continually flagged for review? After all, employees can't wait around for approvals any more than managers and finance leaders have the time to sign off on every little thing.
Read the report: Download now!
Another consideration: Travel has undergone a significant change in the type of traveler and the type of travel. As a result, your company's travel policy may require some tweaks.
Having the knowledge—and the tools—to account for these changes is essential for moving your business forward. Don't miss this chance to learn the mistakes to avoid as you change gears, and the solutions that can help you adapt!
Return to blog