Travelers tend to divide into two camps in the winter months: Those who flock to the snow and those who flee from it. Whether you seek out winter sports and snow-covered wonderlands or shudder at sub-zero temperatures in favor of beach time, you'll find travel inspiration in this roundup of 10 winter destinations featuring either snow or sunshine. No matter what you choose, be sure to plan your trip through TripActions Lemonade to browse thousands of discounted rates and ensure you have 24/7 service should winter weather throw a wrench in your travel plans.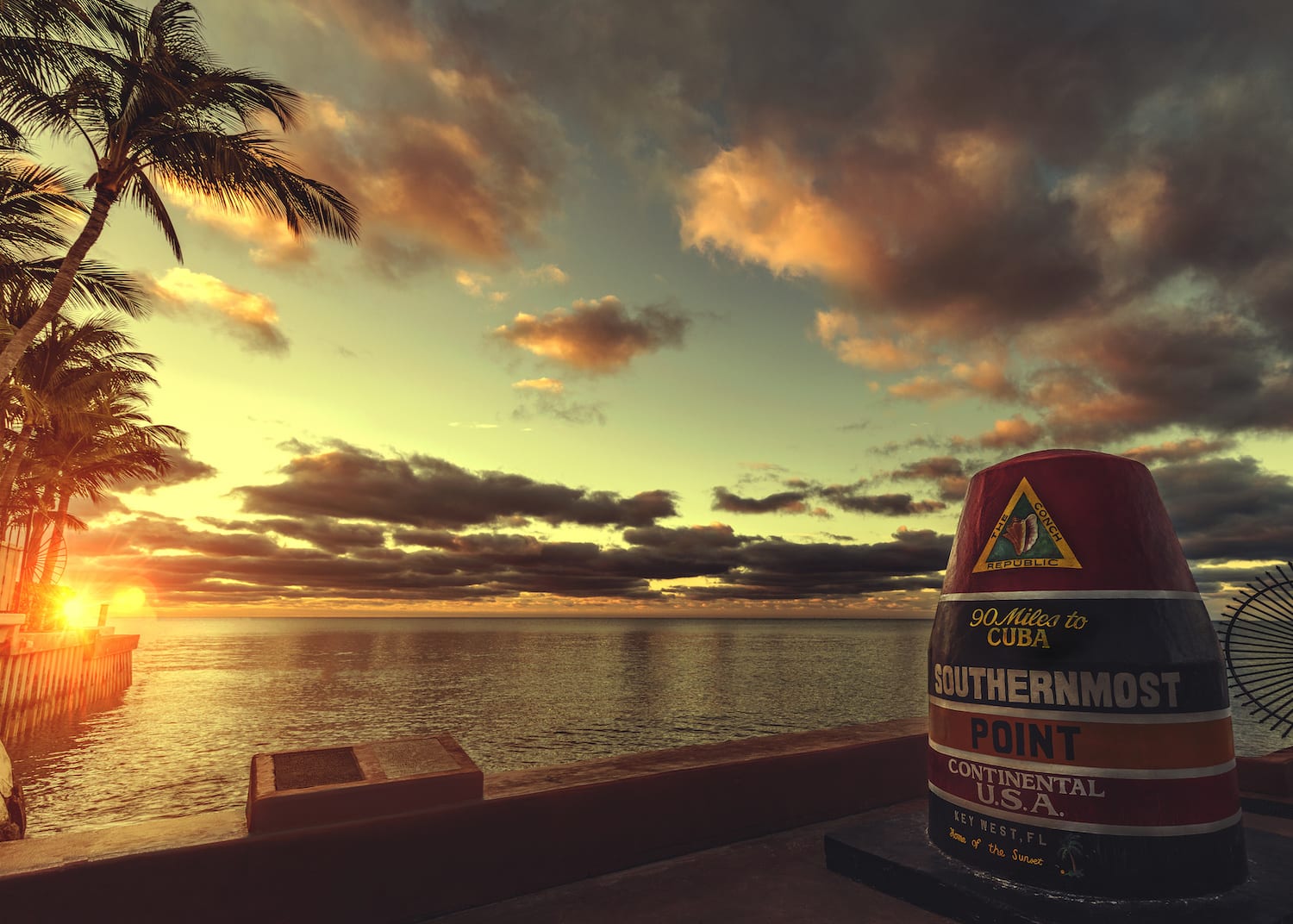 SUNSHINE: Key West, Florida
The southernmost point in the United States is home to endless sea views, white sand beaches, and a laid-back vibe. Check out the former haunts of novelist Ernest Hemingway along lively Duval Street or try a slice of Key lime pie straight from its namesake source.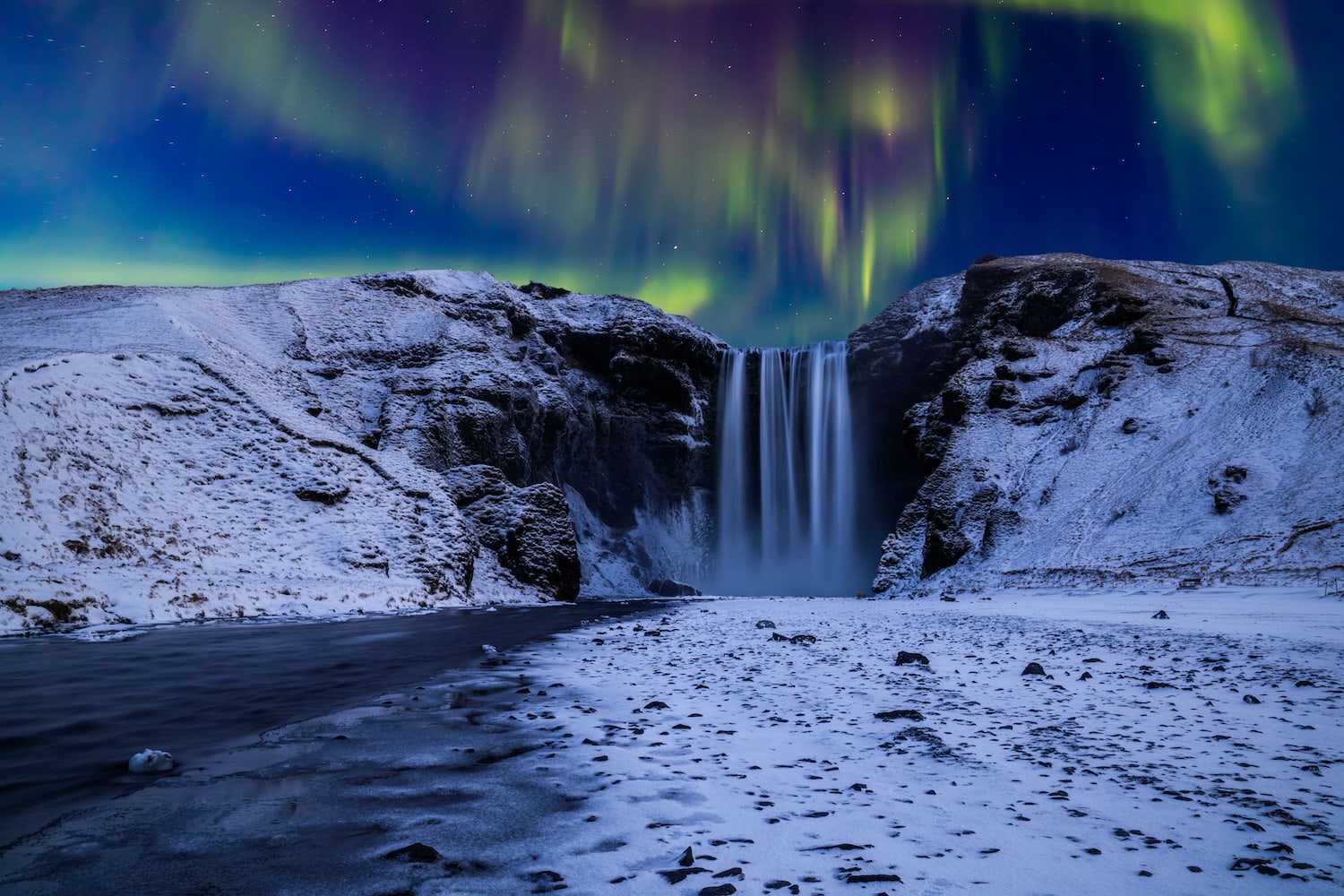 SNOW: Iceland
During winter in Iceland, you can chase the northern lights, explore ice caves, and or ride a snowmobile across a glacier. There are plenty of daytime adventures to be had, and at night, watching the "aurora borealis" illuminate the sky is an otherworldly experience you will never forget.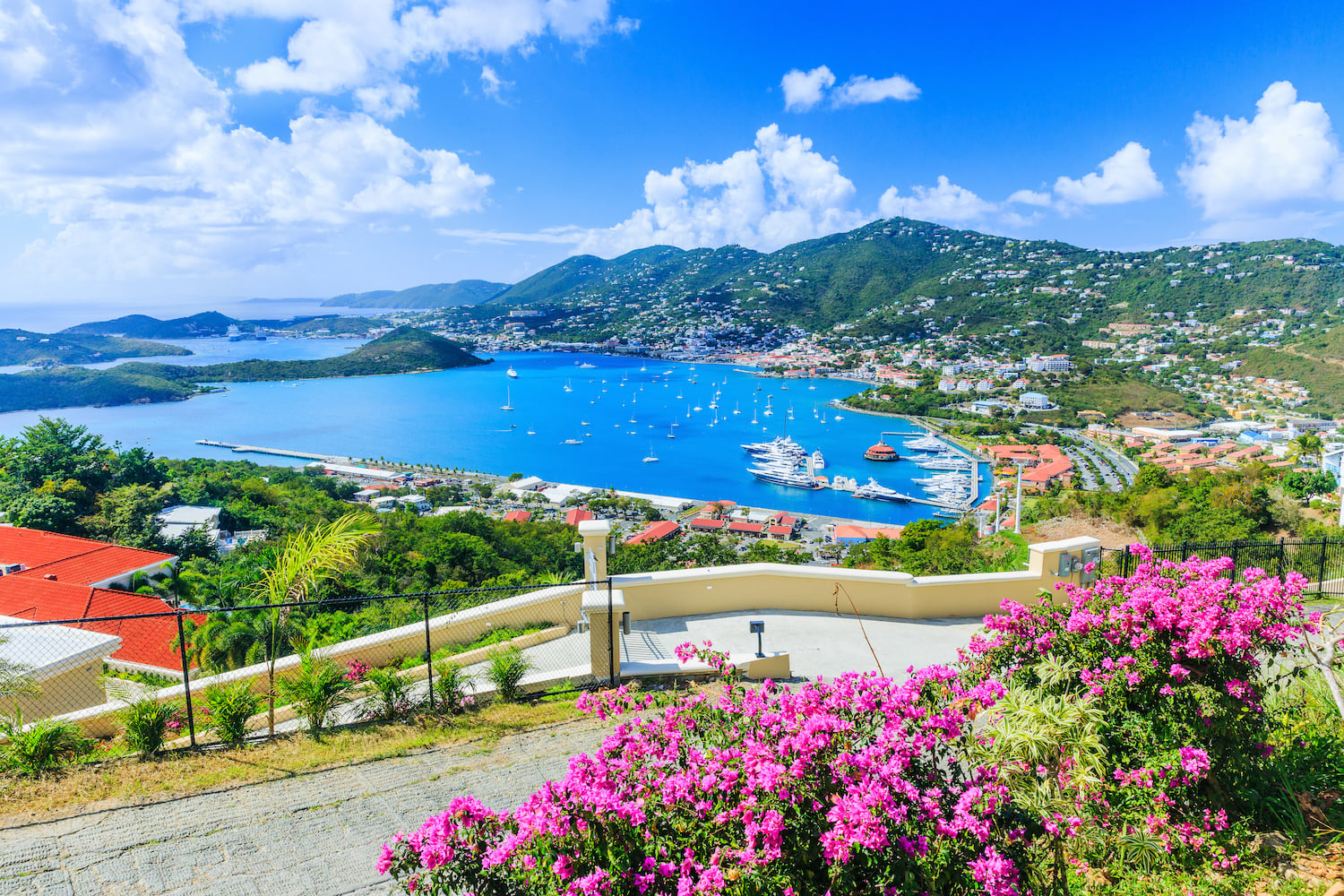 SUNSHINE: St. Thomas, U.S. Virgin Islands
This Caribbean paradise is renowned for sun and sand, but it also has unique, Danish colonial architecture and plenty of pirate legends. It's a perfect destination for a family vacation, romantic escape, or getaway with friends.
SNOW: Aspen, Colorado
There is no other winter playground quite like Aspen. Breathtaking Rocky Mountain scenery will be your backdrop for world-class skiing and other outdoor adventures by day, and at night, you can get cozy in the mountain town's historic lodges.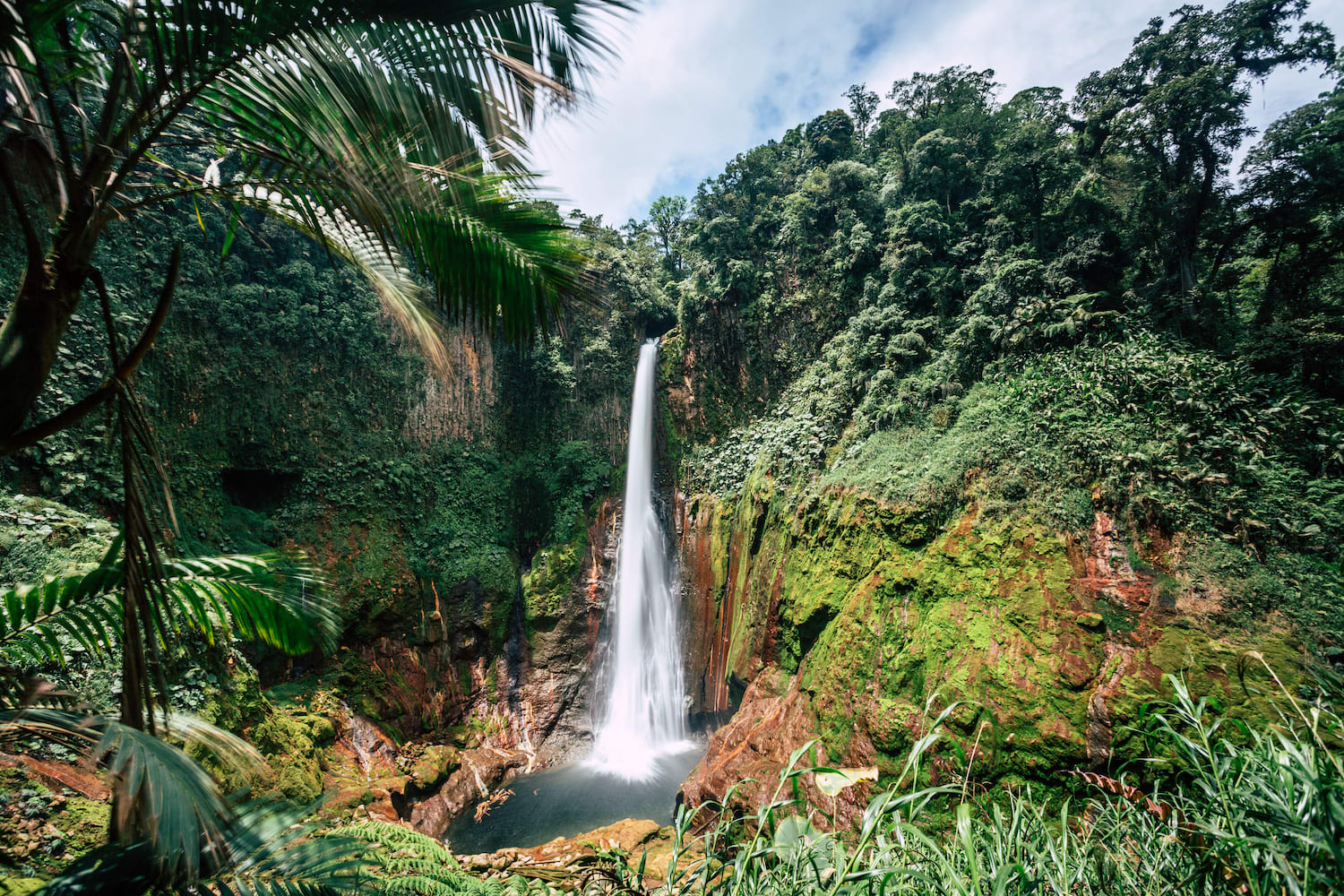 SUNSHINE: Costa Rica
In the winter months, most of Costa Rica enjoys 70-degree temps perfect for hiking, horseback riding, mountain biking, and zip-lining through the rainforest. Don't forget to save time to lounge on the beach!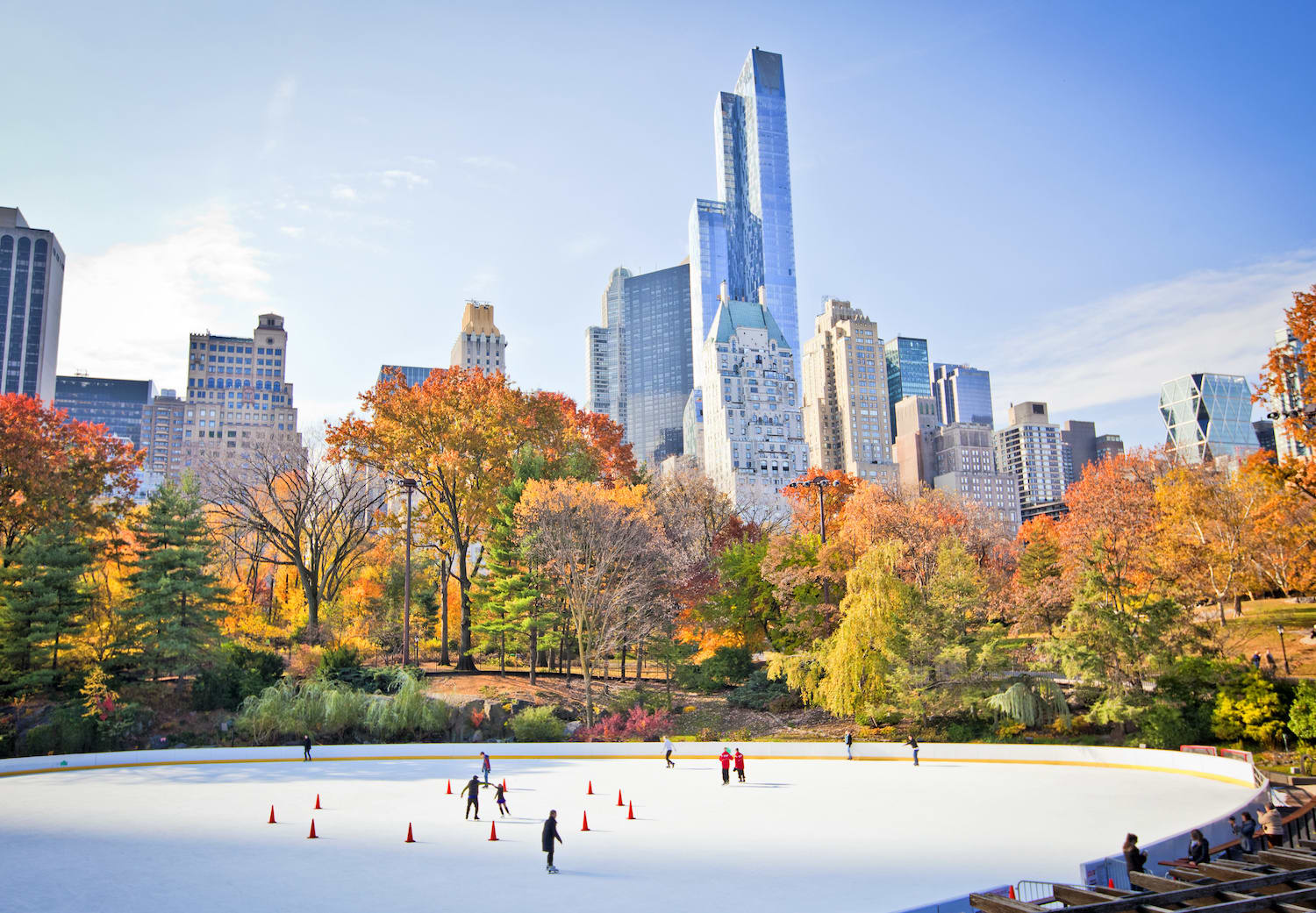 SNOW: New York, New York
Around the holidays, New York has many draws: the sparkling Rockefeller Tree, the high-kicking Rockettes, ice skating in Central Park, and over-the-top department store displays. And this year on New Year's Eve, the famous Times Square ball drop is back!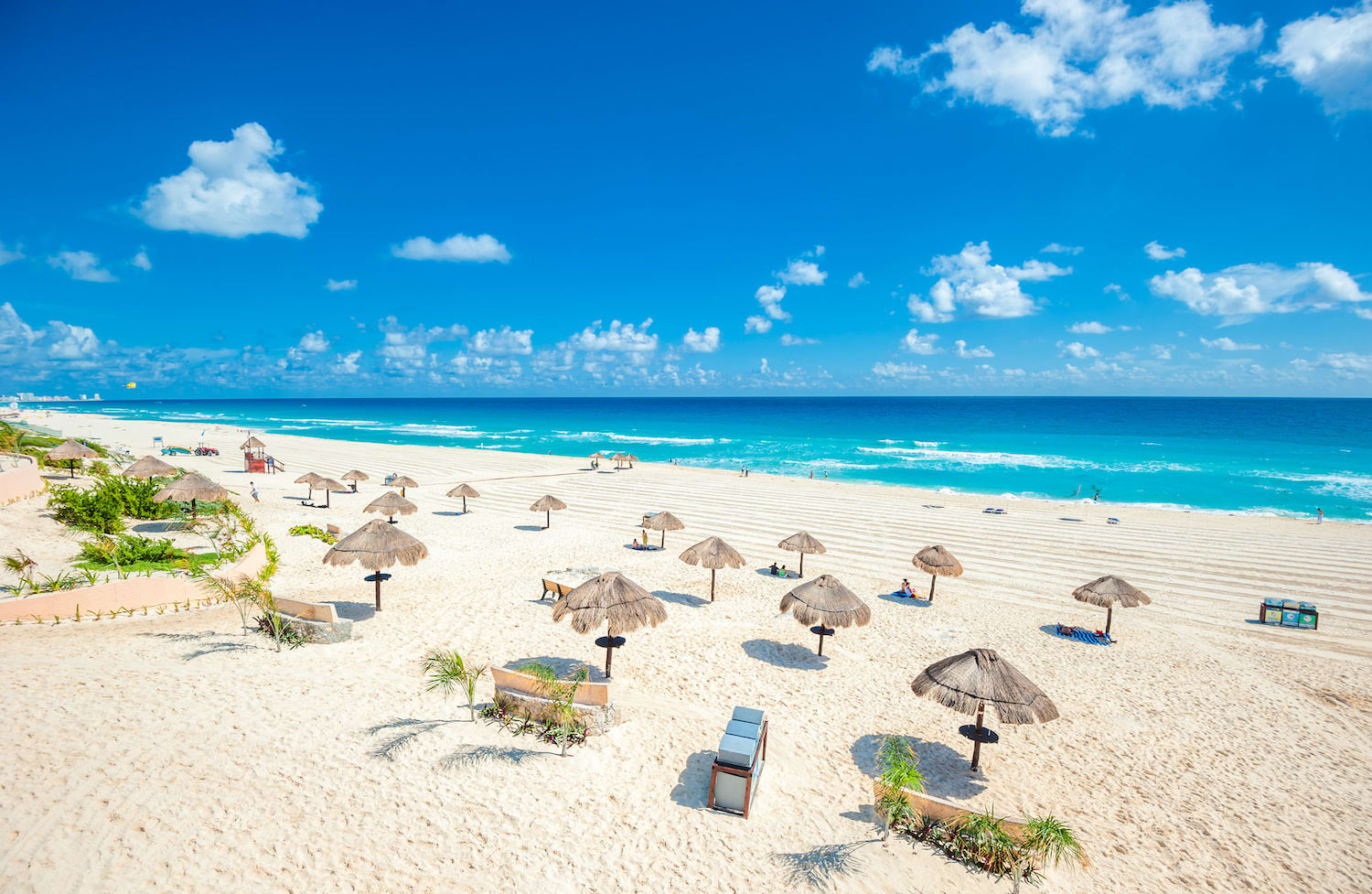 SUNSHINE: Cancún, Mexico
Escape the cold for the beaches of Mexico! In Cancun, the heart of the Mexican Caribbean, you can expect warm sunshine, white sand, and turquoise sea. Explore Mayan culture centers by day and take part in lively nightlife after the sun goes down.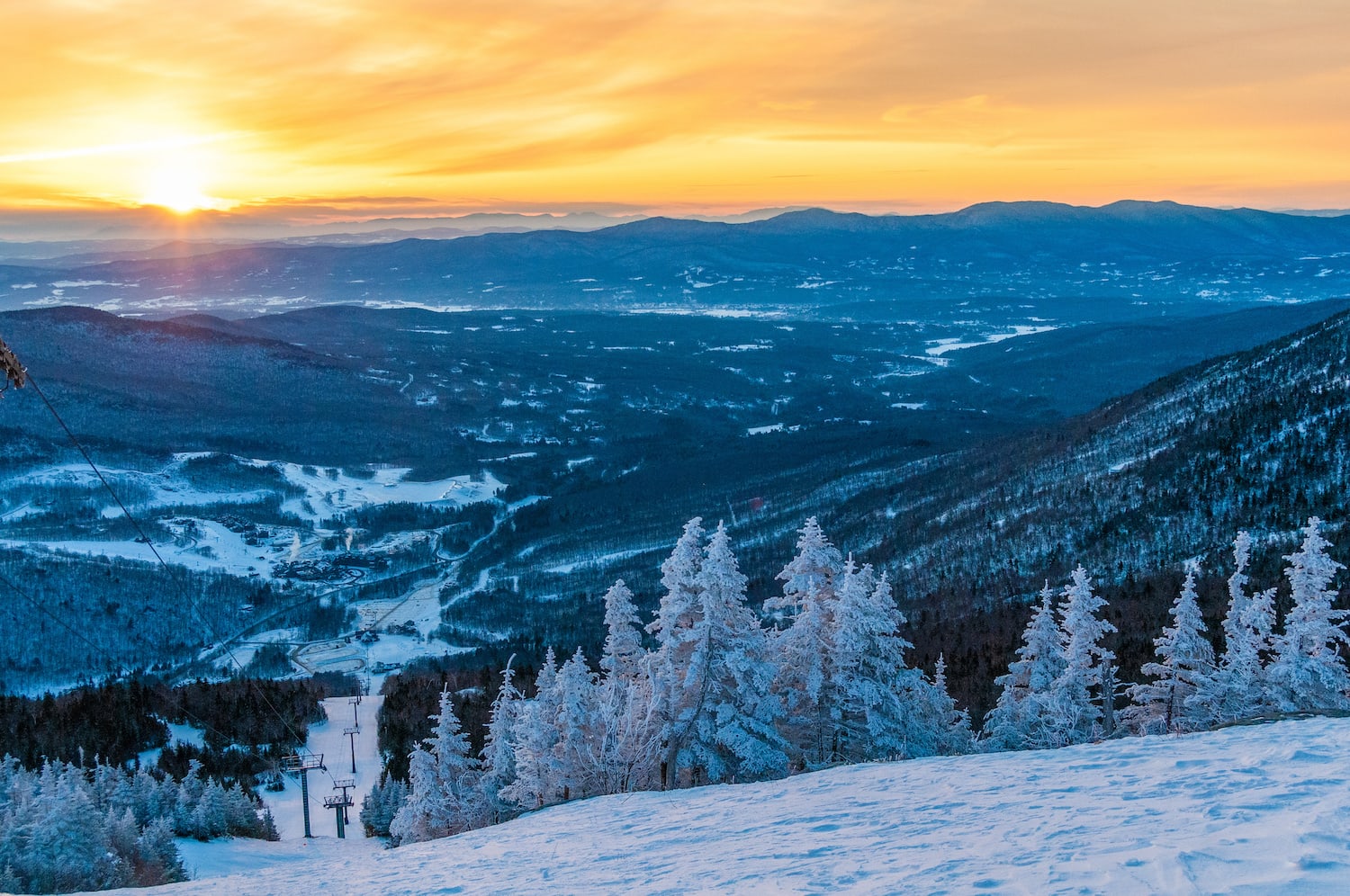 SNOW: Stowe, Vermont
The "Ski Capital of the East" sits in the shadow of Mount Mansfield, Vermont's highest peak. You might recognize Stowe from the Sound of Music: The von Trapp family found the charming town reminiscent of their beloved Austria and settled here—you can even stay at a luxury lodge that is still in the family.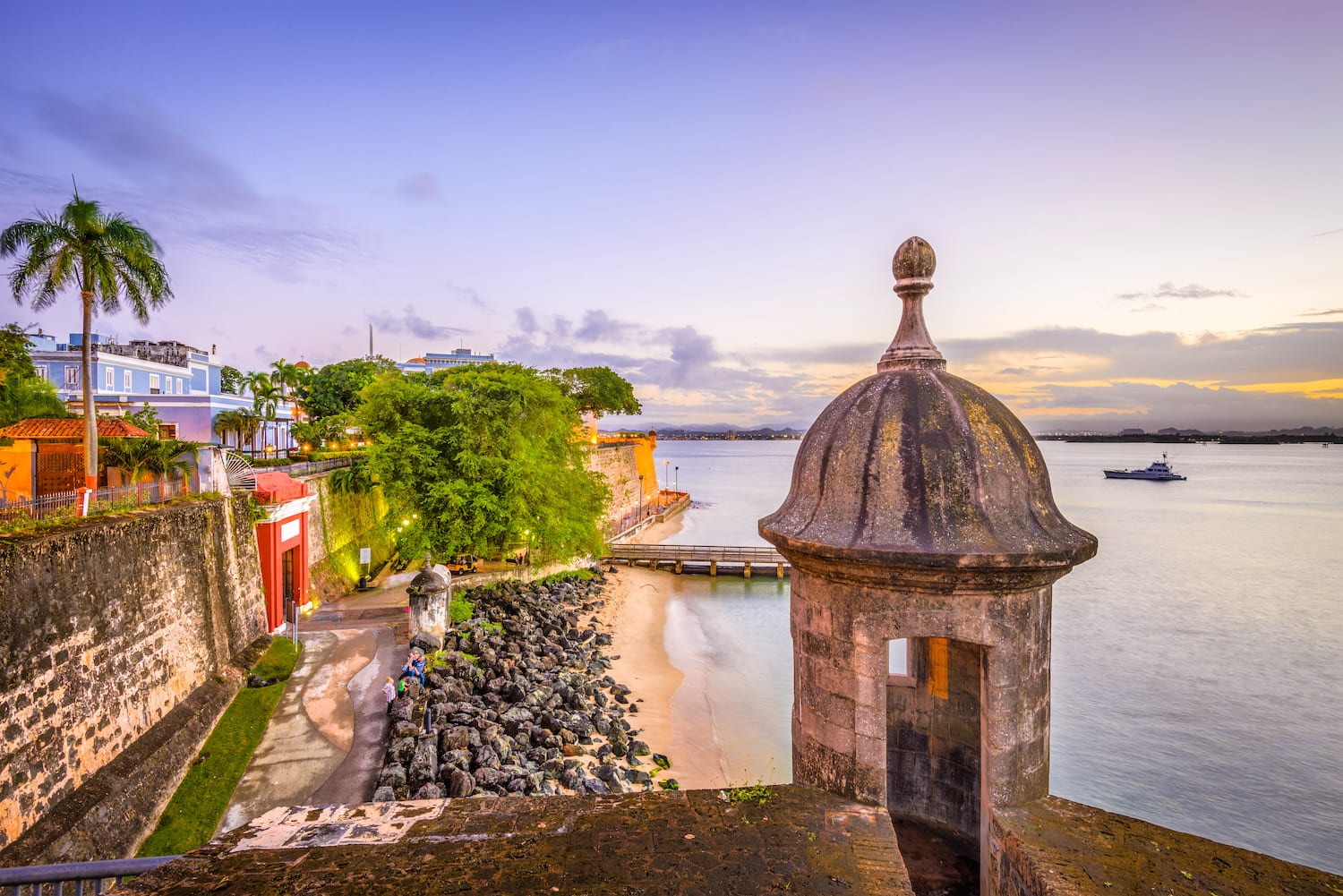 SUNSHINE: San Juan, Puerto Rico
The capital of Puerto Rico has it all: History, culture, adventure, and opportunities for relaxation. The weather in this destination is warm year-round, but in the winter, the humidity drops and you'll have less chance of rain. During the third week of January, Old San Juan shuts down for the San Sebastián Street Festival, four days of music, parades, and parties.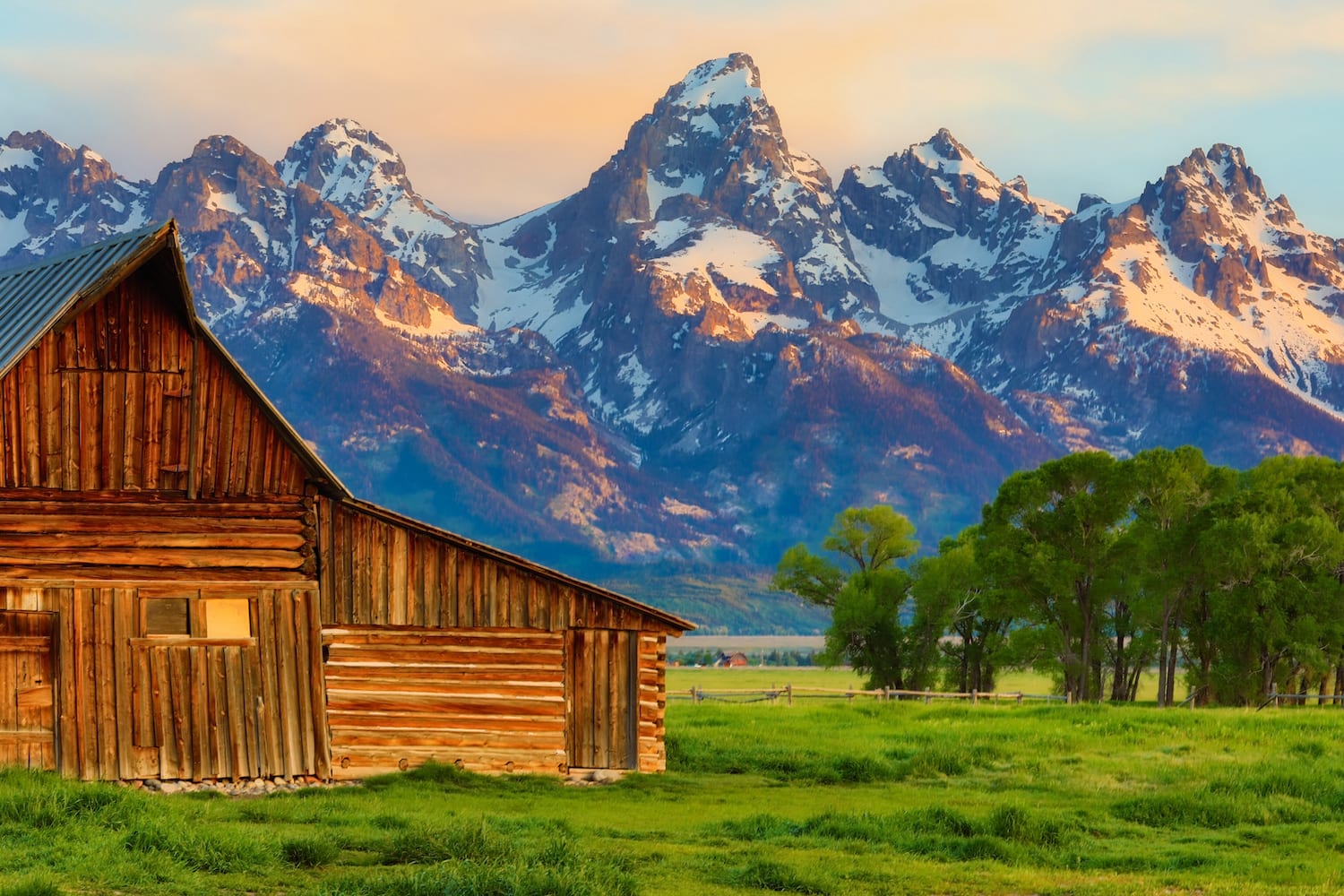 SNOW: Jackson Hole, Wyoming
Those in search of a quintessential winter destination with snow-capped mountains, cold-weather sports, and cozy lodges will love this winter wonderland. Hit the slopes for skiing or snowboarding, and then warm up with a dip in thermal pools. If you have some extra time, both Yellowstone and Grand Teton national parks are nearby.
What do you choose: Snow or sunshine? Book your next personal travel adventure with TripActions Lemonade.