TripActions is kicking off TRAVERSE 19 — a first-of-its-kind travel and tech festival — this October in San Francisco. We're bringing together business travel managers, along with finance, HR, and procurement leaders to network, learn, and discuss the latest in corporate travel management.
In addition to speakers Captain Sully, Slack's Frankie Rodriguez, and a16z's Ben Horowitz, we're hosting several other champions of corporate travel management, including Penelope Talbot-Kelly, Sr. Manager of Strategic Operations & Finance at Chan Zuckerberg Initiative (CZI). TripActions sat down with Penelope to learn more about her business travel experience and outlook for TRAVERSE 19.
TripActions: What is your favorite business travel destination?
Penelope Talbot-Kelly: I'm always looking forward to traveling to the East Coast for business because I can turn the trip into some bleisure travel and see my family in Toronto. If it's not to the East Coast, I love exploring a country I've never been to — with work as my excuse!
TA: What is your favorite leisure travel destination?
PTK: Cape Town, South Africa for their beaches, ocean, mountains and spectacular wine country. Stellenbosch is to South African wine much like Napa is to Californian wine, with outstanding wines shared with the actual winemakers, and at one-fifth of the price. In previous careers, I traveled to Africa frequently but have always loved Cape Town as a vacation spot.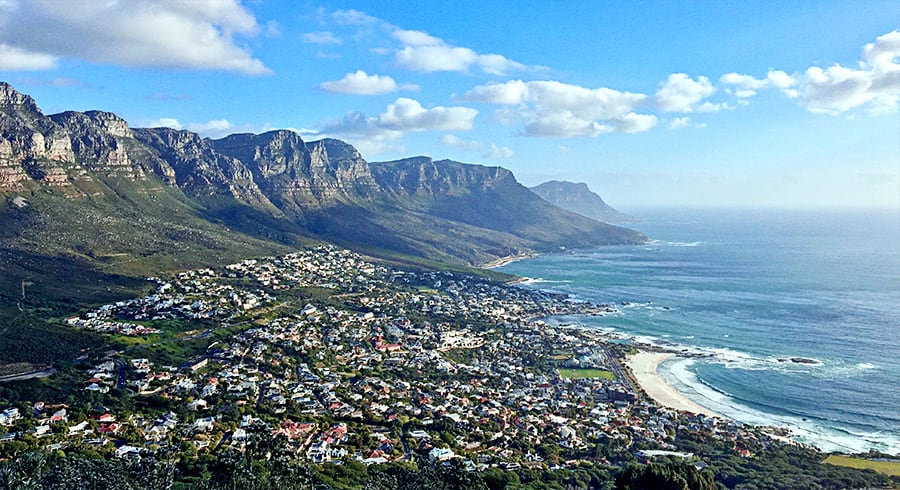 TA: What is your beverage of choice in-flight?
PTK: Water! Staying hydrated is key when traveling.
TA: What is your best road warrior travel trip?
PTK: Always pack an extra change of clothes in your carry-on. I learned this on my first overseas trip from Canada to Thailand. Fortunately, it wasn't my luggage that was lost at the time, but watching my travel partner go through the hassle of needing to buy replacement clothing and toiletries was enough to imprint this lesson upon me forever. It's saved me more than a few times now!
TA: Checked or carry-on luggage?
PTK: Carry-on always! At all costs — unless you're transporting wine. Always bring a separate suitcase just for wine.
TA: What's one thing you can't travel without?
PTK: Running shoes. I always make it a point to find time to go for a run or workout. The best way to kill jet lag is to sweat as soon as you reach your destination.
TA: What was the longest flight you have ever taken? Was it worth it?
PTK: My longest travel ever was 37 hours, spanning three flights and three continents starting in Ouagadougou, the capital of Burkina Faso, and ending in Calgary, Canada. It was during a former career, which had me visiting one of our mine sites to review the gold mining processing. Despite the long trip back, it was totally worth it. I got to visit a new country, experience a new culture and meet my fellow colleagues face-to-face.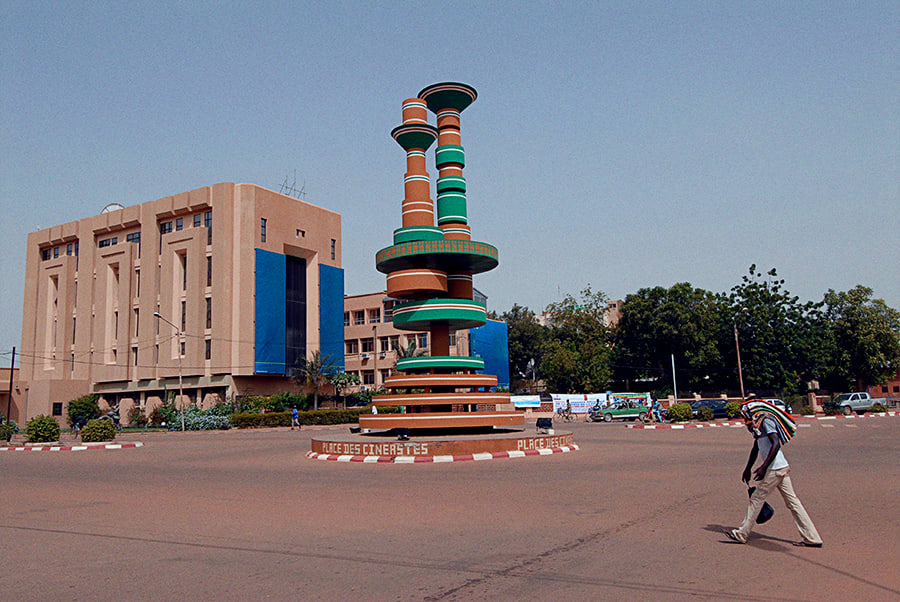 TA: What will attendees gain from your session at TRAVERSE 19?
PTK: Insight into how to leverage technology to better enable corporate travel program management. It is easy to see increased automation and technology as a threat to more traditional travel management roles, while in fact, it is only when you use technology to reduce the number of tactical and manual processes, that you can become more strategic and effective in your day-to-day, and truly add value to your company's travel management program.
TA: What are you hoping to experience at TRAVERSE 19?
PTK: I'd love to meet other folks who manage travel and who think strategically about how best to leverage their travel program to support their entire organization. It's also important for idea sharing since we all seem to have similar pains — be that around reconciliation, corporate card programs, etc. — and hearing how others are solving for this always leads to better practices for everyone.
TA: What's your can't-miss recommendation while in San Francisco for TRAVERSE 19?
PTK: Get outside and enjoy the California fresh air! Bike over The Golden Gate Bridge and make some time to check out Sausalito. My favorite wine bar is the California Wine Merchant in the Marina. If you're hungry check out Zuni Café on Market Street — their one-hour oven-roasted chicken with a side caesar salad is to die for, especially post-workout!
View this post on Instagram

</div

</a

</div>