TRAVERSE 19 is just around the corner and we're excited to meet, greet, and chat about the latest in business travel management. The agenda is loaded with speakers from organizations leading the pack with their corporate travel programs.
TripActions recently sat down with speaker Frankie Rodriguez, Global Travel Manager at Slack, to talk all things business travel, travel management, and TRAVERSE 19.
TripActions: What is your favorite business travel destination?
Frankie Rodriguez: Chicago. I was there recently for work and I'm actually considering moving there. It's a beautiful city and the people there are so wonderful — but I've never been in the winter…
TA: What's your beverage of choice in-flight?
FR: Usually just water to stay hydrated. If it's an early flight, I'll go for coffee.
TA: Checked or carry-on luggage?
FR: Carry-on. I try to spend as little time in the airport as possible.
TA: What's one thing you can't travel without?
FR: Noise cancelling headphones. I wear them the whole time on the plane, but just the plane. Over-ear headphones aren't particularly conducive to good hair days.
TA: What's the longest flight ever taken? Was it worth it?
FR: The longest was SFO to Madrid — for pleasure, so it was worth it! I loved Madrid, it was a beautiful city and another place I'd consider moving, given an opportunity. We didn't have anything planned, so we explored the city as much as possible. One of my friends is an avid soccer fan so we did find ourselves at a Real Madrid game, which are always a fun time.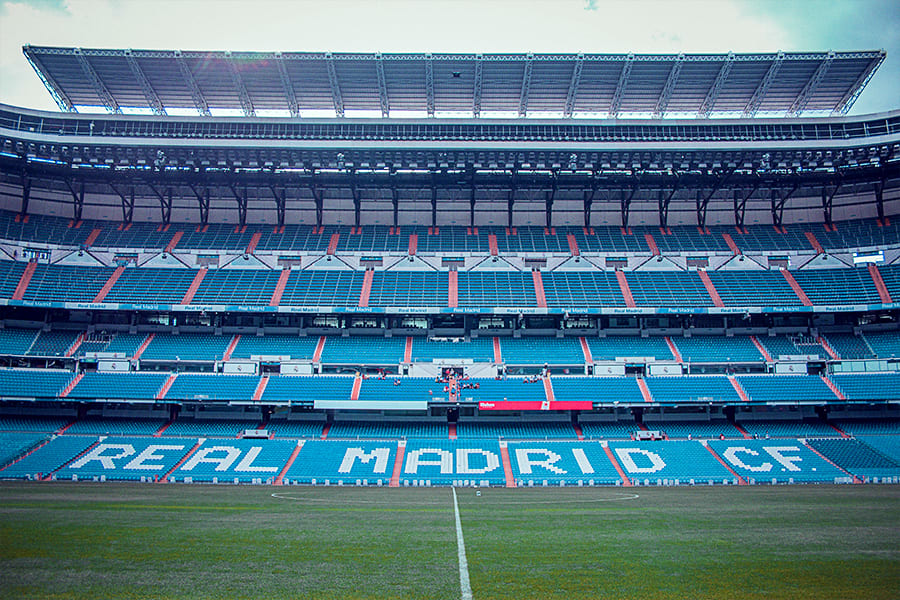 TA: What is your favorite leisure travel destination?
FR: Oaxaca, México. I was there recently for the first time and it was amazing to visit Santo Domingo Yanhuitlán, the pueblo that my grandfather is from. We went in May during the annual calenda, which is a religious parade/ceremony that brings the entire community together. While the population of my grandfather's pueblo is just over 800, I felt so much love and such a strong sense of community. I also got to meet family I'd never met before and of course indulged in some delicious food and mezcal. It was beautiful!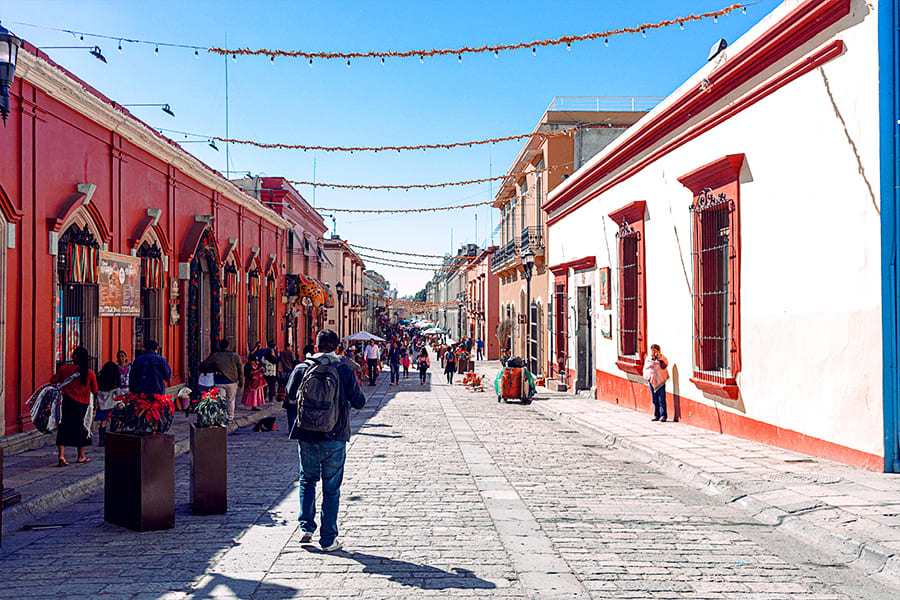 TA: What will attendees gain from your session at TRAVERSE 19?
FR: My main focus will be the perspective I bring to the travel industry. I'm newer to the travel space and I have a unique perspective on business travel and the future of business travel because of that. I hope to share experiences, relate to the audience, and get them to understand what we've always been doing is outdated. We need to work together to move the industry forward, change mindsets, and think outside of the box.
TA: What are you hoping to experience at TRAVERSE 19?
FR: I'm looking forward to networking with people from finance, procurement, and accounting backgrounds to learn how they run their travel programs. As a travel manager, my program is very travel-first, and I'm interested to see how my approach differs from those that prioritize finance or procurement. I also want to see how the audience responds to a newer face and innovative topics than what's usually seen at a travel industry event.
TA: What are your can't-miss recommendations while in San Francisco for TRAVERSE 19?
FR: San Francisco is chock full of amazing restaurants. Marufuku Ramen in Japantown is one of my personal favorites. Treasure Island is also a fun trek with a beautiful view, as long as it's not cloudy outside. October is San Francisco's summer, so you should be able to get a clear day to enjoy the views the fog otherwise hides.
View this post on Instagram

</div

</a

</div>
Frankie will be among many travel leaders and industry experts presenting at TRAVERSE 19, and registration is still open — we can't wait to see you there!