TripActions believes being there in person is powerful and that philosophy starts with our own company. With the rapid growth we've experienced over the past year, our CEO Ariel Cohen made it his mission this summer to connect TripActions' circles and squares from our nine offices around the world for a Global Offsite at TripActions HQ in Palo Alto, CA.
We took this unique opportunity to not only cultivate a fun and friendly workplace, but also one that encourages collaboration, leadership and innovation. Check out what our 742-strong team (and counting!) got into last week:
Challenging the Status Quo & Making it All About the User
Keeping in line with our values of constantly re-evaluating what we do in the service of our users and our customers, we hosted TripTank: an opportunity for TripActions employees across the organization to work together in cross-functional teams tasked with finding new ways to solve corporate travel's biggest challenges. Teams focused on specific areas, including traveler safety, loyalty, customer support, and more to compete for best overall idea, most creative idea, and CEO's choice with finalists presenting five-minute Shark Tank-style pitches on the main stage at the event.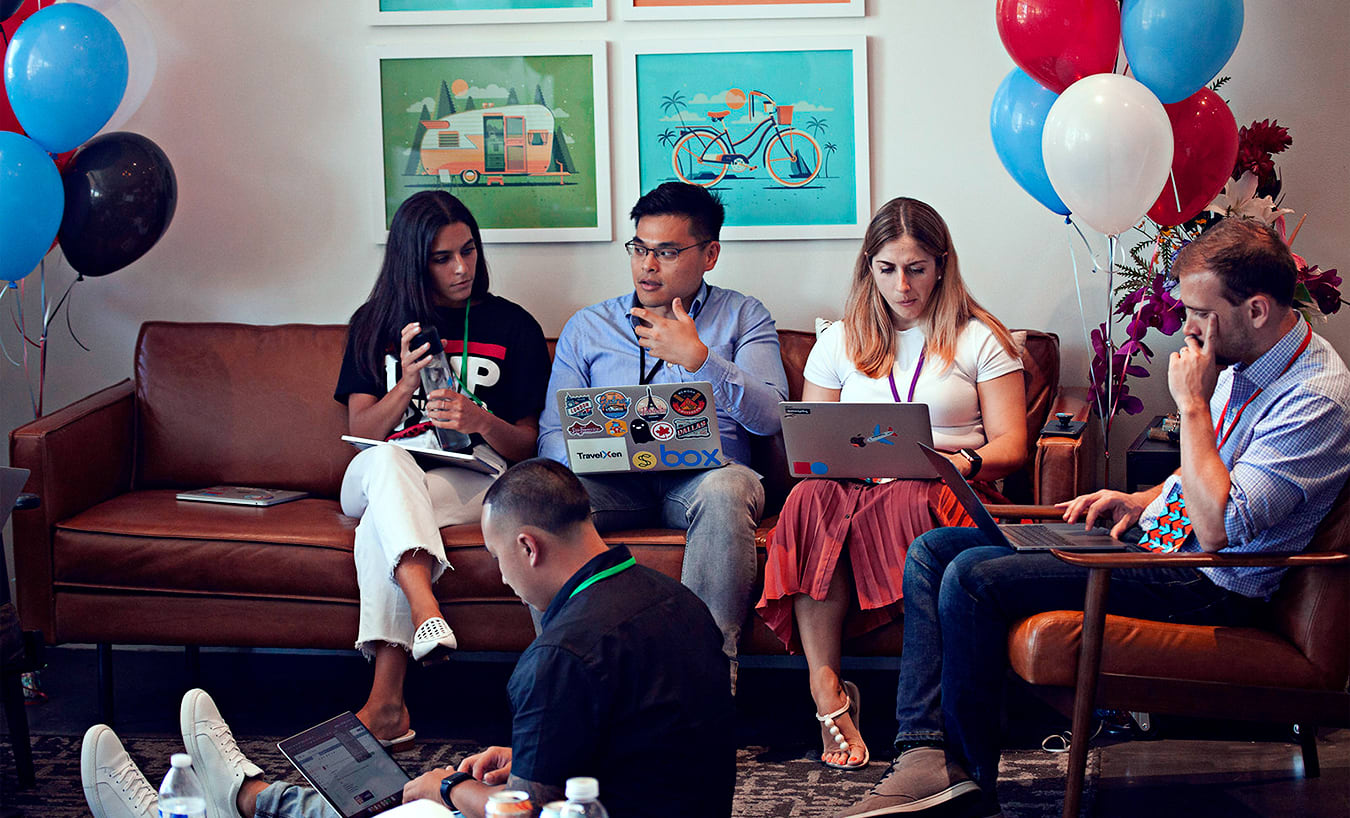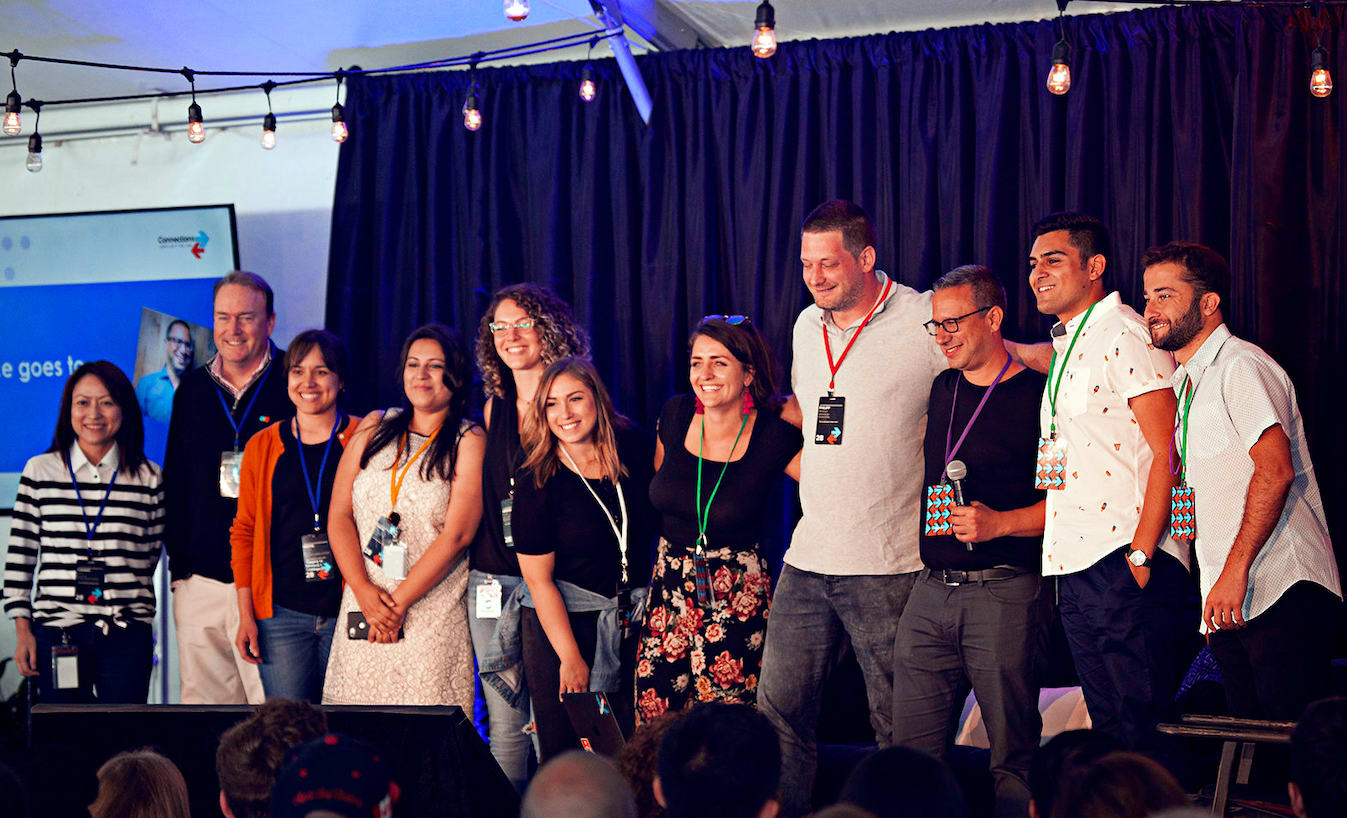 Just Saying It (Thoughtfully)
TripTank teams were comprised of individuals across different offices and functions. Our teams had the opportunity to get direct feedback on TripTank ideas from our executive team, as well as instant feedback from teammates who haven't necessarily worked so closely together in the past. We value direct, thoughtful feedback as core for employees at all levels of TripActions, as reflecting on that feedback helps us all learn and grow together.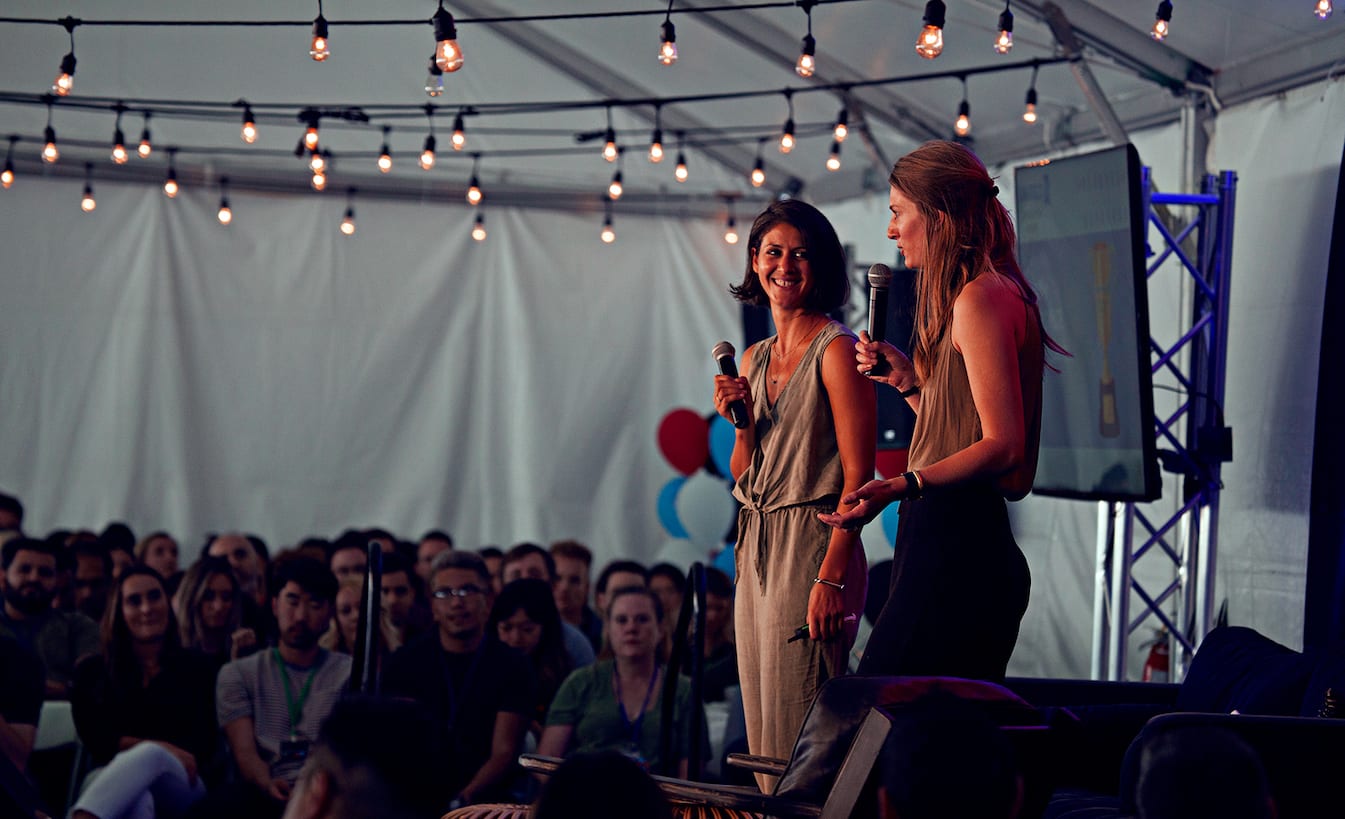 Always Raising the Bar & Staying Humble
We're constantly reinventing ourselves to deliver a best-in-class experience to all our users, and in times of craziness and extraordinary growth, it's critical to reflect on what we've accomplished, how we can do even better and the importance of staying humble. Dick Costolo, former CEO of Twitter, hosted a fireside chat with all the Connections attendees to share his take on TripActions and what we as individuals can do to raise the bar that much higher.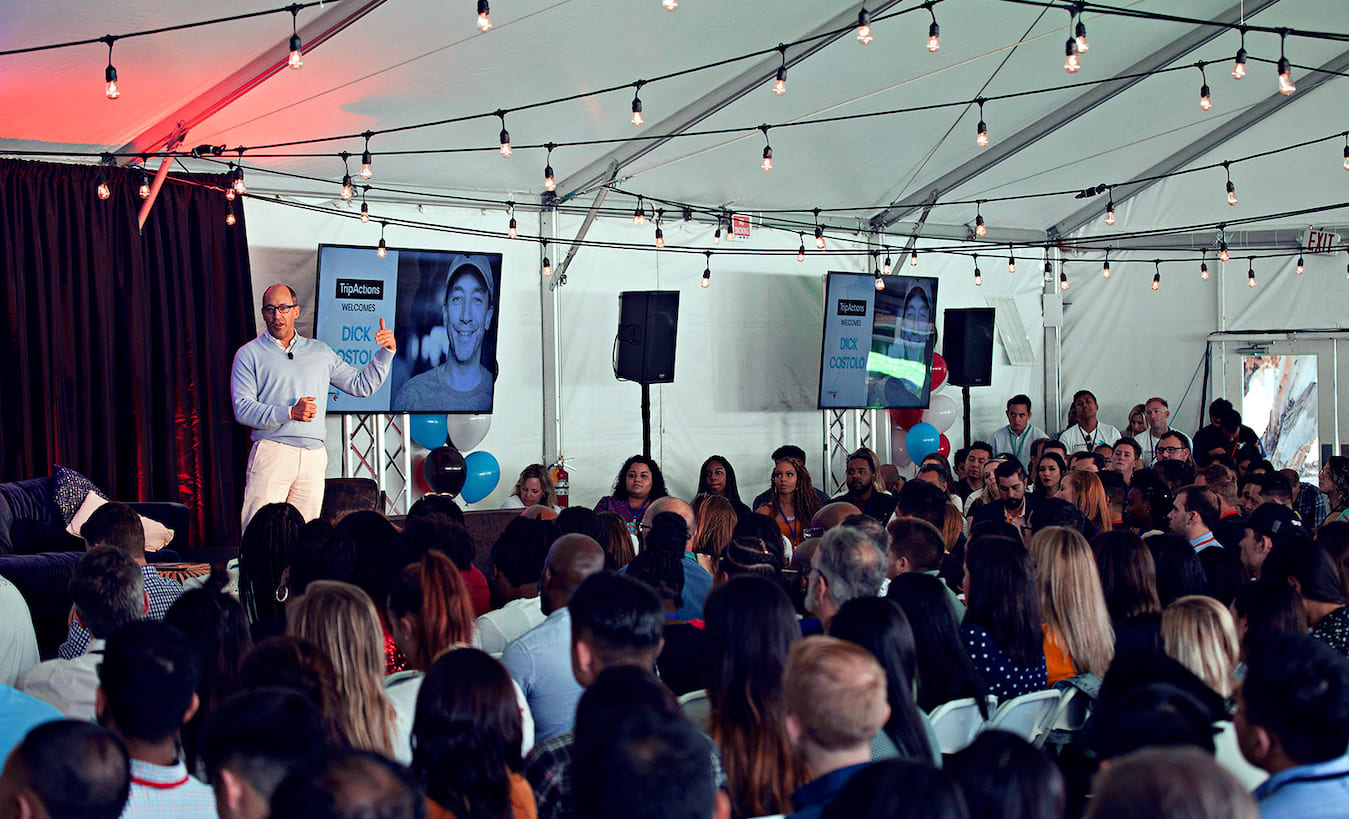 Focusing on What Really Matters
We love bringing amazing people together all over the world, and it was about time we did so for our team that spans three continents, four countries, and nine offices.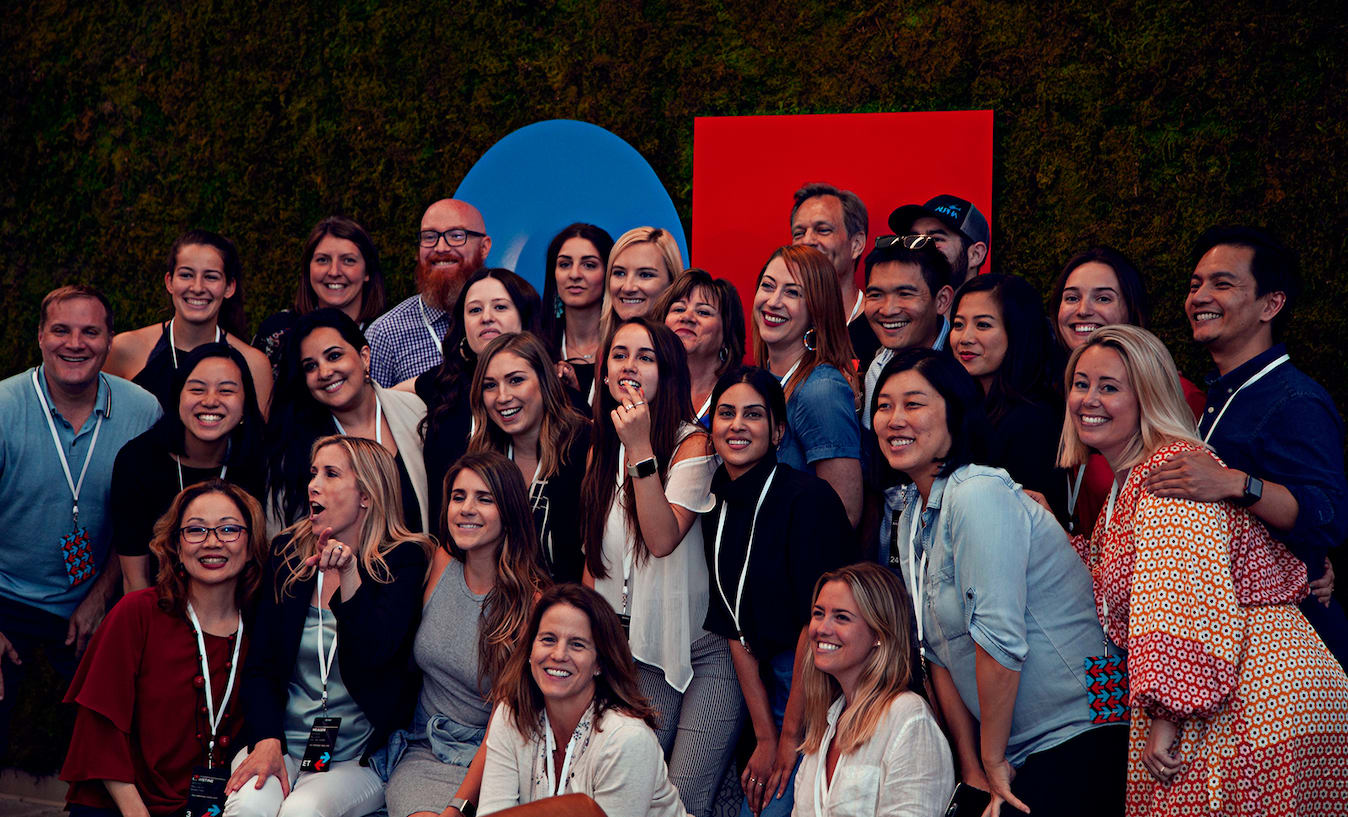 We're proud to be recognized as an innovative company disrupting corporate travel with our traveler-first mentality. Interested in coming to work with us? Check out our careers page for more on life at TripActions and to see open positions in our offices around the globe.