Return to blog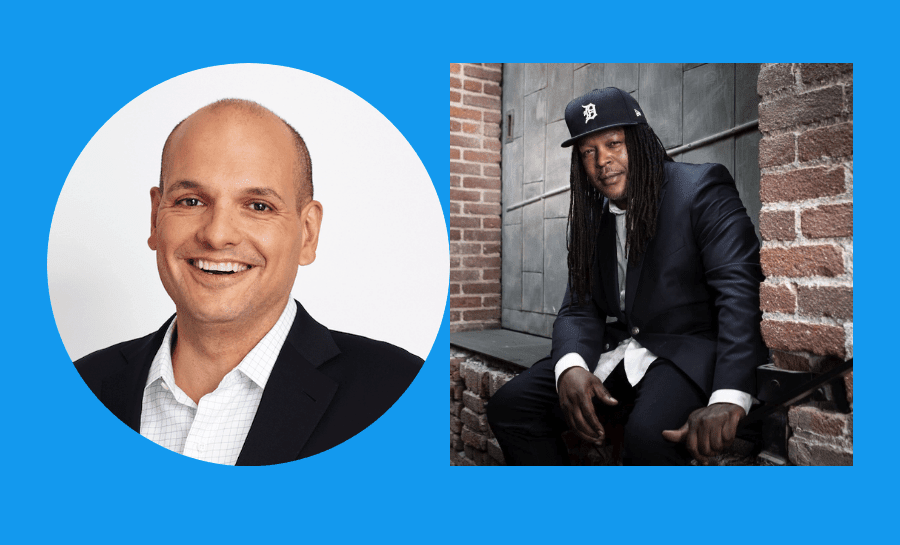 October 2, 2020
TripActions CRO Carlos Delatorre on His Influences, Inspiration, & Vision
What makes a great leader?
The answer is more nuanced and detailed than it appears to be on the surface. Everything from a first job to a life-changing event can impact how leaders motivate their teams, strategize growth plans, and work alongside colleagues to build a great company and culture. Today we're diving deep to learn more about the influence, history, and vision of TripActions CRO Carlos Delatorre.
The conversation is led by TripActions Head of Diversity, Equality & Inclusion Shaka Senghor who has interviewed and been interviewed by leaders across all industries and walks of life including Oprah, Ben Horowitz, and Jordan Harbinger. Shaka understands that it is sometimes the events of our lives that we least expect that transform us and put us on the path towards success. Starting with Carlos' first job at an ice cream shop - which he promptly was fired from for being too generous with the toppings - this conversation is like getting a behind the scenes look at what happens when executives get raw and real about their influences, inspiration, values and vision.
Carlos joined TripActions in January 2020 with nearly 25 years of sales, customer success, professional services and operations leadership experience. But nothing could have prepared him for how quickly the company changed in March 2020 as corporate travel as we knew it changed. Carlos adapts on a daily basis to lead his team to extraordinary results. With 500+ customers joining TripActions since the start of the pandemic, it is clear that Carlos and the sales team have been able to reach the organizations who need the speed of innovation and tools available only at TripActions.
To learn more about how Carlos led the TripActions sales team out of crisis to better serve our current and future customers, watch the video above or join us next week at TRAVERSE 20 where you'll hear from travel and expense experts on how to thrive moving forward.
Return to blog