G2 released its spring 2020 Travel Management Software Grid® report, ranking TripActions as the #1 travel management software across all segments: Small Business, Mid-Market, and Enterprise. As an organization laser-focused on our users, we are humbled to be recognized as the easiest-to-use platform based on feedback from more than 2,000 TripActions users.
The world's leading authority in business software review, G2's Travel Management Software Grid® report is designed to help enterprises make the best corporate travel management technology buying decisions. We're delighted to have earned this recognition two quarters in a row.
G2 defines travel management software as technology that provides users with a platform for planning, purchasing, and recording travel expenses. This travel software simplifies purchasing decisions and centralizes records of employee bookings.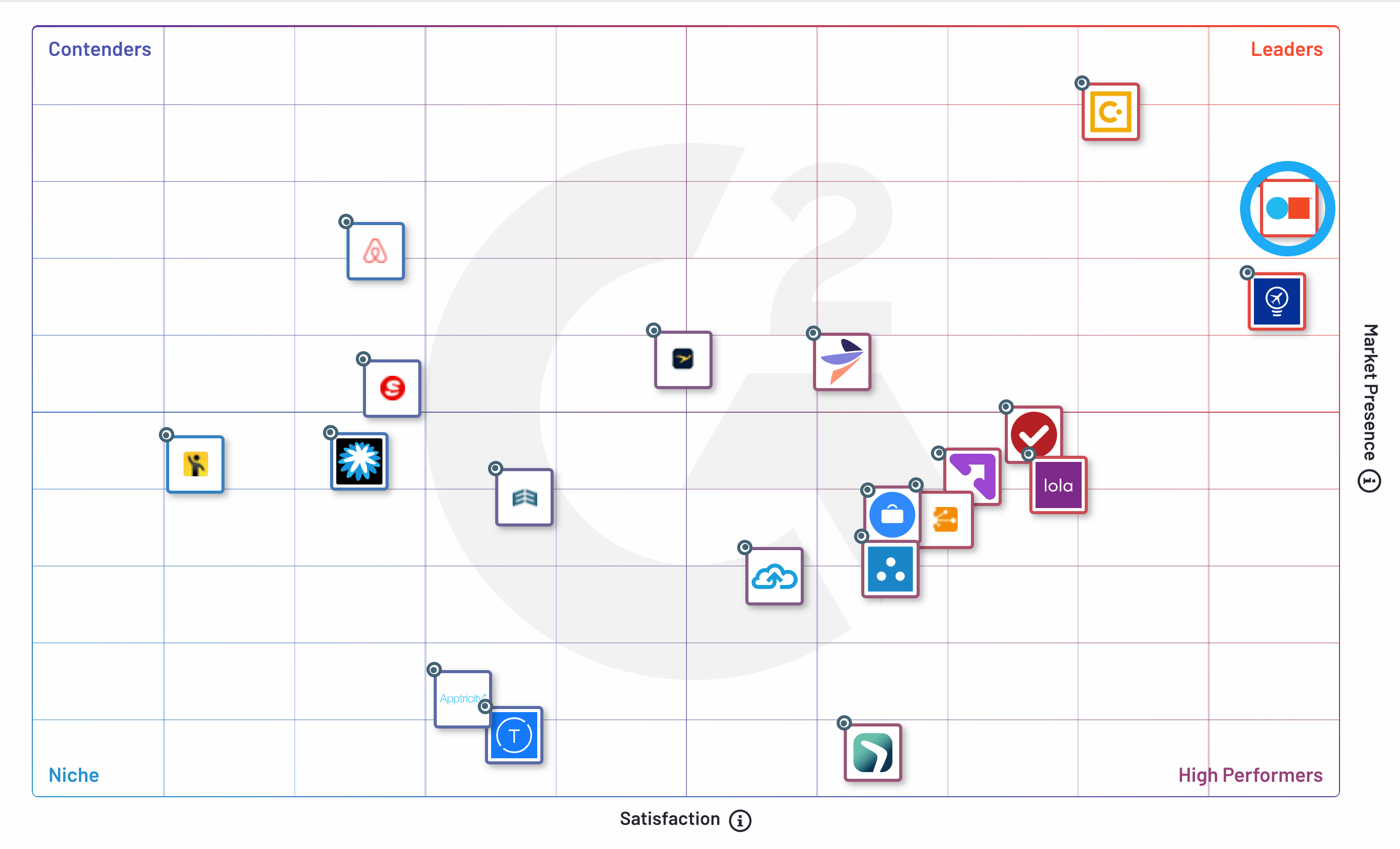 G2 identifies market leaders as products that are highly rated by G2 users and have substantial market presence scores. The G2 Grid is an independent validation and testament to the quality of the TripActions product, and it reflects our dedicated approach to caring for more than 4,000 customers.
TripActions is the clear leader across all segments — Small Business, Mid-Market, and Enterprise — with a platform that gives businesses the tools they need to ensure the safety of travelers while maintaining business continuity. We remain laser-focused on delivering unrivaled travel agent support to all of our users, which is why we are grateful to have earned a 96% quality of support score on the G2 Grid.
See the numbers for yourself — download the full report now for a comprehensive insight into the travel management software space.