Lufthansa invests in TripActions, reinforcing the unique value, innovation, and capabilities TripActions brings to Europe
Today we announced that TripActions has officially landed in Europe. While we've been supporting users traveling in Europe for several years and selling in the region over the last year to ensure strong product-market fit, it's about time that companies in Europe no longer have to compromise with antiquated corporate travel management products and services.
We're proud to have consistently demonstrated that our state-of-the-art travel management technology paired with our best-in-class travel agency service is the best choice for organisations and their road warriors. We've heard from our customers and partners that once you try TripActions, you never want to go back to the old way as TripActions is the only corporate travel management platform that empowers enterprises to deliver a great traveler experience and control costs.
As part of our news today, we also announced that Lufthansa has made a minority investment in TripActions as our first strategic investor. Their investment is only their fourth in a tech company, reinforcing the unique value, innovation and capabilities TripActions brings to Europe.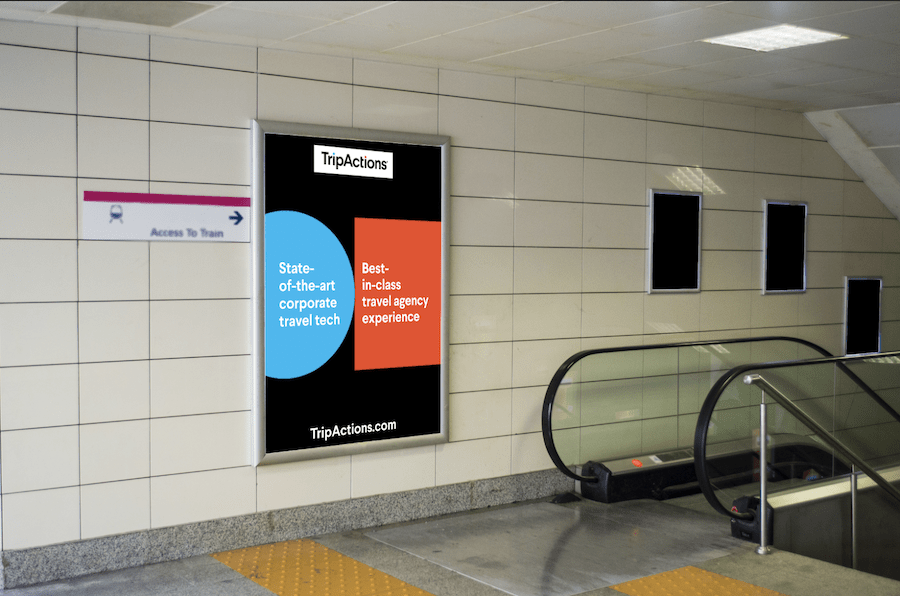 TripActions differs from legacy players as we put the business traveler first. TripActions delivers consumer-like ease-of-use, powerful personalisation, unrivaled inventory choice including European air, hotel, rail and car rental options, and 24/7 travel agents that users love. As a result, organisations achieve high adoption. Coupled with Europe-first features like carbon impact reporting, centralised billing and billback, European companies get the spend visibility, control and insights they need to optimise their travel programs, save money and fulfill duty of care.
Our partnership with Lufthansa is just the next step in our work with suppliers to deliver the best experience in business travel. With our unwavering focus on creating a fair and open marketplace, we'll continue to work with all suppliers and surface the best inventory and pricing for our customers and their travellers based on their profile, past booking behaviour and company policy.
Thank you for your continued support of TripActions. As a result, TripActions is fast becoming the default for business travel all around the world— including in Europe. We are fortunate to have the best tech, the best service, the best team, and most importantly, the best customers and users to make it happen. THANK YOU!
Here is a bit more on today's announcement.
Let's go!
![] (https://res.cloudinary.com/tripactions/image/upload/q_auto/v1579593110/cms/ooh-lisbon_lcsazu.png)