Return to blog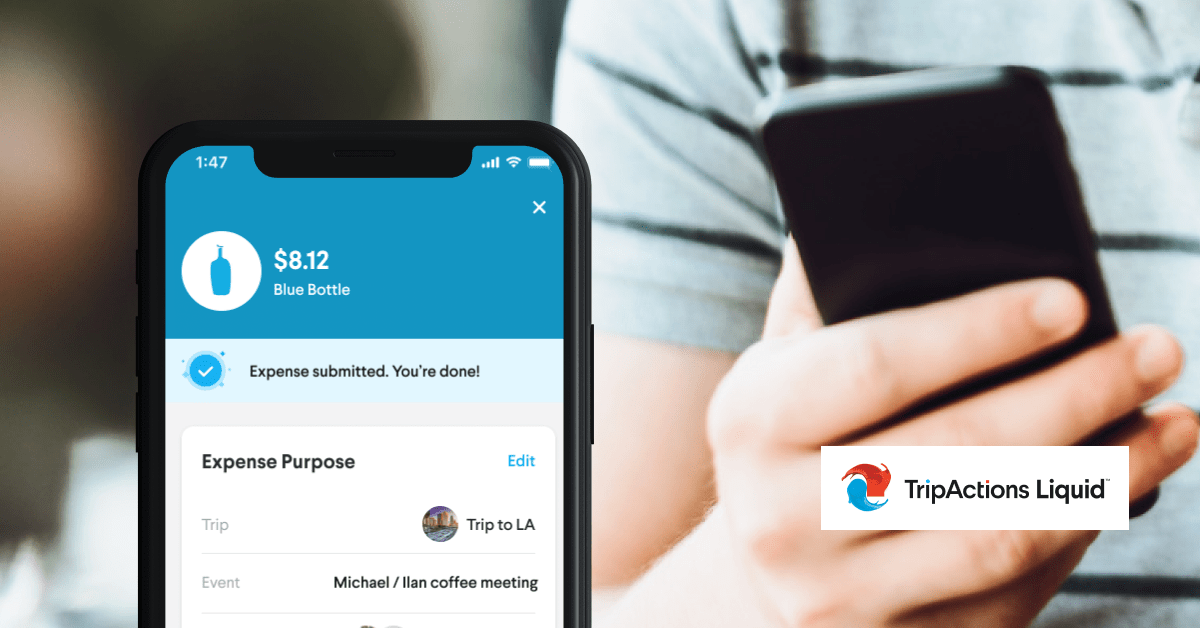 January 7, 2021
TripActions Liquid Meets Enterprise Needs with New ERP Integrations
The modern enterprise office is largely digital today, mandating an elegant experience in which software systems work together in concert to provide the data and insights that teams need.
As part of its evolution to meet the needs of global enterprises and distributed workforces, TripActions Liquid now easily integrates with a broad suite of Enterprise Resource Planning (ERP) systems. The new functionality ensures all travel and spend management data within the cloud-based corporate T&E platform seamlessly flows into an organization's ERP system of choice. The pre-built integrations for NetSuite, Microsoft Dynamics, Sage Intacct, SAP, Xero and more empower CFOs and their teams to break down the traditional barriers to real-time payments and expense data.
"This integration automates and integrates T&E and ERP data to help finance teams experience an entirely new level of visibility over financial data," said Michael Sindicich, General Manager of TripActions Liquid. "An automated link with ERP systems will improve analytical capabilities and provide executives with true spending intelligence across the greater organization."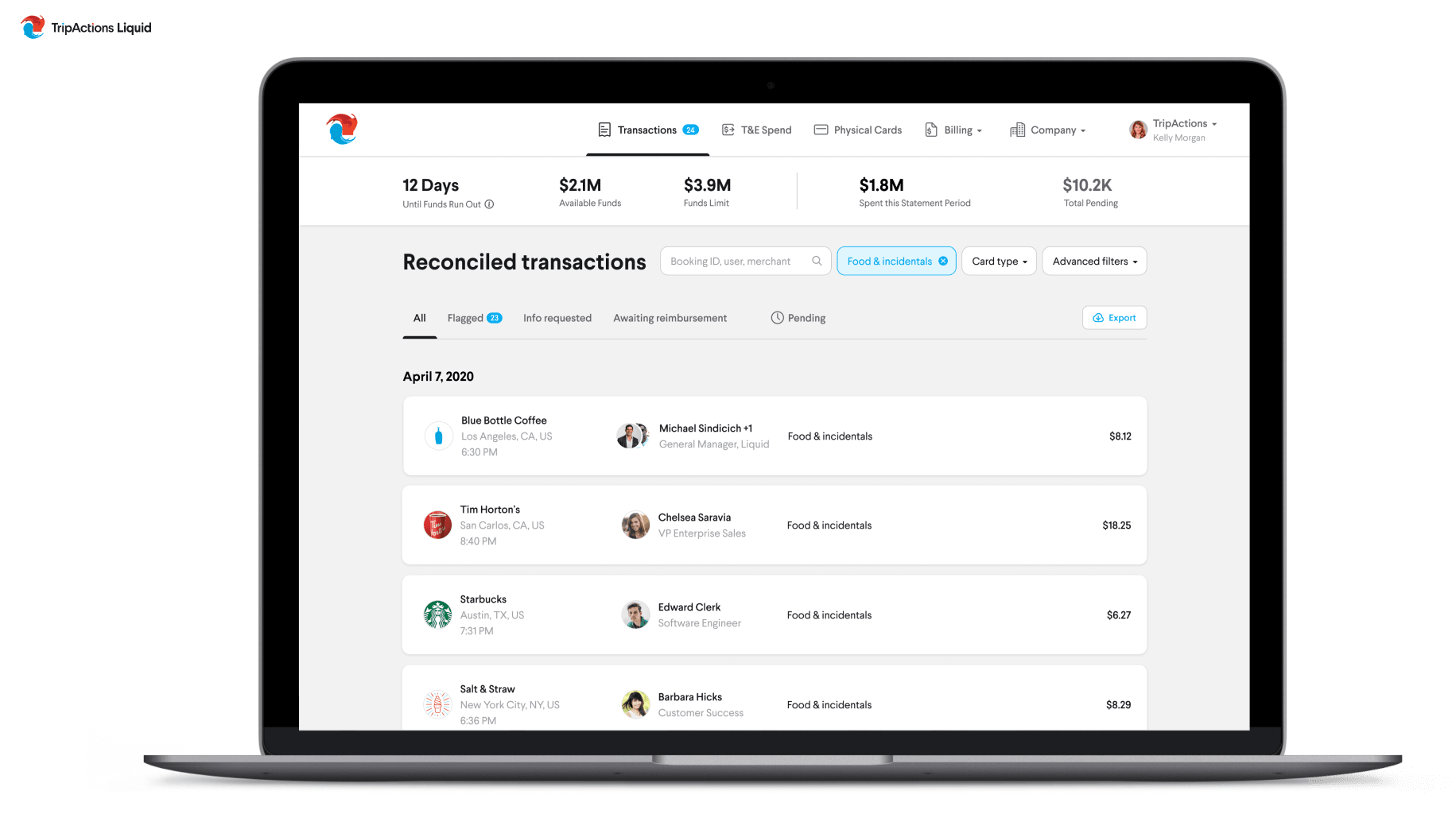 Integrations between TripActions Liquid and ERP systems seamlessly deliver:
Quick and simple implementation: TripActions Liquid's pre-built connectors empower finance teams to get up and running quickly, safely and efficiently with their preferred ERP system

Increased accuracy and time savings: Finance teams can automatically assign expenses and ledger codes in TripActions Liquid to map directly to their ERP system — saving time and preventing errors

Enhanced data visibility: All TripActions Liquid transactions seamlessly flow into the ERP system for a centralized view of financial data in one system, empowering finance teams to make smarter, informed business decisions as expenses are actually incurred rather than when they are submitted, reviewed and approved as a traditional expense report
The new integrations, announced today, are part of TripAction Liquid's industry-disrupting approach to streamlining business spend management. TripActions Liquid delivers a better way for companies to cover online, on-the-go and spot purchasing; recurring subscriptions; and the rare out-of-pocket spend for everything a business and its employees need to spend money on.
To learn more about how you can automate the entire expense management process from categorization to compliance, view this video on TripActions Liquid or visit www.tripactions.com/liquid.
Return to blog