TripActions Liquid is one year old this month, but already beating legacy players by reinventing the game. Rather than apply new tech to old problems, TripActions Liquid eliminates the expense process altogether.
It's clear that there is appetite for a new way of working: In the recent Spring 2021 G2 rankings, TripActions Liquid received the highest satisfaction score among all products in Expense Management and ranked #1 on the G2 Relationship Index for Expense Management software.

The reviews of TripActions Liquid™ spend management software are overwhelmingly positive:
Quality of Support (97% versus 89% industry average)
Ease of Use (96% versus 90% industry average)
Ease of Setup (96% versus 88% industry average)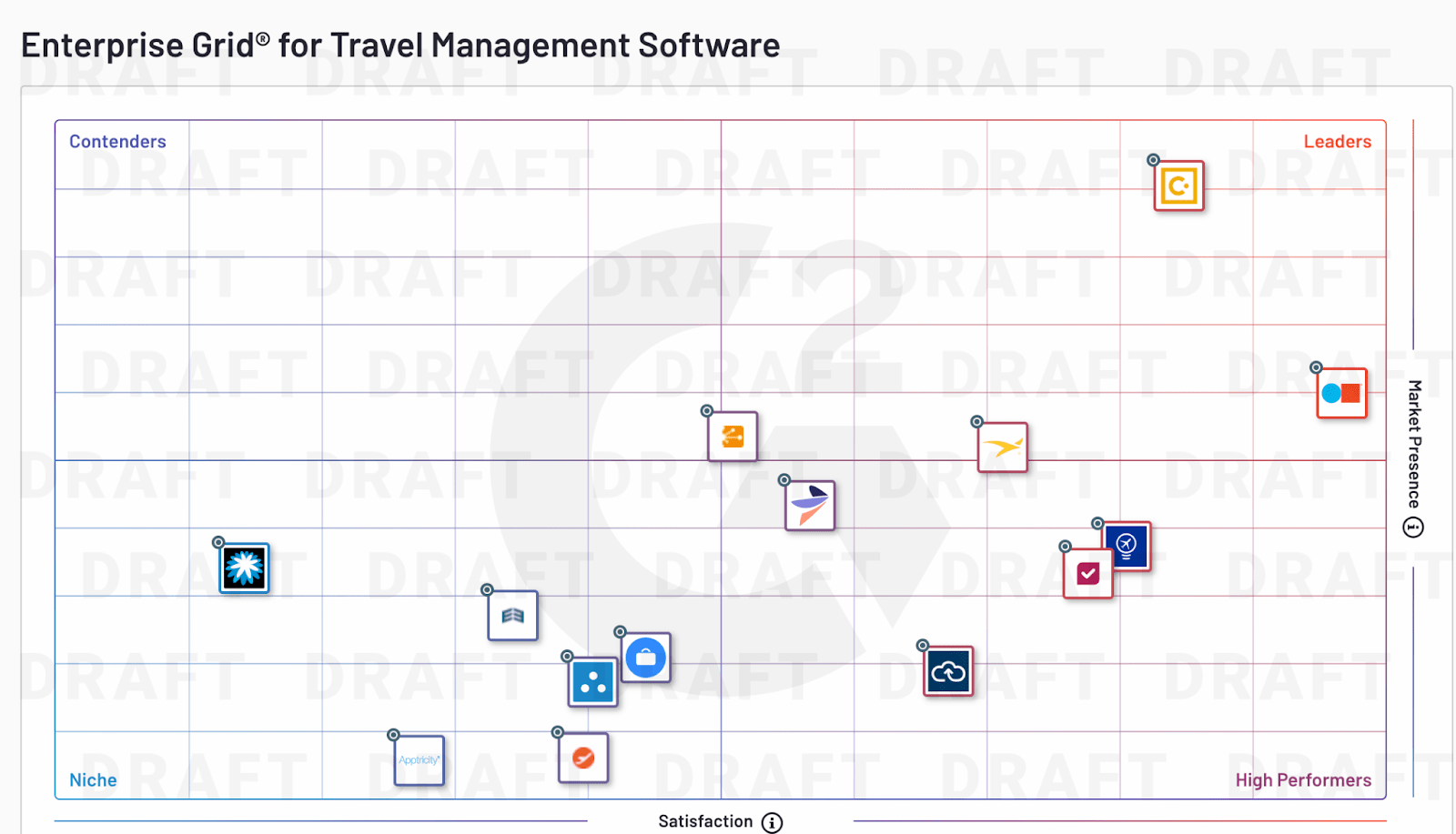 TripActions also ranked #1 on the G2 Enterprise Relationship Index for Expense Management based on reviewers' responses to questions around the ease of doing business with the company and whether the reviewer was likely to recommend TripActions.
Together with TripActions Liquid customers, TripActions is crafting a new reality for spend management. It's moved beyond making the expense report obsolete to focus on the new frontier of "No Expenses" where expenses go straight from card swipe to accounting software. It solves the policy and payment technology equations so when a card is swiped or any other payment is filed, the expense is automatically recognized, reconciled, and, if necessary, reimbursed as a function of the policy constraints set by the platform.
The Spring 2021 Expense Management Grid shows that TripActions is well-positioned to continue taking on legacy players and disrupt the expense management space just as it did the corporate travel space. Paired with a beautiful travel solution and integrated payments, it's a winning combination to deliver a full-spectrum spend management solution.
To learn more about why users choose TripActions, download the G2 Spring Report today.