Customers have spoken. TripActions is the leading software solution for corporate travel management, expense management, and travel & expense management. TripActions is ranked as a leader for both the sophistication of its technology and ease of use, as well as its market presence around the world.
What makes TripActions truly unique is its integrated approach and perspective on the corporate travel landscape. We've combined a best-in-class corporate travel management solution with our industry-leading expense management software to provide 360-degree control and visibility to travel managers, finance leaders, HR professionals, and business executives.
While we can talk all day about our wealth of features and personalized touch through our expert travel agents, independent scores and reviews are one of the best and most trusted ways in which to measure the success of a software solution. A huge thanks to our customers who rated their experience with TripActions on G2.com.
G2 is a third-party tool that independently assesses the quality of a product. G2 collects feedback from users and provides independent scores on how TMCs and expense solutions perform. Those latter scores manifest in G2's proprietary satisfaction scores as well as the G2 Grid.
TripActions received the highest possible score in each of the three grids where it is ranked for Summer 2020:
Travel Management
NEW: Travel & Expense Management
NEW: Expense Management
To dive into the details, download each of the reports below:
G2 Travel Management Software Report
The Summer 2020 Travel Management Grid shows that TripActions is the perfect combination of modern corporate travel management solution and scaled, market-ready, global industry player.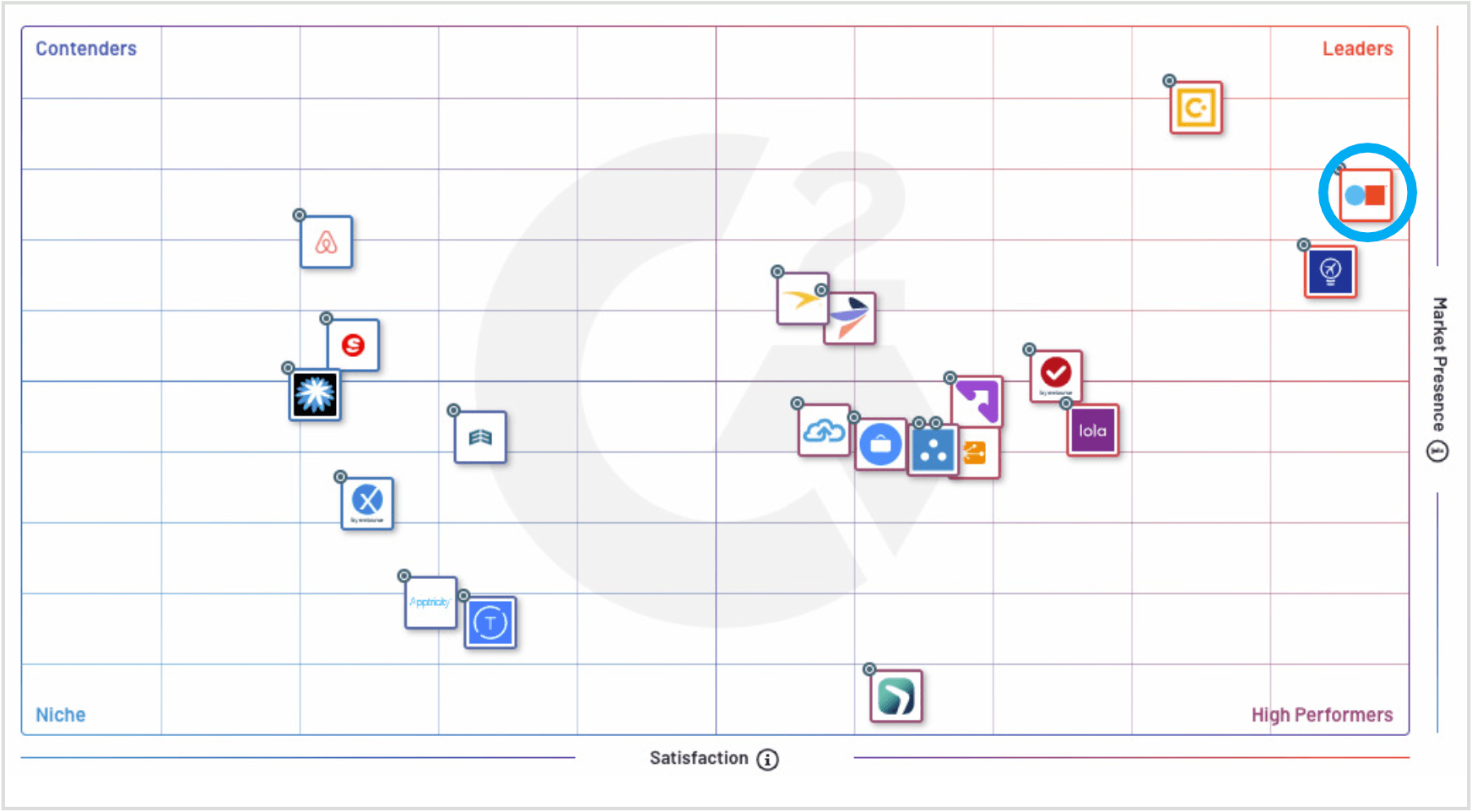 G2 Travel & Expense Software Report
The Summer 2020 Travel & Expense Grid again shows that TripActions is the perfect combination of a modern corporate travel management solution paired with an industry-leading expense management system that makes booking, changing, and expensing trips and other business expenses easier while providing complete visibility and control to program administrators.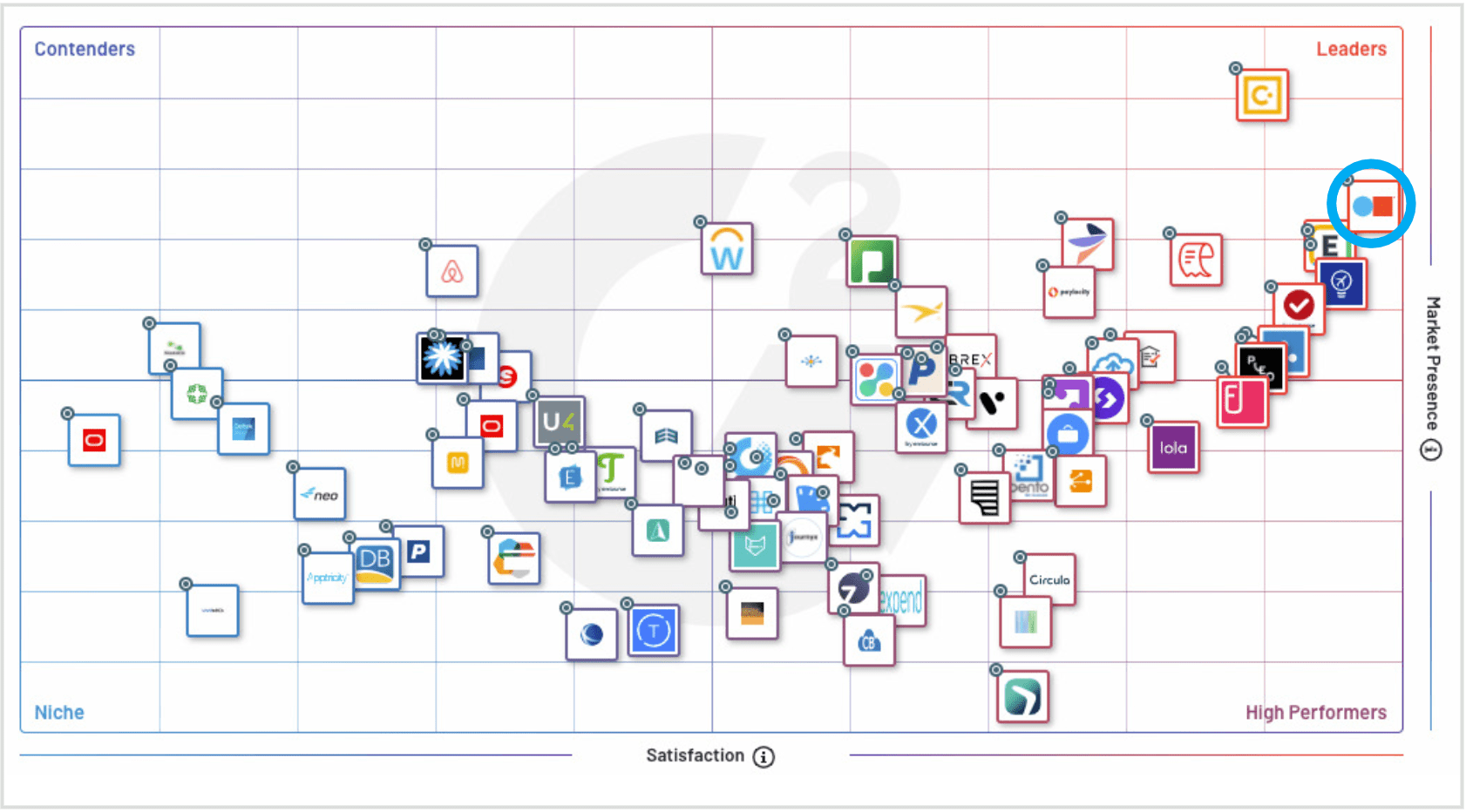 G2 Expense Management Software Report
The Summer 2020 Expense Grid shows that TripActions is well positioned to take on industry heavyweights and disrupt the space. Paired with an industry-leading corporate travel solution and integrated payments, it's a winning combination to deliver an end-to-end, comprehensive solution for enterprise customers.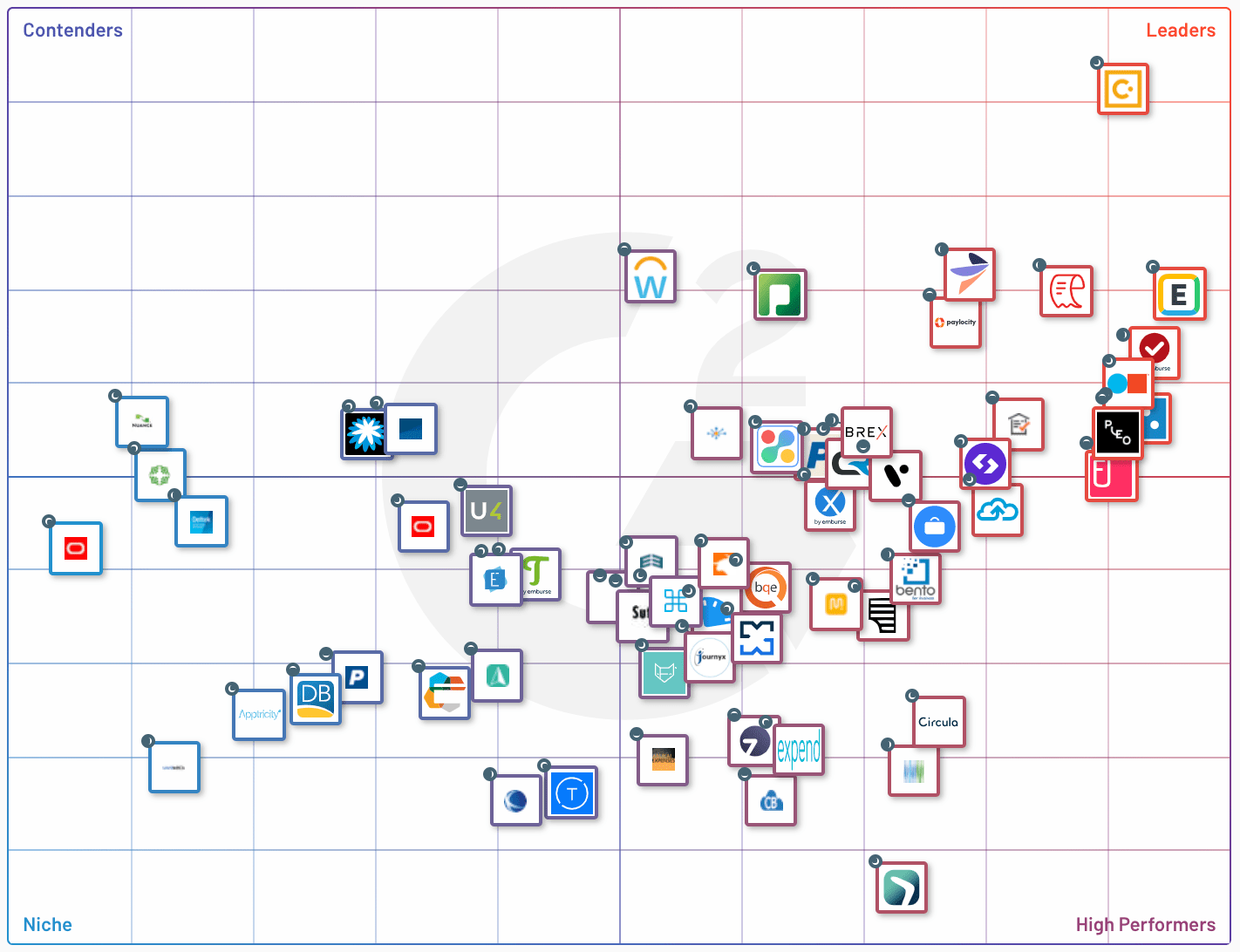 Trusted by nearly 4,000 companies globally, TripActions empowers organizations with real-time data and insights to make business decisions, paired with flexible travel management tools that enable quick and decisive action to keep traveling employees safe, control costs and save money. Schedule a demo today.