Recently, we've been buzzing about TRAVERSE 19, a travel + technology festival TripActions is hosting this October in San Francisco. We're bringing together business travel managers, along with finance, HR, and procurement leaders to network, learn, and discuss the latest in corporate travel management. With speakers including Captain Sully, Penelope Talbot-Kelly, Ben Horowitz, and travel program experts from Lyft, Zoom, and TripActions, there will also be workshops, panels, and a celebration of all things business travel.
If you're yet to make up your mind, here are four reasons why you should definitely NOT attend TRAVERSE 19:
If the coldest winters in the world are summers in San Francisco, what's October like?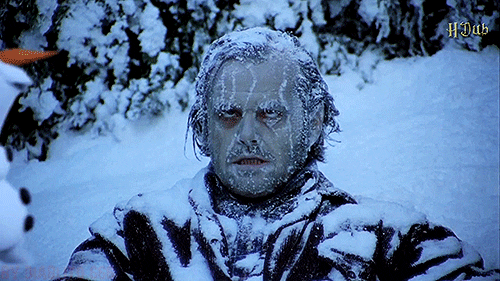 A frozen tundra, probably. How many jackets can you even fit in a carry on?
View this post on Instagram

</div

</a

</div>
What's the point if you can't post it and make everyone else #jelly?
San Francisco's not even that great.
Golden Gate Park
Who has parks in the center of a city?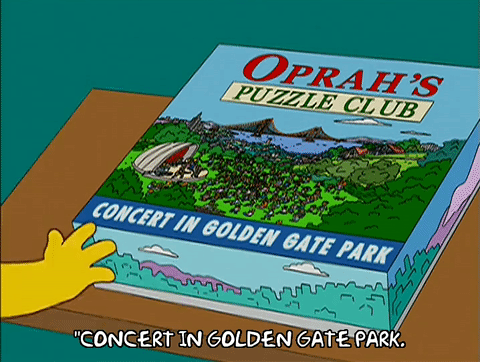 Golden Gate Bridge
Or, the International Orange Bridge, to those of us who appreciate color theory.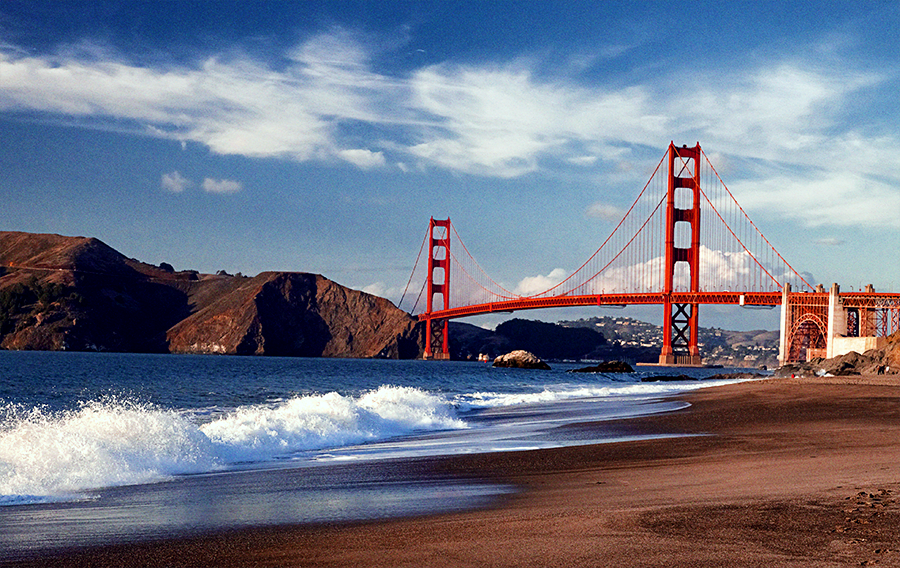 Bay Bridge
Especially at night. Talk about show offs… Really, those lights? On that bridge? This. Isn't. Vegas.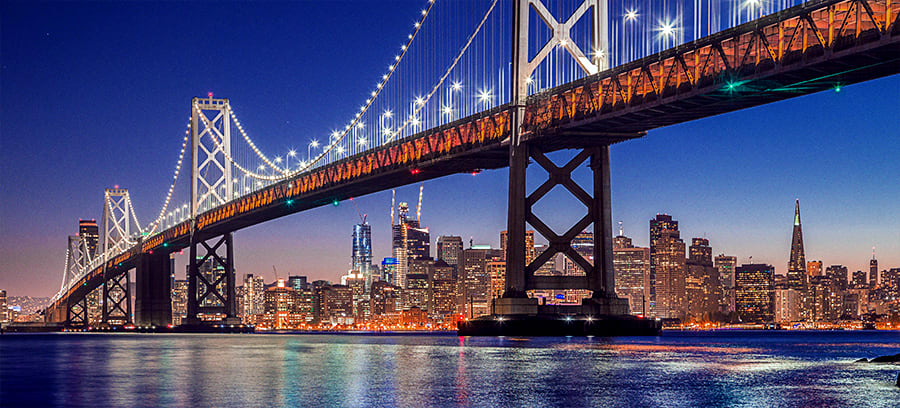 Transportation
There's no good way to get around San Francisco, so locals recommend walking or biking. What, like it's good for you? #NotLegDayToday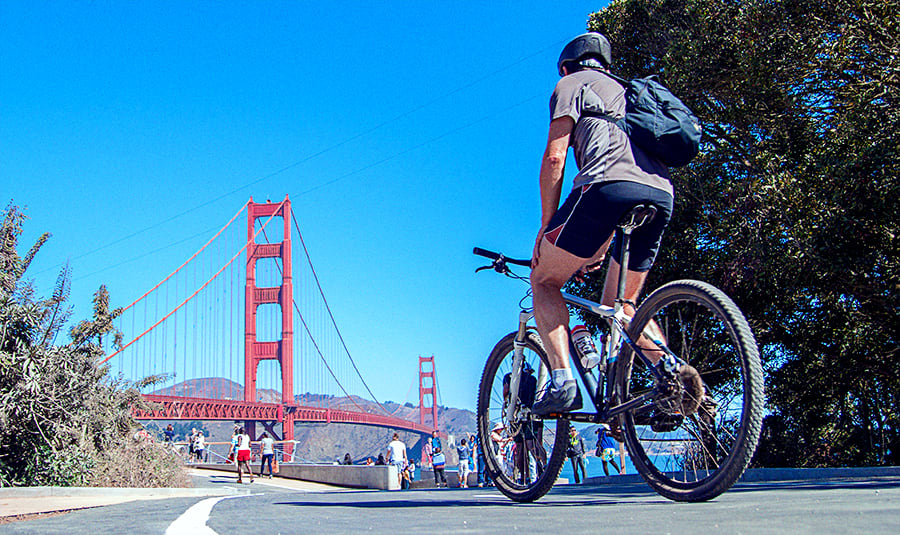 Hundreds of business travel leaders are going to be there.
That's a lot of networking — like, A LOT. Where would you even start?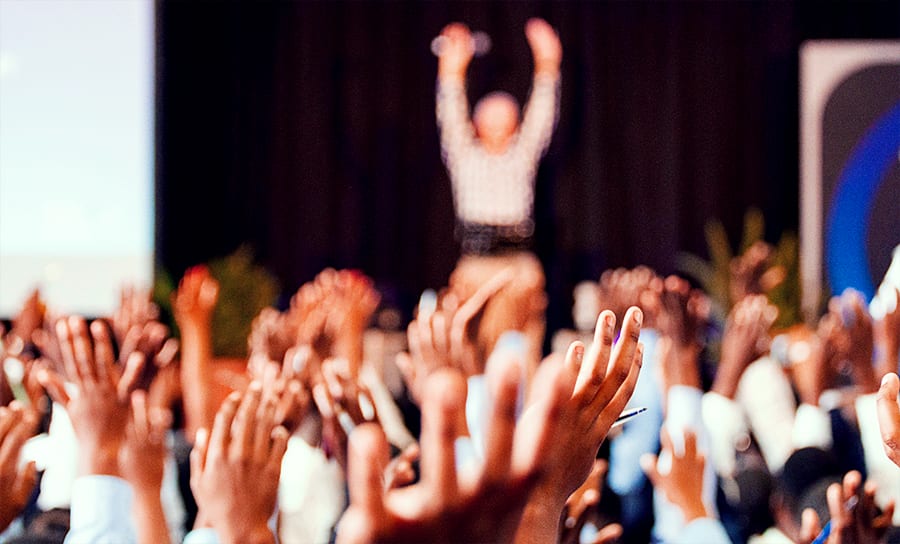 If these reasons weren't enough to convince you NOT to attend TRAVERSE 19, registration is still open. And the early bird discount is in play until August 31 if you must.