Now arriving: The modern business travel agency
TripActions is a tech-forward business travel agency to help your enterprise seize travel as a strategic lever for growth. With unrivaled inventory, powerful personalization and global travel agents available 24/7, book and manage your employee travel in a centralized, global platform and rest easy that your travelers are taken care of no matter where they are in the world.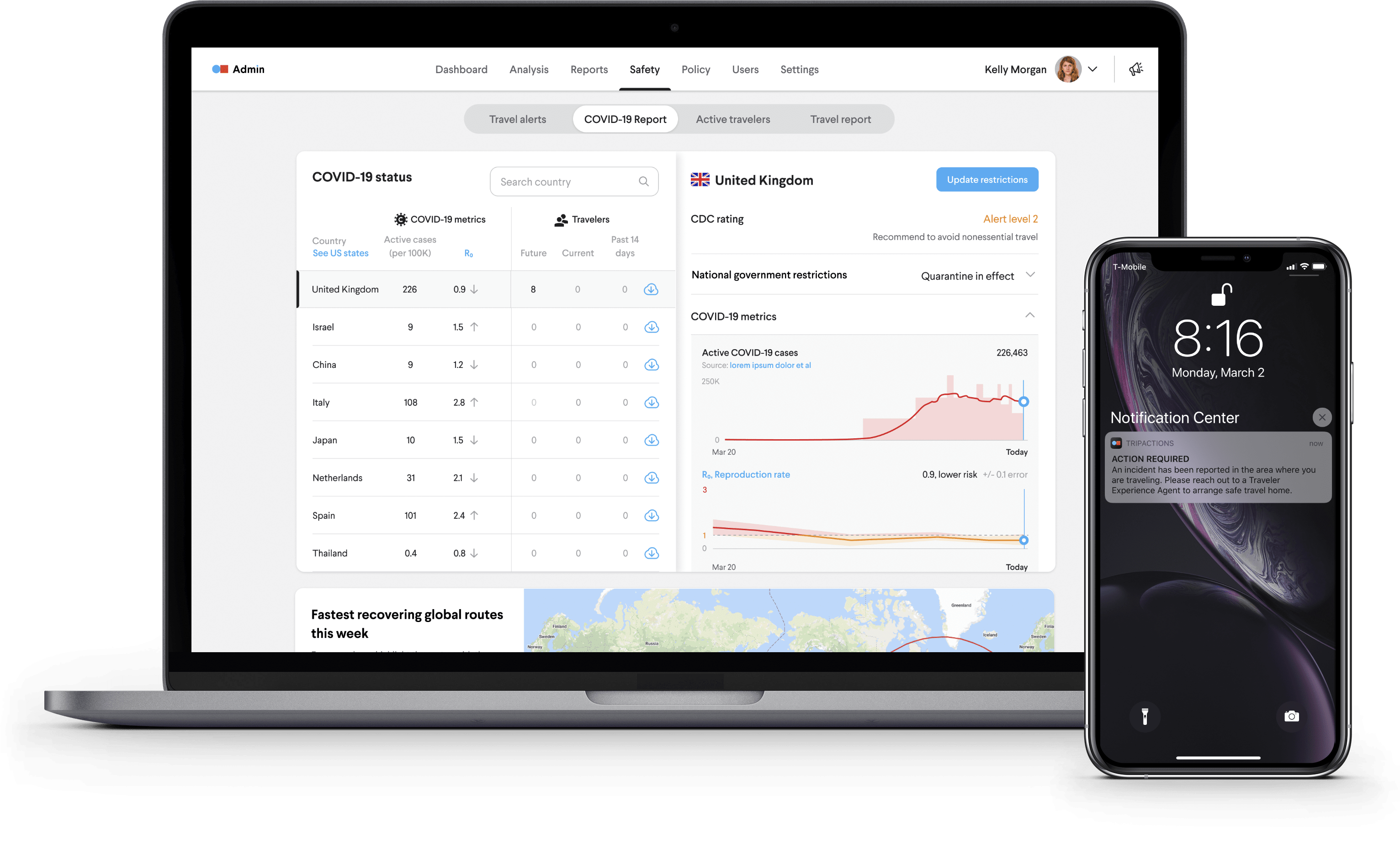 What you get with TripActions as your business travel agency:
An all-in-one, comprehensive corporate travel booking and management platform
24/7 365 global travel agents available at no additional cost
Business travel continuity features, enabling your business to quickly respond and adapt to today's changing environment
A platform to help track, monitor, and act on the environmental impact of your organization's business travel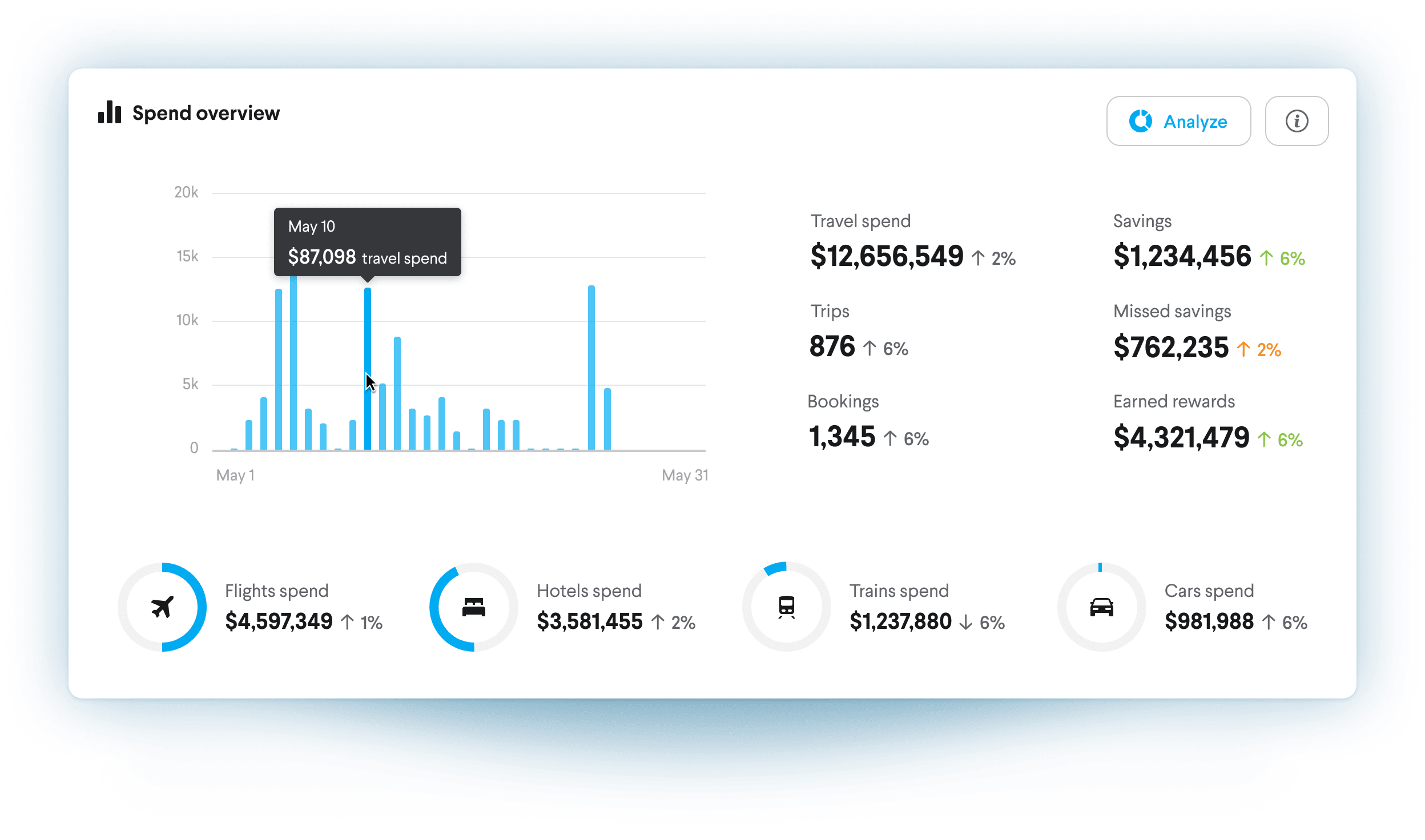 A full-transparency travel agency
Get instant access to real-time data and advanced reporting for insights into your travelers booking behavior. TripActions also offers a live traveler map so admins can monitor traveling employees to fulfill their duty of care, all in the same centralized platform.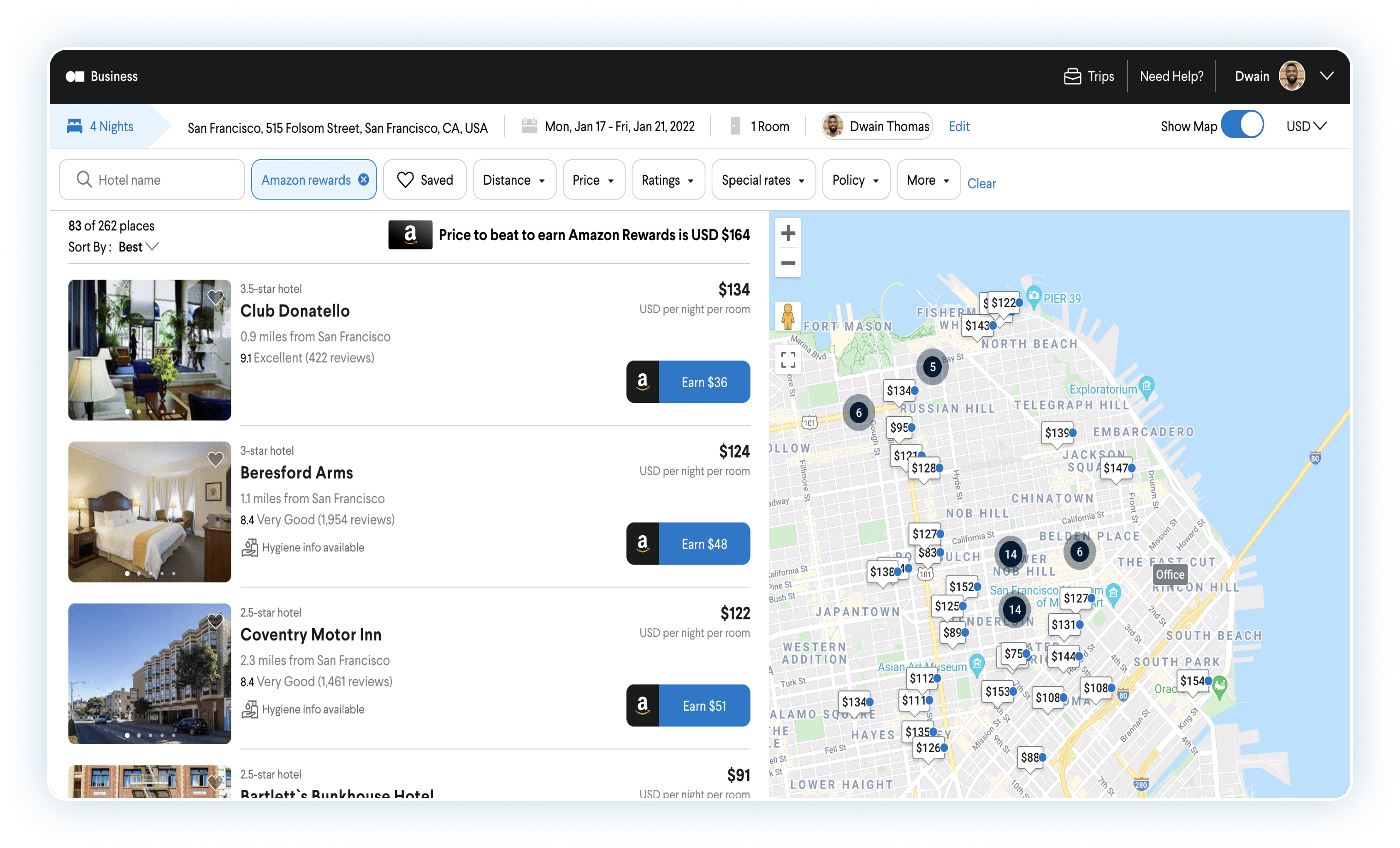 24/7 365 Travel Agent Support
With TripActions, your traveling employees have 24/7 365 access to our team of expert travel agents. Our agents are at-the-ready to assist travelers with everything from finding alternative routes to arranging safe travel home.