See what life is like at TripActions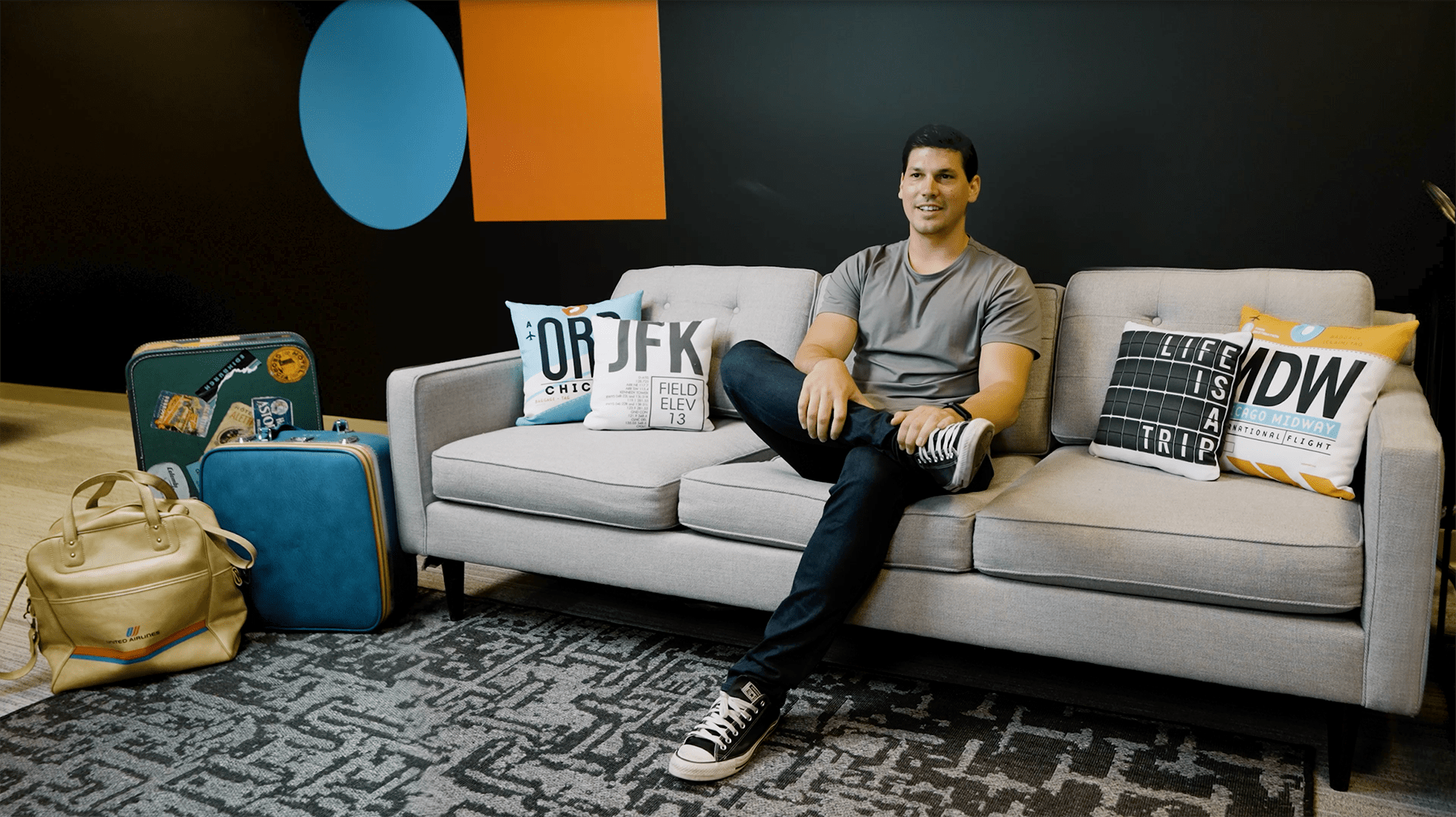 Ace your interview
We know that interviews can be stressful and especially if we really want the job. We've all experienced that at some point. Which is why we put together 6 tips for you to succeed while interviewing at TripActions.
Read the job description a few days before your interview. It might sound obvious, but sometimes we are not reading consciously. Take your time reading the job description and understanding the role. Based on the skills mentioned in the job description - identify your strengths, areas of improvement, and take note of other skills that you have that can make you stand out.
Remember this is a meeting of minds - it's a two-way street! You are also interviewing us, you are both the interviewer and an interviewee. Some questions you might want to ask yourself are: Why would this company be a good fit for what I am looking for? Is this the best next step for me? We will do our best to tell you everything about working at TripActions, but bringing more questions to the table can open interesting discussions and reveal what you really need and want in your next role.
Check us out - When interviewing with a new company, you should always do some research to learn about their history, what they are currently doing, and future goals or plans for the organization. You can learn a lot about the culture, growth, opportunities, and initiatives this way. You might even be able to identify good improvement ideas that you can suggest! Some resources can be LinkedIn, blogs, podcasts, and news articles. The sky's the limit… Since TripActions is not a person, but a group of people working towards the same goal, do the same research with your interviewers. This is a great way to connect with people and have a better understanding of their team, culture, interests, hobbies, and past experiences. Companies are more than just a corporation, they are built by their people.
Bring your best self - We want to meet the real YOU, but as we all know: preparation is the key for success. If you are attending an interview in-person, make sure you plan plenty of time to arrive at the office and get set-up comfortably. You can even ask your recruiter if there is a dress code for your interview and, most importantly, do your best to show up on time. If you are running late, just make sure to email us so we can make the proper adjustments for you. The same applies if your interview will be virtual! We recommend setting yourself in a quiet environment with no distractions with a strong internet connection and a well lit space that you feel comfortable in.
Life happens - As we said before, we recommend being prepared. However, we are aware that some situations are out of our control. So don't stress if you can't make it because your kids are sick or they show up in the middle of your interview, or even if your cat suddenly decides that the best resting place in your house is your keyboard. We know that anything can happen. So If you ever need to make a change, or have an emergency, you can always reach us for support. Look for your confirmation email or last communication, and our coordination team will be there for you!
Structure your answers and anecdotes - You have "war stories" and we would love to hear them! But when telling them remember to keep focus and be concise. Mainly because the interview time is limited, and we also want you to have enough time to ask questions. Building your answers prior can help you get clarity about your own experience and is a great way to demonstrate your skills and values. For this, we always recommend using the S.T.A.R. method!

Situation: Explain in a few words the context.
Task: What did you need to do? Was it a solution or improvement?
Action: What was the action that you had to take to solve or achieve the goal?
Result: What was the result of your action? How did everything end?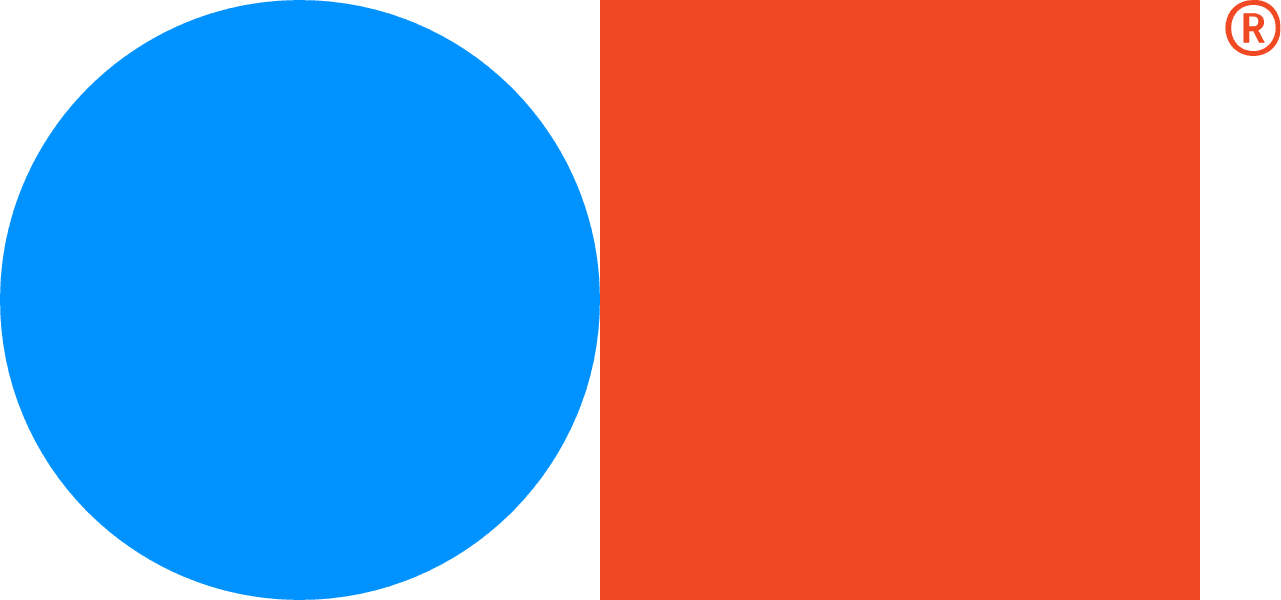 "I interviewed at TripActions in March 2021. Unlike other traditional interview experiences, my entire TripActions interview process felt like having conversations with long-time colleagues where we shared opinions, talked about our industry experiences and had plenty of constructive discussions while respecting and valuing each other. It's been almost 4 months since, but I am still in awe of the people I meet and work with everyday. It couldn't have been any better than this!"
– Himani Agarwal, Back-End Engineer, TripActions
Preparing your technology for a virtual interview
Ready to ace your virtual interview? Treat your interview the same way you would an in-person interview and make sure you put your best foot forward by preparing your computer before the interview! The latest versions of Google Chrome and Firefox browsers are recommended for interviews. Ensure you have installed any of these browsers before the interview.
How to use Zoom
Zoom is a cloud-based video conferencing tool that lets you host virtual one-on-one or team meetings easily. If you do not have a Zoom account, head to their website, and click on the "SIGN UP" button that's at the top-right corner of the screen. Once your account is set up or if you are already logged in, click on the Zoom link provided in your interview confirmation email.

Note: Download the desktop app/Zoom client from the Zoom website for easy access.
How to use HackerRank
HackerRank is a live online interview platform we use to conduct coding interviews. Our recruiting coordinators provide HackerRank links in your interview confirmation. On the day of your interview, you will need to access the link shared by your coordinator. You will be brought to the HackerRank home page. On the homepage, you will select the candidate login section and enter your name. Once you click on join, you will be moved to HackerRank's lobby where you will wait until the interviewer admits you into the interview.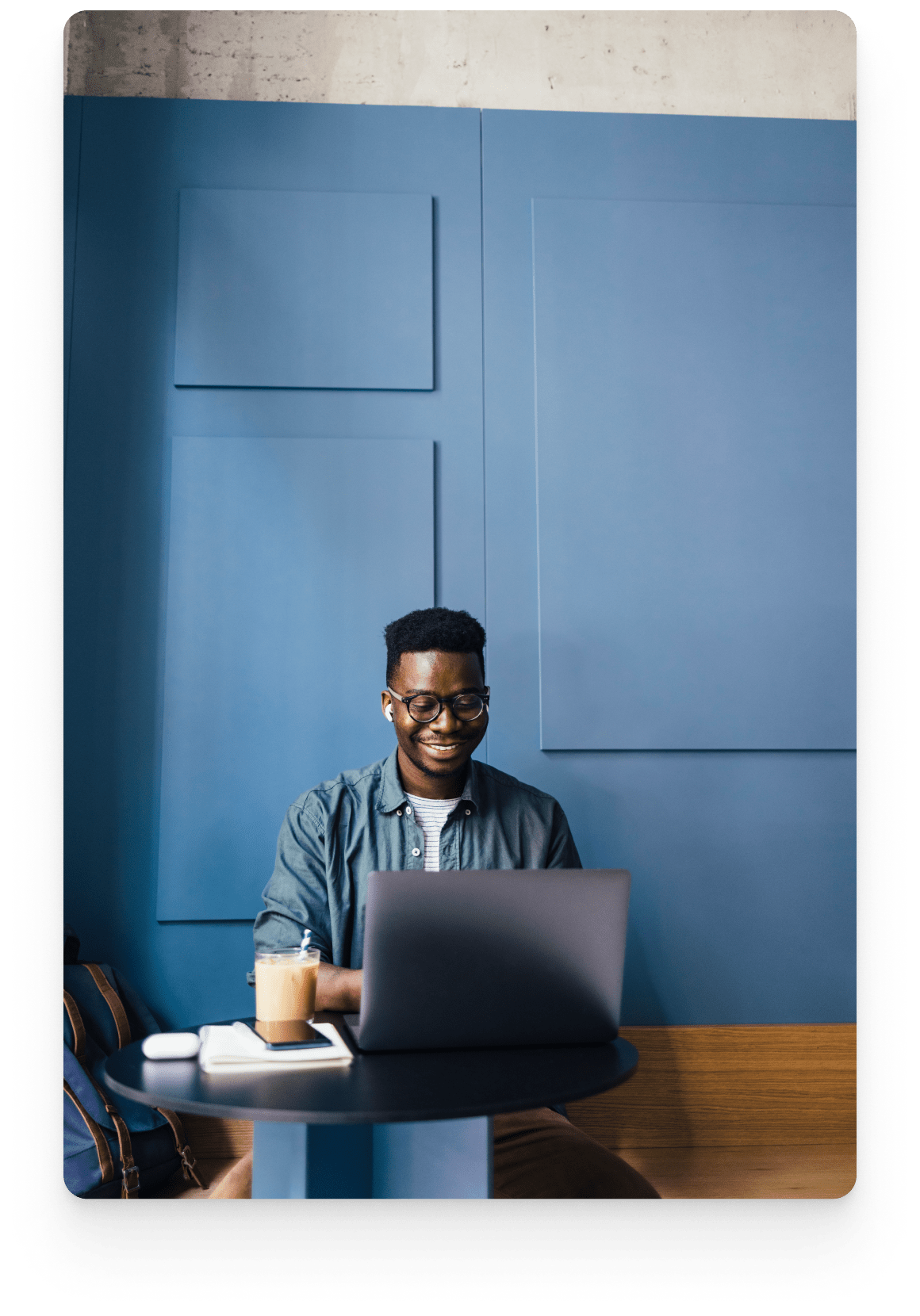 TripActions Values
Identify TripActions values within your experiences
We all know that when preparing for your interview one of the most important steps is to identify the company's values and how they relate your own experiences. This way you assess if it's a good fit for you personally and professionally. Here at TripActions, we live and breathe our values. Here are some tips that can help you:
Focus on the Users
As a SaaS company, our users are the lifeline of our business. We are always in pursuit of what's best for us and our customers. We celebrate when our teammates go the extra mile for them. We encourage you to share your experiences of going above and beyond to meet your customer's needs.
Tech-Forward Solutions
We leverage technology to create and deliver an elegant and efficient product. As a tech company, we are always open to new ideas and cutting-edge tools to foster new and creative solutions.
Lead with Context
We deliberately communicate with context and clarity to empower teams to do their best work. We cultivate being open and honest with others, no matter how challenging it might be to create a healthy and productive environment for our TripActioners.
Communicate with Candor
We foment honest and candid communication for everyone, and expect the same. We want to get to know your true self. We give authentic, actionable feedback in real time to promote healthy TripActioners development.
Raise the Bar
We act fast, learn fast, take risks, and choose challenges over certainty. TripActioners are driven risk takers and can adapt in a world and industry that is constantly changing and evolving. If we fail, we get up and we never stop.
One Diverse Team
TripActions is made by its people, their past, present and future, their origins & stories, their failures & successes. We value diverse perspectives and operate as ONE global team.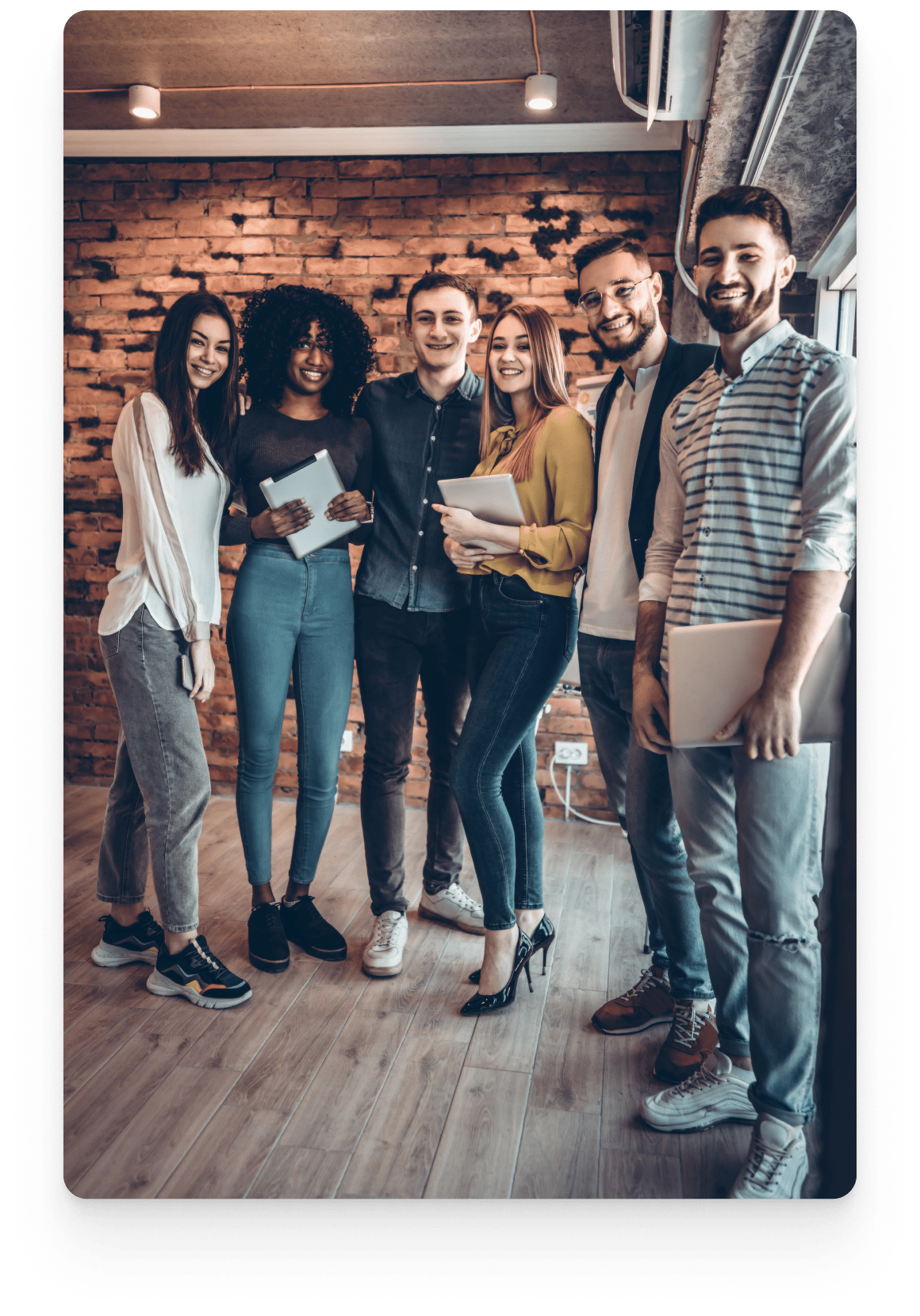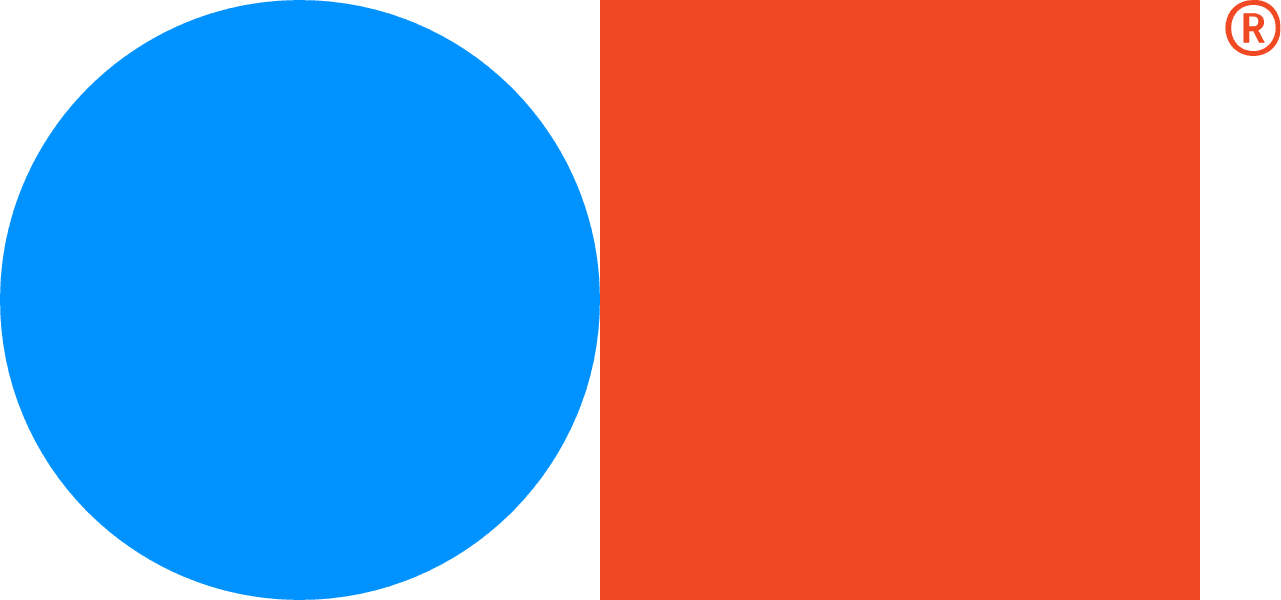 "My interviewing and onboarding process at TripActions was flawless, from the first call with the recruiter and in-person meetings with my team and the hiring manager, to receiving an offer and the new hire orientation on my first day. This place has a very positive, uplifting work culture. I am excited to have joined a group of like-minded individuals and a company that values their employees and 'walks the talk' when it comes to diversity, equity and inclusion."
– Mariana Nadler, Legal Executive Assistant, TripActions