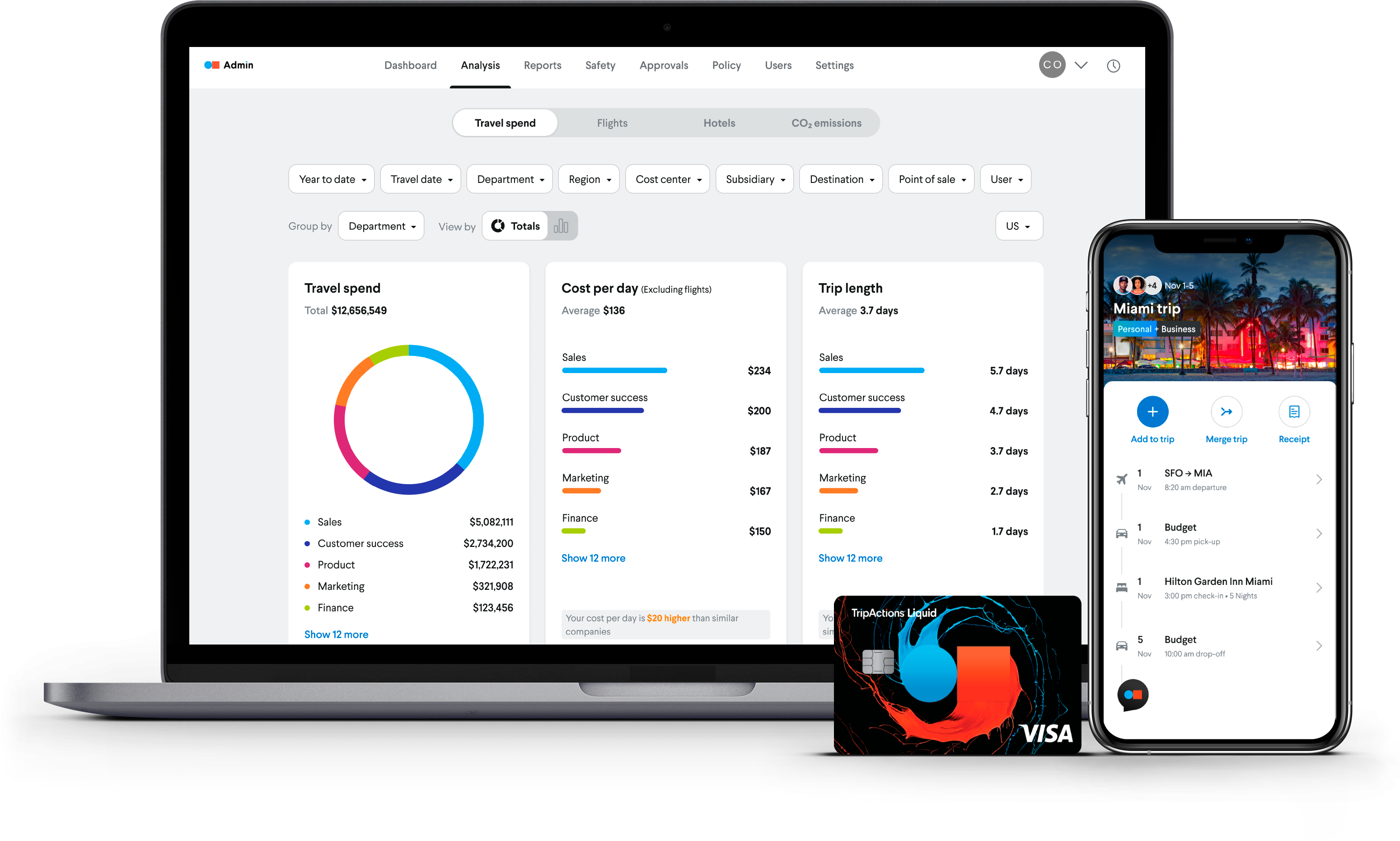 All-in-One Solution
"When we started looking into other solutions, we scoped Expensify and Ramp, but we loved that TripActions is a one-stop shop for travel and expense management and offers a corporate card. There is a lot of appeal in having one place for employees to go," said Nguyen.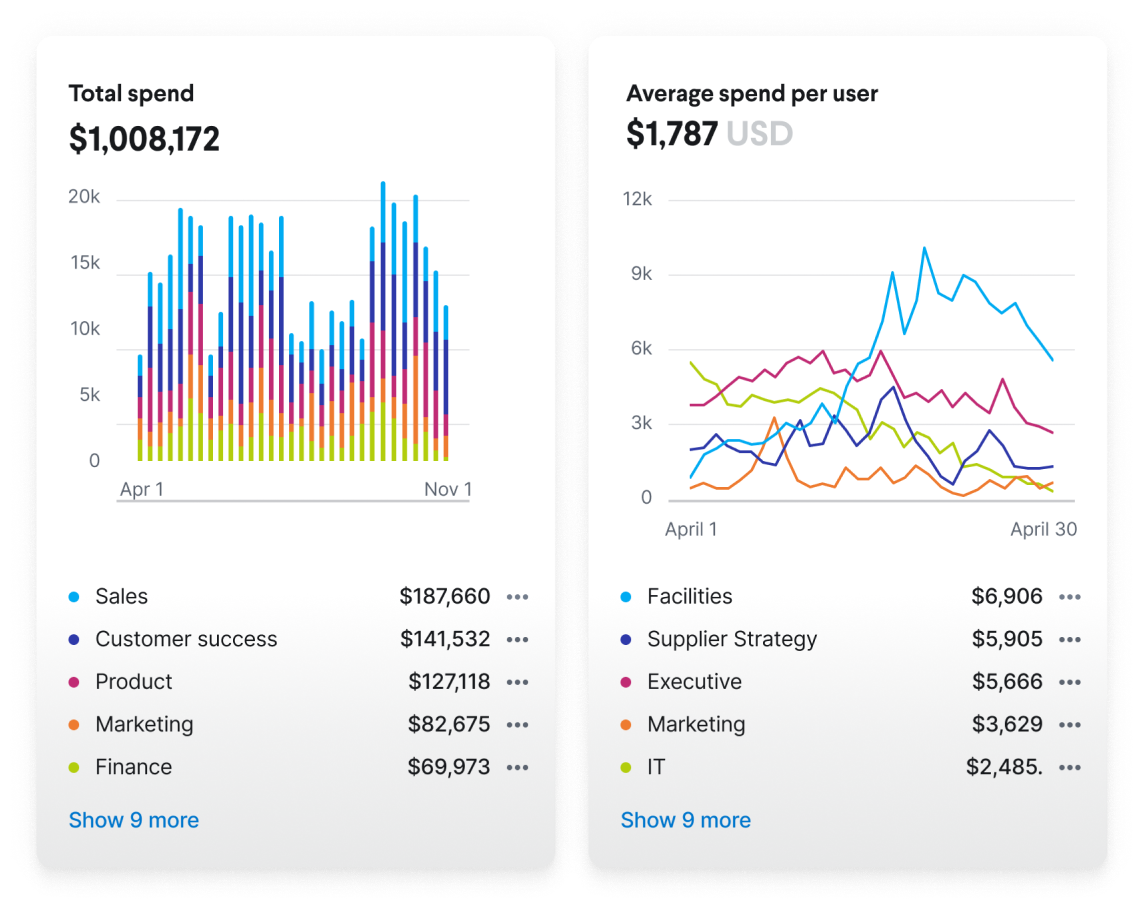 Custom Fields
"Coding was a little bit harder with Brex. For example, it would be really difficult to code when someone swiped their Brex card to a meals GL account versus a software GL account. Ensuring that expenses were correctly coded required investing many human hours per month," said Nguyen. "We liked Ramp, but they lacked custom fields and the ability to track expenses at the level of detail that we need. TripActions Liquid provides that."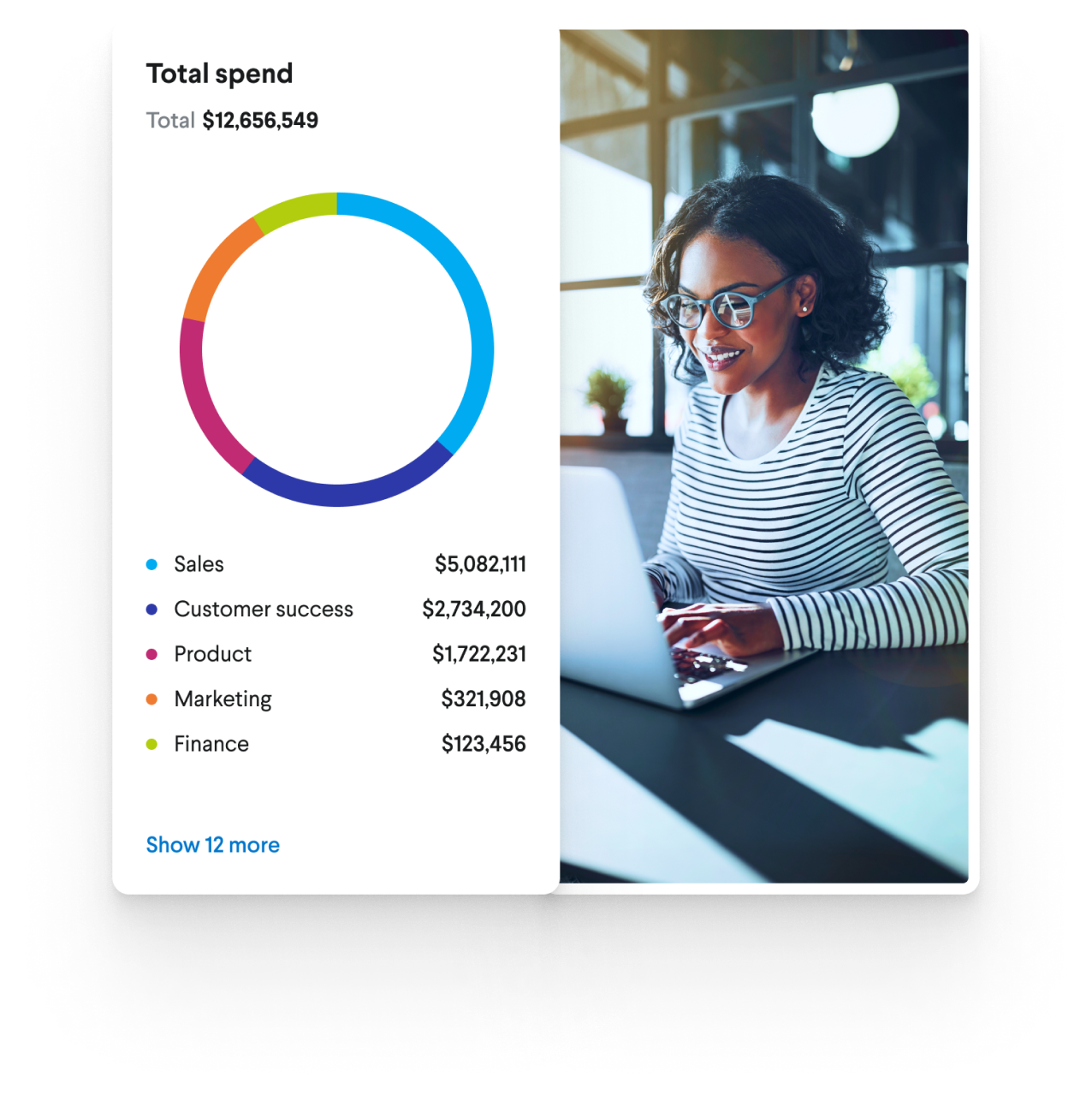 Intuitive, Robust Reporting
"TripActions' spend dashboards allow us to enable self-serve reporting across the org, which is huge. They allow our finance team to remain lean and allocate more time to strategic initiatives rather than spend time producing reports for anyone who asks," said Nguyen.