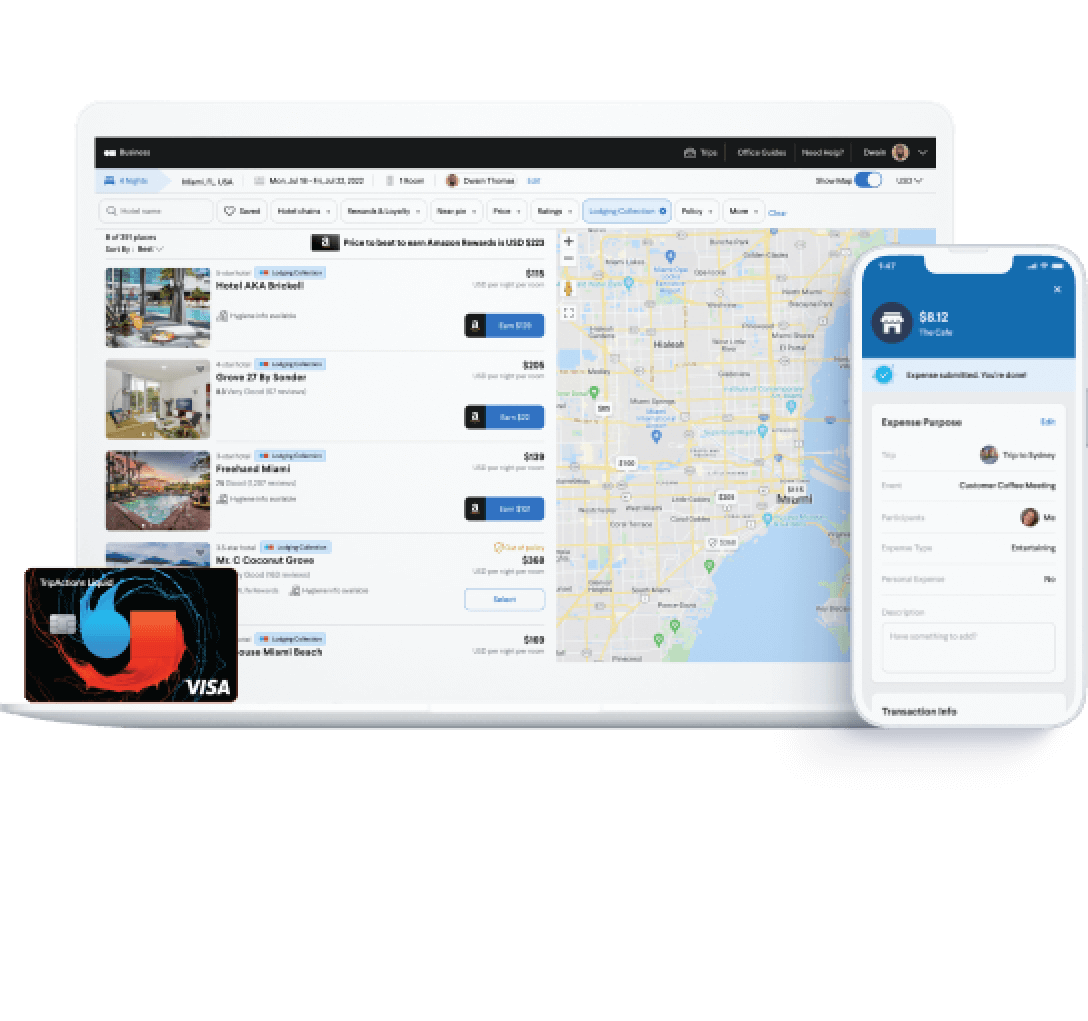 All-in-One Solution
"We wanted to reduce that timeline and be more efficient without adding headcount…We looked at other solutions. It actually came down to Ramp and TripActions–we decided that TripActions is simply the better long-term solution for Nulo at this point because Ramp is just a credit card/expense reporting product without an actual travel solution.
TripActions takes care of the entire T&E process from beginning to end."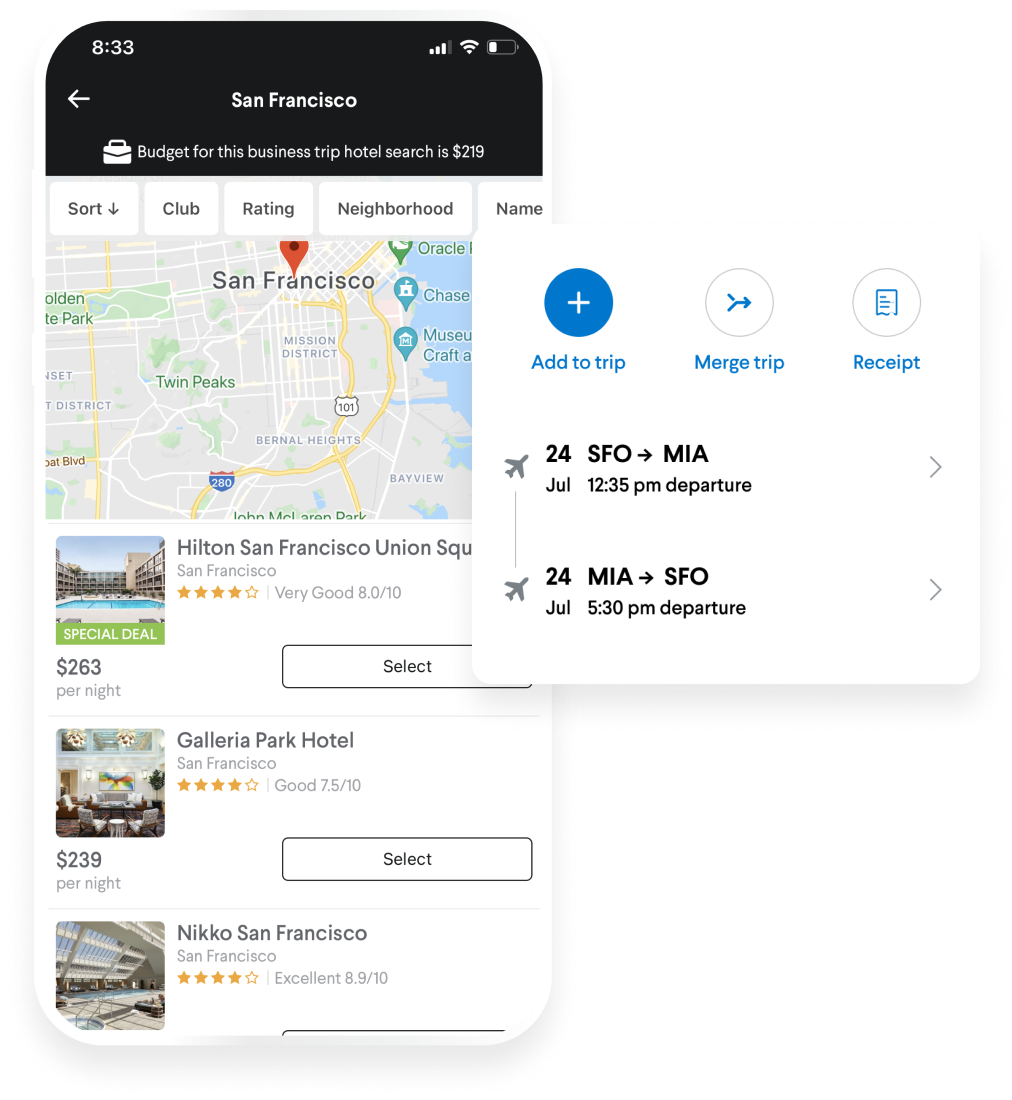 End-to-End Travel Management
"Employees will no longer be left scrambling after a canceled flight or a sudden change in plans due to weather or scheduling conflicts. If we went with Ramp, this would have been another issue in need of solving later down the road."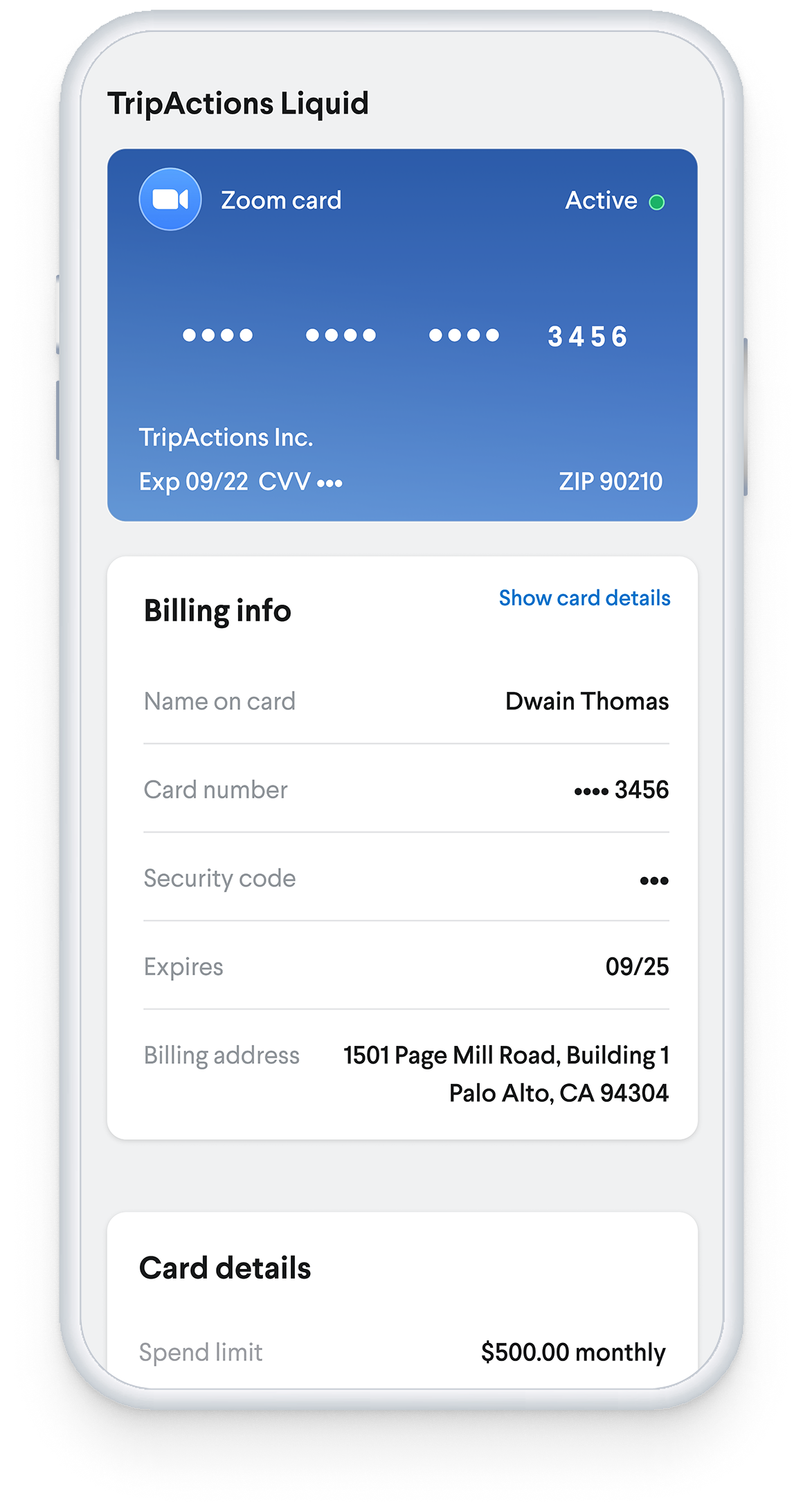 Procurement Simplified with TripActions Liquid™
"We love how easy it is to turn virtual cards on or off and to set spend limits in real-time using custom policy controls, but we especially love how easy it is to create a virtual card. Previously, it would be a three-day process to request, create and deliver.
With Liquid, it's so simple and instant."