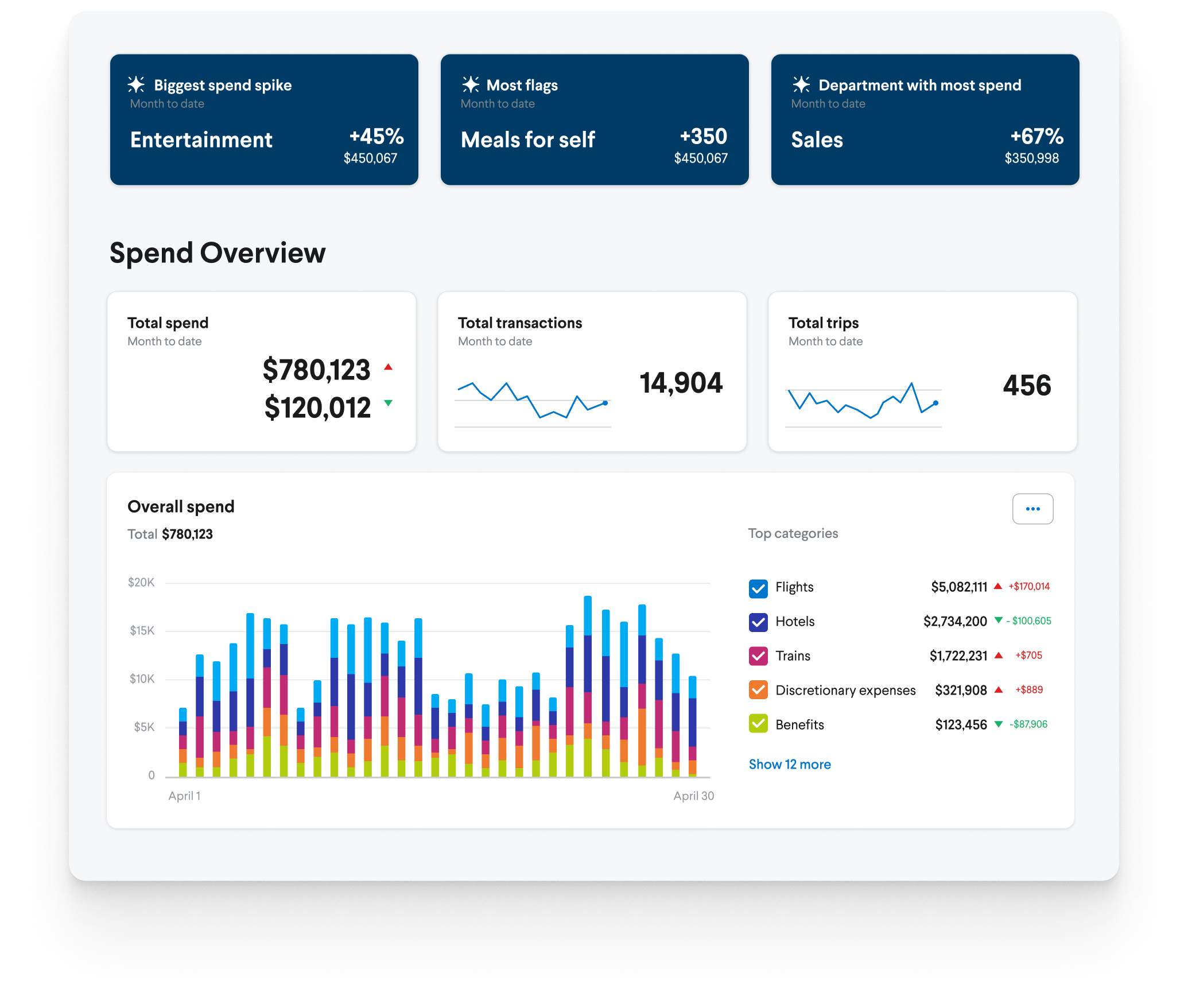 Real-Time Visibility
"We needed a consistent, global tool that could provide real-time global visibility and financial accuracy. TripActions is simply further ahead with encompassing everything in one global solution," said Ryu.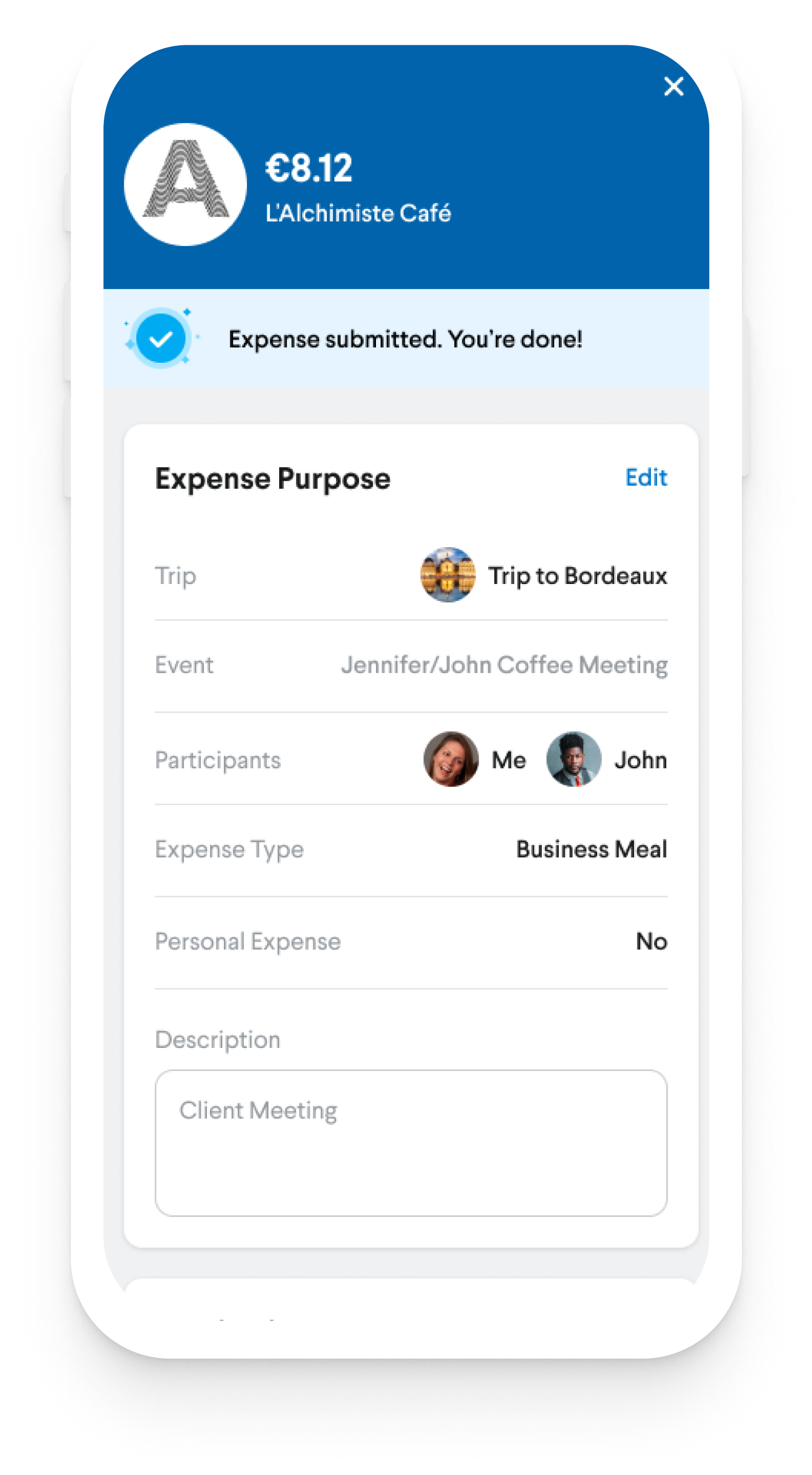 International Scalability
"The biggest issue with Brex, Ramp, and other corporate cards we heavily scoped, is that we ran into hard limitations with international scalability…Sure, expanding international functionality is on their roadmap, but TripActions can already do all of that," Ryu noted.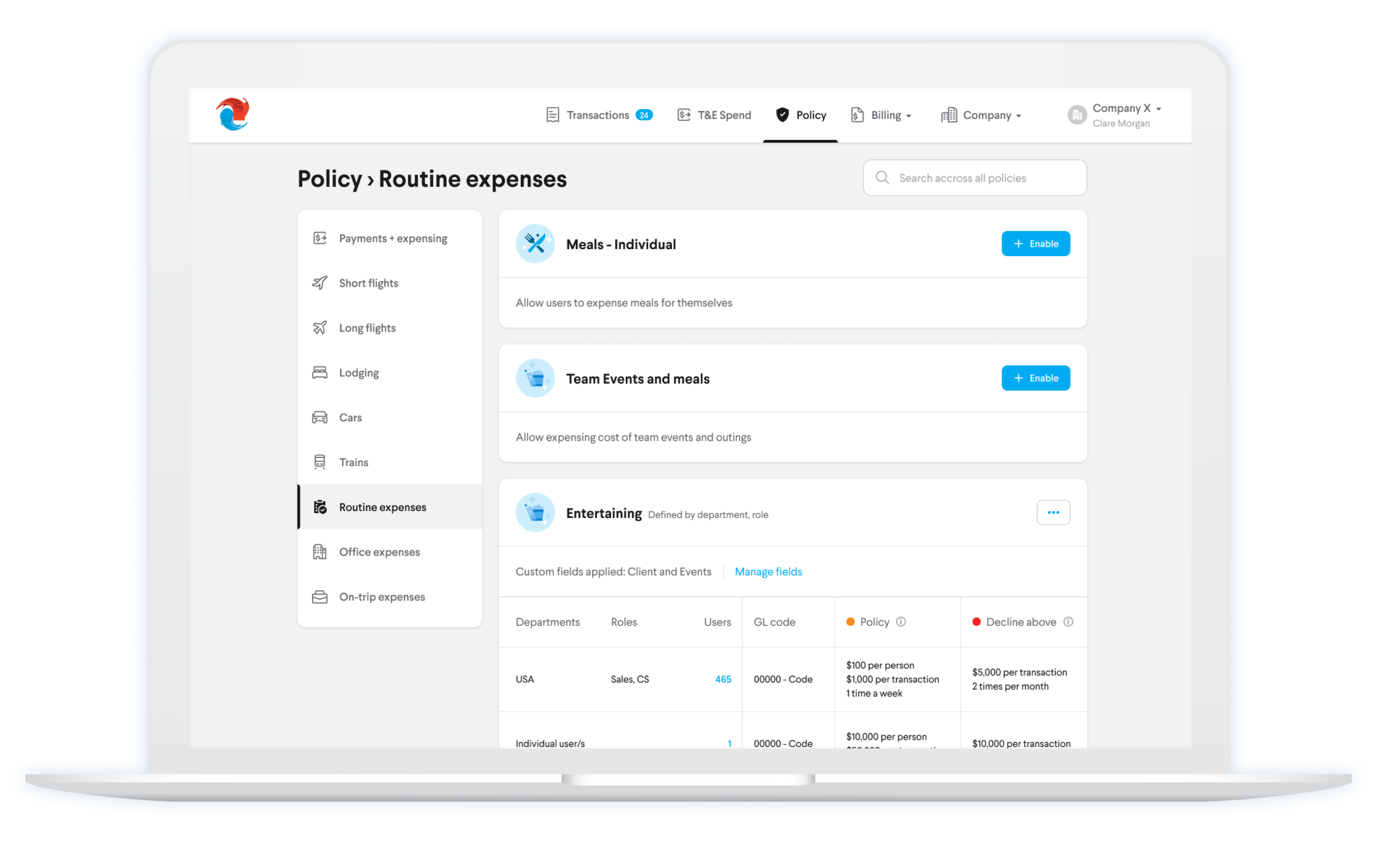 TripActions Liquid™ Policy Controls
"For me, a unique value proposition was the depth of policy control built into the solution. Liquid has both horizontal and vertical cuts of policy customizations. What I mean by that is, we can customize policy by level and by department, and it can be role-specific. There are so many ways that I can instill policy controls by certain designations, which is how we would want to enforce custom rules," said Ryu.