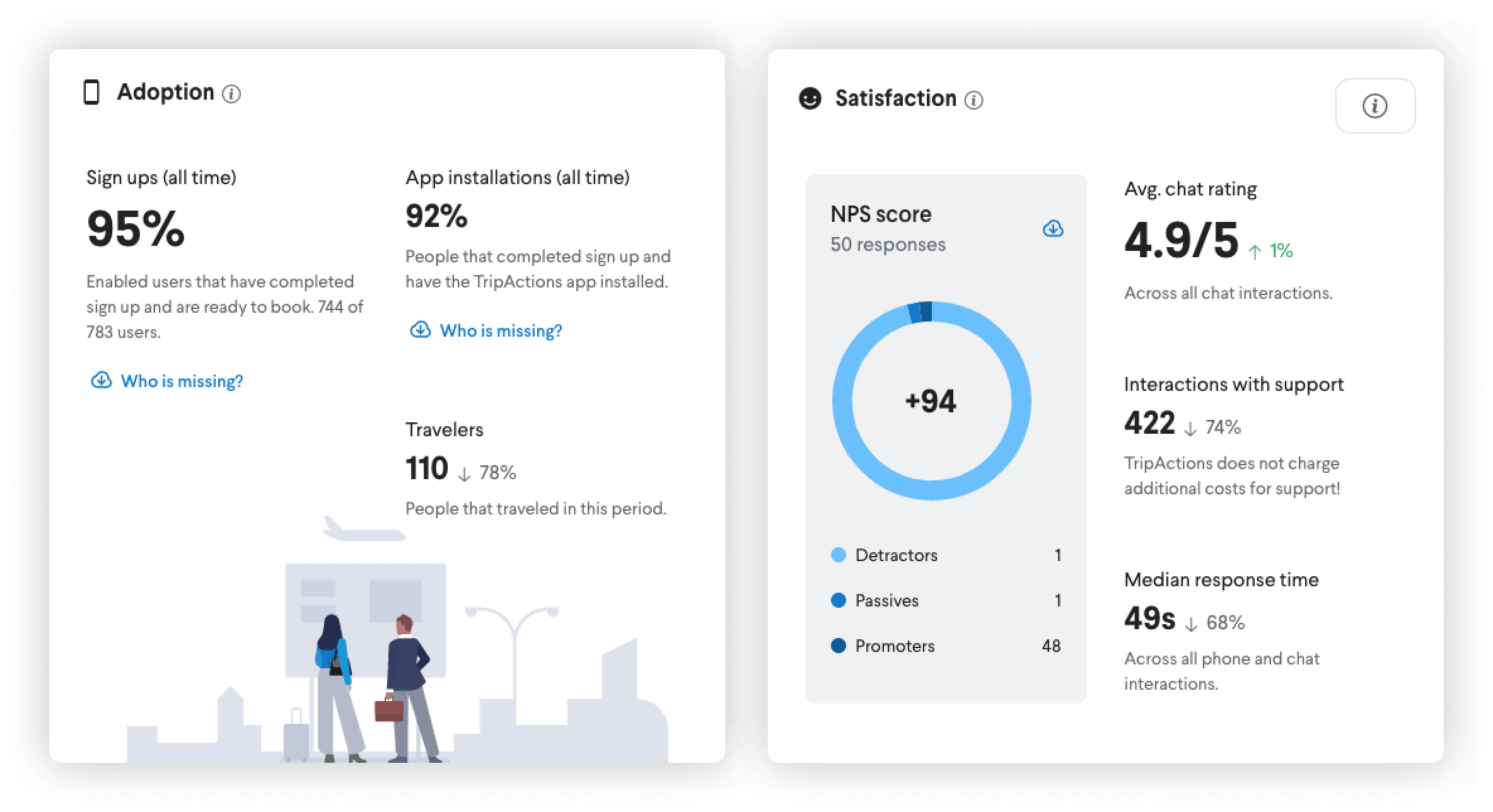 Delayed Reporting & Reconciliation
Booking travel through the previous TMC was onerous, but reporting was the real ordeal. "We had to wait until the 15th of the following month to get any kind of meaningful reporting," said Sharon who was often left scrambling to input numbers into the general ledger before the company's monthly close.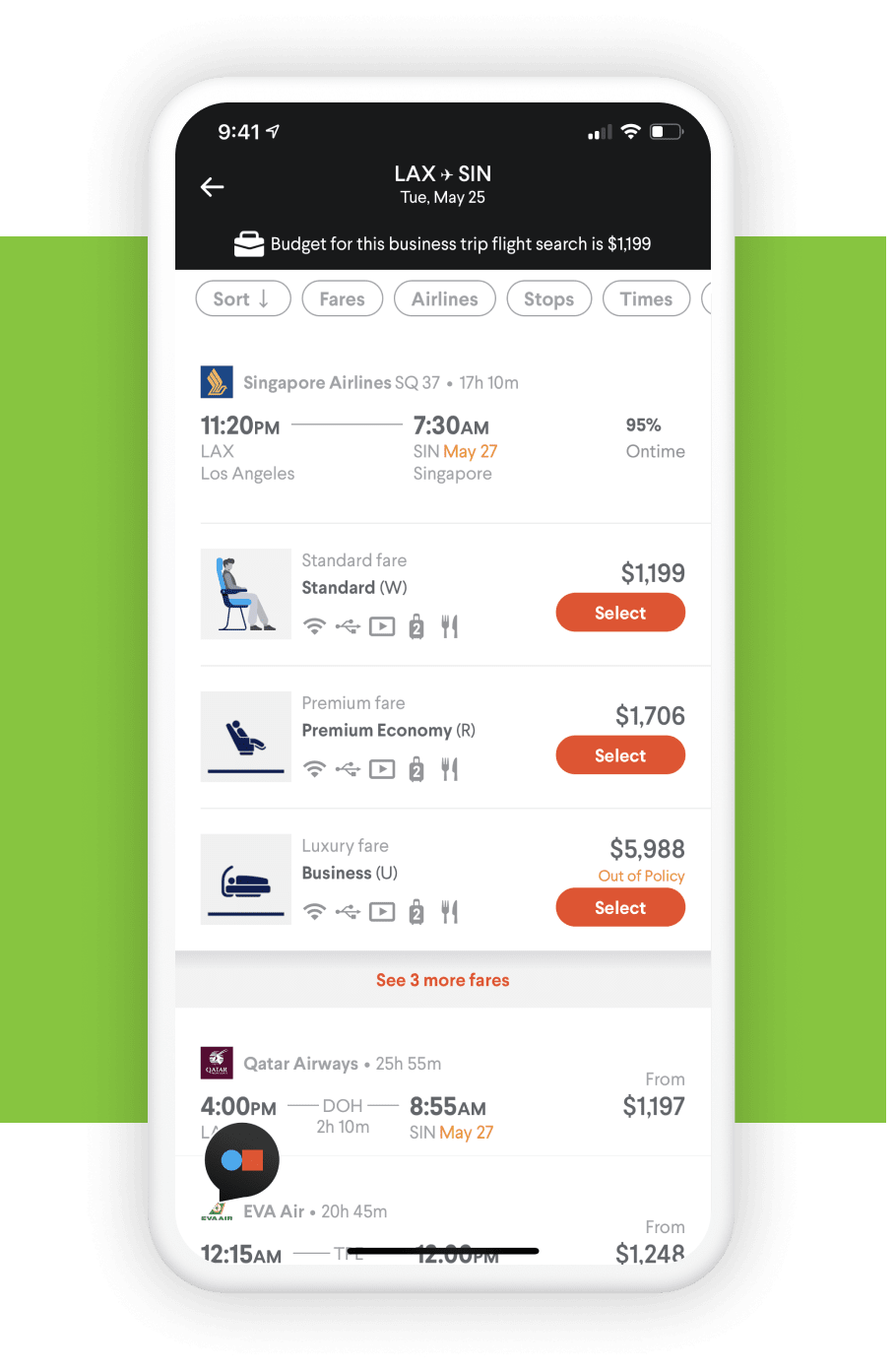 Lack of Global Reach
Managing global travel — a necessity for Amobee, with offices in Israel, Australia, Singapore, London, and beyond — was a hassle for both traveling employees and Sharon's team, since Amobee's old TMC lacked direct support abroad.
"Each of those TMCs had different tools and pricing structure," Sharon said. "I couldn't get a complete picture of what was happening."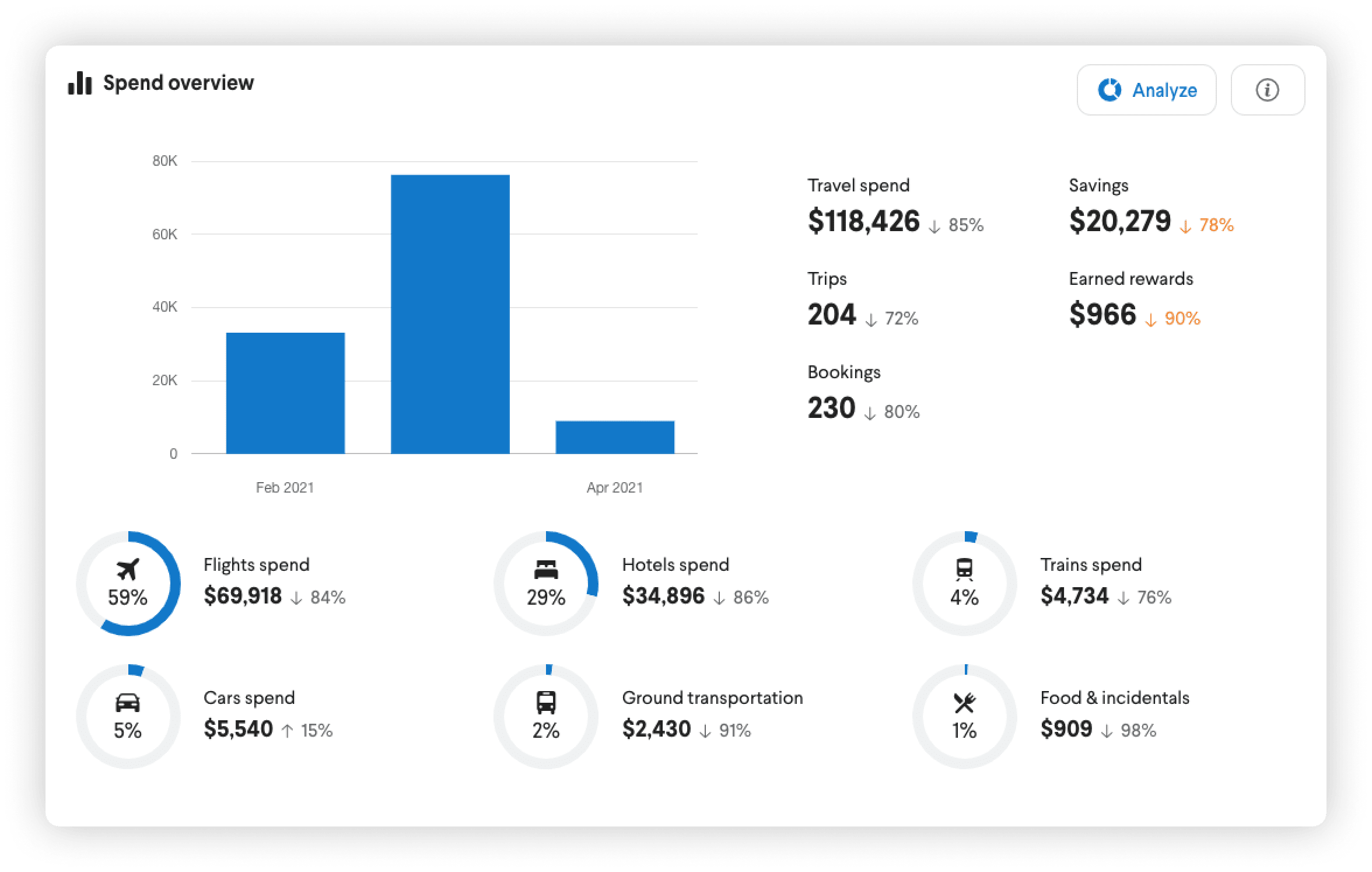 Globally Reconciled Travel Reports
Reconciliation is now a breeze, too. Sharon simply uploads her American Express bill to TripActions and within seconds has a fully reconciled report. "It's a 12 out of 10," Sharon said. And thanks to TripActions' global reach, all worldwide Amobee employees can use the platform to book and manage travel — which means Sharon can reconcile globally.