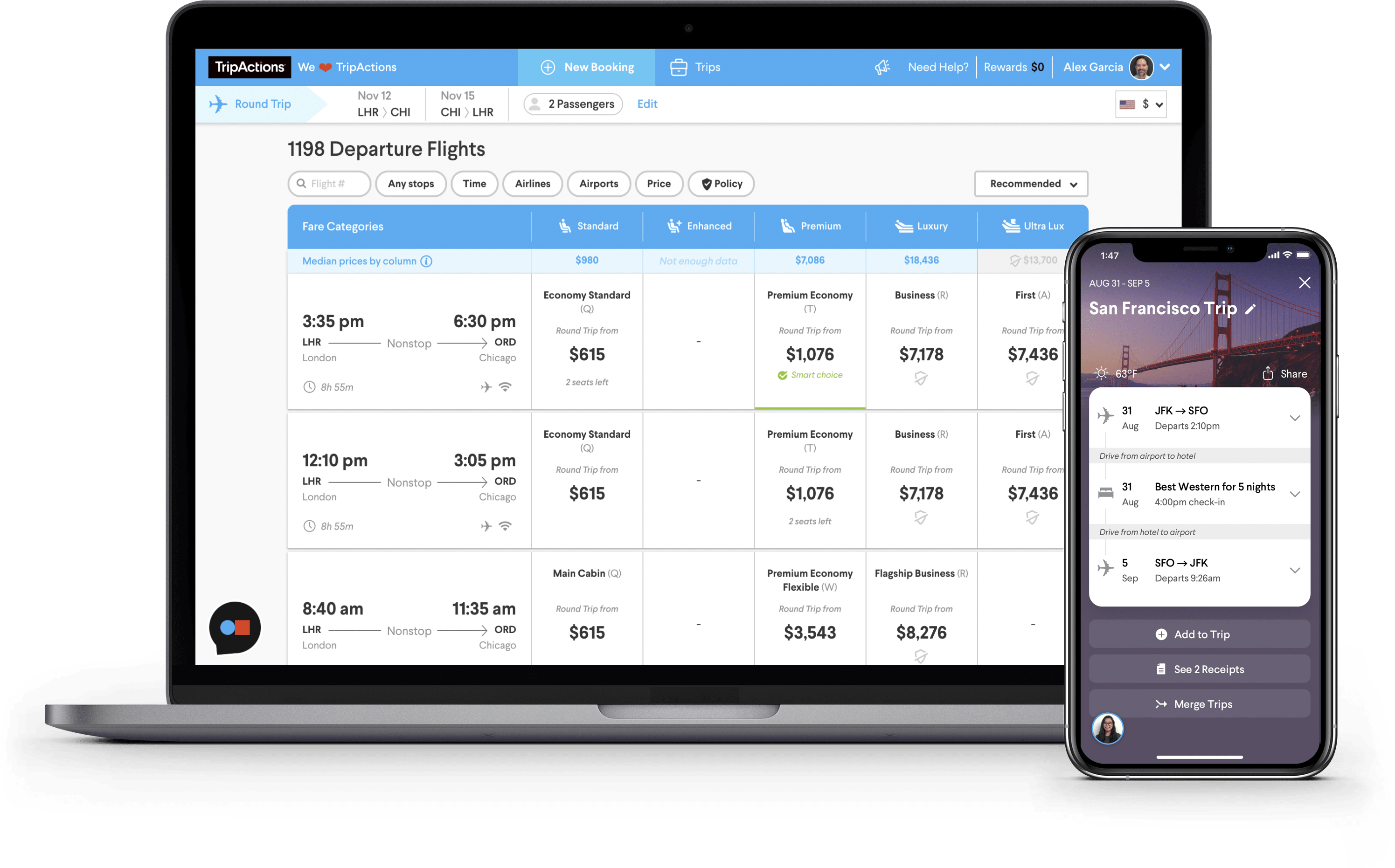 Empowering Self-Service
After looking into other travel solutions, Amanda believed the TripActions platform could best empower everyone at Canva to book their own travel. When their travel policy was unmanaged, Canva's HR specialist was booking trips on behalf of employees, which involved collecting information from each individual before even starting the search for flights, lodging, and rental cars. At times, managing all the travel bookings would take more than 60% of her time just to collect and manage all the individual details to ensure a successful travel booking.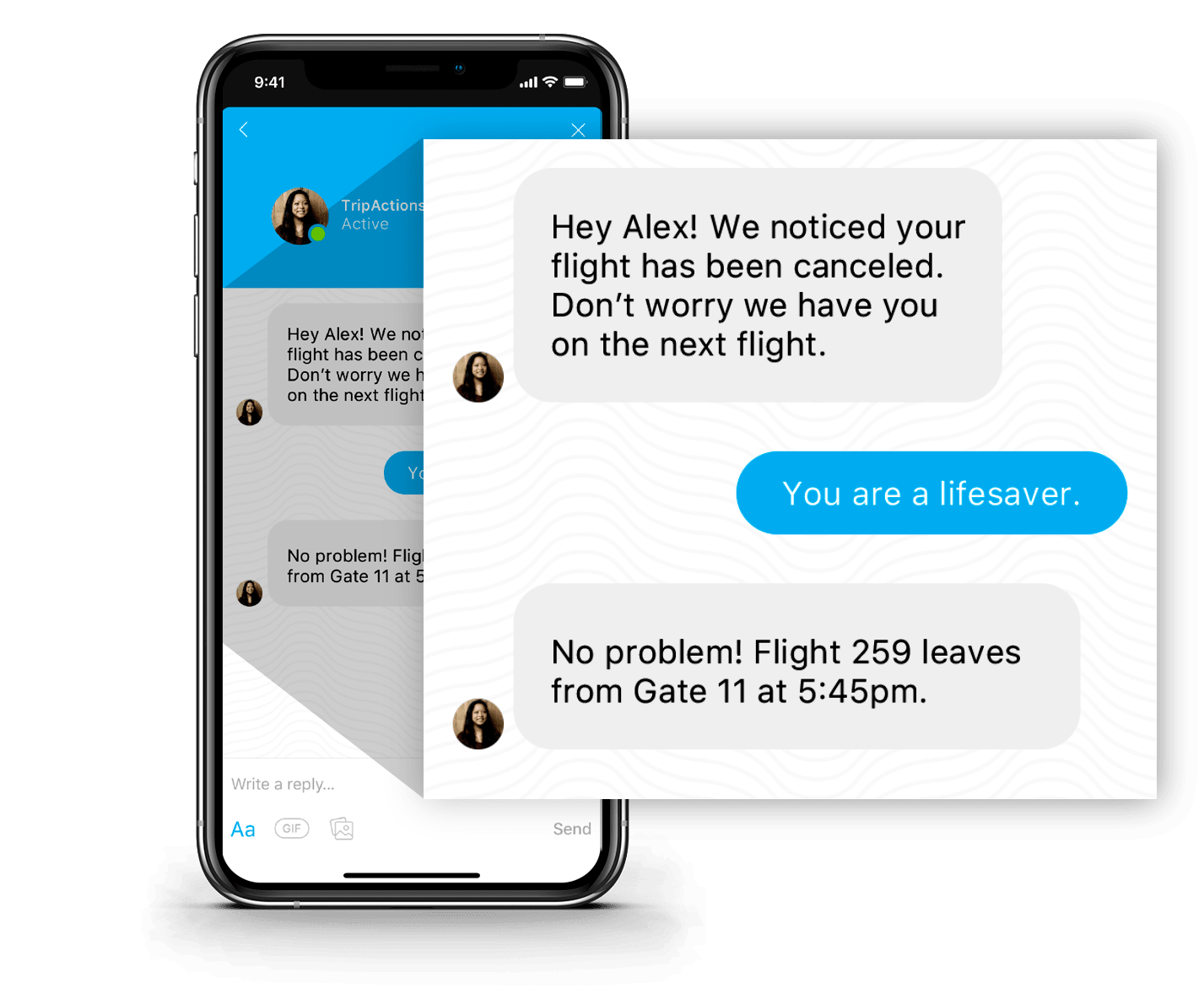 "It was like having my own personal travel agent…"
"We started booking travel as soon as we rolled out TripActions internally," Amanda said. "My first trip was for a visit to the Canva Manila office, and it was really easy and straightforward to book on the TripActions platform. Plus, the proactive, real-time notifications and overall customer support experience made it feel like TripActions was there with me for my entire journey. It was like having my own personal travel agent in my back pocket!"
For Amanda and her team, it's much easier to track travel spend when all the booking happens in one central platform. Instead of trying to balance multiple credit card statements and match the transactions to receipts, the team has immediate visibility into where their travelers are going and what they're spending with greater ease and speed.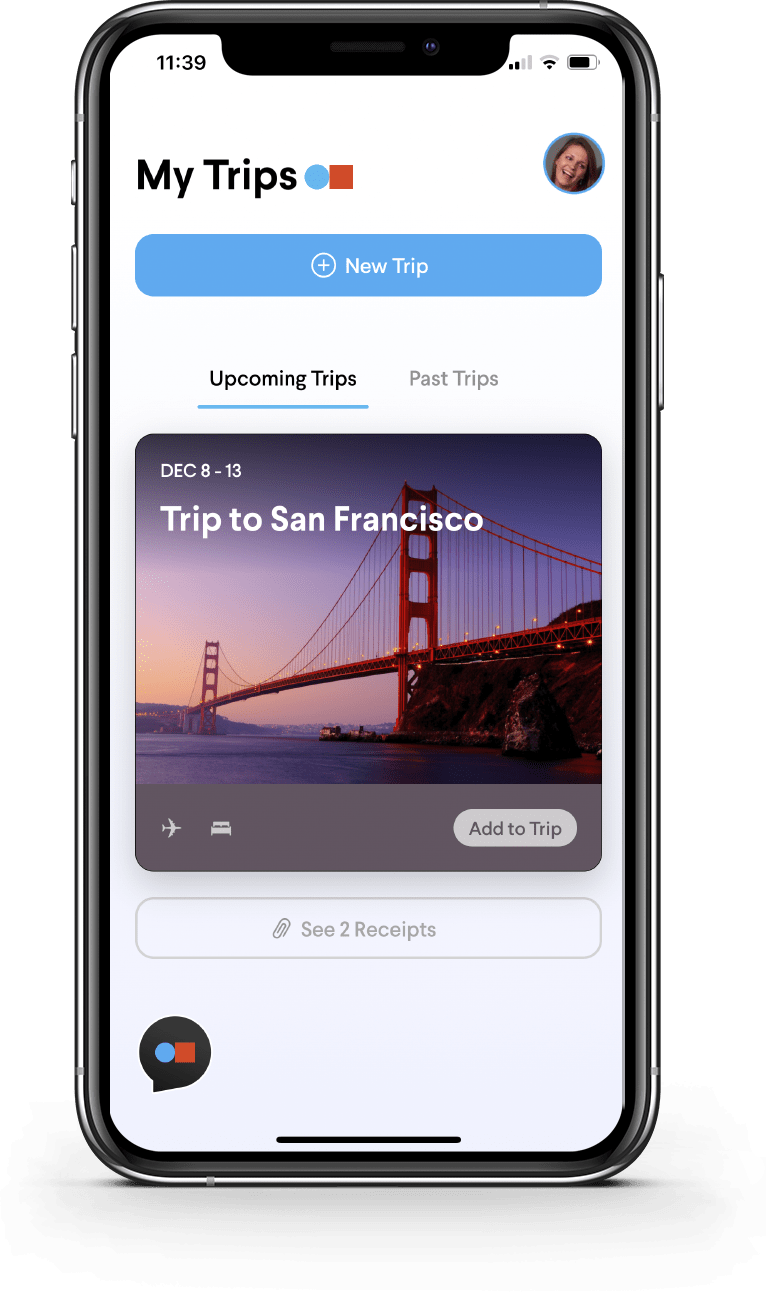 Success in Saving Time
Since bringing TripActions onboard, Canva has streamlined their entire business travel management process. While implementing TripActions and rolling it out to the team was fast and simple, this was only part of the equation. The time savings here has meant all the difference — They estimate they save up to 30 minutes per trip booked.