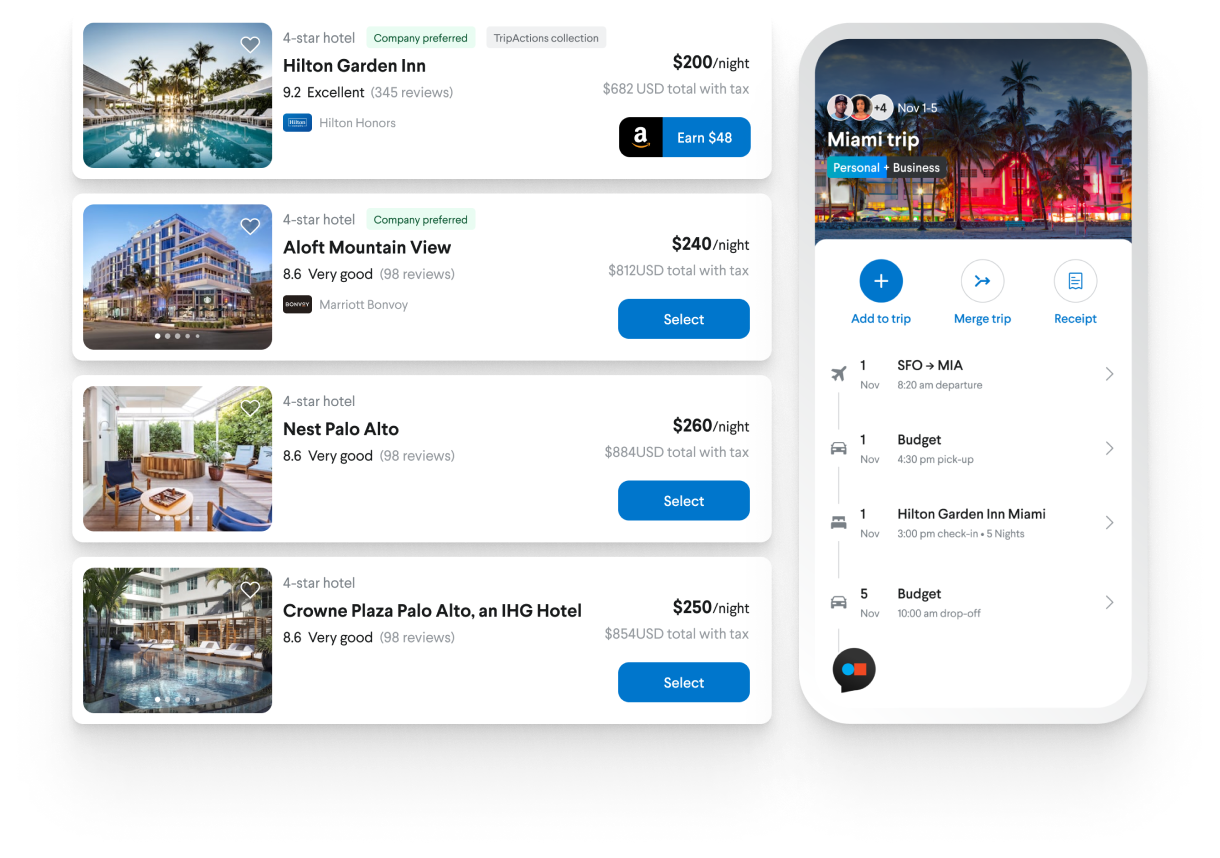 Meaningful Cost Savings
"I found on numerous occasions during price checks with sites like KAYAK and Hotels.com that we often get the best price available," said Carta's Head of Procurement, Hugh Drinkwater. He added that TripActions actively encourages travelers to choose the best price for a hotel or rental car, and it rewards them for doing so, which helps drive costs down.
As a result, Carta has saved 15% on hotel bookings and car rentals.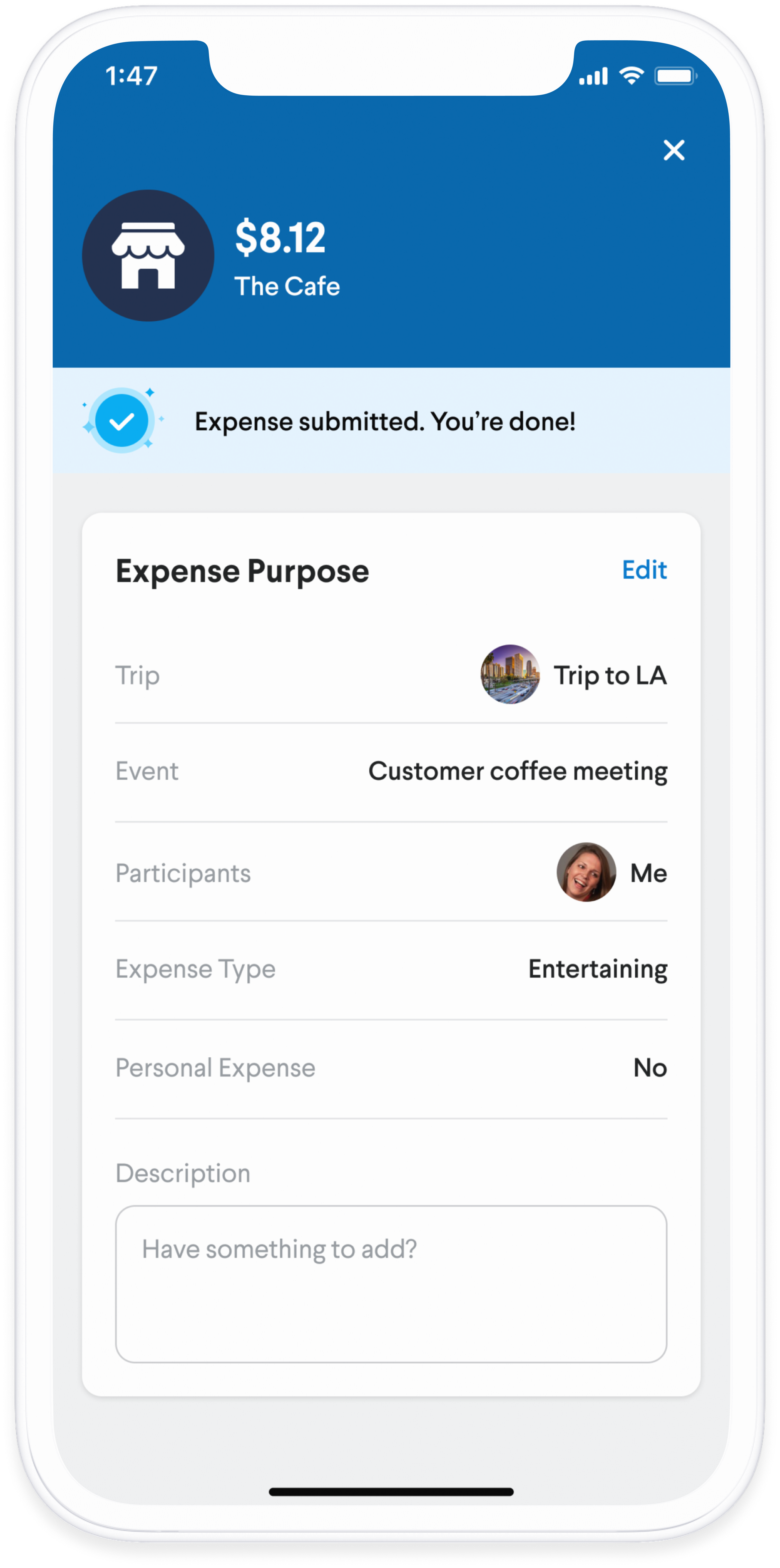 Expense Management Simplified
With TripActions Liquid, the expense process is streamlined and automated, freeing Carta employees to focus on the work at hand.
"TripActions Liquid makes it super easy to claim expenses and automatically reconcile transactions," said Drinkwater. Even in instances when Carta's policy requires a receipt, Drinkwater notes that the TripActions Liquid mobile app's "OCR receipt scanning is the fastest [he's] ever seen, and very accurate."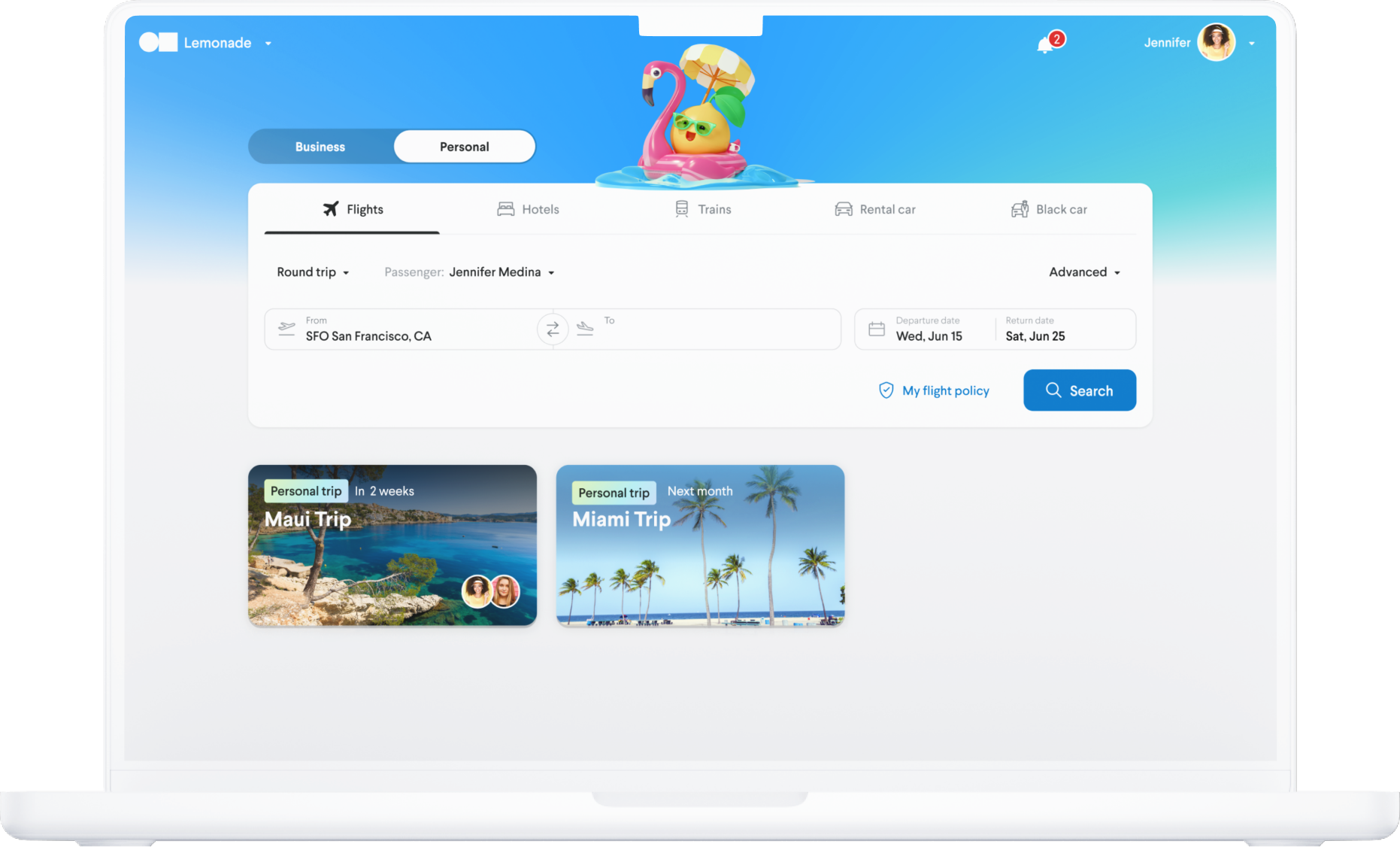 Personal Travel Benefits
For a company that prides itself on an employee-first culture, Carta appreciates TripActions Lemonade as an added bonus for employees to enjoy. TripActions Lemonade offers Carta employees the same discounts on travel they receive when booking business trips, and the same level of 24/7 traveler support they have come to depend on when traveling for work.
"I've often found that when I'm staying in the same exact hotel with friends, I'm beating their rate by a significant amount," said Drinkwater.