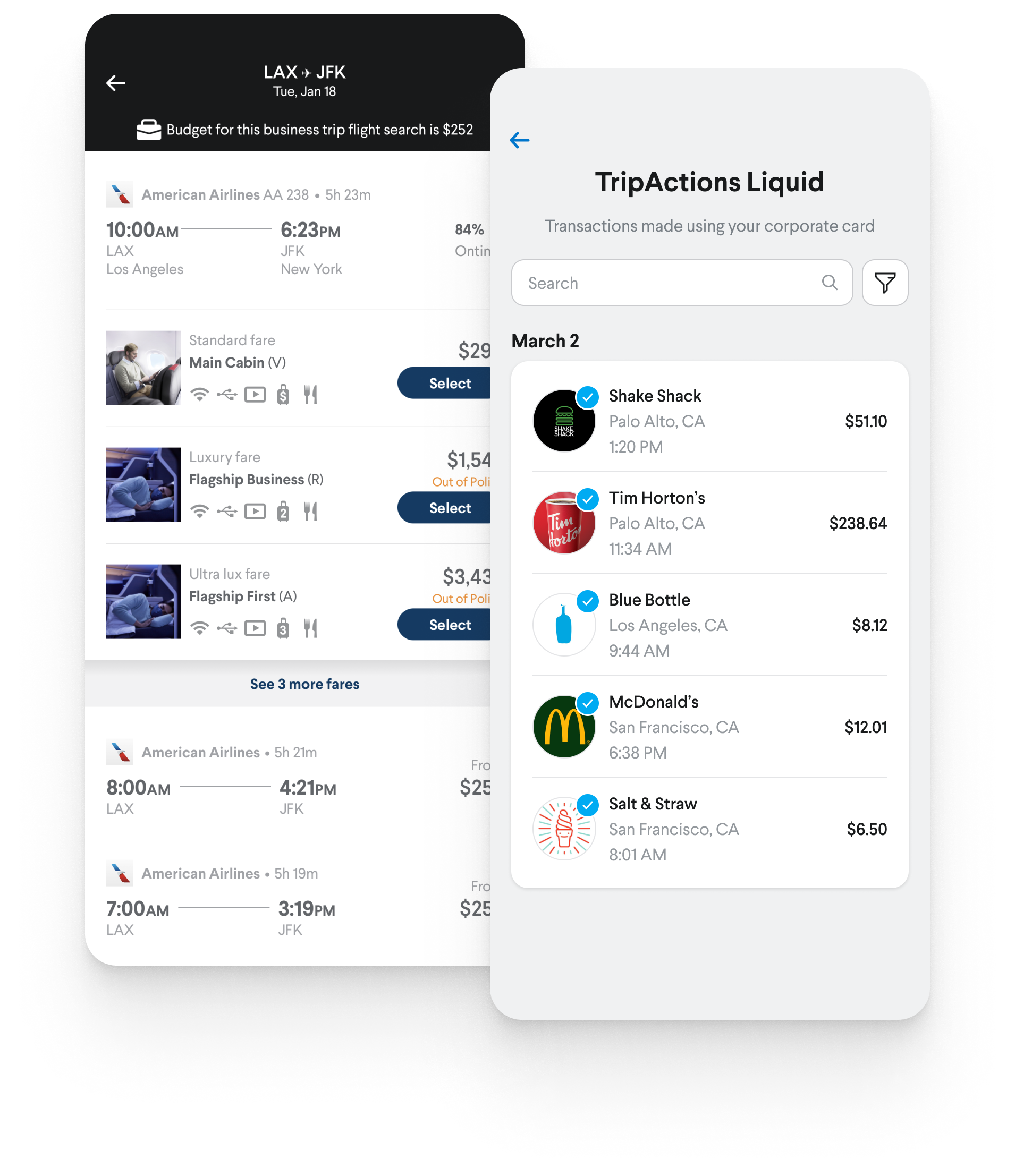 100% Employee Adoption
With TripActions, ConnectWise employees get an intuitive solution they're happy to use, and Owen and her team benefit from improved efficiency and cost savings that come from 100% employee adoption of the booking platform. Because employees are consistently booking in-solution, ConnectWise has realized 9% in net savings on bookings and is averaging an impressive 18-day booking lead time, despite the tentative nature of travel during the pandemic.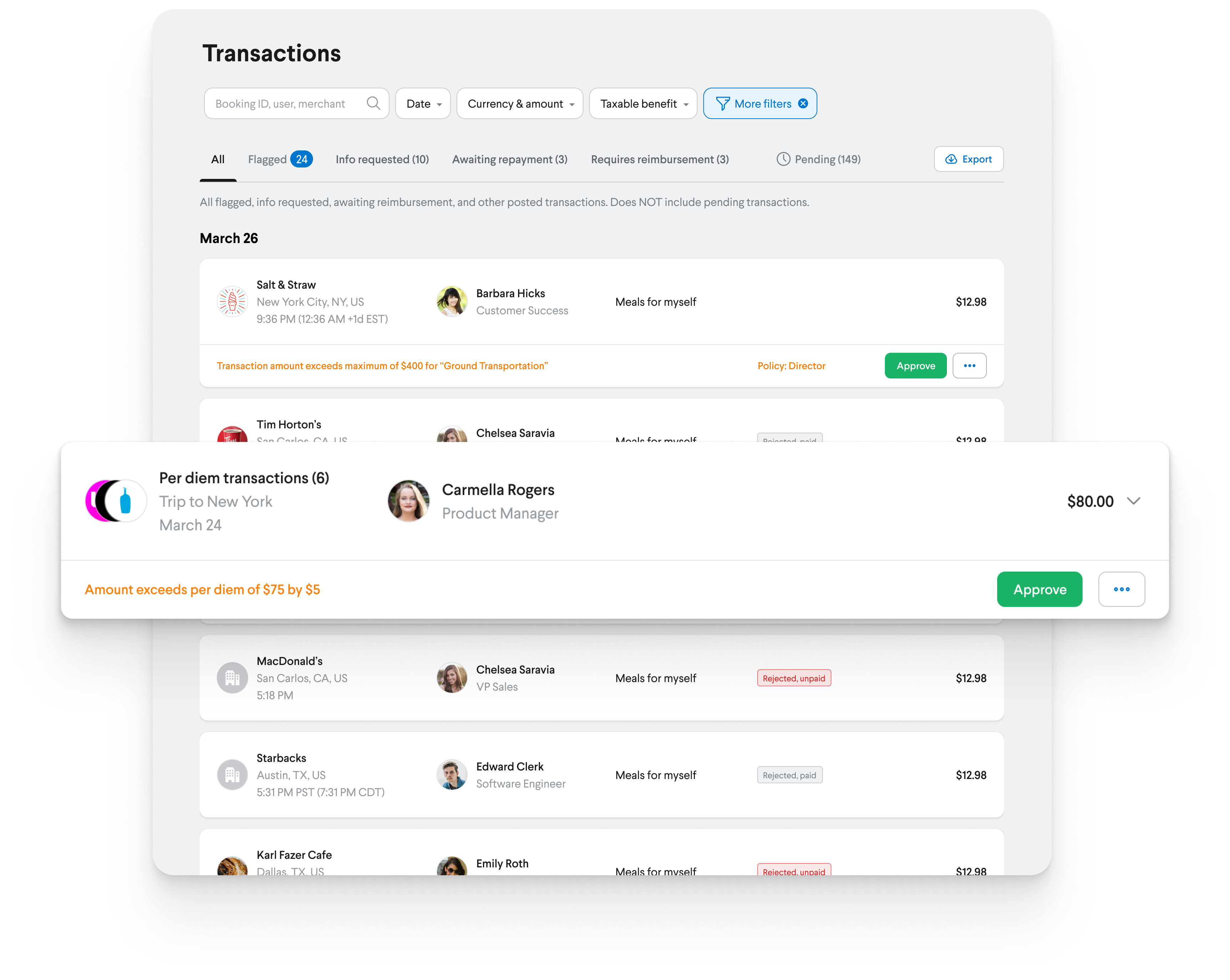 Farewell, Expense Reports
By using TripActions Liquid™ virtual cards to pay for 80% of hotel bookings and 100% of flights, TripActions has eliminated whole swaths of transaction reviews from ConnectWise's expense processes. "Liquid really streamlines employee travel, because itineraries are reconciled automatically and employees don't have to expense bookings, which leaves me one less charge to review," Owen said.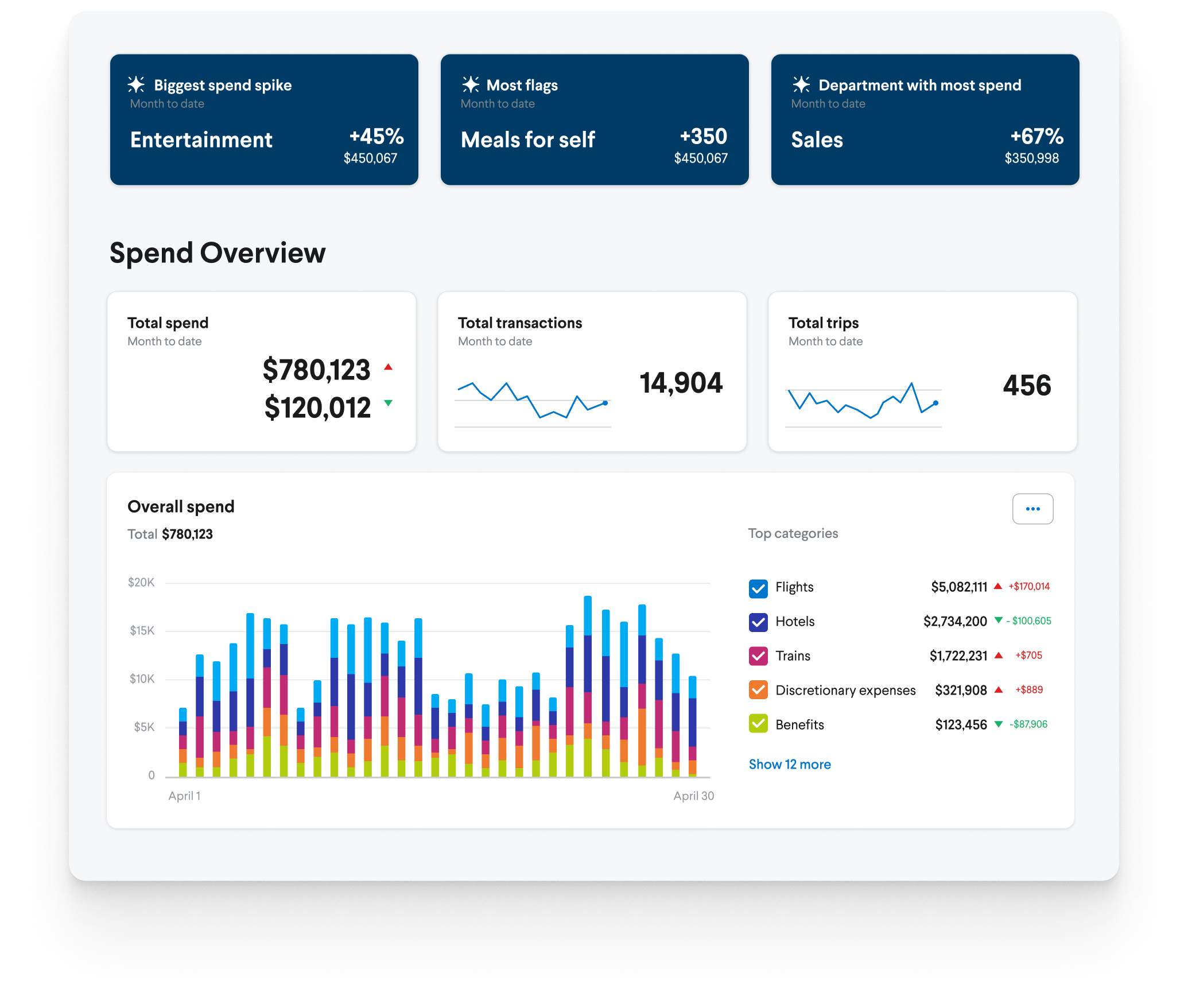 Efficiencies Achieved With Real-Time Visibility
Thanks to TripActions, Owen can generate expense reports with just a few clicks, while in the past, the same processes took upwards of a month. The streamlined reporting afforded by TripActions has made for better visibility into ConnectWise's travel spend and enables more strategic T&E decisions.
"A tech-forward solution like TripActions was a must for us. Bringing efficiencies to our entire travel and expense ecosystem, TripActions has freed up my time and allowed me to focus on the more impactful and strategic aspects of my job," said Owen.