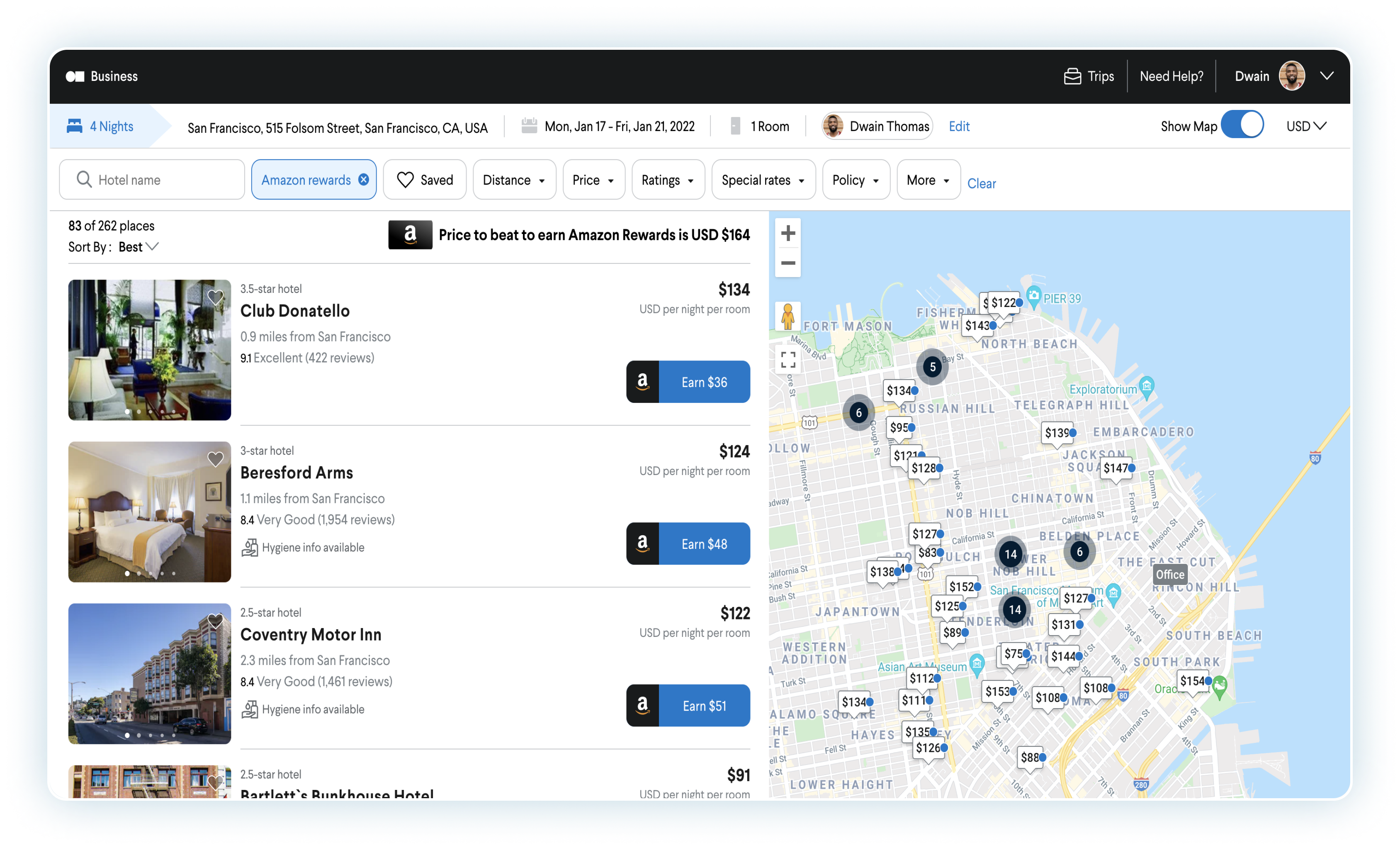 dotdigital Needed a Fluid and Scalable Way to Support Extensive International Travel
Managing travel through an agency when you're small is feasible, but with more than 340 employees scattered around the world, dotdigital had outgrown their local travel agency. "The fact that we're growing rapidly, globally, means we needed a platform that's scalable," said Paraag Amin, CFO of dotdigital.
dotdigital had two office managers liaising with the travel agency to manually handle bookings. But as the company continued to grow, so did their share of time devoted to travel management. "It was 60-70% of what they were doing," said Amin.
Enforcing travel and expense policies was challenging, too. Because of the manual booking process, sometimes the travel agency would provide options outside of the price or class policy, "without the person who's booking knowing that was the case. And once it's booked, it's booked. There was no simple way of enforcing the policy," said Amin.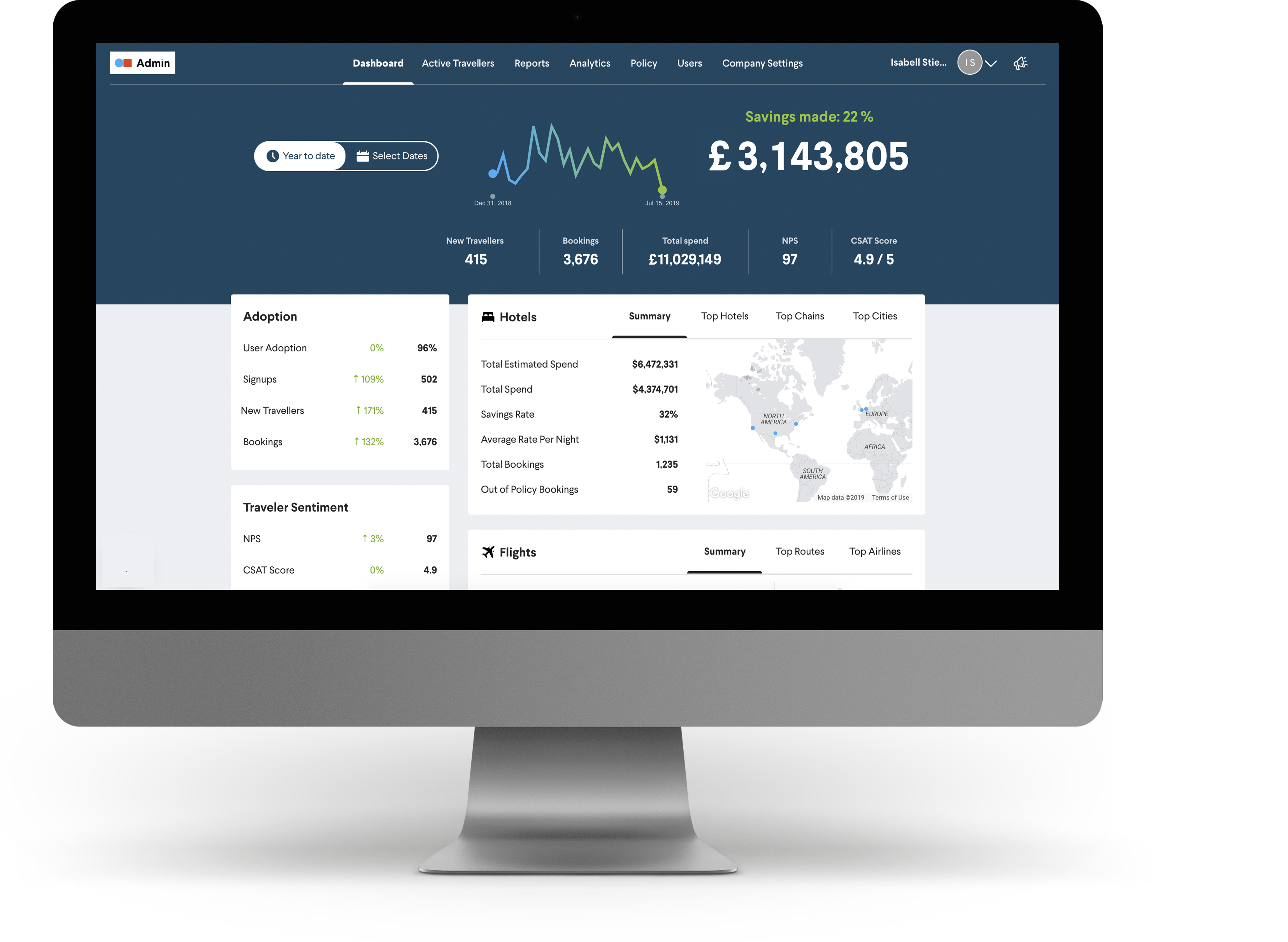 Reporting was Cumbersome and Visibility was a Challenge
The fragmented nature of dotditigal's previous travel management meant reporting was a hassle. "When it's not in a system, it's very much an invoice that gets sent manually to the finance team," Amin observed. "When you're receiving hundreds of invoices a month, for every hotel, flight, and train booking, it's more and more manual work."
And there was no clear way to know exactly who was where and when. "There was no visibility platform," said Amin.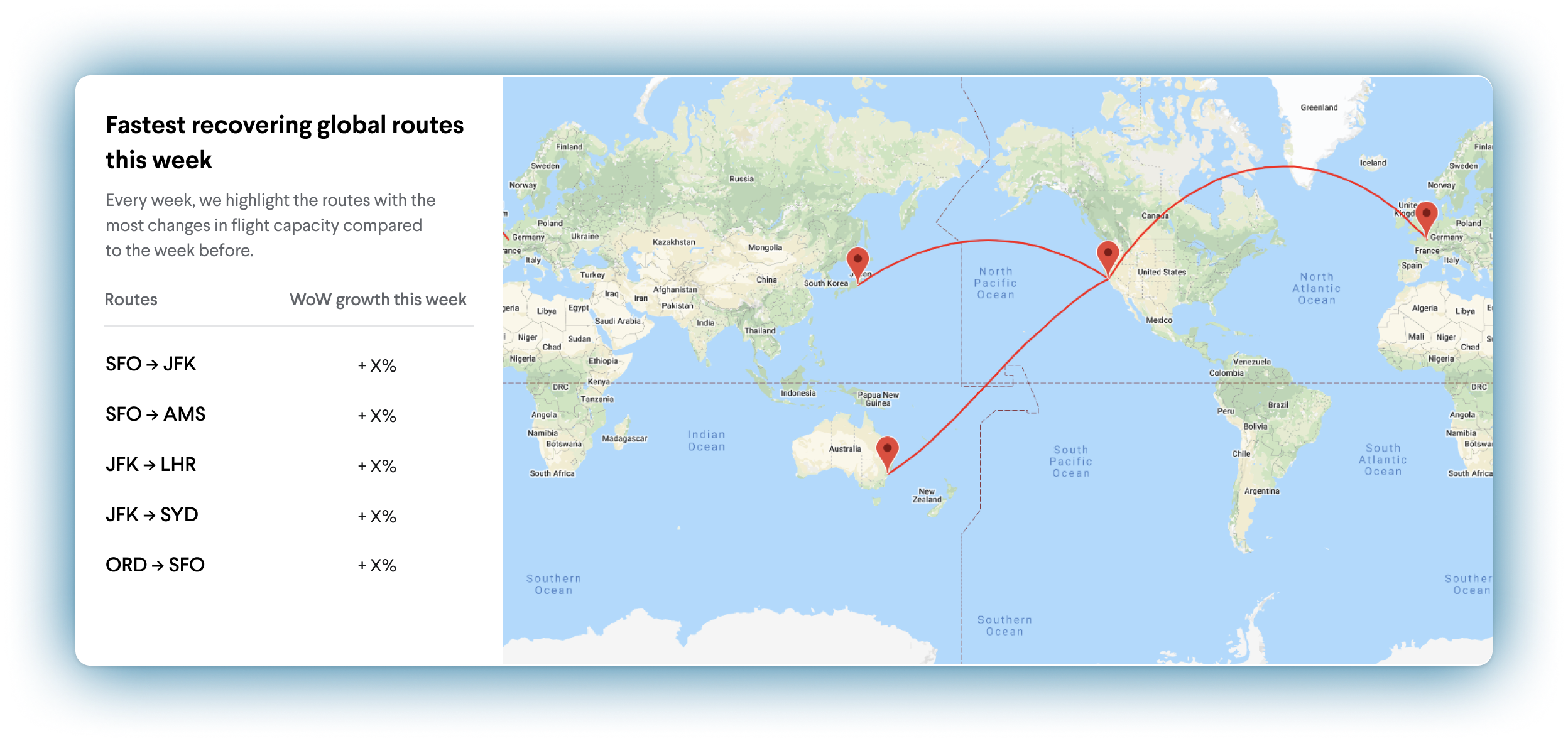 TripActions Simplified Booking and Provided Much Needed Duty of Care
For dotdigital, arranging travel with their former TMC was inefficient and unscalable. Office managers were relaying information between the traveller and the TMC, and dotdigital lacked flexible, self-managed bookings and timely responses to user queries. According to Amin,"When the user's in control, and you're getting real-time responses, it makes it much better."
Given current global events, duty of care was another important consideration. dotdigital's old TMC made it difficult to locate active travellers, as everything was manually booked. Now it has real-time visibility into travellers' locations with TripActions Live Maps. "We've had incidents all over the world, so knowing where people are ticked a lot of boxes," said Amin.