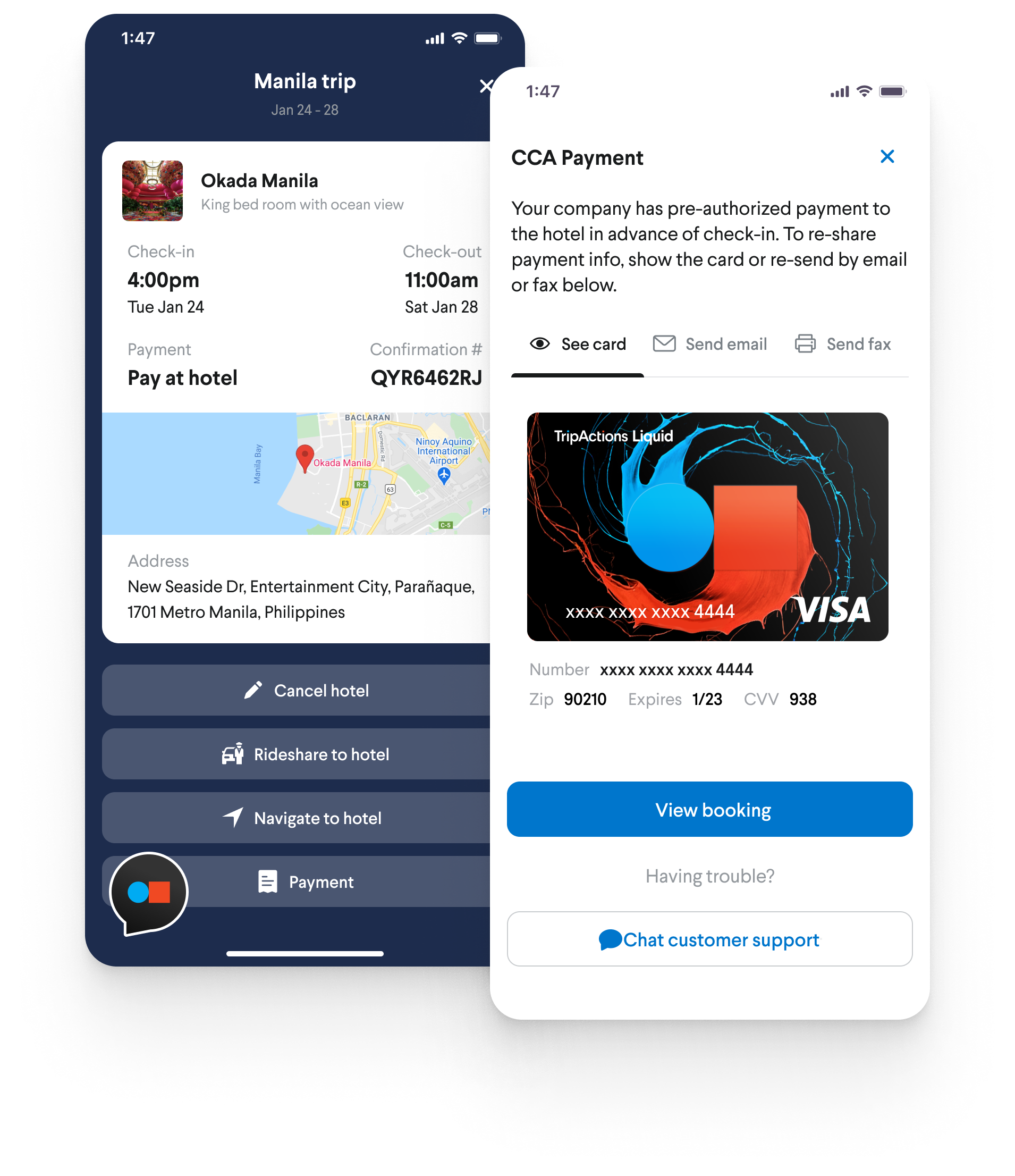 A Unified Solution that Scales
"When we decided we needed a new solution, we scoped three companies making waves in the startup world. While each company has a corporate card, TripActions won because it was the only one to have a travel solution. As our company grows, a unified solution is necessary," explained Dozier.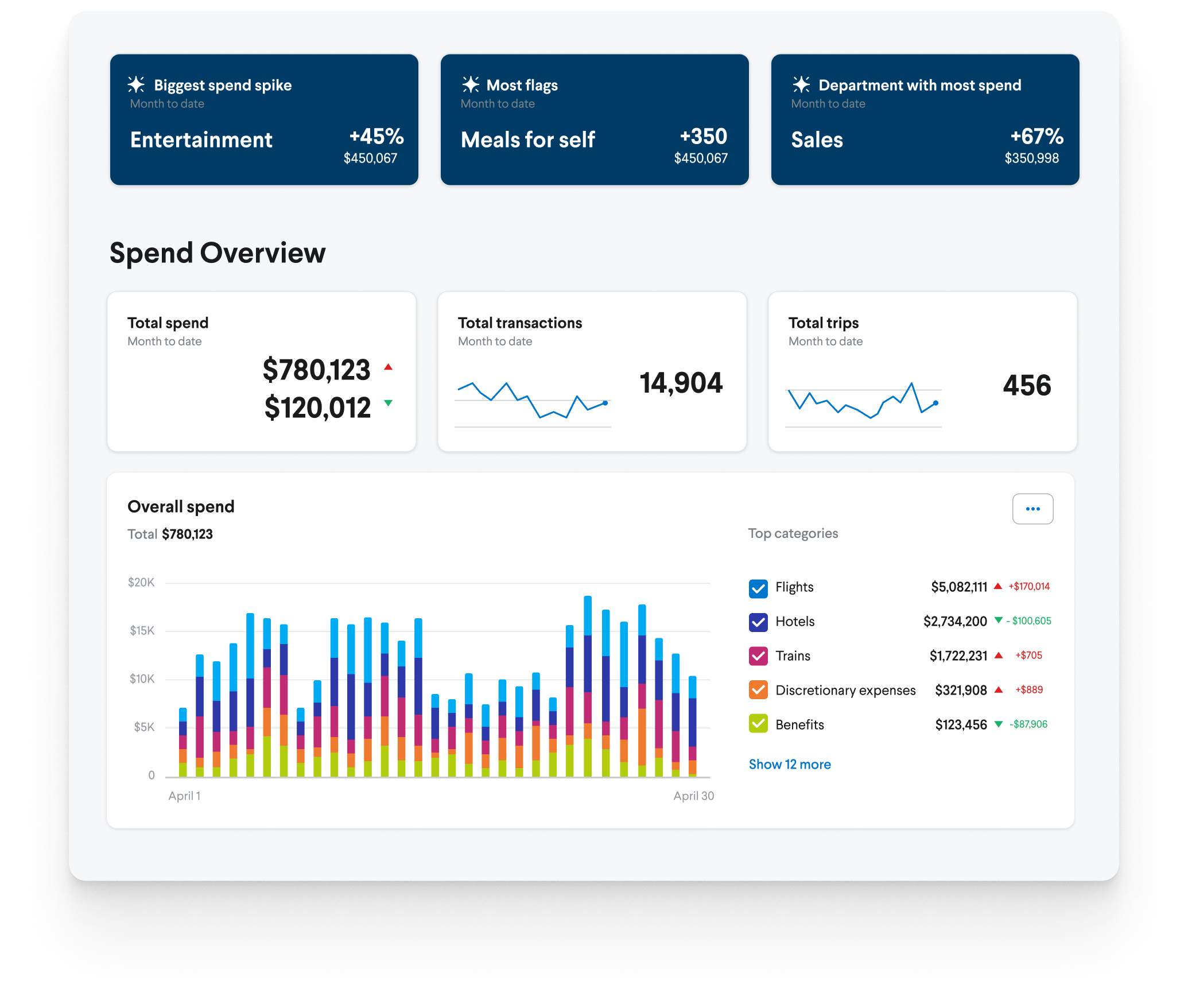 Real-Time Visibility
"The main benefit of TripActions Liquid from an accounting perspective is having the ability to pre-code expenses and know what's coming in real time," said Dozier.
"I have more trust in our spend management solution now. TripActions makes it easy."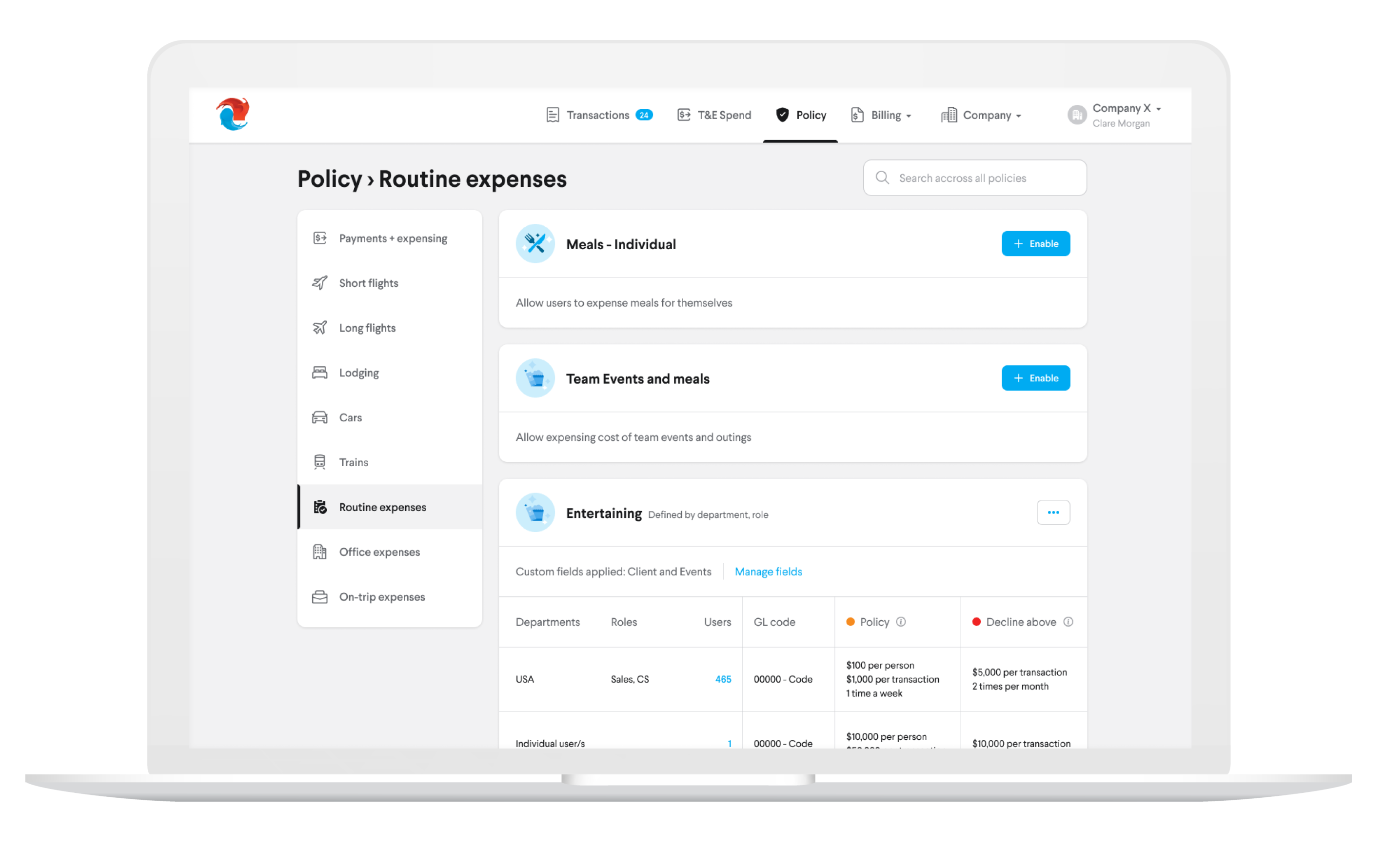 Customizable Smart Policy Controls
"With TripActions Liquid built-in policy controls, I don't spend as much time reviewing transactions. Previously, I averaged eight hours a month reviewing every single transaction. Now, I only need to review flagged transactions," Dozier said.
To date, Flock Safety has reduced the number of transactions requiring review by 40%.