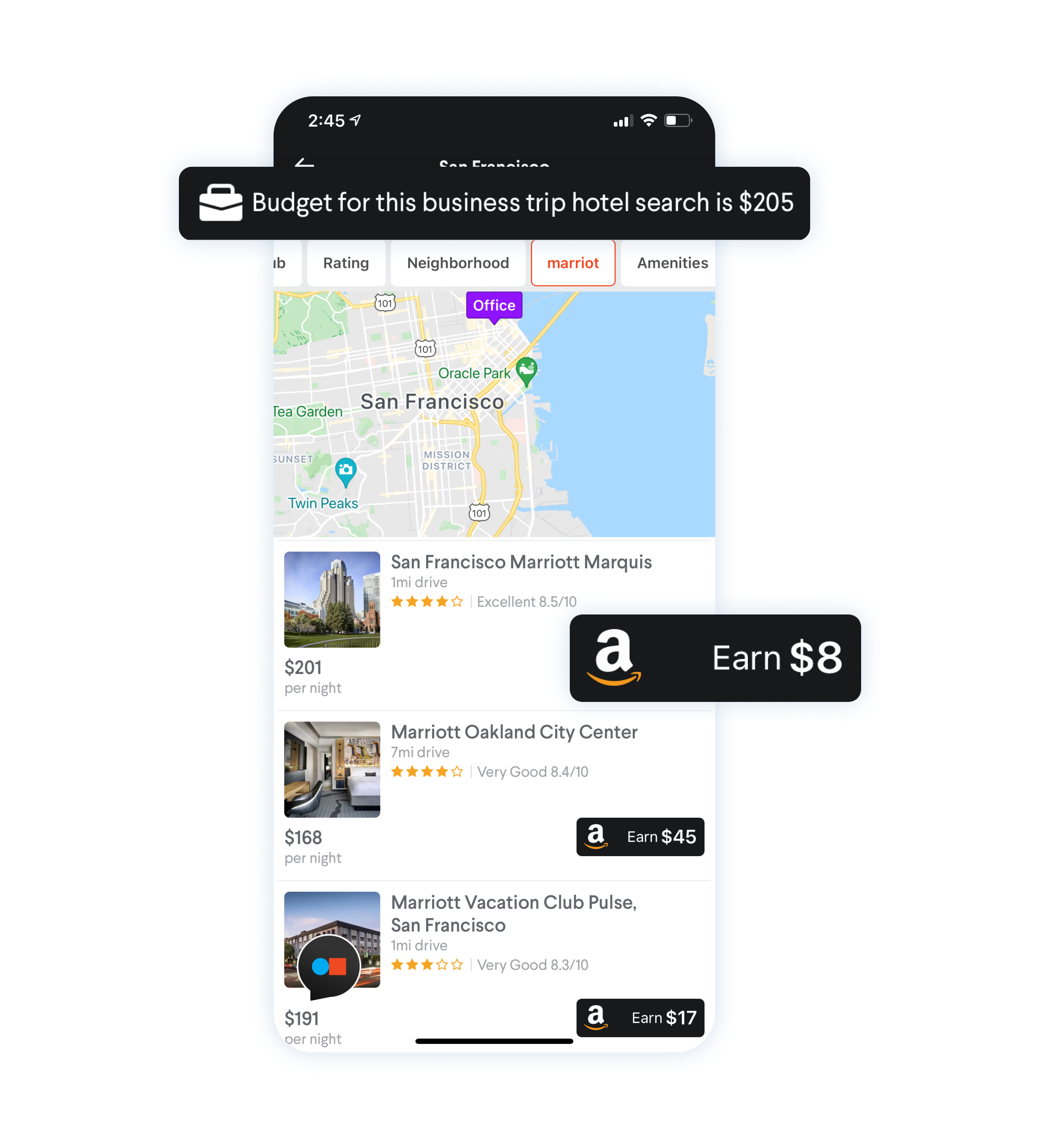 Fast Implementation & Instant Improvements
The implementation process was nearly instantaneous and HammerTech started to see time and cost savings almost immediately.
"It's hard to quantify exact time savings, but I can book trips instantly instead of a half-day minimum. You multiply that across a sales team of 10 and the time savings accumulate very quickly," Adam said.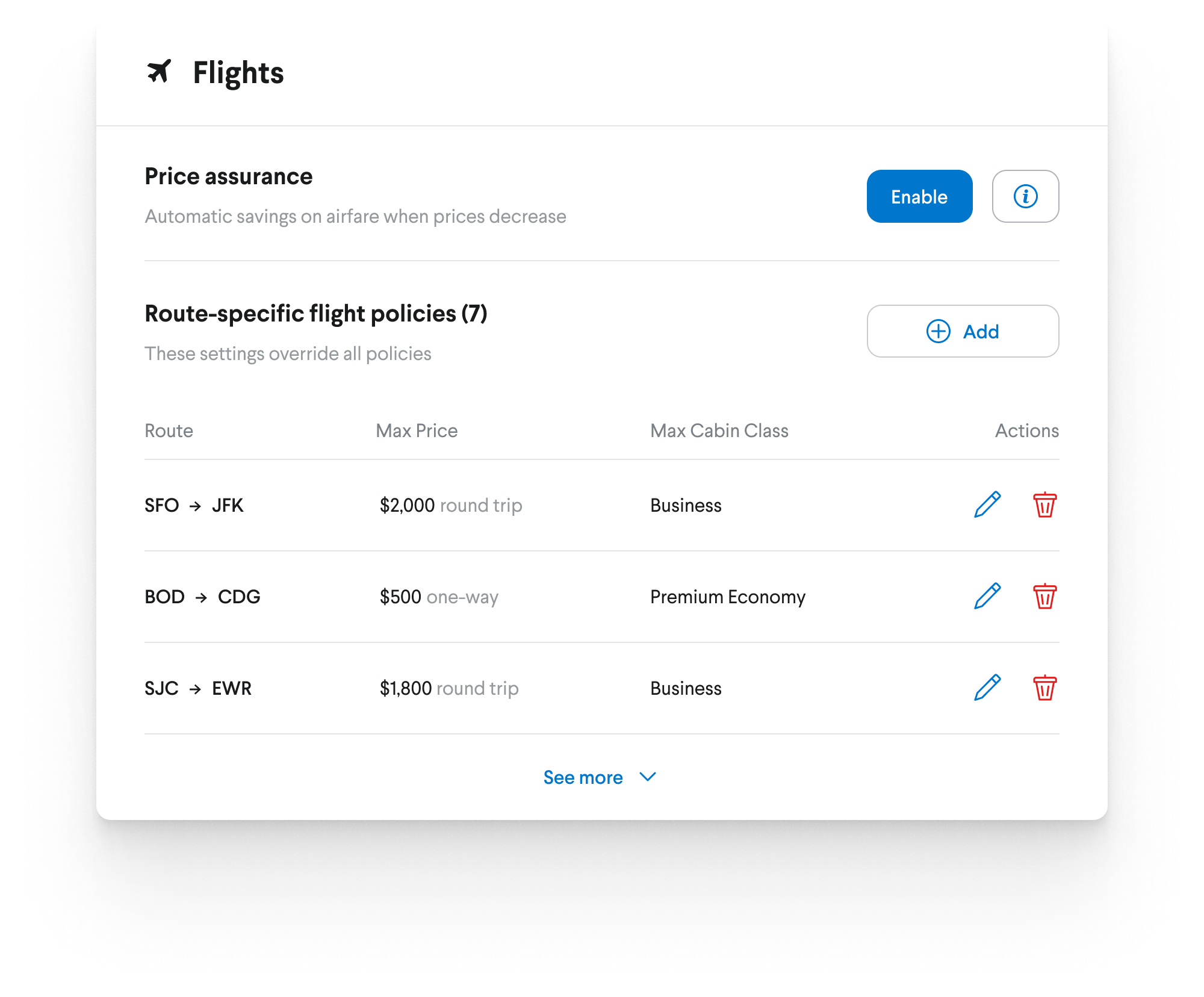 Built-in Policy Controls
"Time is money in sales so TripActions is empowering for them because they don't have to get permission to travel anymore. It's massively empowering for the team to be able to go in, understand what's in policy, book their own itineraries, and not have to ask anyone for permissions. It is motivating in that respect," said Adam.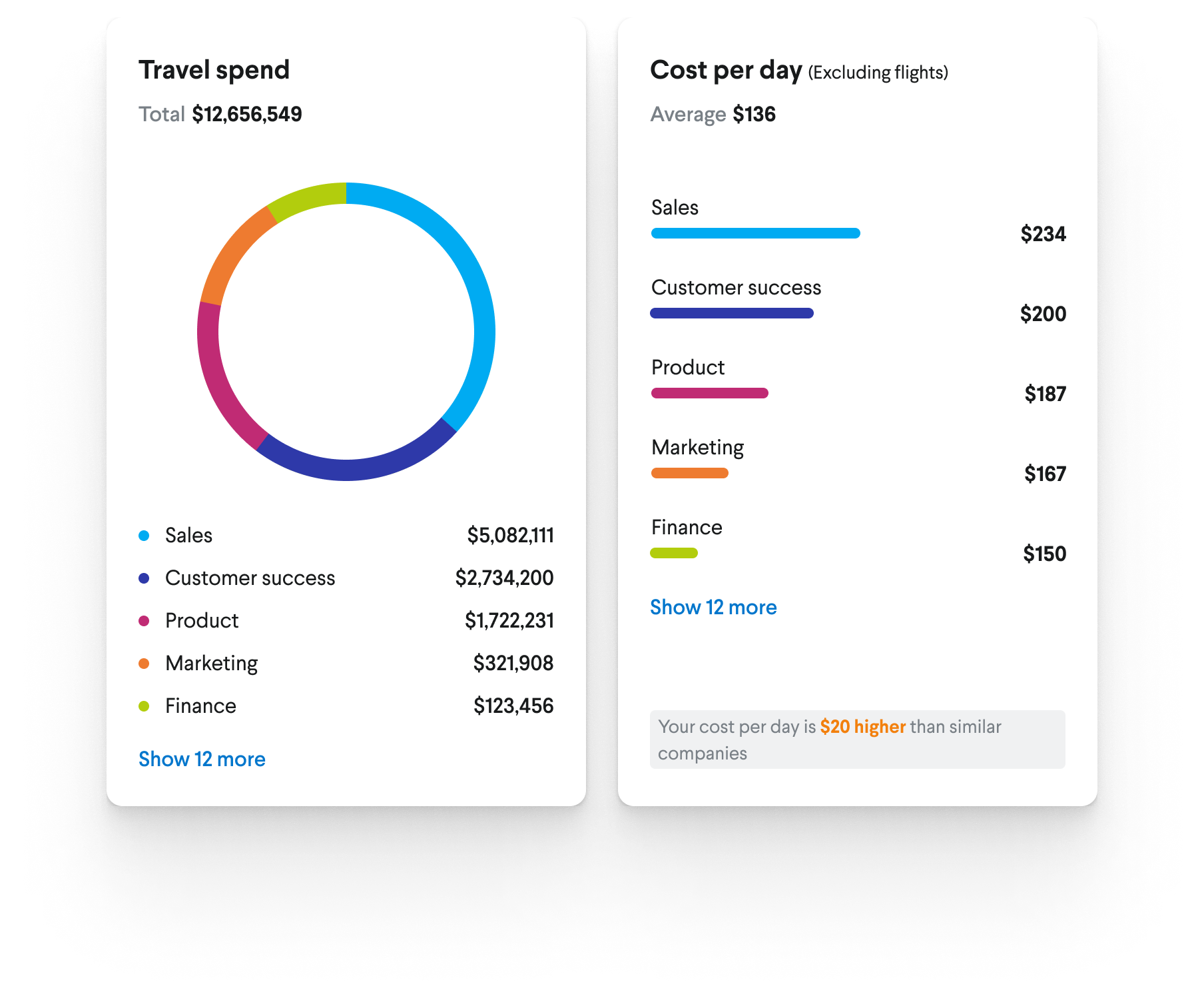 Improved Reporting
"There's a very strong correlation between my account executives getting on planes and us booking deals. We live in this post-pandemic world where everyone's been on Zoom and some people are saying, 'Should we go back to face-to-face? Does it make a difference?' Part of what TripActions enables me to do is collect the data to say, 'Yes. Getting back to travel and getting in front of customers is going to accelerate the growth of our business,'" said Adam.