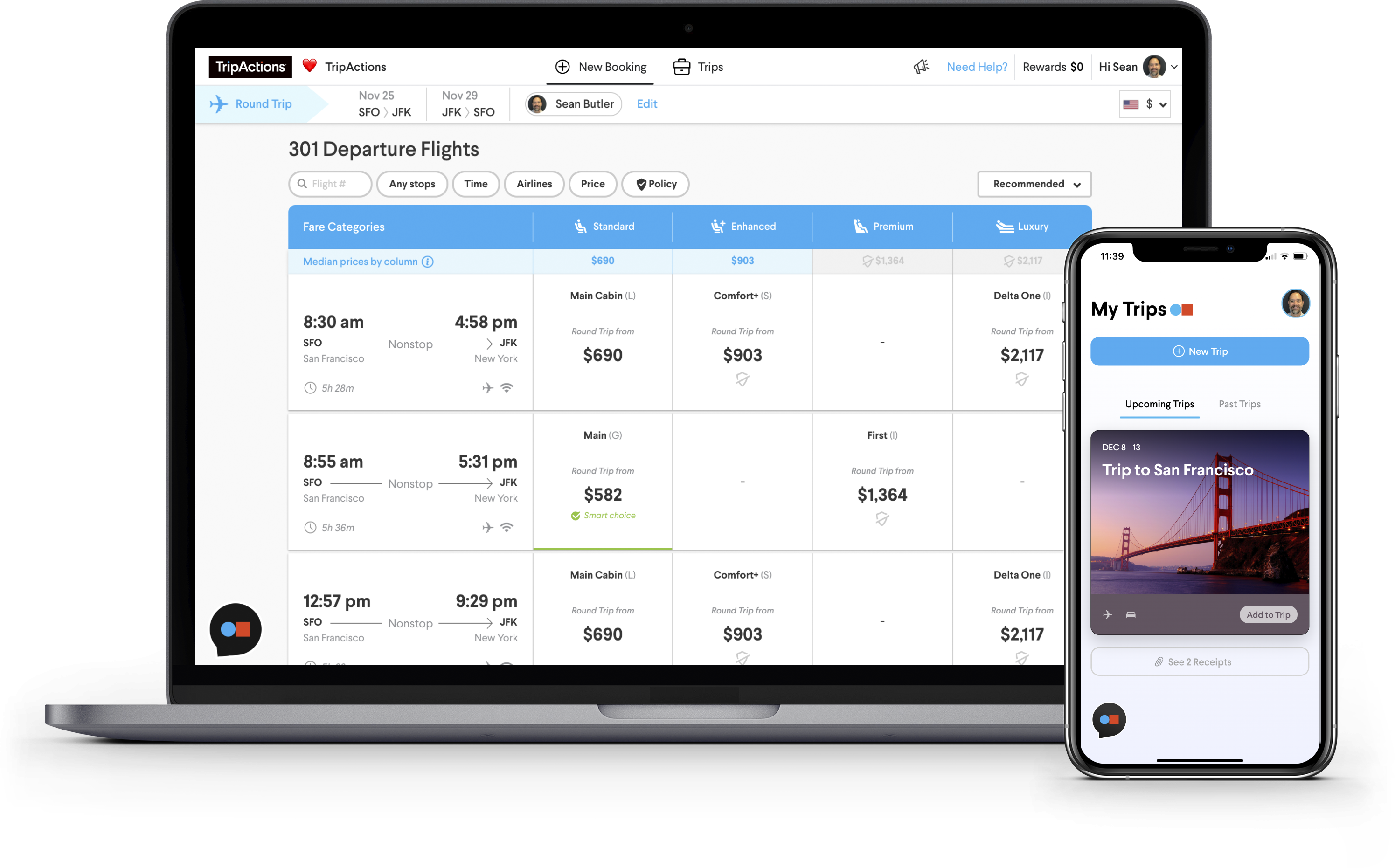 Acknowledging the Challenges
As head of controlling, Daniel Węgrzyn is responsible for putting together T&E strategy, policies, metrics, and guidelines for SmartRecruiters. Daniel's department struggled with their unstructured approach to business travel, which made it difficult to intelligently set department budgets.
"Prior to TripActions, we were completely unmanaged," Daniel explained. "We were trying to build a culture of fiscal responsibility, but there was a total lack of insight into our company travel. Employees should be traveling in a smart way and essentially treat their business travel like personal travel, but we had no point of reference or analytics to evaluate our travel trends."
To get full visibility into their travel spend, SmartRecruiters wanted a travel partner that emphasized both user experience and administrative control to cut down costs while also boosting traveler adoption.
"When we chose TripActions, one of the deciding factors was the rapid innovation and technology-startup environment that mirrors SmartRecruiters' culture. A culture of innovation and rapid iteration meant that our travel provider would truly understand our needs and evolve over time alongside us," Daniel shared.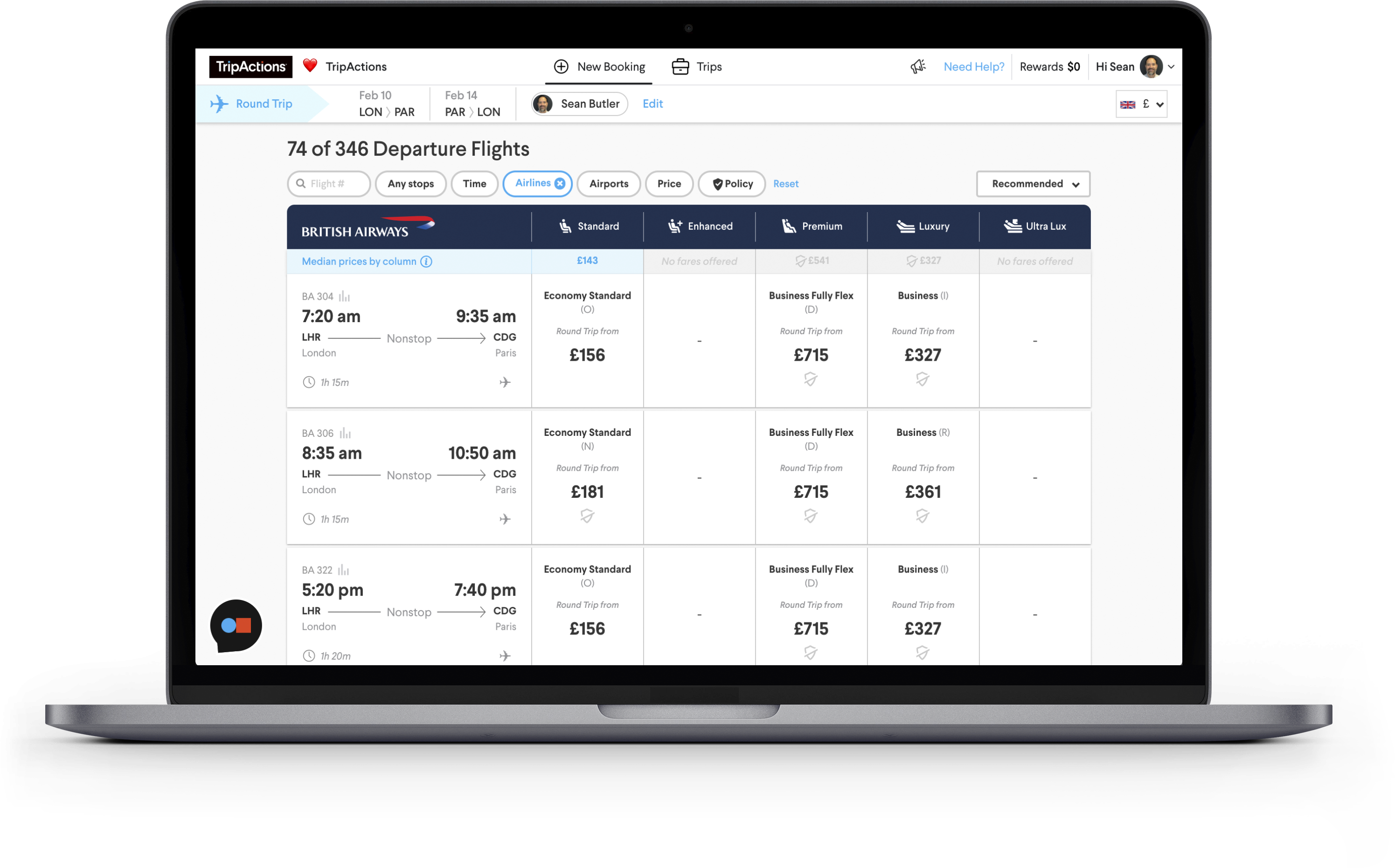 Full Visibility
"As a global team, we were using different tools in different countries, and it was challenging to take fragmented data and then aggregate it at the local level," Daniel explained. "Now, thanks to TripActions, we have everyone under the same platform, giving us significantly more visibility. We can compare different cost centers."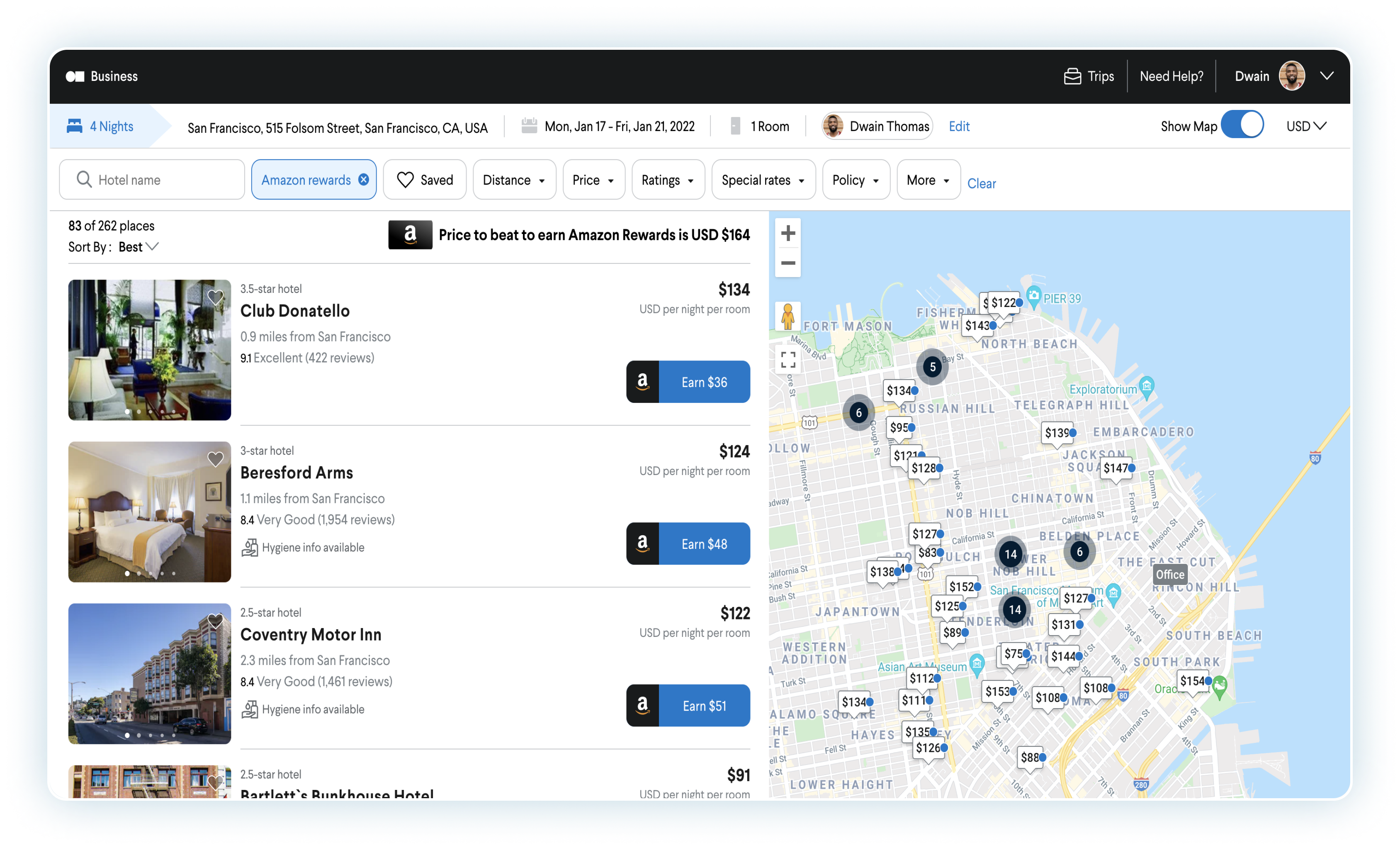 Global Travel Agent Support
SmartRecruiters' travelers also now enjoy a seamless travel support experience. "The high-level feedback from our team is that TripActions support is simply amazing. The agents help employees spend less time on booking so they can focus on their jobs," Daniel said, before sharing how TripActions helped his company during COVID-19.