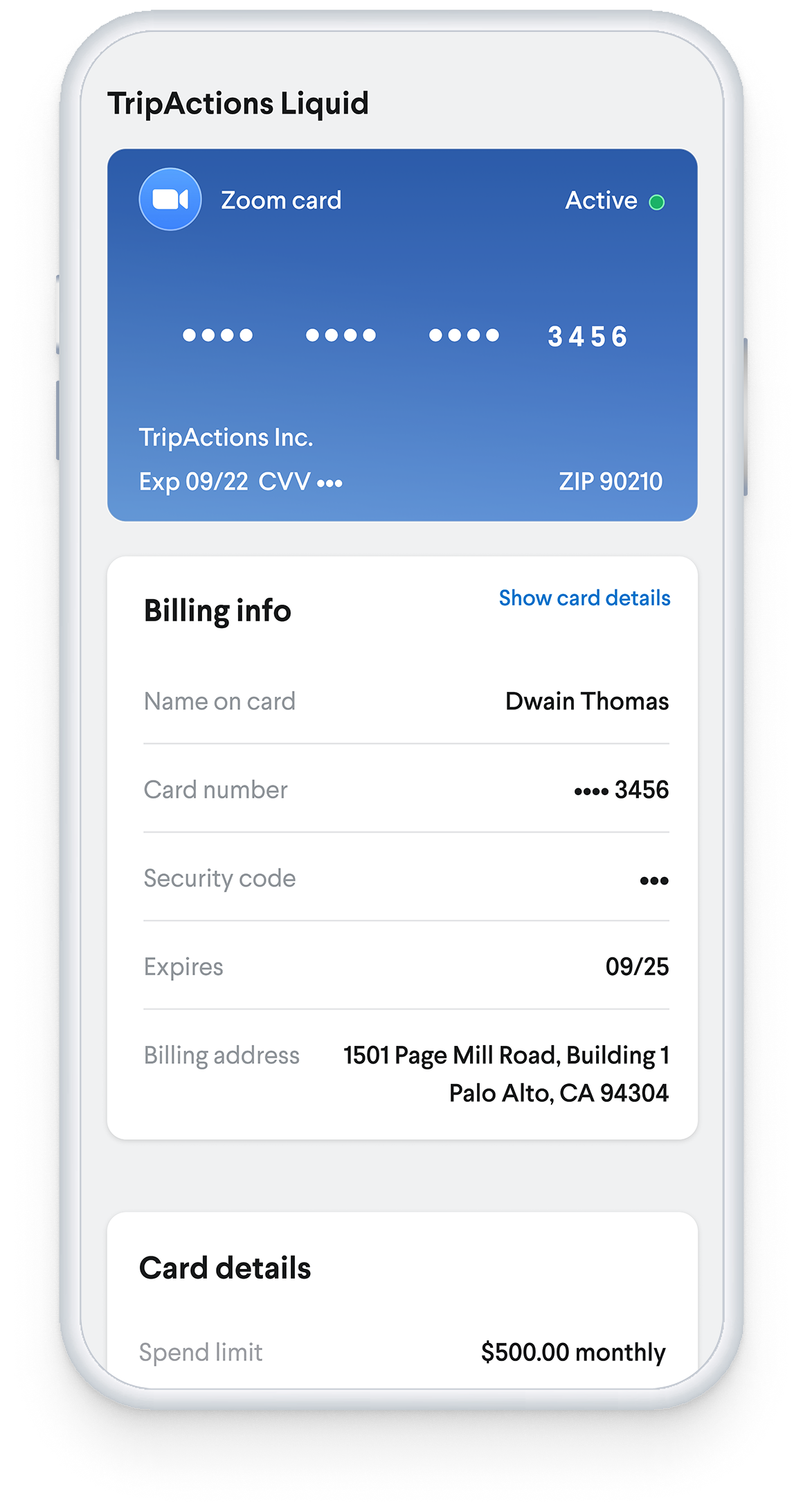 The TripActions Liquid Advantage
Today, 99% of employee expenses are paid with TripActions Liquid smart corporate cards. Roughly 72% of those expenses are placed on physical cards by [employees] in the field, while the remaining 28%, like software, utilities on job sites, and travel bookings, are paid via TripActions Liquid virtual cards.
As a result, the company "takes advantage of the Liquid rebate and pays vendors more quickly," according to Ashley Hagaman, an accounting manager at EMJ.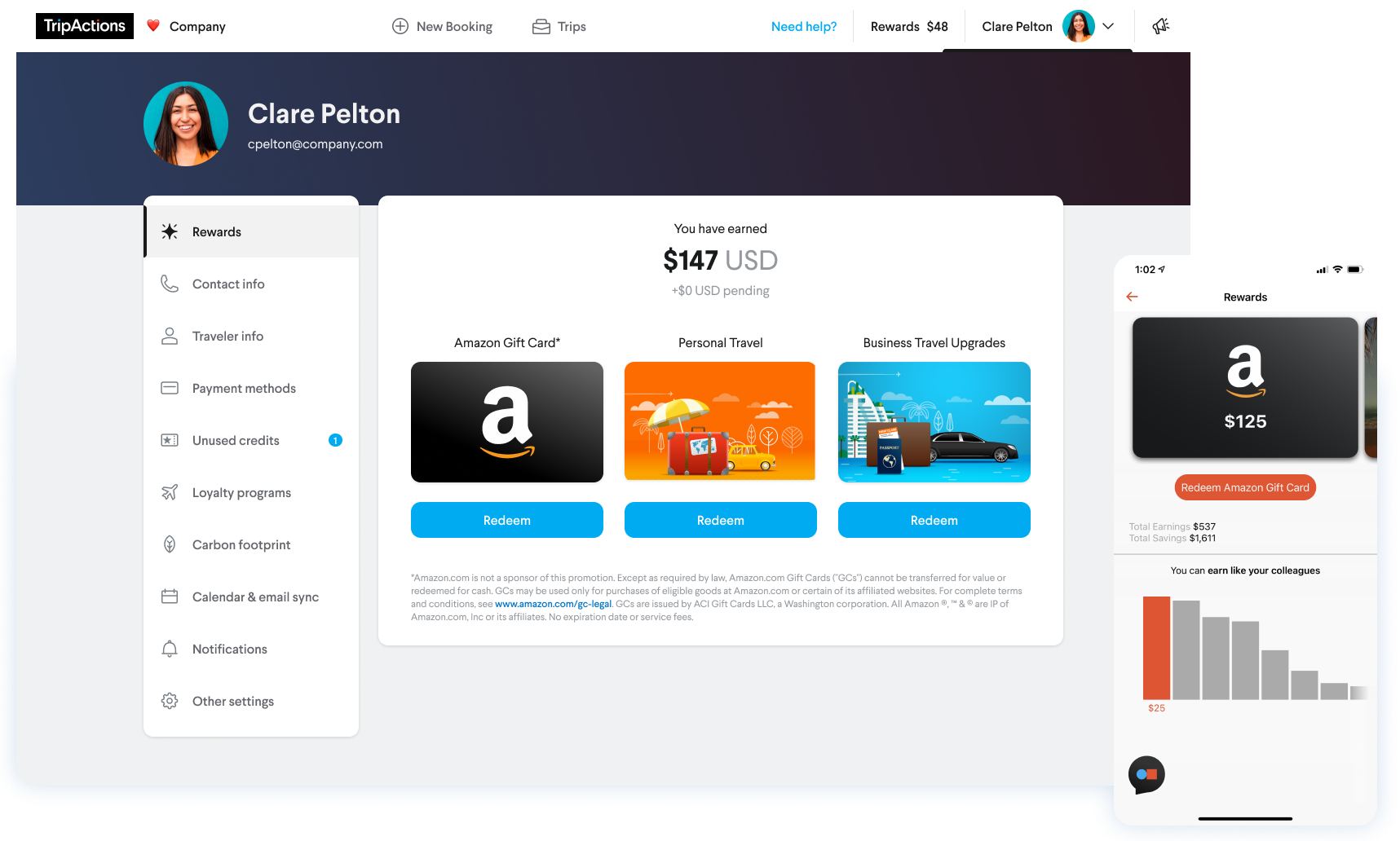 Cost Savings
"With Amazon rewards, employees have some skin in the game to save the company money, and if we had not switched to TripActions, we would have continued spending more on hotels," said Hagaman. In fact, since switching to TripActions, EMJ has saved 30–35% on hotels and 9% on total bookings.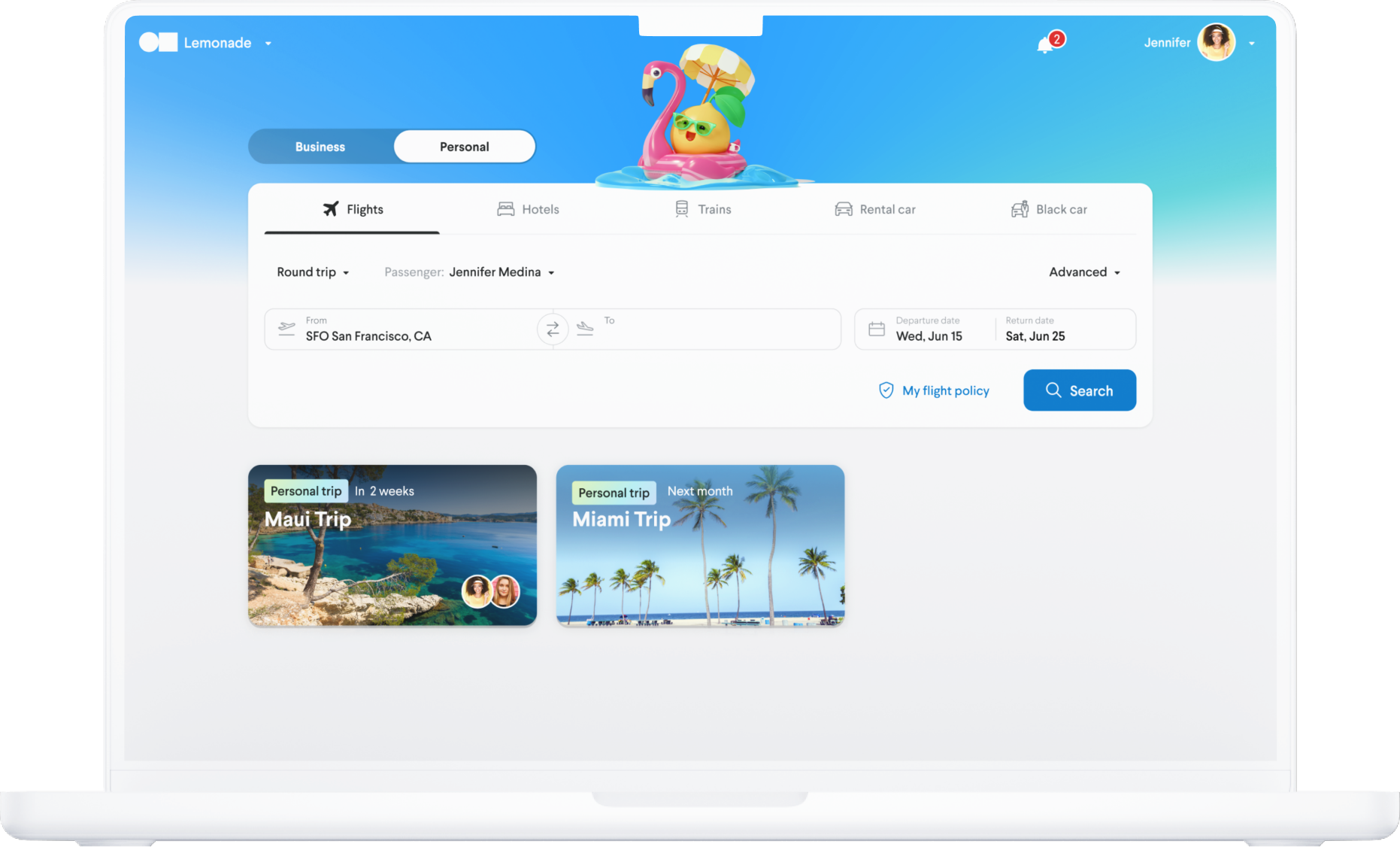 Personal Travel Perks
"The times that I've booked flights for personal travel, it was cheaper than it was on any other travel site," Hagaman said. "TripActions Lemonade is very user-friendly, and its rates are better than anywhere else I checked." In addition, the support alone is worth booking on Lemonade. If a traveler's flight gets canceled or they need a hotel room immediately while traveling anywhere on the planet, TripActions' instant, always-on support has them covered.