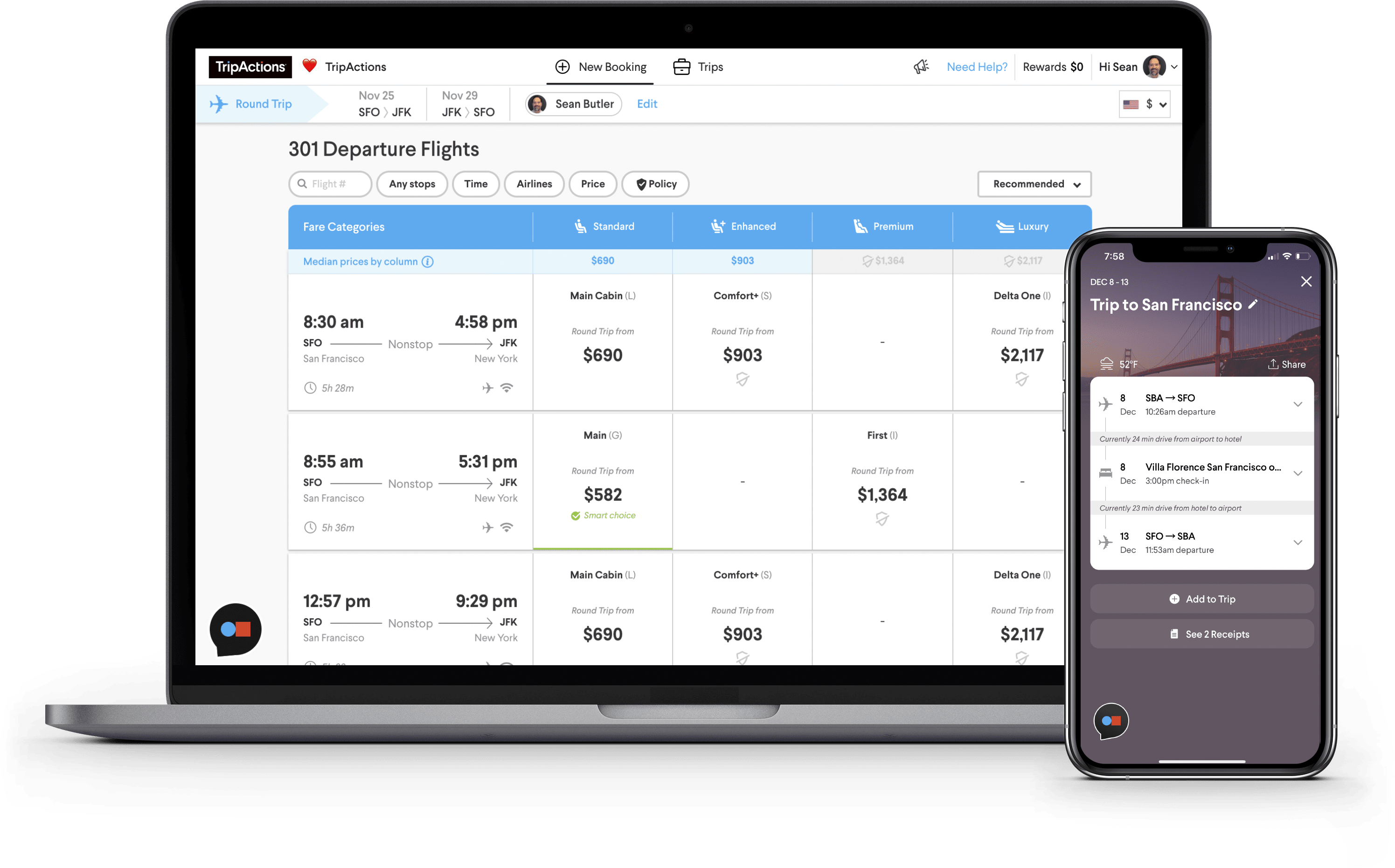 Like similar medium-sized startups, the BlueCat finance team is responsible for managing travel and as such, understands the value that a formally managed travel program provides. Sharan Flora, Finance Manager at BlueCat, explained: "Our main priority is facilitating transparency into travel spend, which is one of our top expenditures. In order to gain transparency it was important to have a system to house all of our travel, and one that everyone will happily use."
While the team knew what they needed, the business travel industry had few options at the time. "With our prior TMC, there was a complete lack of visibility and useful reporting," Sharan explained. "As a finance and accounting team, we needed complete data and we simply weren't getting it. There were constant bugs and we often had to act as technical support for our own employees, which took us away from our main jobs. Lastly, as travel program owners, we also had to enforce policy compliance, but since data was limited, it was hard to even do this effectively."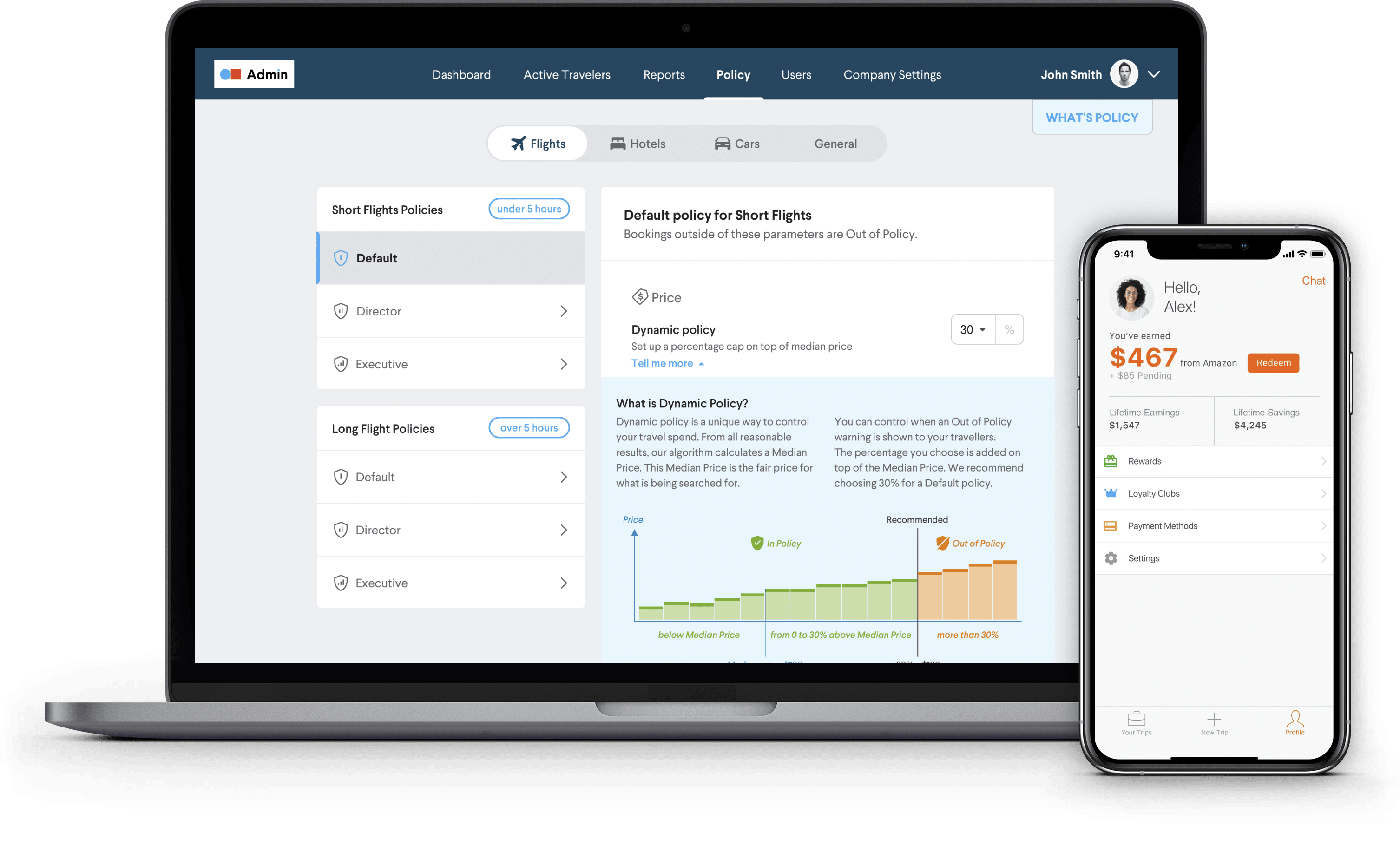 "People were ready for a change."
It was time for something new. Helping lead the evaluation of a new travel partner was Tamar Sarkisian, Financial Analyst at BlueCat. "We were partnering with a TMC that required us to use a separate OBT, but this type of fragmented approach wasn't working for us anymore. We needed one centralized platform for everyone and as soon as we saw TripActions we knew this was exactly what we were looking for," she said.
"After a super-fast 45 day implementation, we launched to an unsurprising amount of fanfare. Once people realized the user experience was just like the consumer tools they were used to, their buy-in was instantaneous. People were ready for a change."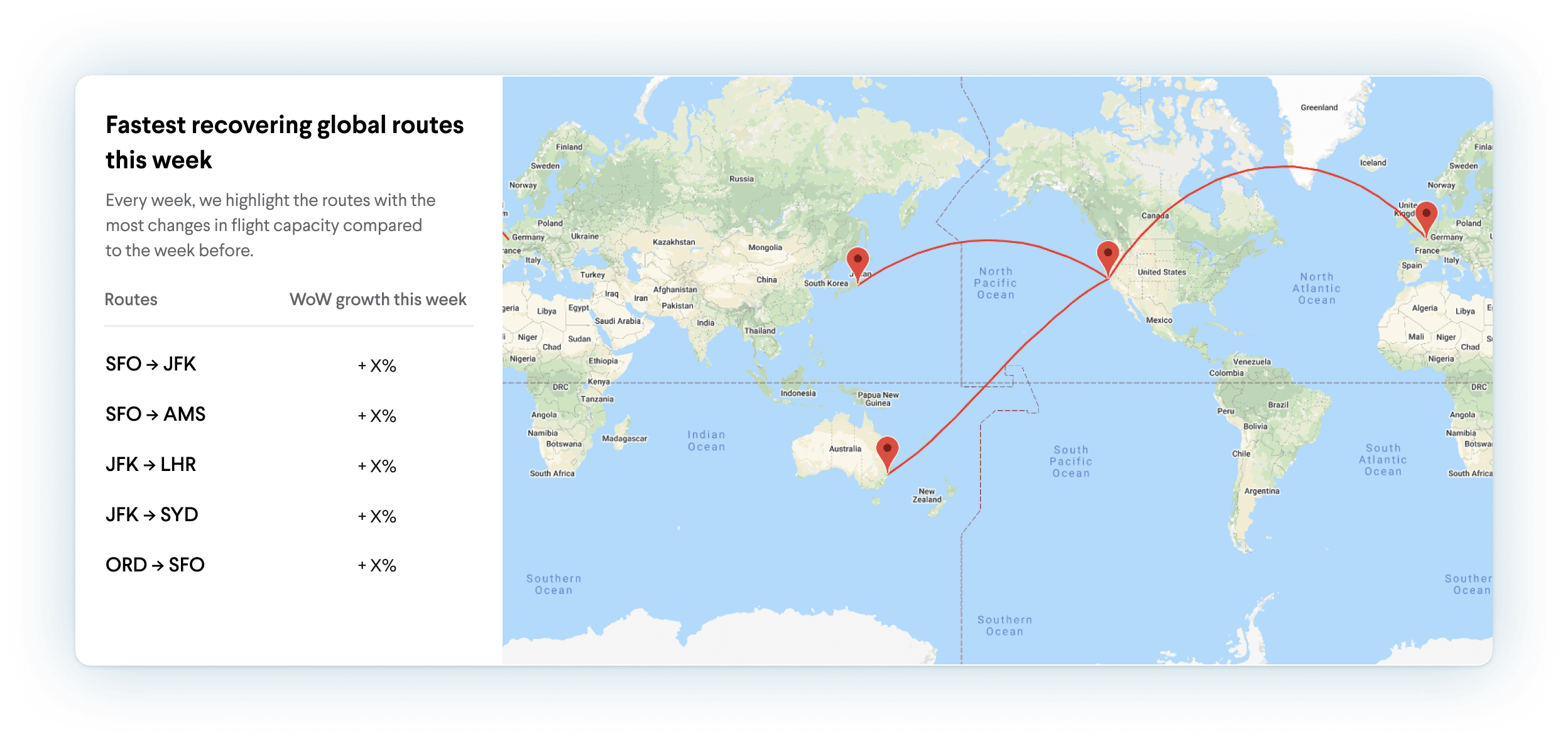 Unrivaled Levels of Adoption
Built with the traveler in mind, TripActions drives unprecedented rates of user-level adoption, which in turn allows travel program owners to receive full visibility into their travel spend, realize cost savings, and fulfill their duty of care commitment to their employees.
The BlueCat team was particularly relieved at the high level of adoption they were seeing from their employees. "I'm incredibly thankful that we made the switch before this current global health emergency began," said Sharan. "With TripActions, not only do we know where all of our employees are around the world, but we've been able to immediately adapt our policies to the evolving situation with the new duty of care features. If we were still with our previous travel partner, I'm honestly not sure what we would have done."