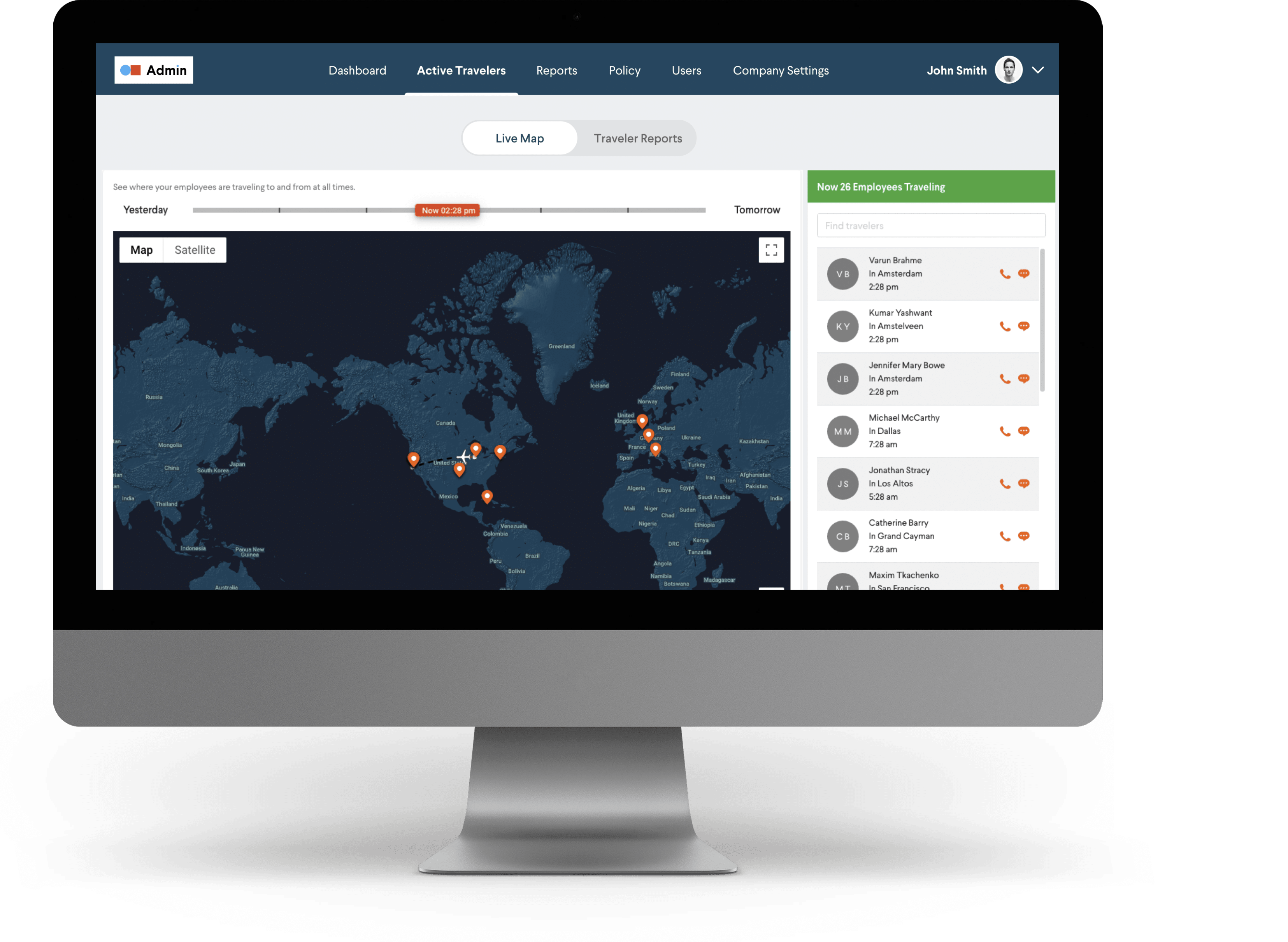 Other TMC's Were Too Restrictive
Due to the high volume of international travel, Ben and the Memjet team knew they needed to establish a corporate travel program to track and manage travel spend, which ended up being one of their main discretionary spend items. From an employee experience perspective, leadership wanted to provide employees sufficient freedom and flexibility for their travel, but a fully unmanaged program lacked their required level of visibility and control.
Memjet's previous attempts at formalizing their travel program resulted in experiences that left the organization hesitant to trust another TMC. "We tried to launch a different travel management solution, but it didn't work out well at all," said Angela Marinello, Sr. Human Resources Representative and Office Manager at Memjet. "The tool was not user-friendly and did damage in convincing employees that a central system was a better way to book travel."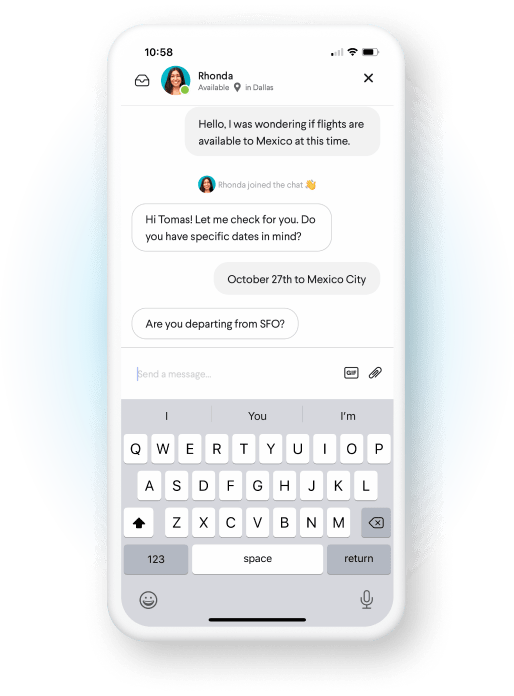 Better Employee Experience = High Adoption
"We've tried centralized corporate travel programs before, but always found them too restrictive," Ben added. "We'd implement a tool that enforced a set of rules, or have people book through a specific agency, but then they wouldn't always find the best pricing or have the best experience."
With TripActions, Ben and Angela were finally able to get the adoption they needed. "With the broad inventory offered on TripActions, it's super rare for our people to find external examples that are meaningfully cheaper, which was much more common with our old TMC," said Ben. "Plus, with rewards, they can make choices that save money for the company and also get to share in these positive choices."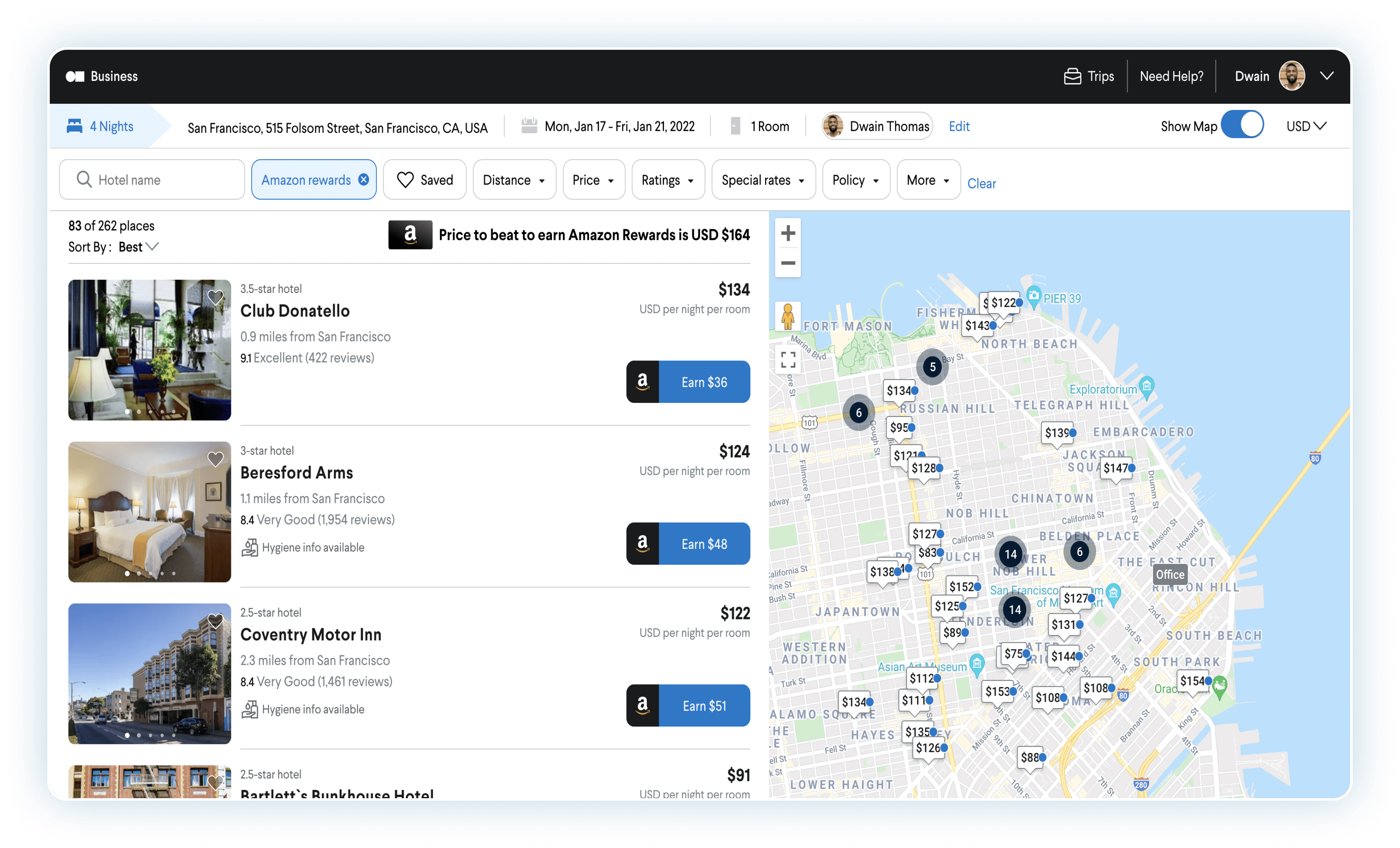 A Stronger, More Aligned Outcome
Today, Memjet has grown to numerous cities around the world, including Dublin, Singapore, and Sydney. To manage spend across so many locations, Finance is able to pull reports that have become critical components of their budgeting and benchmarking process.
"Prior to TripActions we had to perform a lot of manual administration to generate reports that tracked our spending," Ben said. "Nowadays, as we go in to talk about travel budget for the next year, we can see how we're spending our money, down to each employee. TripActions gives us better visibility for a more informed conversation when we're evaluating budgets and has resulted in a stronger, more aligned outcome."