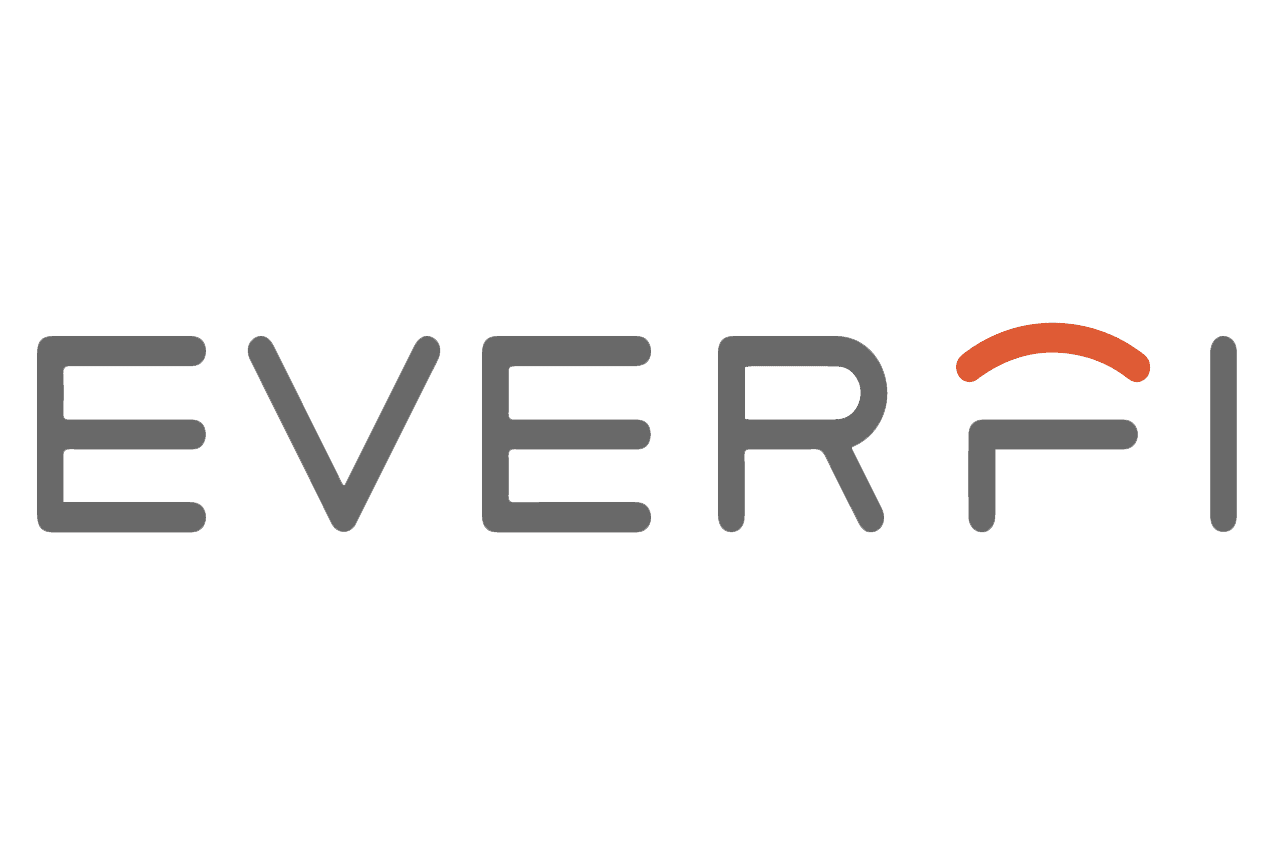 Enabling Everfi Employees to Focus on Their Mission
Hear how TripActions enables the Everfi team to teach the world's students about financial literacy by enabling in-person collaboration. TripActions provides the right solution to help Everfi have realtime knowledge of where employees are traveling (duty of care) and better understand their travel spend through easy to use dashboards.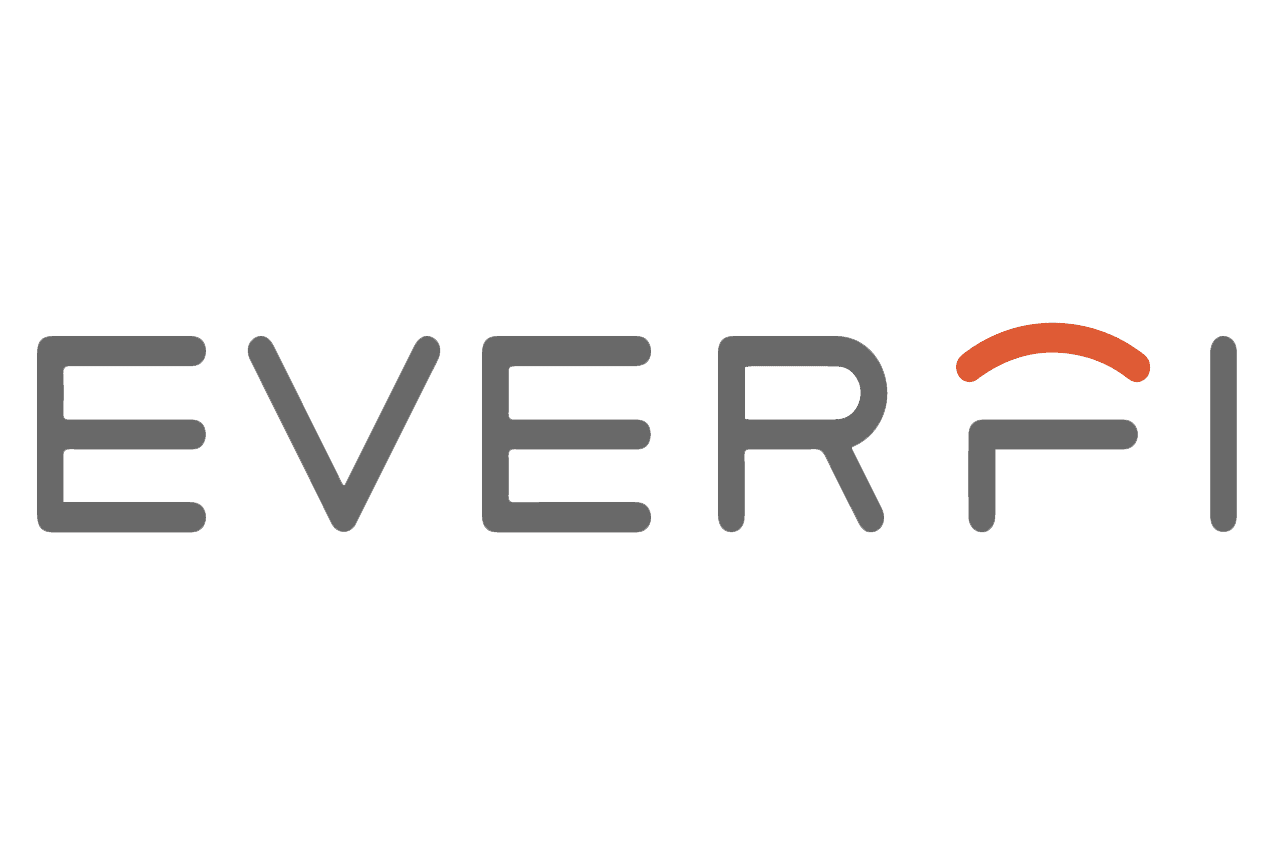 "TripActions has really been a win-win for us. The Finance team loves TripActions and our employees love it because they're rewarded for using the program."
Cameron Johnson, Senior Treasury Analyst, EverFi
Grow your travel management expertise with TripActions