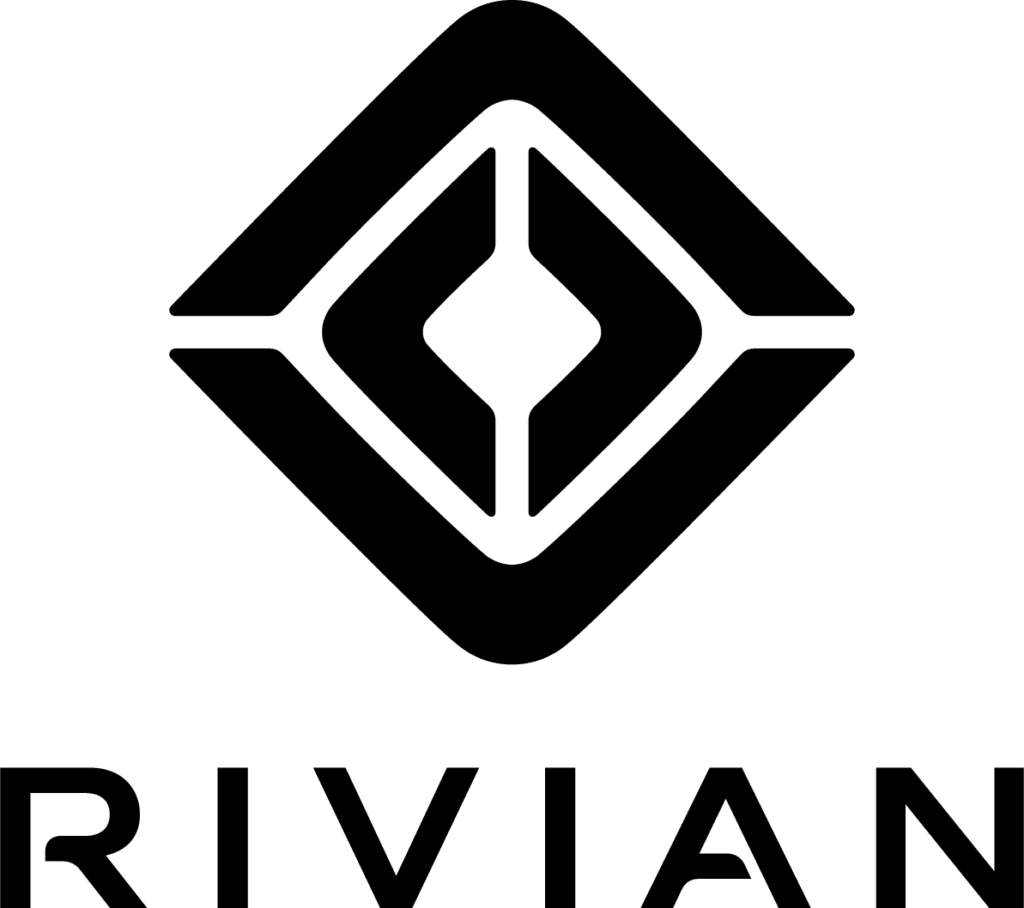 TripActions Helps Enable Rivian's Growth via 24/7 Travel Agent Support
Hear how TripActions enables Rivian to keep the world adventurous forever by enabling in-person employee collaboration. TripActions provides a travel management solution that rewards in-policy booking, provides incredible customer support, and a more consumer-like booking experience for Rivian corporate travelers.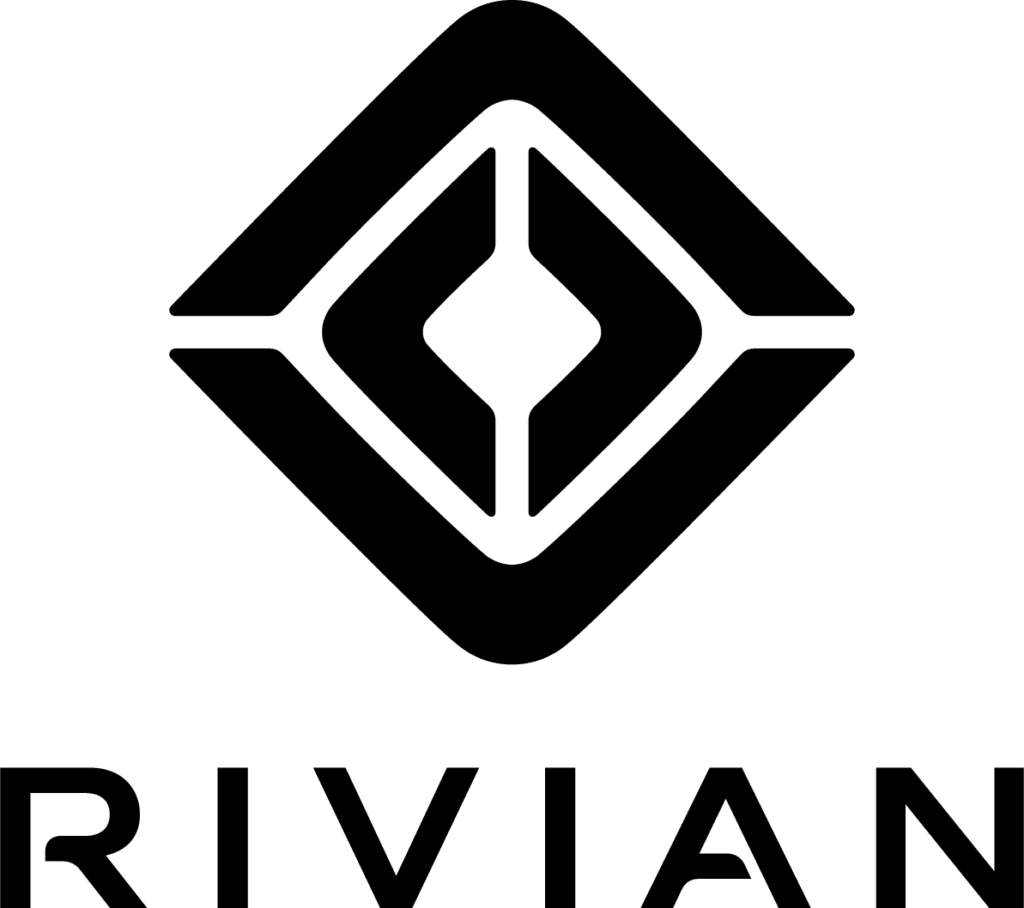 "The best piece of feedback that I've gotten from one of our Rivian Automotive executives about the TripActions platform was from one of our VP's of Public Policy who came up to me and said, 'I hate travel booking tools, but TripActions singlehandedly changed my view...and I really enjoy using it.'"
Kristin Knittel, Group Manager, Indirect Purchasing, Rivian
Grow your travel management expertise with TripActions