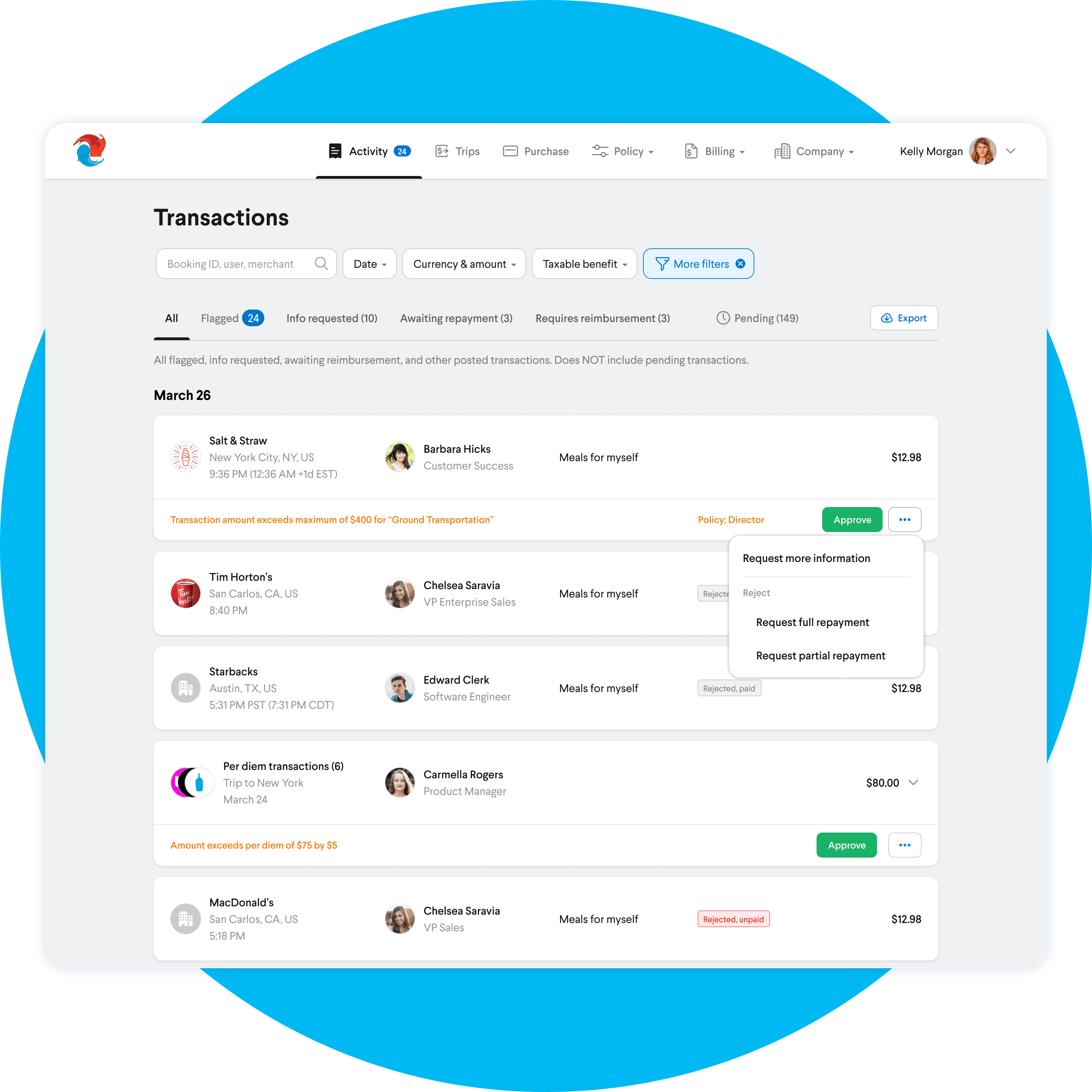 Growing Company Looks for Efficiency
Before TripActions Liquid, Spikeball was your typical Wild West organization with an AmEx. But as the employee base and company grew, AMEX became unwieldy and inefficient.
"As we rapidly scaled, AMEX was becoming too much of a manual process to reconcile and track," he said. With no automatic feed to their expense management system, the finance team was on the hook to manually review transactions and map them to the general ledger.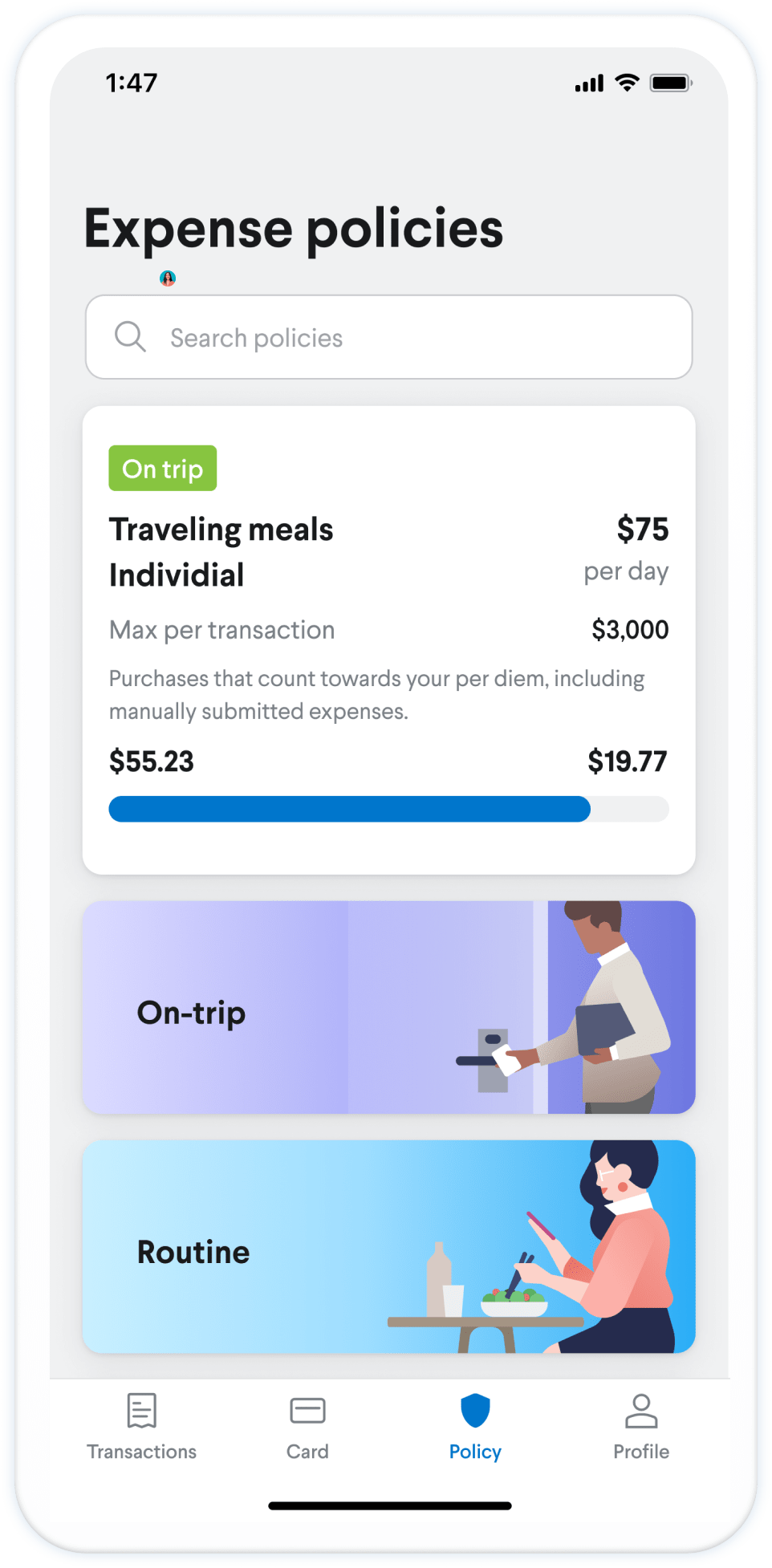 Choosing a Trusted Partner
Spikeball was already using the TripActions travel management platform and loved the interface, functionality, and service. When it came time for a new expense partner, Jurie looked at Expensify but it was hard to beat the great track record Spikeball had with TripActions. "Because we had such a good experience with TripActions, it was a logical progression," Jurie said.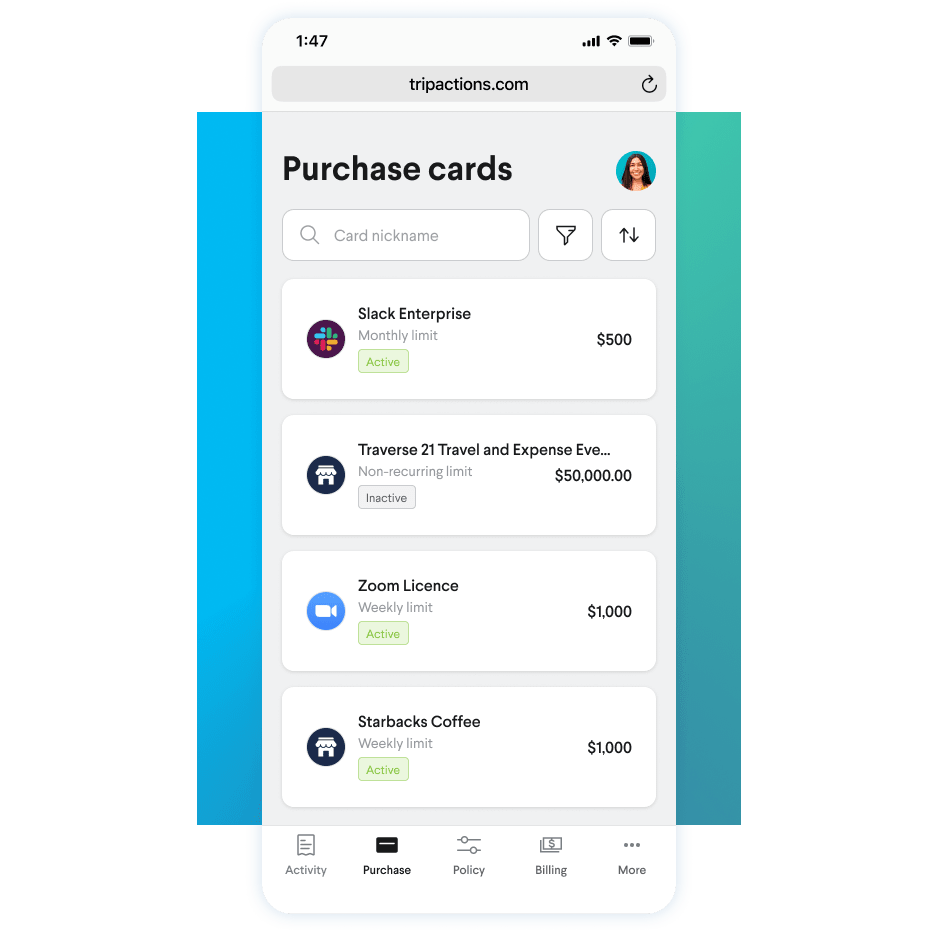 Quick Launch Time
The quick launch time further cemented TripActions Liquid as the right choice for Spikeball. From signing the contract to rollout, the implementation time took weeks instead of months.
Spikeball is now using TripActions Liquid with 100% adoption rate, and couldn't be happier. Jurie loves the virtual cards, which the company uses for recurring charges because of the ability to automatically map and categorize them.