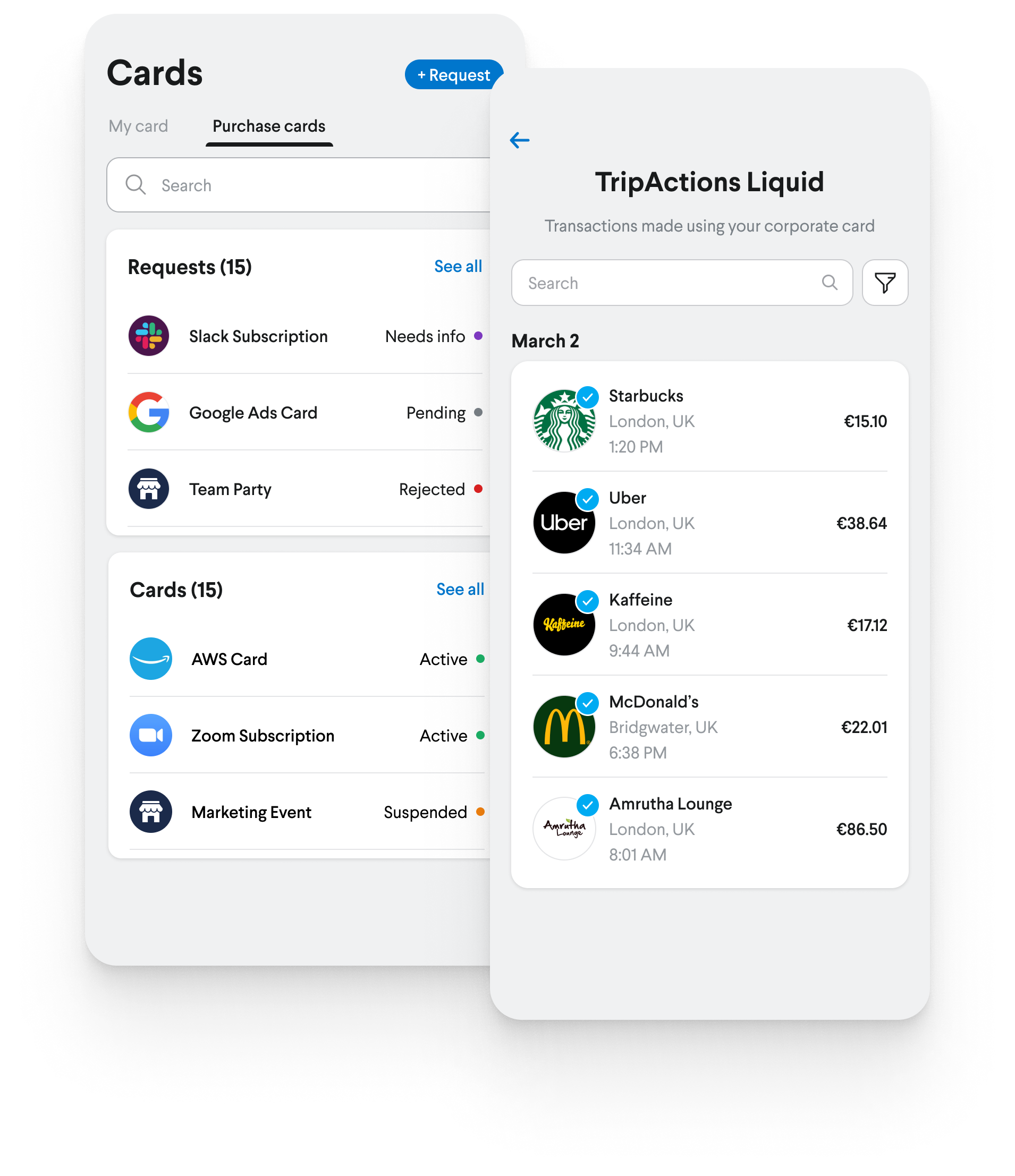 Smart Cards Signal the End to Expense Reports
TripActions Liquid smart cards earn their name with policy controls built directly into the virtual and physical cards, allowing Relayr to streamline its travel and expense policy and effectively eliminate expense reports.
"Expense reports are a thing of the past. What TripActions Liquid has brought to the market is the end of expense reports," said Jeselsohn.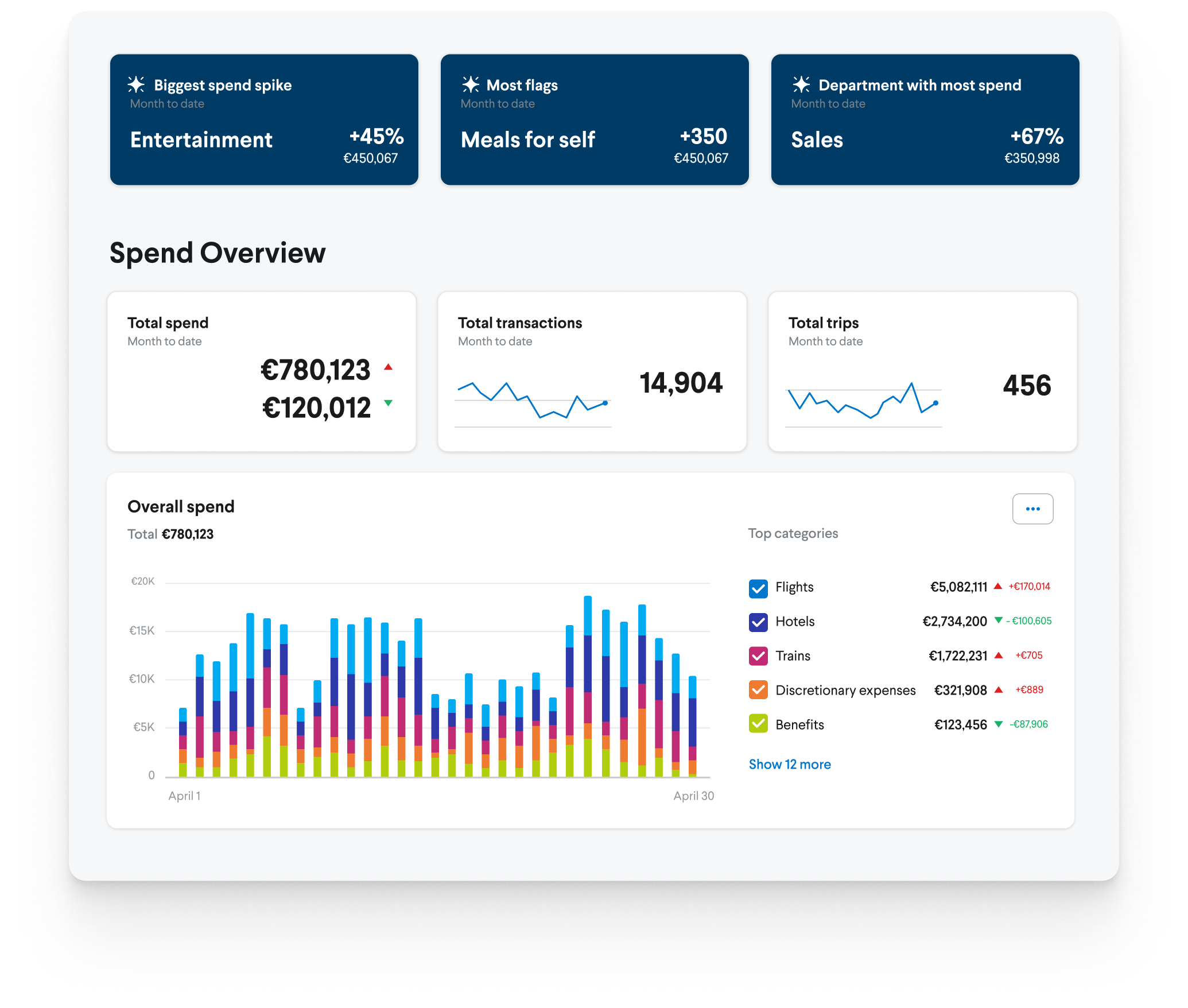 Unrivaled Global Reporting Capabilities
"The unified T&E solution provides complete visibility into global travel and spend," said Jeselsohn. "Compared to our legacy solution, it's night and day."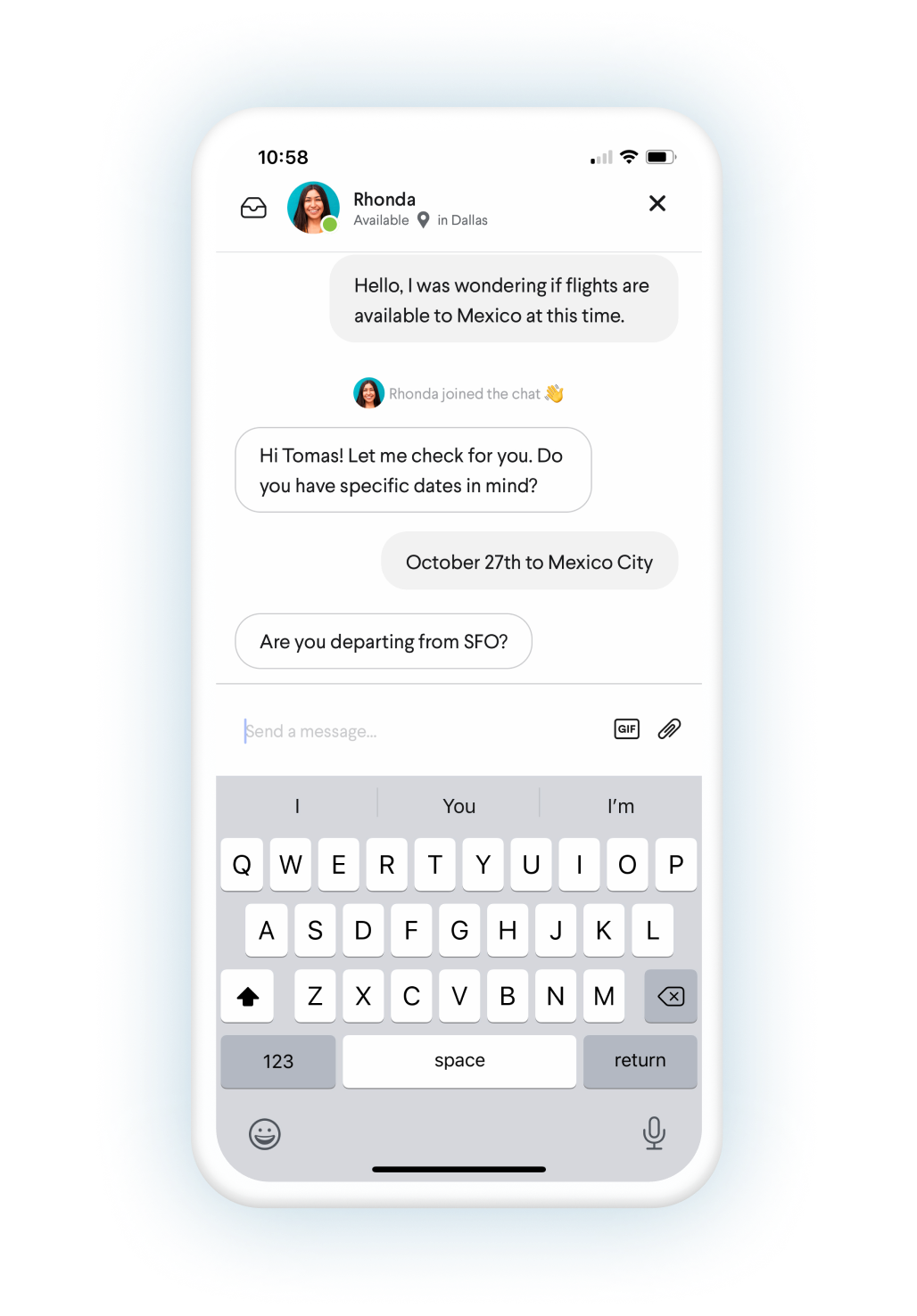 24/7/365 Global Support
For Relayr's road warriors traveling throughout Europe and the United States, traveler support remains essential. Whether it's a last-minute itinerary change, a new travel restriction due to inclement weather, or a public health crisis, travelers can access 24/7/365 global support via chat or phone and talk to a real human. As a result, TripActions has earned a 90% CSAT score from Relayr's road warriors.