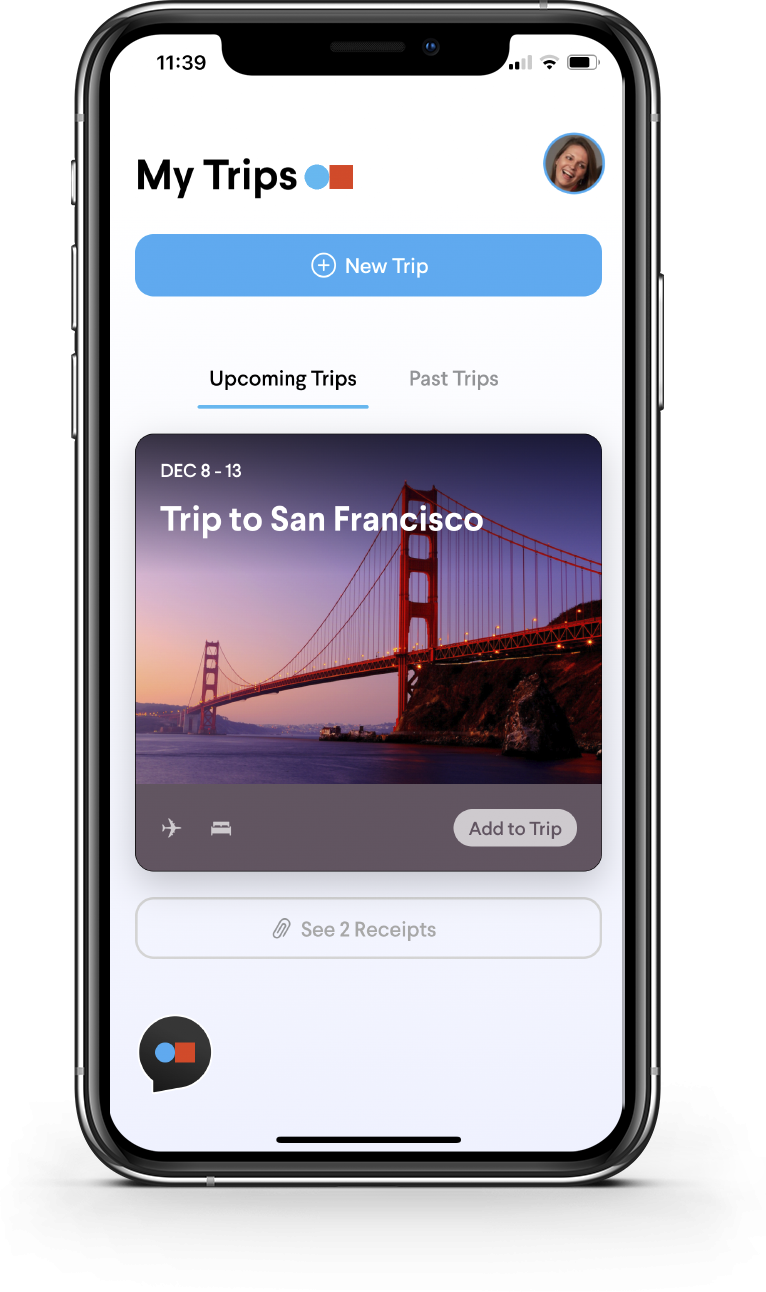 A Superior User Experience for All
The Twilio team was impressed with how easy TripActions is to use, for both travelers and travel managers. Employees, and especially the most frequent business travelers, remarked how happy they were after the shift. "From booking on the web to receiving notification on Slack, everything is cohesive and in sync," says Brandon Penn, Global Head of Twilio Foundry at Twilio.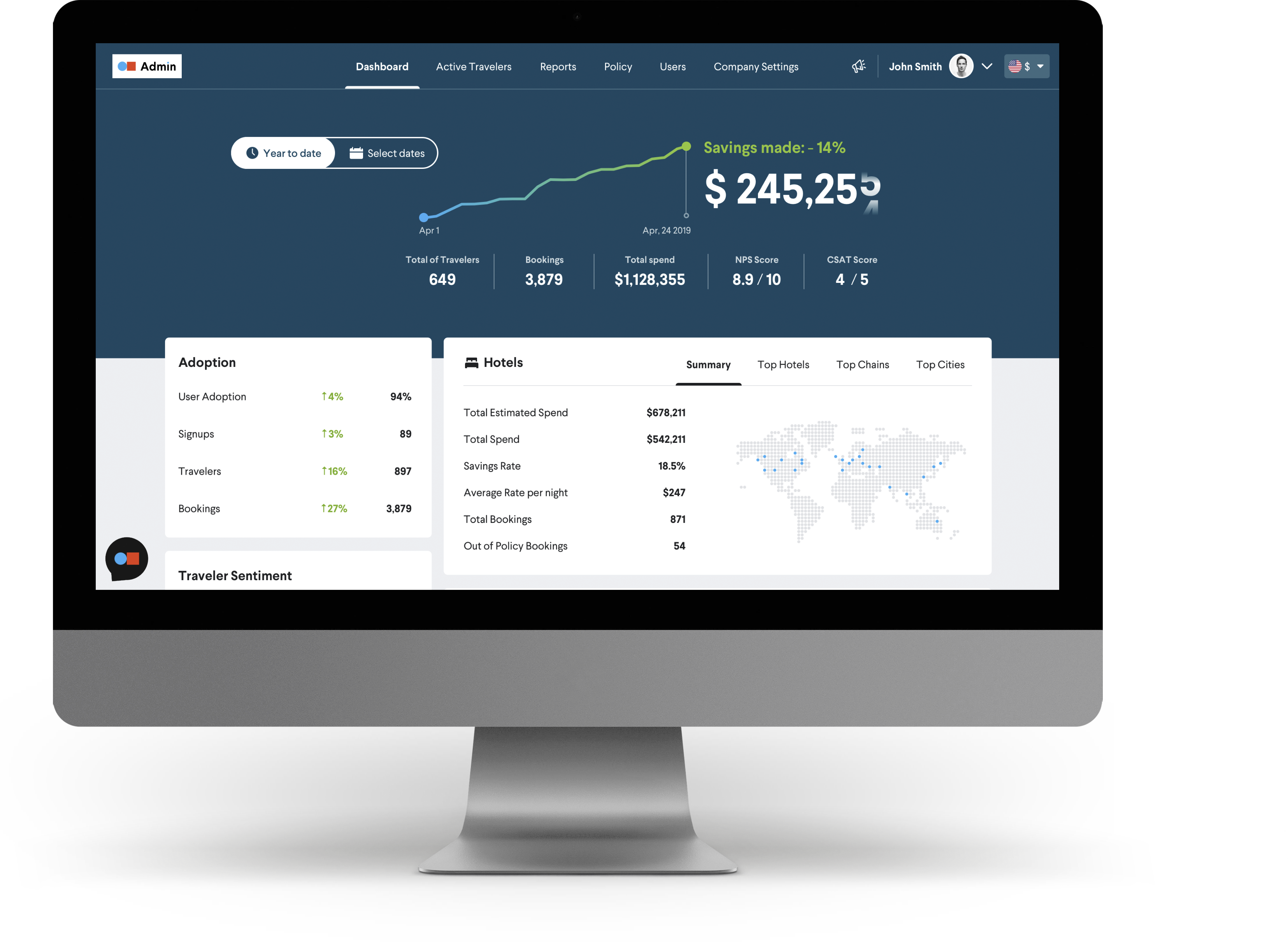 The Ability to Act Now
It was important for Twilio leadership to move fast, and they were able to roll out the solution and integration within 3 weeks. The team needed one global solution to support not only the travelers, but also the finance team. "Consolidating all of our bookings to one platform allows us to have better visibility into our travel program as a whole and make more strategic decisions," explains Nina Panzeca, Travel Specialist at Twilio.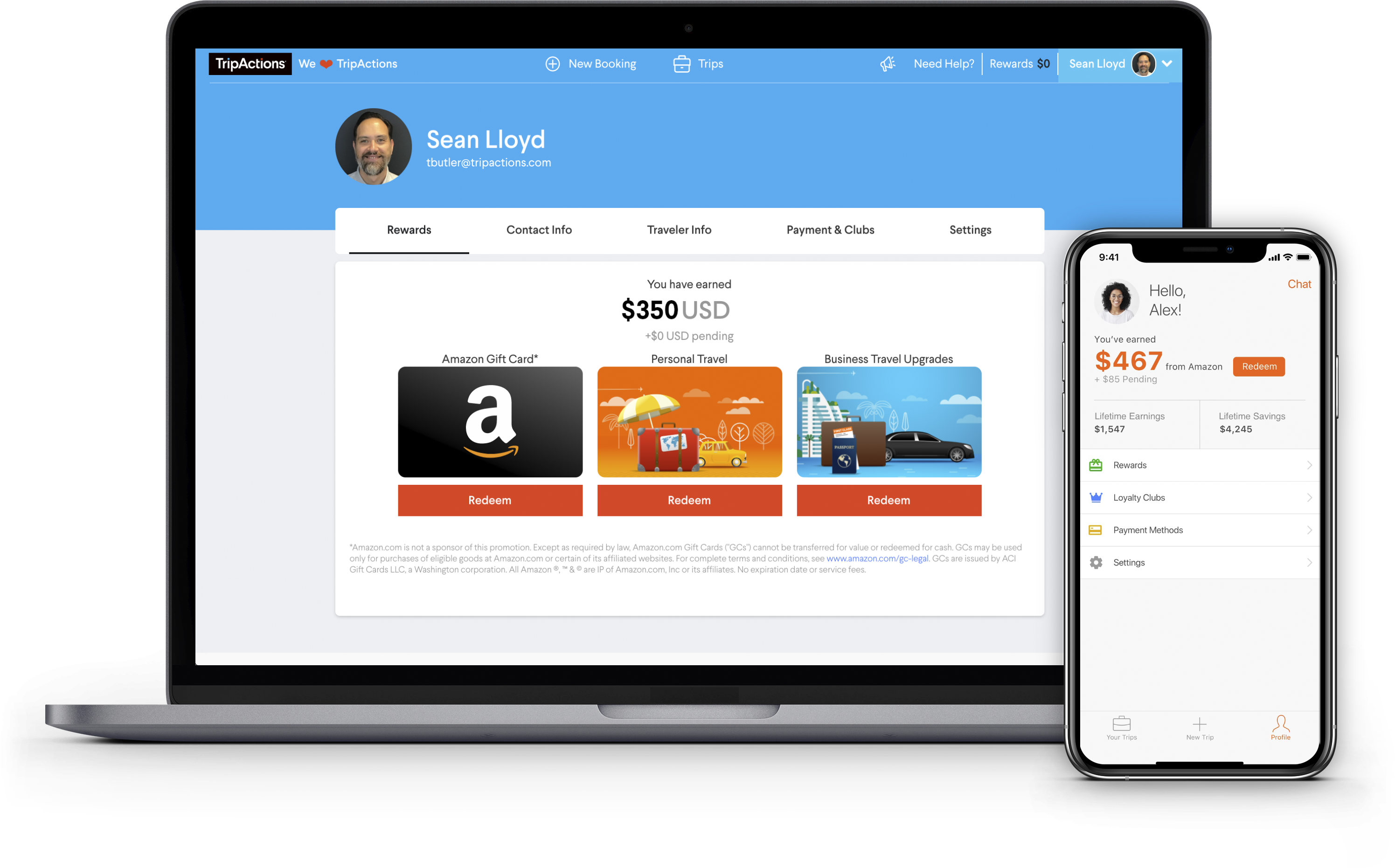 A Tech-Forward Solution
As a technology company, it was important that Twilio aligned itself with partners who also valued tech to improve the user experience. With AI-powered search and cost-saving incentives, TripActions was a fit. "Twilio wanted an easy-to-use platform that aligned with us tech-wise as well. We wanted a company that was going to grow with Twilio," said Nina Panzeca, Travel Specialist at Twilio.