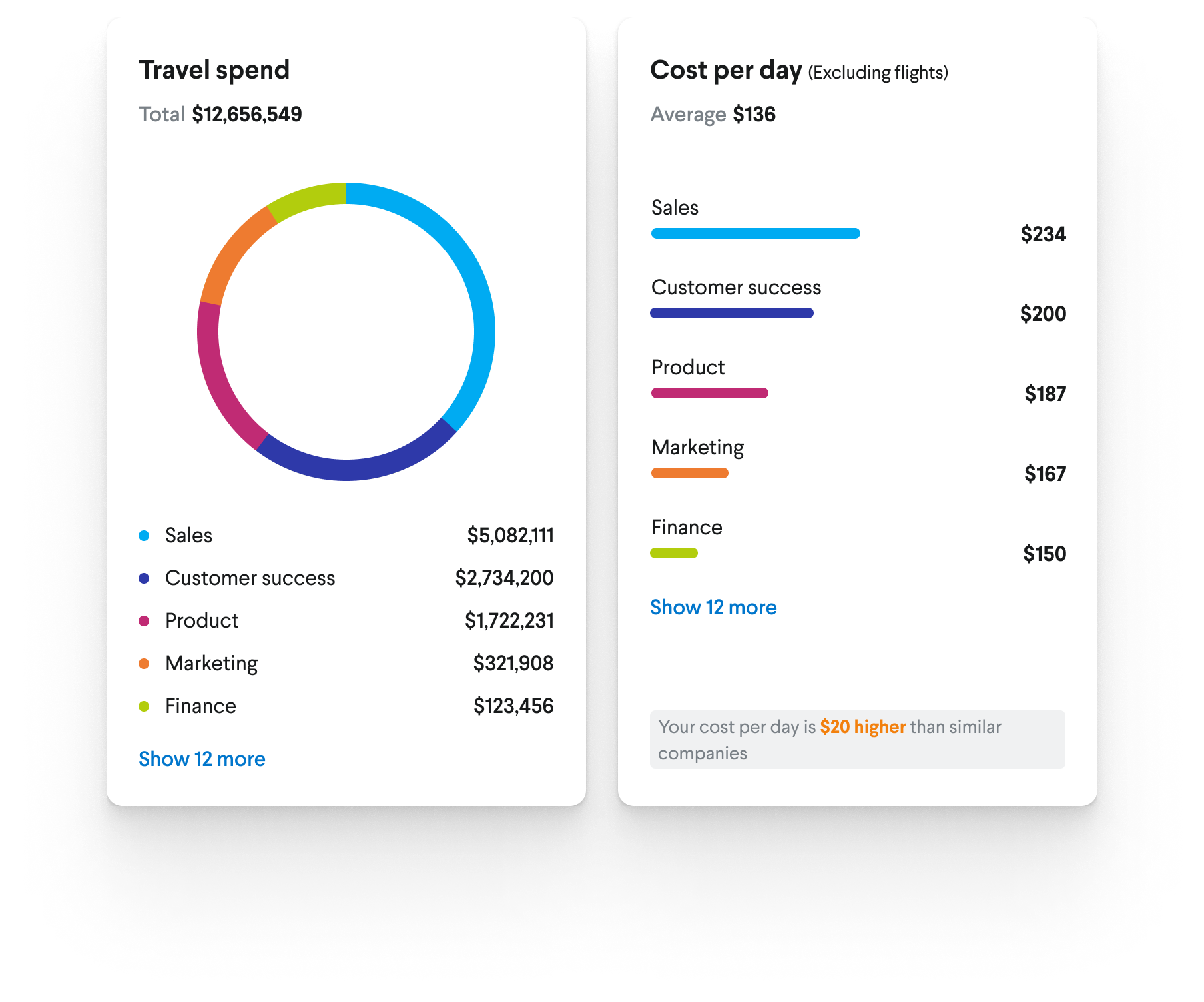 Real-Time Global Reporting
"With TripActions' reporting capabilities, we are getting everything in real time on a global level," Guerrero said. "Compared to our previous solution, TripActions is easily an 11 on a 10-point scale. It dramatically helps our financial team forecast and budget."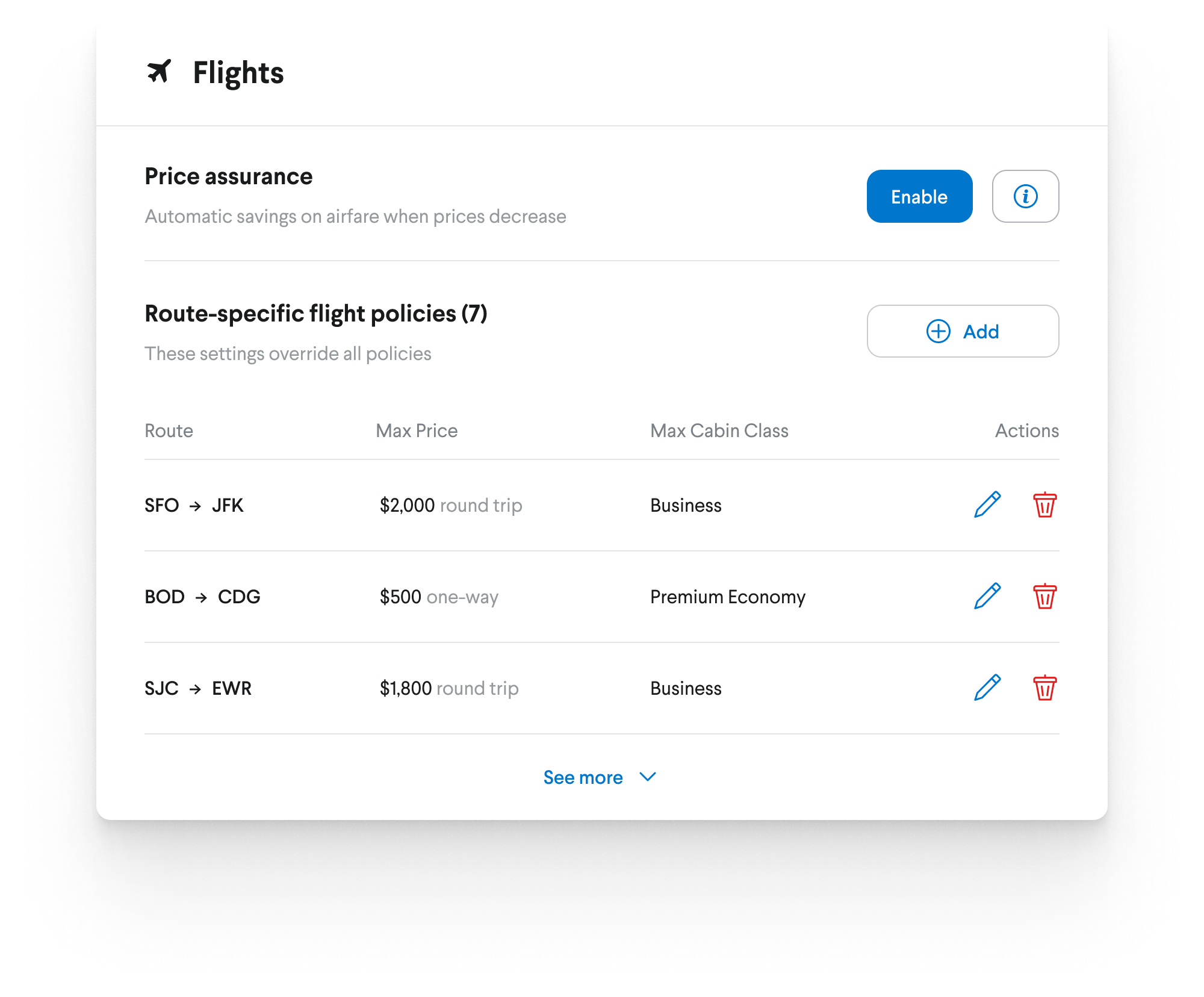 Built-in Policy Controls
"With TripActions, the fact that I'm able to go into the system and create policies myself is time-saving and immensely helpful. It's wonderful! Employees now have to seek approval if they need to book out-of-policy, making management aware of additional costs," said Guerrero.
As a result, Zebra has 88% compliance with its hotel booking policies.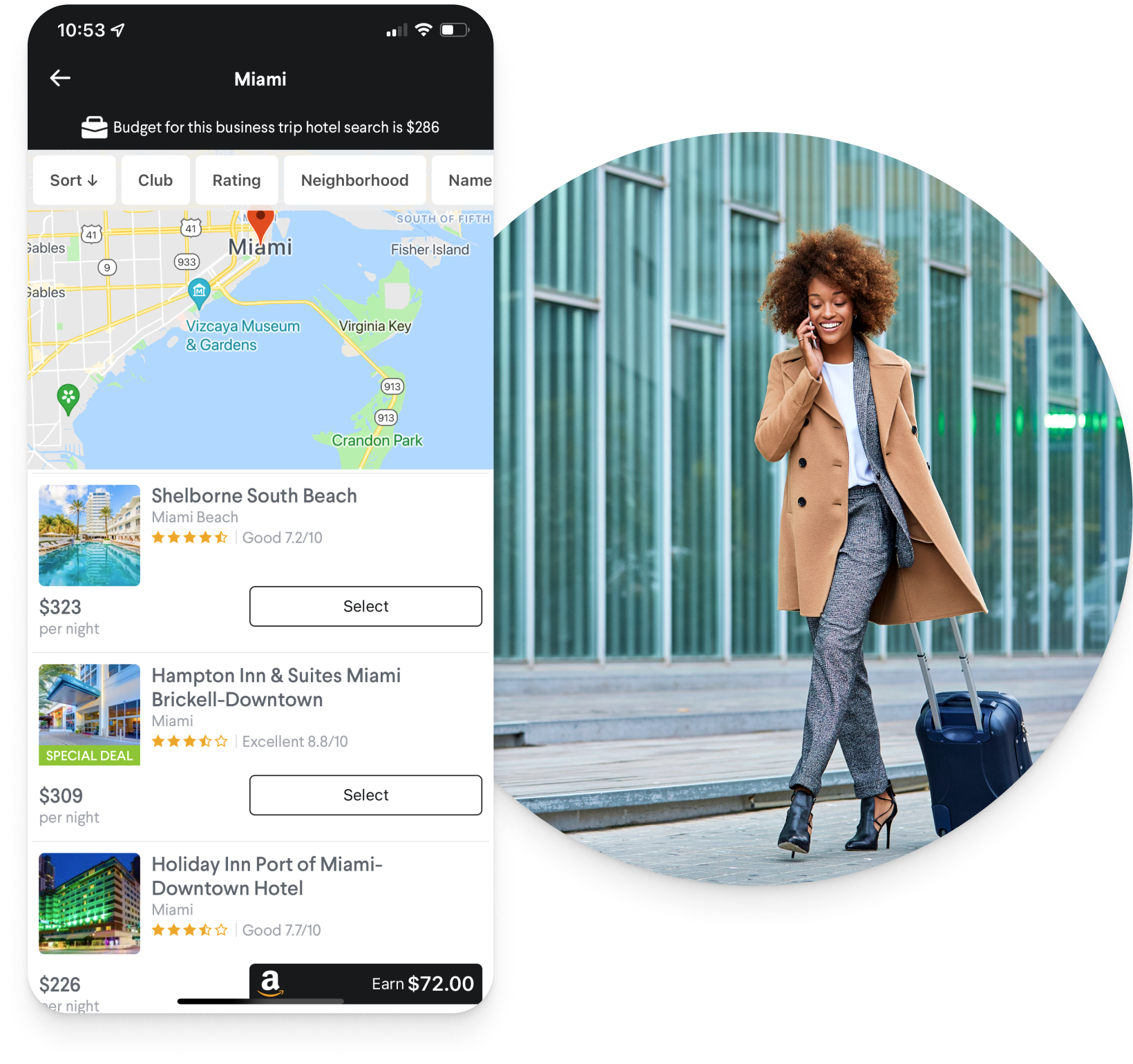 Serious Cost Savings
"Looking at the overall expenditure and breaking it down by trip rather than per transaction, I came to realize that TripActions is actually cheaper because it's all-inclusive of 24/7/365 global support, hotel RFPs, and all the other services we had to pay for with our previous TMC," said Guerrero.