What is corporate travel management and why
do companies need it?
Corporate travel management requires a proactive approach to managing employee travel. Needing to manage travel is often a sign of a growing business. But a healthy travel program requires management that balances cost control and traveler safety. TripActions enables you to design and implement a travel program that you can trust.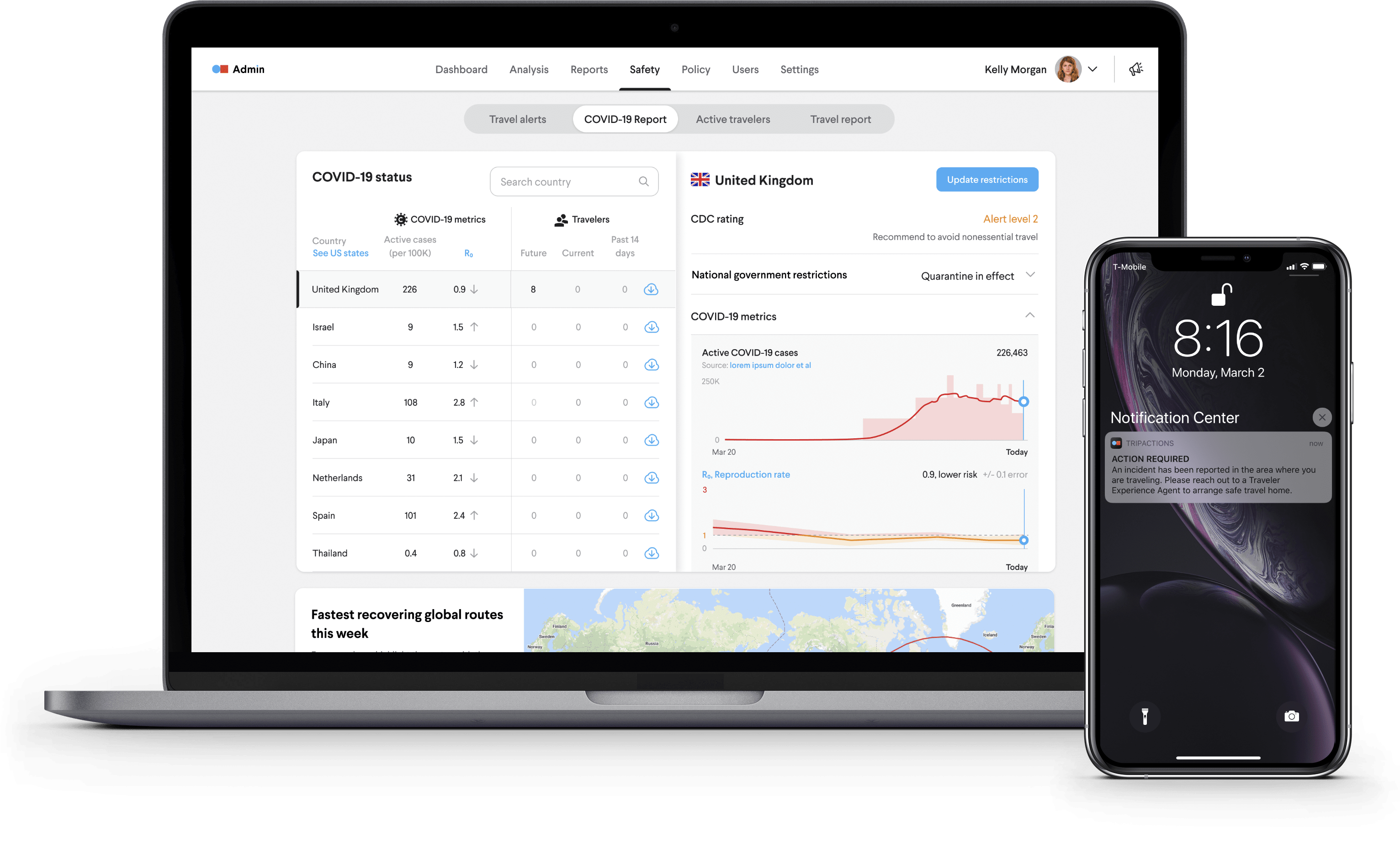 A Corporate Travel Management Checklist
Here is your checklist when shopping for travel management software:
24/7 traveler support that is ready when things go wrong
Business travel continuity features to actively monitor traveling employees, adjust policy, and ensure traveler safety
A free, top rated mobile app designed to be right there with you on every trip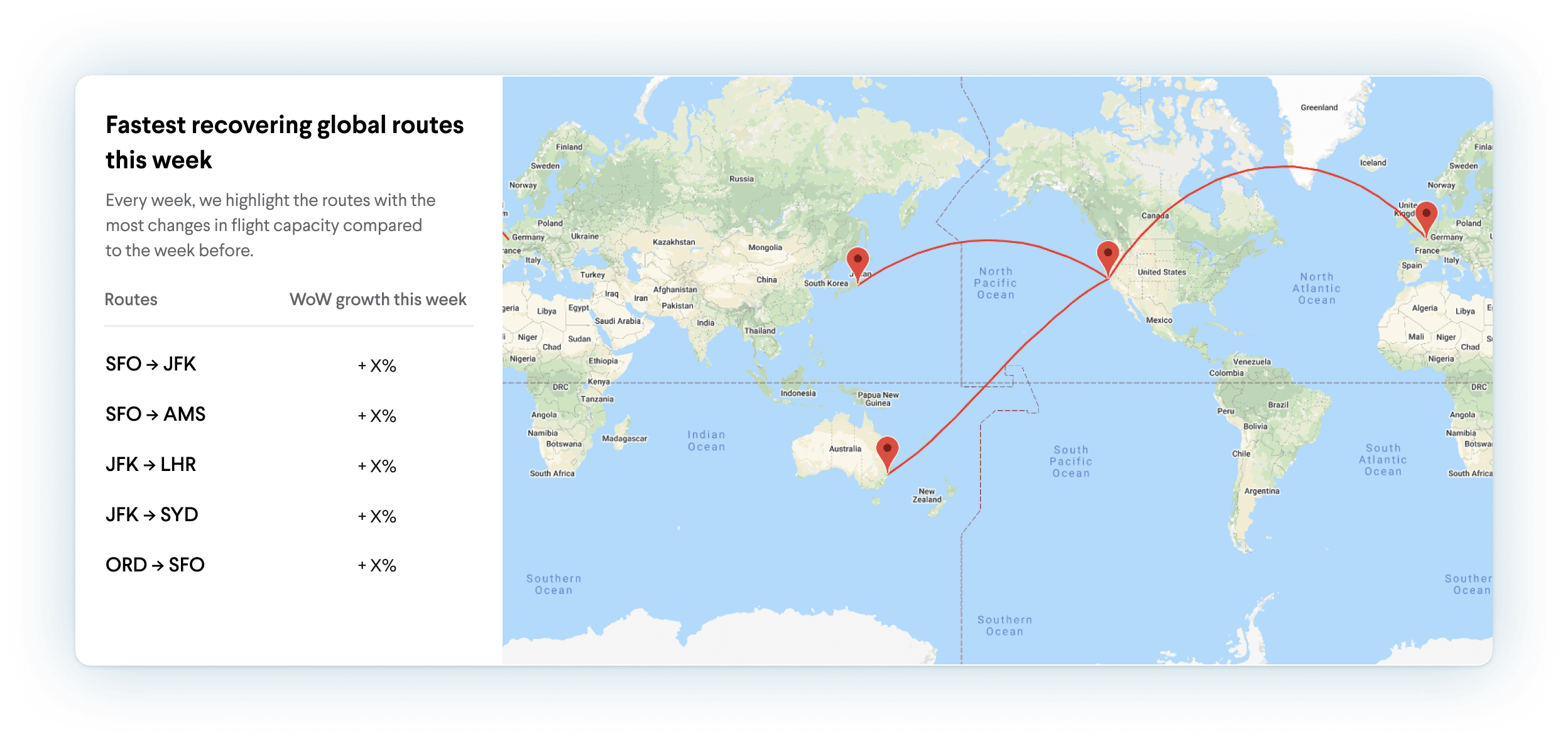 Identify and manage business travel risk
Effective corporate travel management starts with full visibility into when and where employees are traveling, and having the right tools in place to enable agile responses to ensure business travel continuity. TripActions simplifies corporate travel management with advanced business travel continuity and duty of care features.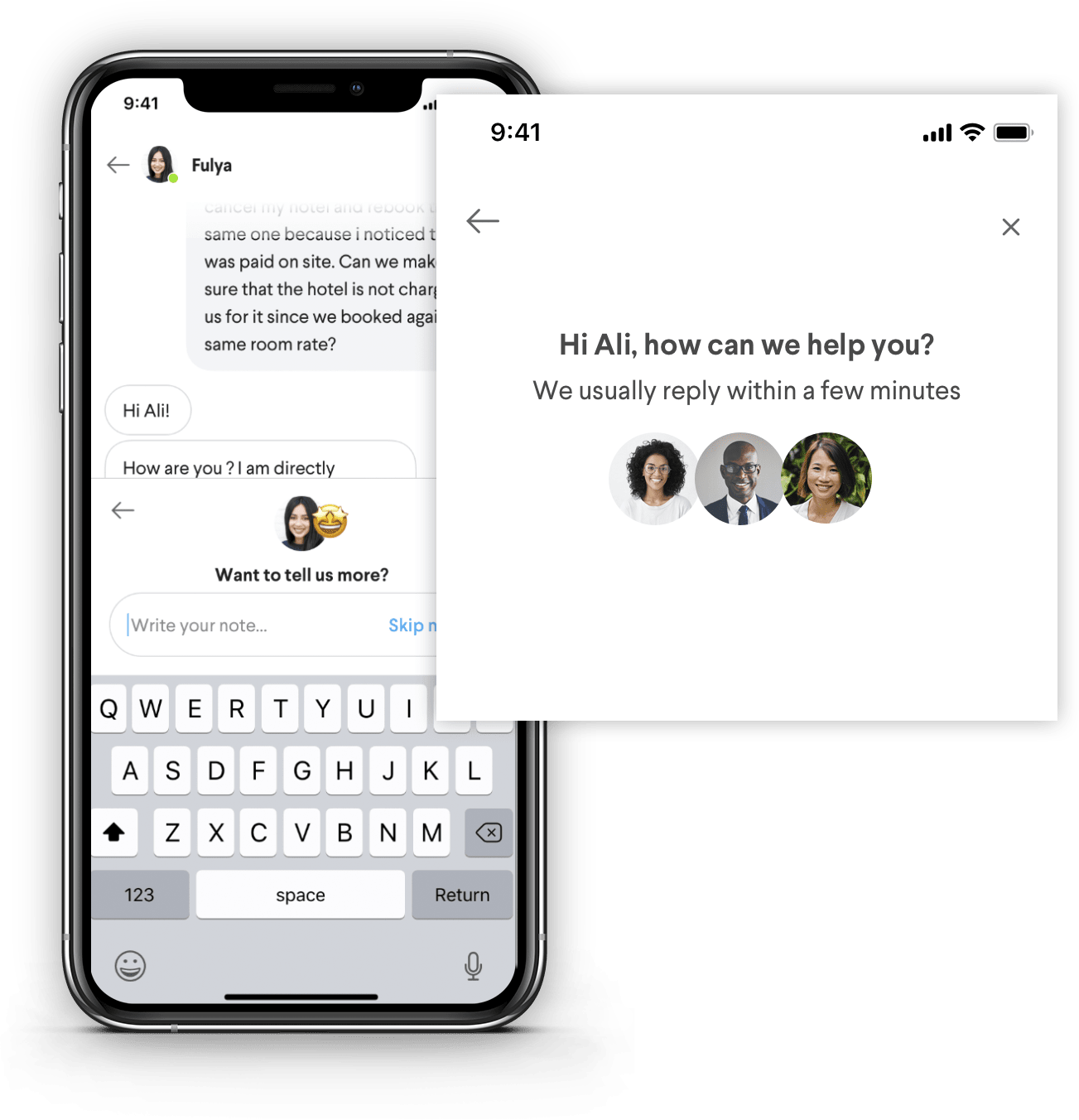 Ensure stress-free travel for employees
With TripActions, your traveling employees have 24/7 365 access to our team of expert travel agents. Our agents are at-the-ready to assist travelers with everything from finding alternative routes to arranging safe travel home.