What is corporate travel management and why
do companies need it?
Corporate travel management requires a proactive approach to managing employee travel. The need to manage travel is often a sign of a growing business. But so often, travel is painful for employees, expensive for the company, and inefficient for all.
Fast becoming the default for corporate travel, TripActions is the modern business travel platform loved by employees, finance leaders and travel managers alike.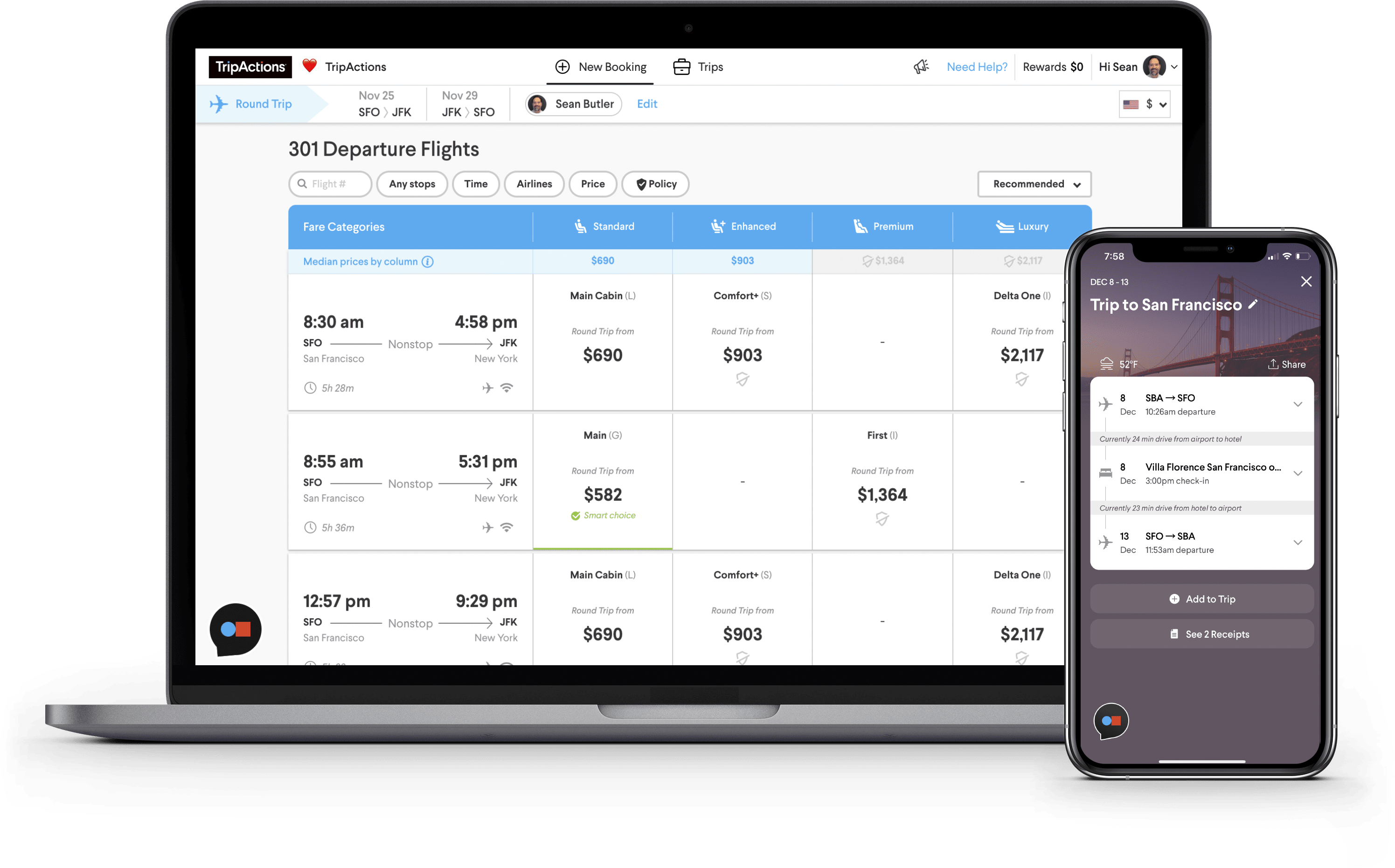 Here is your checklist when shopping for business travel management software:
Access to unrivaled flights, hotel, car, and rail inventories
A modern, easy-to-use booking interface that shows cabin photos, flight amenities, and on-time percentages
Global 24/7 365 proactive live travel agents available to travelers via chat, text or phone call in seconds

Save money on every trip booked
Learn how today's finance executives are managing corporate travel costs. Our own VP of Finance, Francis Moran, and Expensify's Director of Sales, Garrett Knight, recently sat down to discuss the challenges faced by today's finance leaders and the future of T&E management.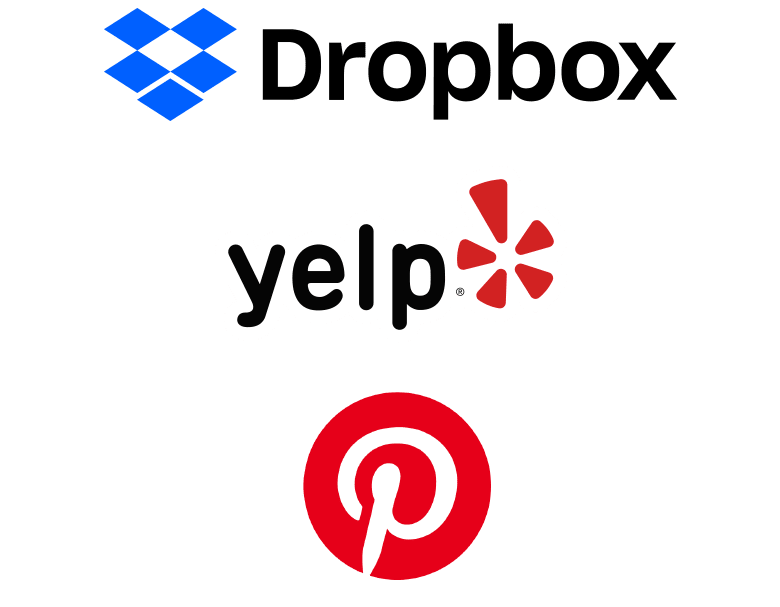 More than 3,000 companies trust TripActions to manage corporate travel
What matters most in business is the relationship that begins the moment a connection is made. With TripActions, you can build the travel program that fits your exact needs to make more connections while saving on every trip booked. Join more than 3,000 companies just like yours who trust TripActions to help optimize their corporate travel.