The best experience in business travel
TripActions is the business travel platform of choice for both the traveler and the enterprise. With personalization backed by AI and machine learning, unrivaled choice in inventory, and global proactive support for just the right amount of human touch, our customers see the highest adoption rates. As a result, travel managers enjoy complete visibility into spend, compliance and overall performance of their travel program.
The future of business travel, now arriving
Let's disrupt travel management and reinvent your road warriors' travel experience together!
Leading companies of all sizes, industries and geographies love and trust TripActions
By providing their road warriors with a best-in-class corporate travel experience, customers like Dropbox, Lyft, WeWork and Sara Lee Frozen Bakery see more than 90% adoption – and as a result, they are more cost-effective as a business, see greater compliance with travel policy, and can rest assured that their duty of care obligations are met.
"We selected TripActions for customer service capabilities, flexible accommodations for our unique set of travel policies, and its user-first experience, which leads to high adoption rates (and savings!)."
Request a live demo.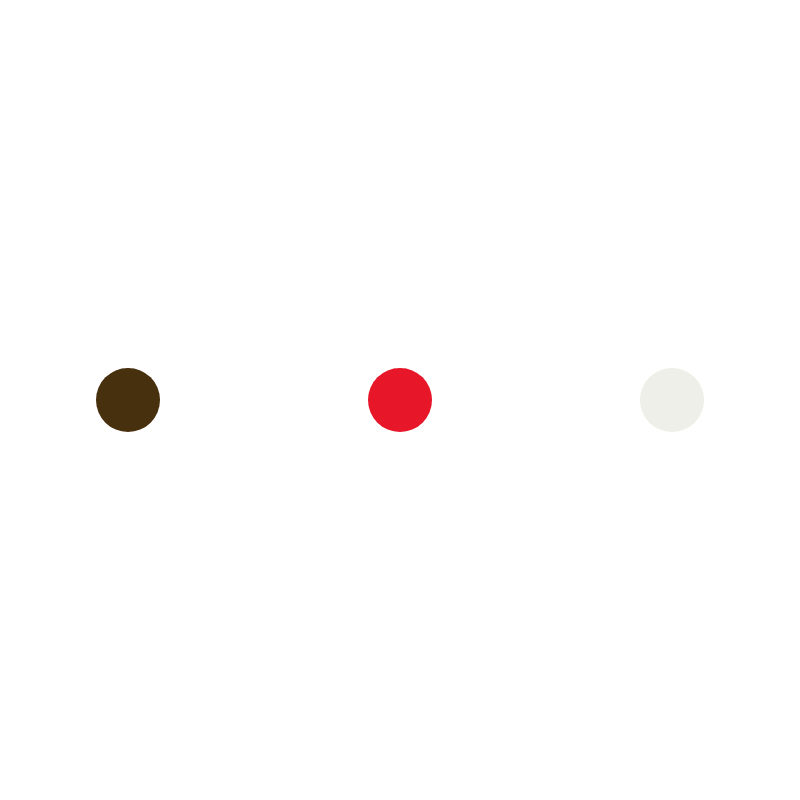 How will you book travel with TripActions?
Check your inbox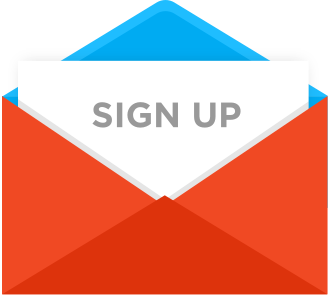 We just emailed a confirmation link to
[[reqdemoCtrl.email]]
.
Click the link to complete your sign up.