Here to get your travelers there.
Our travel experts pride themselves on being one step ahead of your travelers. They're ready to get your travelers out of any bind and will respond in less than a minute. Always just a chat, email, or call away - all from our traveler-friendly app.
We're proactive pros.
Proactive support means peace of mind for you and your travelers. It means resolving issues before they become problems. We constantly monitor itineraries and instantly notify travelers of any complication ahead.
Travelers love us.
Our travel experts are so good at having travelers' backs that they've given us a pat on ours with a satisfaction rate of over 90%.
24/7, 365, 1 tap.
Our experts are ready to get your travelers out of any bind - always just a chat, email, or phone call away. And with a response time of less than a minute - travelers know we truly have their backs.
What customers are saying
"Working in sales, changes come up a lot. Any time of day, any time zone, somebody is there to help me."
James J., European Sales
"We've never had this type of relationship with [other travel solutions], we appreciate that we can always reach out and TripActions always listens. We're super happy."
Aline B., Manager of Executive Administration
Request a live demo.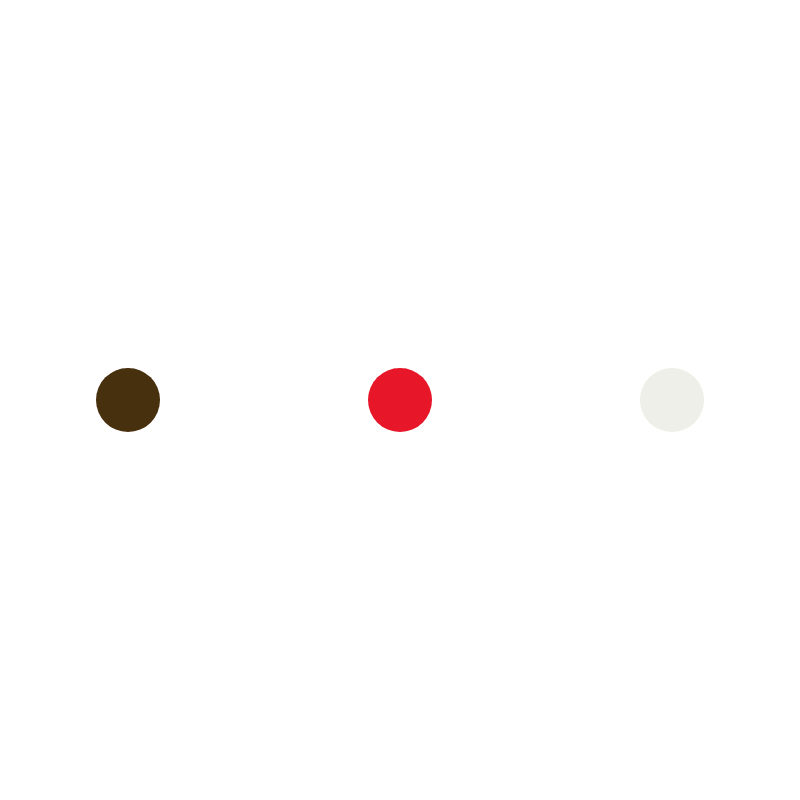 How will you book travel with TripActions?
Check your inbox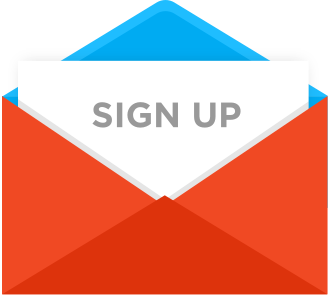 We just emailed a confirmation link to
[[reqdemoCtrl.email]]
.
Click the link to complete your sign up.