Easy setup. Exceptional visibility.
We make managing travel simple - starting with setup all the way through takeoff. Once your company is inflight, your dashboard serves as your travel program control center providing you an easy way to view every detail of your company's savings, spend and travel trends.
Painless to launch. Powerful to use.
Get TripActions up and running in a matter of days. And once you do, sky's the limit. Simply set-up your travel policy and integrate with your HR and expense systems with just a few clicks. Need help defining your policy? Our team of experts are here to help.
Visibility never looked so good.
Reserve a window seat for insights into your company's travel like you've never seen before. Easily keep an eye on travel spend and trends in your company dashboard and reconcile expenses with custom reports.
Pinpoint travelers from the ground up.
Gain peace of mind by knowing where your travelers are in real-time with access to a live traveler map. And if you need to get in touch with them while they're on the road - one click is all it takes. Finally, visibility into employee travel that's 35,000 feet above anything else.
What customers are saying
"The number one benefit that we've gained is that we now have this really easy tool on the back end that helps us understand where we're spending."
Katie B., Executive Assistant
"Managing travel spend has always been a headache. Since partnering with TripActions, we've seen over 25% savings on our travel spend and we hear praises from our travelers. TripActions has an incredible user experience and support team that has driven high adoption within Malwarebytes and with consistently high levels of user satisfaction."
Mark H., CFO
Request a live demo.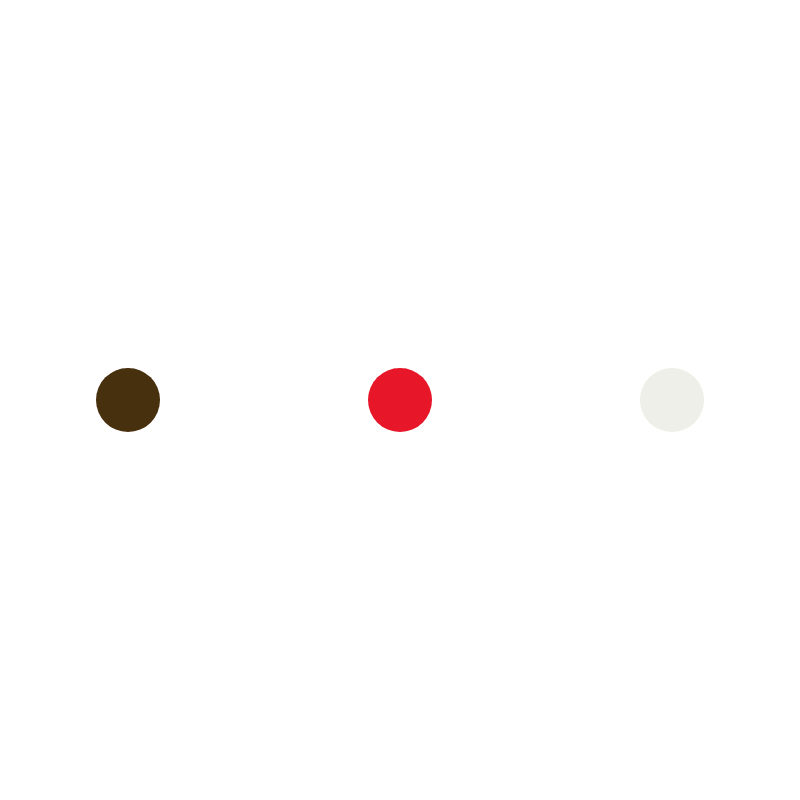 How will you book travel with TripActions?
Check your inbox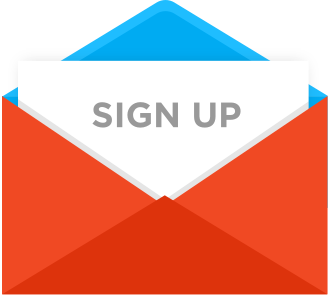 We just emailed a confirmation link to
[[reqdemoCtrl.email]]
.
Click the link to complete your sign up.