Option packed. Personalization to match.
By providing the options travelers want all in one place, your travelers will no longer waste time jumping between sites to track down their favorite options. With TripActions, travelers book quickly and confidently. And the more they book with us, the more personalized their results get. So they keep booking with us and you keep a better eye on travel spend.
One-stop travel shop.
We offer one of the largest business travel inventories available, including options from popular consumer sites, reducing the average booking time from over one hour to just six minutes.
Best selection to suit travelers' needs.
Our industry-leading flight booking experience gives your travelers a rich level of information to easily consider company policy and compare distinct cabins, branded fares, flight amenities and even on-time percentages — all in one place. And with the power of TripActions' AI-driven personalization, they can quickly and easily make the best selection for their needs.
Stay loyal. And stay for less.
By honoring all major loyalty programs and providing exclusive deals for hotels, your travelers can still earn their perks and you can save on travel spend. It's a win-win for everyone.
Tailor-made business travel.
No traveler is the same, so why should their search results be? By prioritizing travelers' loyalty programs and booking preferences, we cut through the clutter to serve up personalized search results - for ultra-fast bookings.
What customers are saying
"You know the first time you used Uber or Netflix or something like that and it was like, 'that's exactly how it should be'? TripActions is a good example of that."
Ryan F., Founder
"We have a unique culture here that puts a great emphasis on people. Our sales teams are constantly traveling, responding to RFPs, and closing deals essential to our business. So, we really wanted [a business travel solution] that would take care of our people and be a great fit for our employees."
Katie B., Executive Assistant
Request a live demo.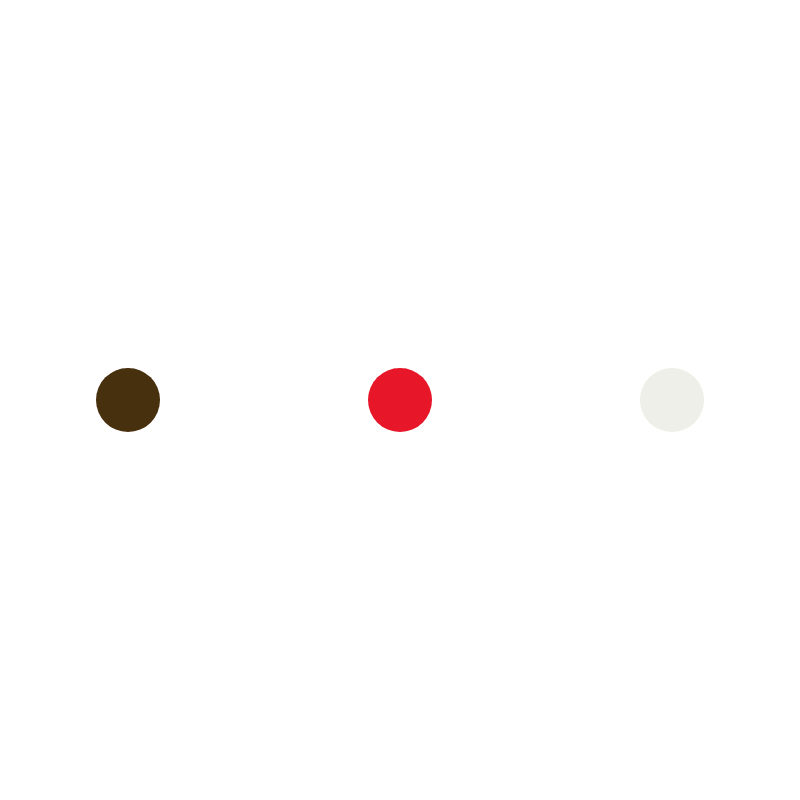 How will you book travel with TripActions?
Check your inbox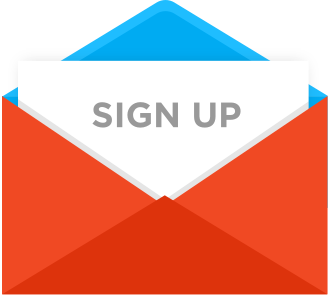 We just emailed a confirmation link to
[[reqdemoCtrl.email]]
.
Click the link to complete your sign up.