Watch your savings take off.
With access to exclusive deals and rewards for employees who book cost-effective hotel rooms, our customers save 34% on hotel spend and spread happiness all around. By giving your employees a share of the savings, everybody wins. And that's always great for business.
More rewarding choices.
The TripActions Rewards Program incentivizes your employees to select budget-friendly hotel options by giving them a share of the savings. Rewards can be redeemed for Amazon gift cards, upgrades on a future business trip, or a personal getaway. Stuff they actually love.
Going rogue is less en vogue.
Companies that take advantage of the TripActions Rewards Program see compliance rates head into uncharted territories. Turns out being rewarded for saving money gets travelers giddy with excitement to keep booking with TripActions. With a 97% adoption rate, you'll finally experience complete visibility of travel spend.
Upgrade to a dynamic travel policy.
Give your travelers an easy policy guide with our flight booking experience. Our interface makes your travel policy inputs extremely visible with a clear presentation of max cabin class, booking lead time and policy flags that show whether each flight option is in or out of policy as well as median price for that route.
What customers are saying
"With TripActions, we get an all-in-one solution for a more intuitive and efficient travel program. From a financial perspective, our goal is to maximize savings while providing our employees a great experience and rewarding them to make even better travel decisions. TripActions allows us to accomplish all of this."
Karim D., VP of Finance
"Today, the benefit our travelers are getting is more than we ever expected. With TripActions, I know we're saving at the right levels and even lower, as well as driving the right employee mindset."
Ken T., VP of Finance
Request a live demo.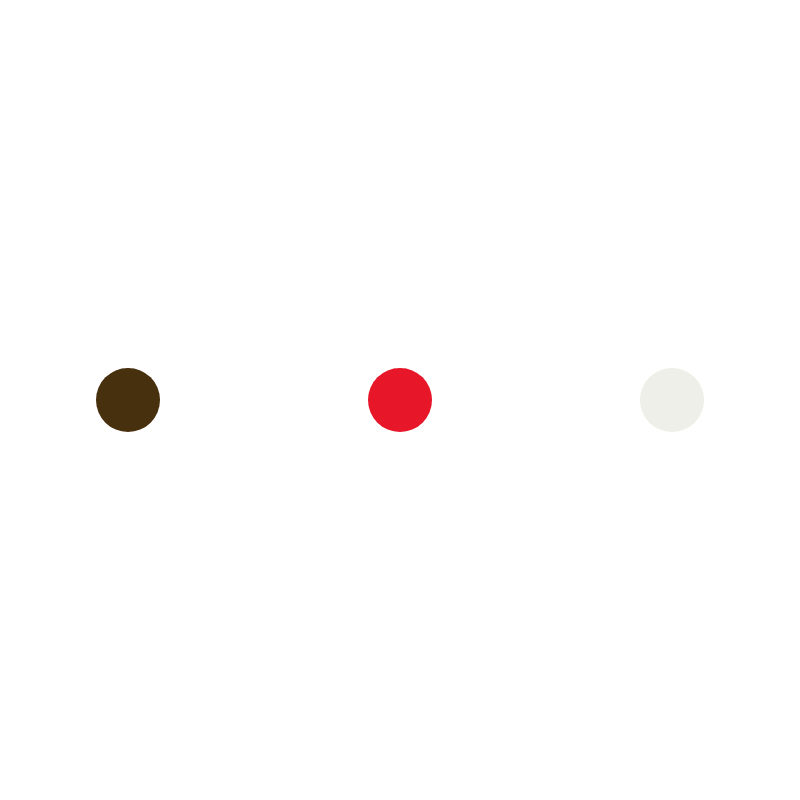 How will you book travel with TripActions?
Check your inbox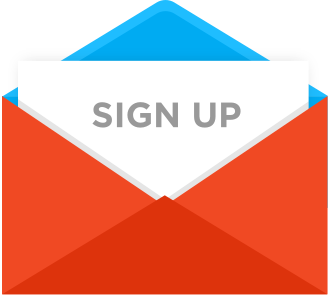 We just emailed a confirmation link to
[[reqdemoCtrl.email]]
.
Click the link to complete your sign up.