Is your organization currently taking the traditional or modern approach?
01:
How does your organization adjust to the landscape?
The Traditional Route

The traditional approach is a one-way conversation: Travel policy is a fixed authority within the organization based on a "one size fits all" model. It is reviewed periodically to reflect industry changes and tends to be more reactive than proactive.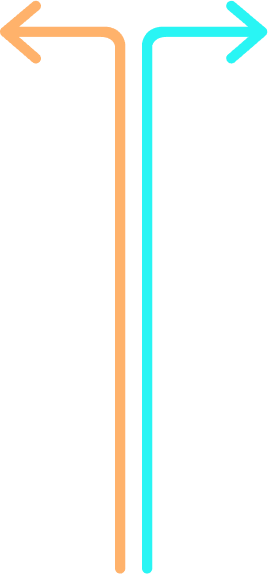 The Modern Approach

The modern approach is a two-way dialogue. In this approach, travel policy is progressive and dynamic. It adapts and adjusts to travelers' needs and preferences while maintaining company guidelines.
Read Chapter 01
Read More
02:
What is your organization's approach to T&E spend?
The Traditional Route

A traditional policy is designed around reducing costs and driving savings.
Travel is perceived as a cost center.
The travel manager role is transactional and often reactive.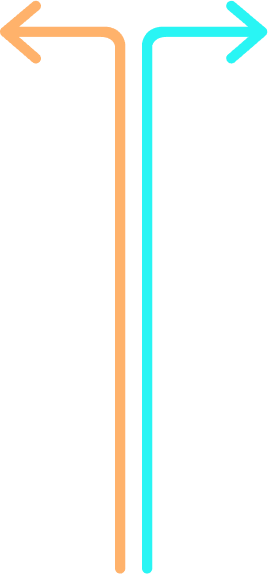 The Modern Approach

A modern policy is designed around finding the right balance between controlling costs and employee experience.
Travel is perceived as an investment to drive company growth and employee productivity.
The travel manager role is an empowered partner to finance, HR, risk, and executive teams.
Coming Soon
03:
How do you engage with travelers?
The Traditional Route

Employees are perceived as cost centers and travel policy is all about creating strict rules to be followed without exception.
The policy is fixed and communicated through long documents with no room for conversation.
It is assumed that a one-size-fits-all policy addresses all travelers without the need for personalization.
The policy is designed around rules that enforce compliance and duty of care.

The Modern Approach

People are perceived as assets who travel to build important relationships, close deals and drive growth.
Policy is a dynamic framework that leaves room for flexibility to adapt to changing market conditions and continually serve the needs of the traveler.
The policy focuses on the employees' experience, duty of care and cost savings.
Coming Soon