Business Continuity
Business continuity is the process of planning and preparing for external events that threaten the ongoing operations of a business.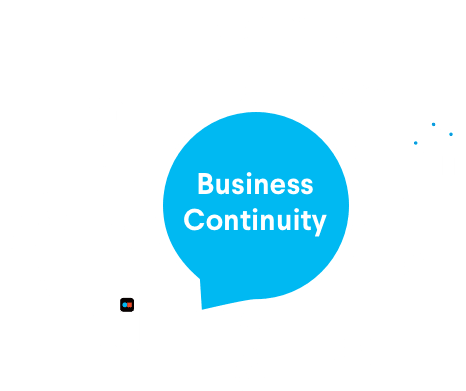 Why does Business Travel Continuity matter?
As organizations expand globally, managing core business operations becomes increasingly complex. Effective business continuity starts with full visibility into cost centers, employee travel, and having the right tools in place to enable agile responses when unexpected events occur. TripActions simplifies this process as it relates to corporate travel with advanced business travel continuity and duty of care features.