Corporate Card
A corporate card is like a credit or debit card issued to a business or organization. The business entity is legally responsible for charges made to the card, not the individual card owner.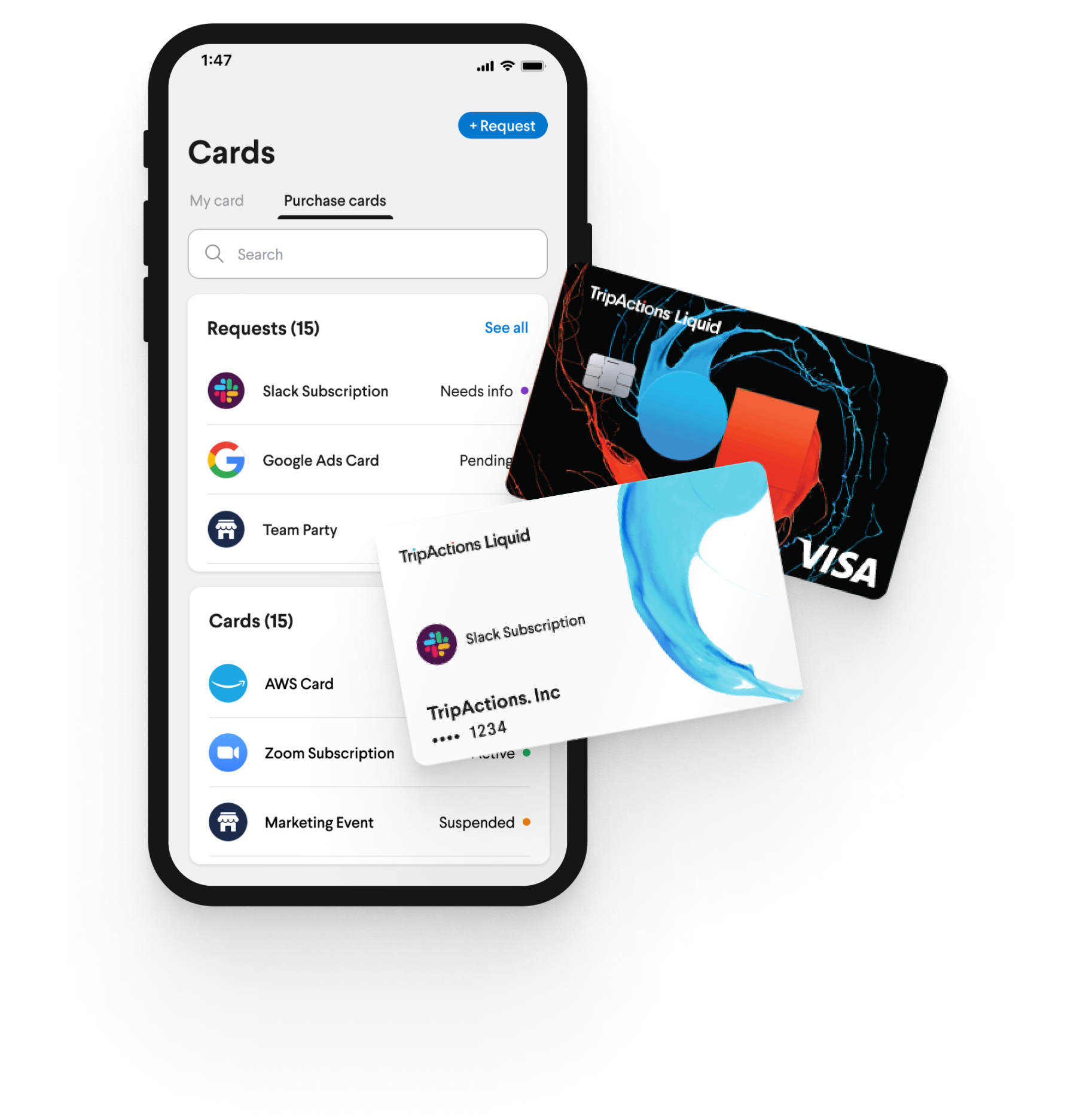 What is a Corporate Card?
Much like a personal credit card, a corporate card gives businesses financial means for purchases. Corporate cards can be issued to teams or individuals within the company to handle their own expenses.
Most modern corporate cards will offer accounting software alongside them to budget and track expenses. Some corporate cards will also utilize spend controls to keep purchases made on the cards within policy. Many modern options offer rewards and rebates depending on the provider towards further corporate purchases.